Kenan & Kel's Split Was Fueled By Kenan Thompson's Desire For a Solo Career
Kids growing up in the '90s were glued to their television screens daily enjoying all things Nickelodeon. One of the most popular shows was All That, which starred a group of talented kids performing sketch comedy with weekly performances from the top acts in music. Kenan Thompson and Kel Mitchell met through the show and went on to become one of the network's most successful franchises. But by the early 2000s, the duo split. Mitchell later said it was due to Thompson's desire for solo success.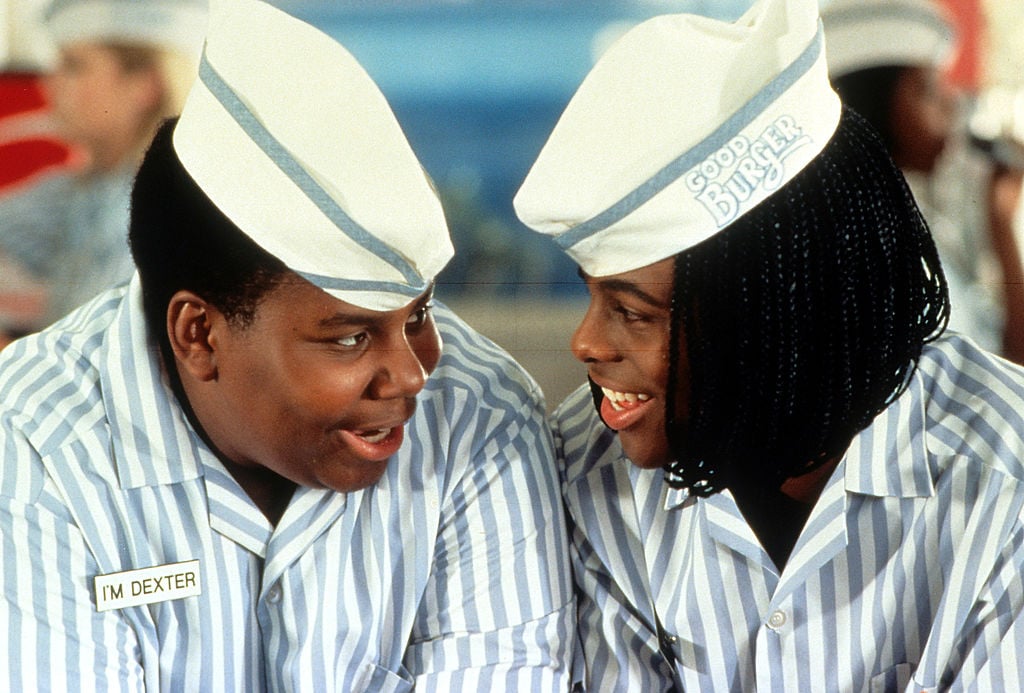 Kenan Thompson and Kel Mitchell were Nickelodeon's most popular duo in the 90s
Thompson and Mitchell met when they were both cast on the Nickelodeon sketch comedy series All That. In a 2019 interview with YouTube's Comedy Hype, Mitchell told the host that he knew instantly he wanted to be friends with Thompson.
"When we got the job, it was like the first day where all the kids came together…Kenan had already been on television so I remember he came in on the Mighty Duck rollerblades and I was like, 'Yo, I gotta kick it with that kid,'" Mitchell said.
The two had undeniable chemistry, so much so that All That creatives took note and created a duo out of the two. They'd often share scenes in All That. Their skits became so popular that the network decided to formulate a spinoff show around them, especially after watching the two boys off-camera.
"Kenan and I used to joke a lot off set….and so the producers started to see that and they were like, 'You know what, we need to do something with these two kids…like some type of show," he explained. 
Their sitcom, Kenan & Kel, premiered in 1996. The series followed the best friend duo on a series of misadventures through high school and relied on using Mitchell as the comedic relief who finds himself in situations that Thompson typically has to help him out of. 
The show was hugely popular for the network and won several Nickelodeon Kids' Choice awards. It aired for four seasons before it was canceled in 2000. 
Kel Mitchell says Kenan Thompson yearned for a solo career and wanted to distance himself from their brand
In between filming of All That and Kenan & Kel, the duo completed several other projects together, including the popular 1997 Nickeoloden produced comedy film, Good Burger.
The film was an extension of the duo's most notable skit from All That, where they worked at a burger joint and navigated work, a social life, and a series of work mishaps with customers and their co-workers. Good Burger received mixed reviews from critics but was a hit with viewers and earned over $28 million at the box office.
Mitchell and Thompson were a massive brand. Their Good Burger success brought merchandise, trendy sayings, and even a book series. Despite their success together, things came to a halt in 2000 following the end of their sitcom.
While Thompson explained in a 2018 interview with The Breakfast Club that both young men were growing and wanted to explore individual careers, Mitchell stresses that Thompson was the one who yearned for a solo career. He claims that Thompson distanced himself from their brand, as well as the Nickelodeon child star image, as quickly as possible. When the show ended, both were 22-years-old.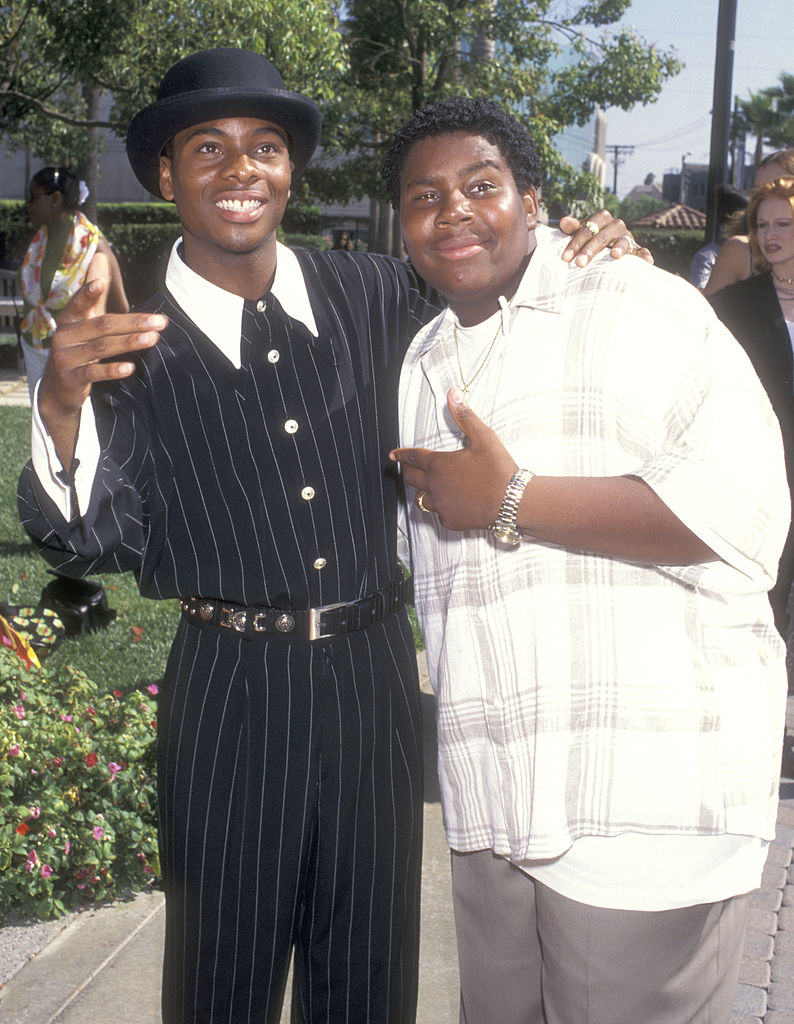 Related: How Much Money Does the 'Saturday Night Live' Cast Make Per Episode?
As they worked on their solo fame, fans were eager for them to reunite in some capacity, but Mitchell says Thompson was not open to the idea. 
"The truth is Kenan does not want to be seen with me in any form of media, or even have my name mentioned around him," he told TMZ in 2012. "I have not been upset about this. I respect his choice of wanting to make a name for himself solo."
The two didn't speak for years, despite several attempts from Mitchell and even Nickelodeon. Thompson went on to star on SNL for a number of years, while Mitchell later returned to Nickelodeon. They reunited in 2015 on The Tonight Show with a Good Burger skit and announced a short time later that they would be co-executive producers of a reboot of All That.