Kendall and Kylie Jenner Get Into a Huge Fight in New 'KUWTK' Trailer After Kylie 'Ruined' Kendall's Night in Palm Springs
After taking a break due to the coronavirus (COVID-19) pandemic, Keeping Up With the Kardashians has returned with new episodes. In a newly released preview for season 19, the family linked up for some fun in Palm Springs, but things quickly took a turn for the worse when a conversation between Kendall and Kylie Jenner escalated into an argument.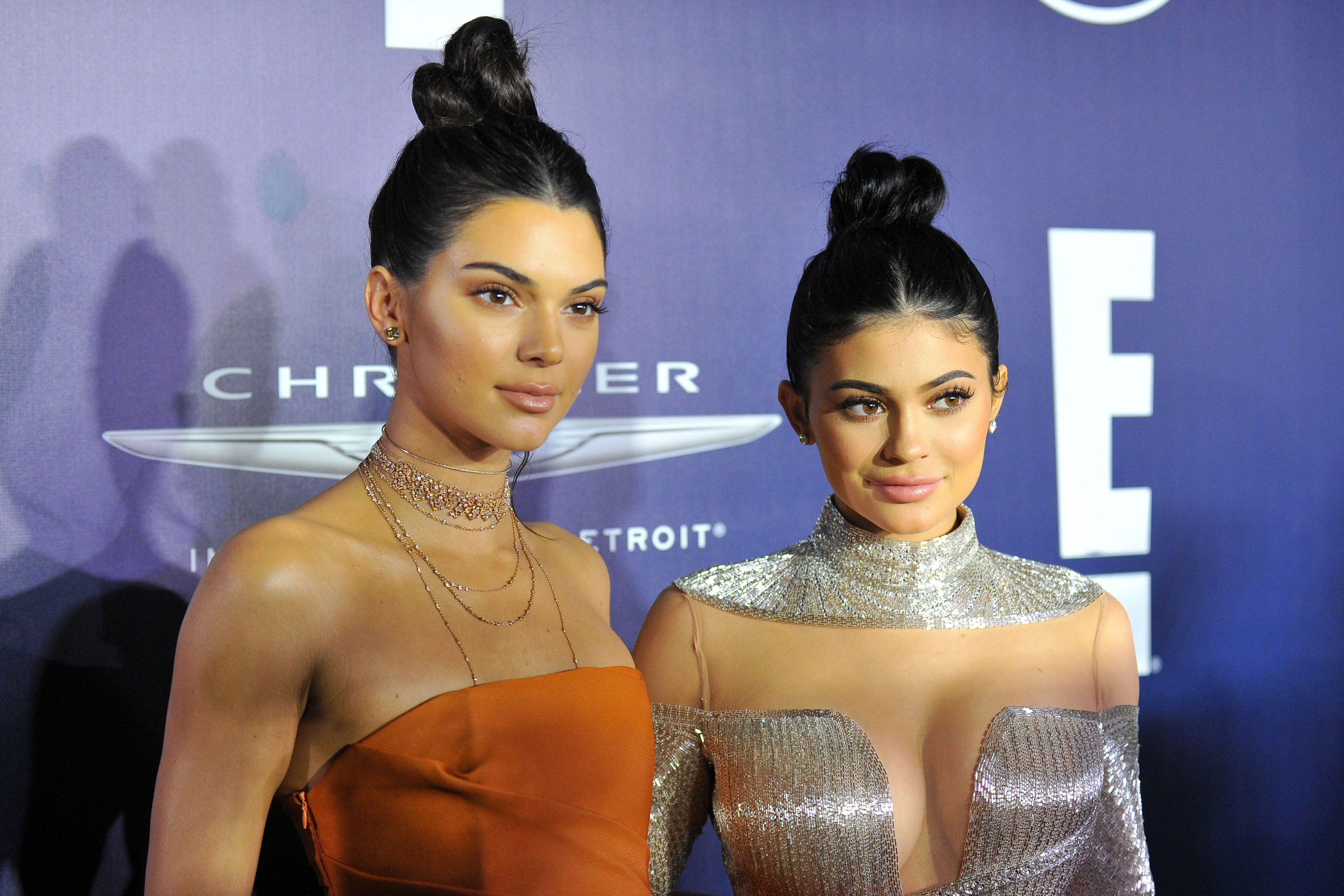 Kendall and Kylie Jenner started fighting over an outfit
The trailer, released on Oct. 7, shows the family getting ready to go out. Scrambling to find something to wear, Kendall borrows an outfit from Kourtney Kardashian. However, Kylie gets to it first and decides to rock it herself.
Kourtney tries to help, telling Kendall she also has a "cow shirt" that would pair perfectly with her shoes. But Kendall makes it clear that she's not into it. "No! I wanted to wear your brown other outfit," she tells her big sister. "But then, Kylie comes in and everyone bows down to Kylie and lets her wear whatever the f*ck she wants."
In a confessional, Kendall explains that she did not bring anything appropriate for a night out because it's usually just "chill vibes" whenever she and her family are in Palm Springs.
"Whenever we are in Palm Springs, we really just stay at the house. We don't really leave the community and it's always just chill vibes. So, I didn't even really think to bring something to go out in. I didn't think we were gonna leave the house," she says.
Kendall noted that she explained this to Kourtney, who told her to go into her room and "literally take whatever [she] wants" — only to have Kylie claim the outfit she'd selected.
After complaining to her sisters, Kendall started trying on other outfits, while Kylie took shots with Corey Gamble. Oblivious to how upset she was, Kylie says, "You look cute!" Ignoring her, Kendall throws her hand up and starts walking away, prompting Kylie to say, "Oh, like, you deserve the outfit more?"
This infuriates Kendall, as she shoots back telling Kylie that the outfit was initially supposed to be for her. "Whatever, you're a hater. You're not gonna ruin my f*cking night. I'm having a good time," Kylie replies, to which Kendall says: "You ruined my f*cking night, so I can do whatever the f*ck I want to all night."
Khloé Kardashian attempts to smooth things out, but both sisters ignored her before walking into separate rooms. Watch:
It's not the first time the sisters have fought on the show
Arguably the biggest fight happened earlier in season 18 when Kourtney and Kim Kardashian West got into a physical altercation that left Kim bleeding.
The KKW Beauty mogul had made a negative comment about Kourtney's work ethic when Kourtney stood up and got in her sister's face. They started wrestling and then punching and slapping one another as Khloé attempted to break things up.
Kourtney later announced that she would be spending less time on the show, though she cited a desire to spend more time with her children instead of the issues she'd had with her sister.
Fans can watch new episodes of Keeping Up With the Kardashians on Thursdays at 8pm ET on E!.