Kendall Jenner: A Look Back at the Celebrity Supermodel's Love Life
Reality TV star and model Kendall Jenner has been linked to a number of celebrity guys. Here's a look back at her love life.
The Kardashian-Jenner clan have made a name for themselves by documenting their personal lives on the reality show Keeping Up with the Kardashians, but the one sister who tries to keep her life private is Kendall Jenner.
In May 2018, it was reported that the runway model was dating Philadelphia 76ers star Ben Simmons but she's has also dated (or at least been linked to) several other famous faces over the years. Here, we've compiled a list of the men romantically connected to the Kardashian-Jenner sibling who fans know the least about.
Ben Simmons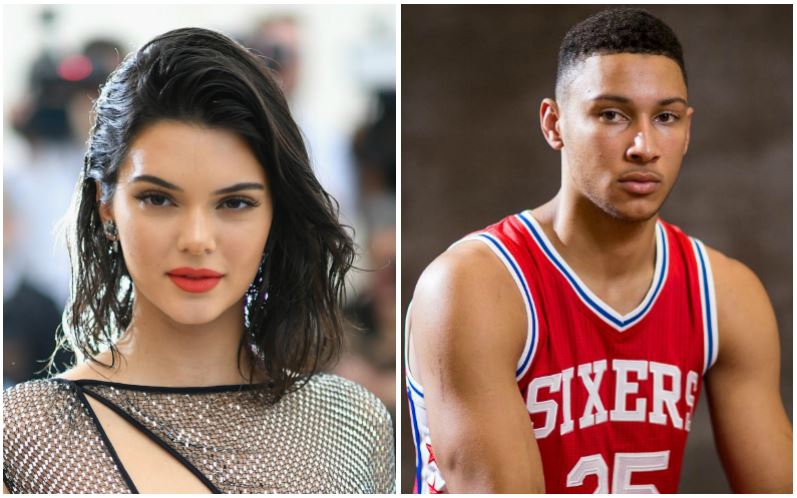 This rumored new couple allegedly began dating in spring 2018. According to Page Six, they have been spotted at the Beverly Hills Hotel, as well a club-like restaurant, Vandal, in Manhattan.
Next: She rebounded with Simmons after dating another NBA player.