Kendall Jenner and Devin Booker Went on a Date While She Was Still Dating Ben Simmons — But It's Not What You Think
Kendall Jenner recently confirmed to Instagram followers that her relationship with NBA player Devin Booker had become official. However, what many people might not know about the couple is that they already went on a date together while Jenner was still dating her ex-boyfriend Ben Simmons. While that might sound strange, there is a reasonable explanation for it.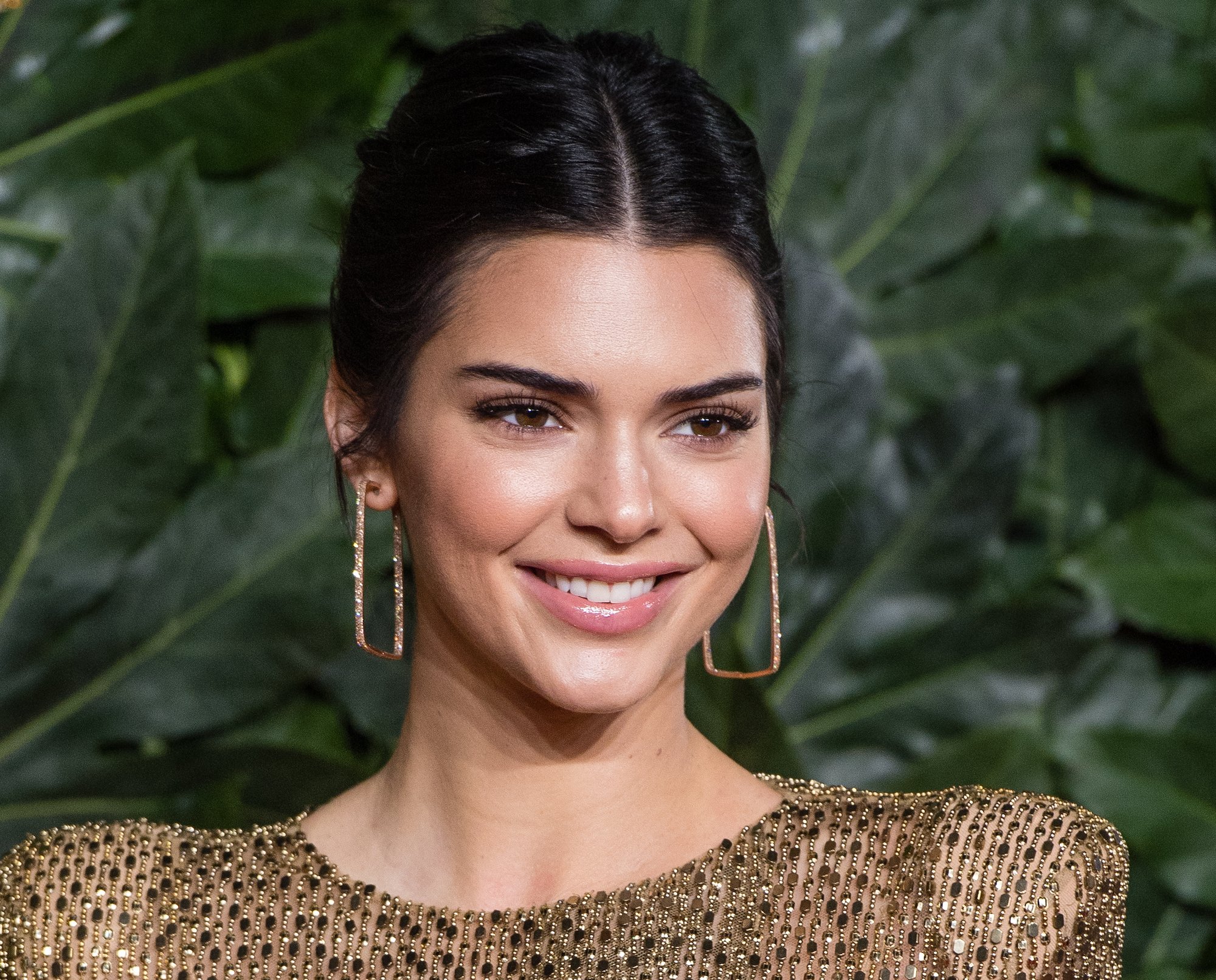 How long did Kendall Jenner date Ben Simmons for?
Jenner and Simmons kept their relationship rather private, so it is not known specifically when they started dating. Nevertheless, it has been alleged that Jenner and Simmons first got together in the spring of 2018.
They had an on-and-off relationship until their split in mid-2019. However, they were spotted together again later that year, though it was not clear if they had rekindled their romance.
In any case, it became clear in 2020 that Jenner and Simmons had broken up for good.
When did Kendall Jenner and Devin Booker go on a date while she was still with Ben Simmons?
In May 2018, Jenner and Simmons went on a double date with Booker. At the time, Booker was dating Jenner's family friend Jordyn Woods.
According to TMZ Sports, Jenner, Simmons, Booker, and Woods went to Nice Guy, an Italian restaurant in West Hollywood that is popular with celebrities and wealthy folks. Jenner and Simmons' relationship was not yet confirmed at this time, and the outlet reported that the two of them arrived separately so the paparazzi outside could not get pictures of them together.
When did Kendall Jenner and Devin Booker start dating each other?
It seems Jenner has clearly moved on from Simmons, and her heart is with Booker now.
Jenner and Booker were first linked in the spring of 2020. The two of them went on a road trip together, though sources at the time insisted that they were just friends.
However, on Valentine's Day 2020, Jenner confirmed her relationship with Booker by posting a photo of the two of them on her Instagram story. Booker posted photos of them on his page as well.
Several days before Jenner and Booker made their relationship social media official, a source told Entertainment Tonight that the couple was not super serious and still keeping their relationship low-key.
"There aren't any huge expectations or crazy commitments on either side," the source shared. "They have gotten a lot closer, but Kendall's schedule is particularly super busy and Devin is very understanding of that."
Additionally, the insider said that Jenner "is also very much her own individual and likes her off time with family and friends and having her space."
Perhaps the social media posts are a way for them to announce a new level of commitment to each other. She actually told Harper's Bazaar in 2017 that she would rather not make her relationships public unless she was very serious about a person.
"If I'm not fully, fully in it with someone, why would I make it public to everyone else?" she said. "If I don't even know what it is, why would I let the world know?"