Kendall Jenner Confessed She Wants Kids 'Soon'
Kendall Jenner is the only Kardashian-Jenner kid to not have children — and apparently the model wants kids soon.
Though Keeping Up with the Kardashians is coming to a close, fans are anxiously anticipating the new generation of Kardashian-Jenner kids stepping into the spotlight as they age. Already, youngsters like North West and Stormi Webster have captured social media attention and have onlookers predicting who will take on the mantle from their famous parents. 
All this discussion of the next generation leads to a closer look at the growing family tree. Among the five famous sisters, only one — Kendall Jenner — has yet to have children, and she's suggested that may be coming to an end "soon."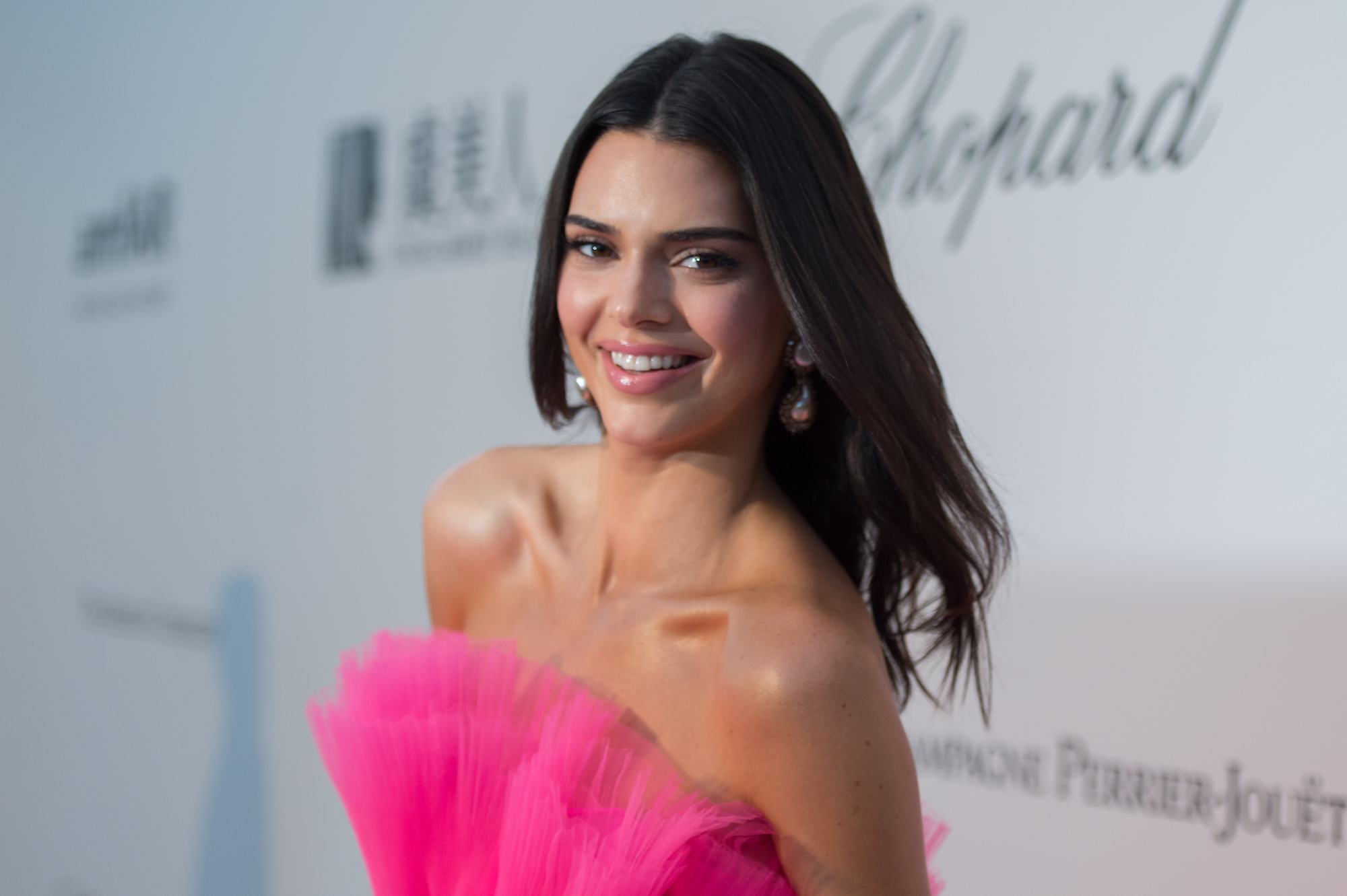 All but one Kardashian-Jenner sister has children of her own
The Kardashian-Jenner sisters have certainly leveraged their reality TV and social media fame into thriving careers. Each of the sisters has taken on her own ventures in business and entertainment, with most creating thriving brands of their own. It would be disingenuous, though, to ignore the fact that their personal lives keep them in the headlines more than their professional ones.
Yes, their reality TV show may be ending, but the sisters maintain an active presence on social media, and that often means close looks at their family lives and homes. That means that fans have gotten closely acquainted with not only the sisters but also their significant others and children. All the sisters have children of their own except for Kendall Jenner. 
Kourtney Kardashian has Mason, Penelope, and Reign with her ex Scott Disick. Kim Kardashian West has North, Saint, Chicago, and Psalm with soon-to-be ex-husband Kanye West. Khloé Kardashian has a daughter named True with on-again, off-again beau Tristan Thompson. Kylie Jenner has a daughter named Stormi with ex Travis Scott. 
Kendall Jenner has taken a different path 
While her sisters have primarily leveraged their social media fame into lucrative endorsement deals, Jenner took a more traditional influencer route and became a high-end fashion model. The celebrity has certainly benefited from her family's connections and name recognition, but she has done so to work her way into a career as one of the highest-paid fashion models in the world. 
Notably, the elder Jenner sister's personal life has also made fewer headlines than her sisters' rocky relationships have over the years. Jenner has famously kept her love life under wraps — an unusual move for the family — but she has been linked to several high-profile men. Recently, Jenner made it Instagram official that she was dating NBA player Devin Booker, but she made it clear the pair aren't "super serious" and refuses to put a label on their relationship. 
Kendall Jenner wants kids 'soon'
Kendall Jenner — who has been surrounded by nieces and nephews for years — seems to be feeling some yearnings for motherhood. At least, that's what the trailer for the final season of KUWTK suggests. As Insider reports, the clip shows Jenner holding a baby and stating in a voiceover, "I want kids badly — soon, too." Just how much to read into the statement is up for debate, however. After all, the clip clearly aims to throw in as much potential personal drama as possible to get viewers to tune in for the final season.
Khloé Kardashian is heard discussing a possible surrogacy pregnancy with Tristan Thompson. Scott Disick suggests he may propose to Kourtney Kardashian. Kris Jenner even teases that her ex Caitlyn Jenner reached out to her before saying "am I gonna want to go down this road?" With that much personal drama played up for viewership, it's possible that Kendall Jenner's baby comments were taken out of context, but time will tell.