Kendall Jenner Fans are Obsessed With Her $8.5 Million LA Home
Keeping Up With the Kardashians is the popular E cable network reality television series that so many people have grown to love over the past decade. Kourtney Kardashian, Kim Kardashian West, Khloé Kardashian, Kendall Jenner, and Kylie Jenner are the famous sisters that the world has grown accustomed to following. Their mom, Kris Jenner, is the mastermind and "momager" behind it all. Throughout the 18 seasons that the show has been airing a lot has changed, homes just being one of them. Take a look into Kendall Jenner's life and why everyone is talking about her new home renovations.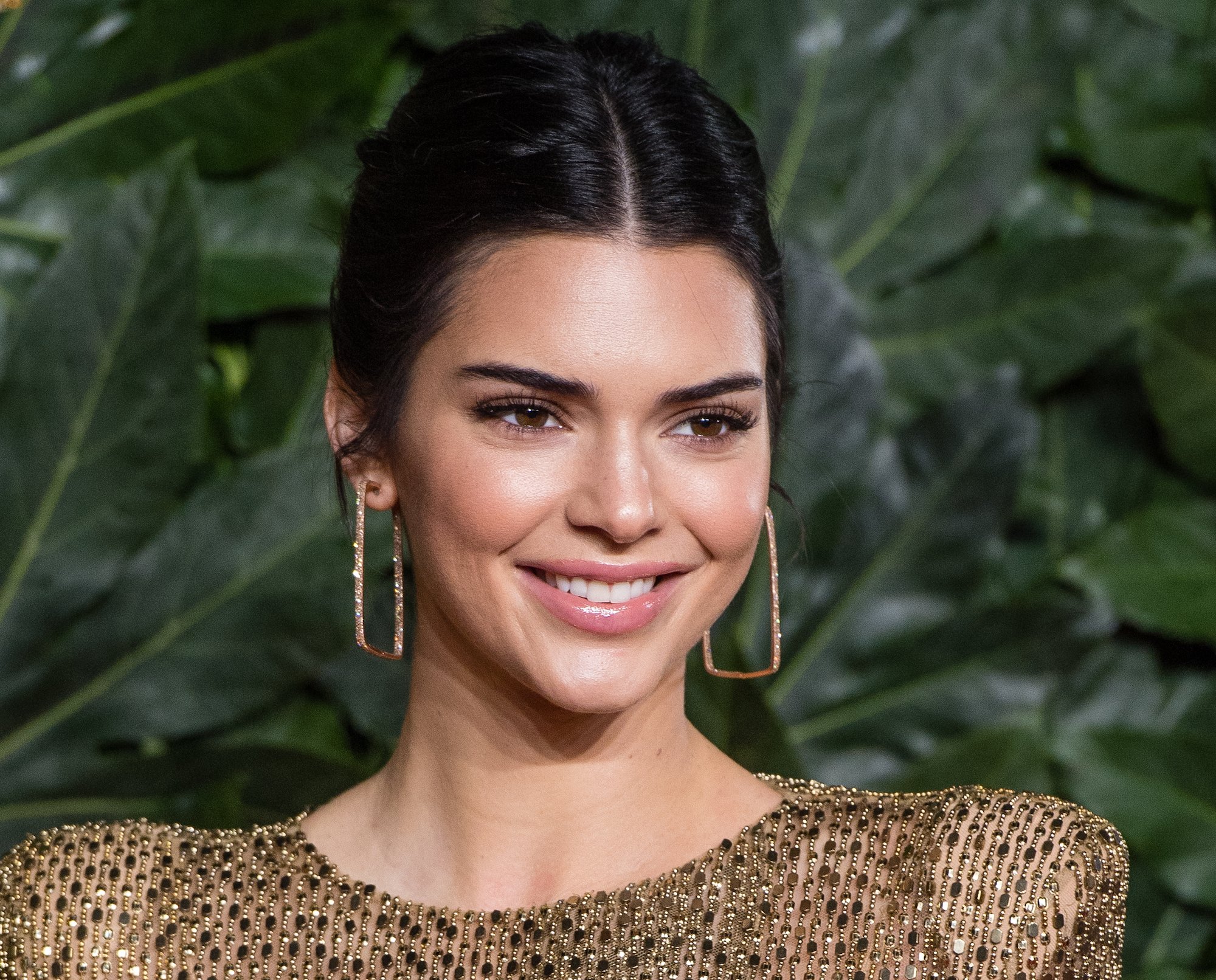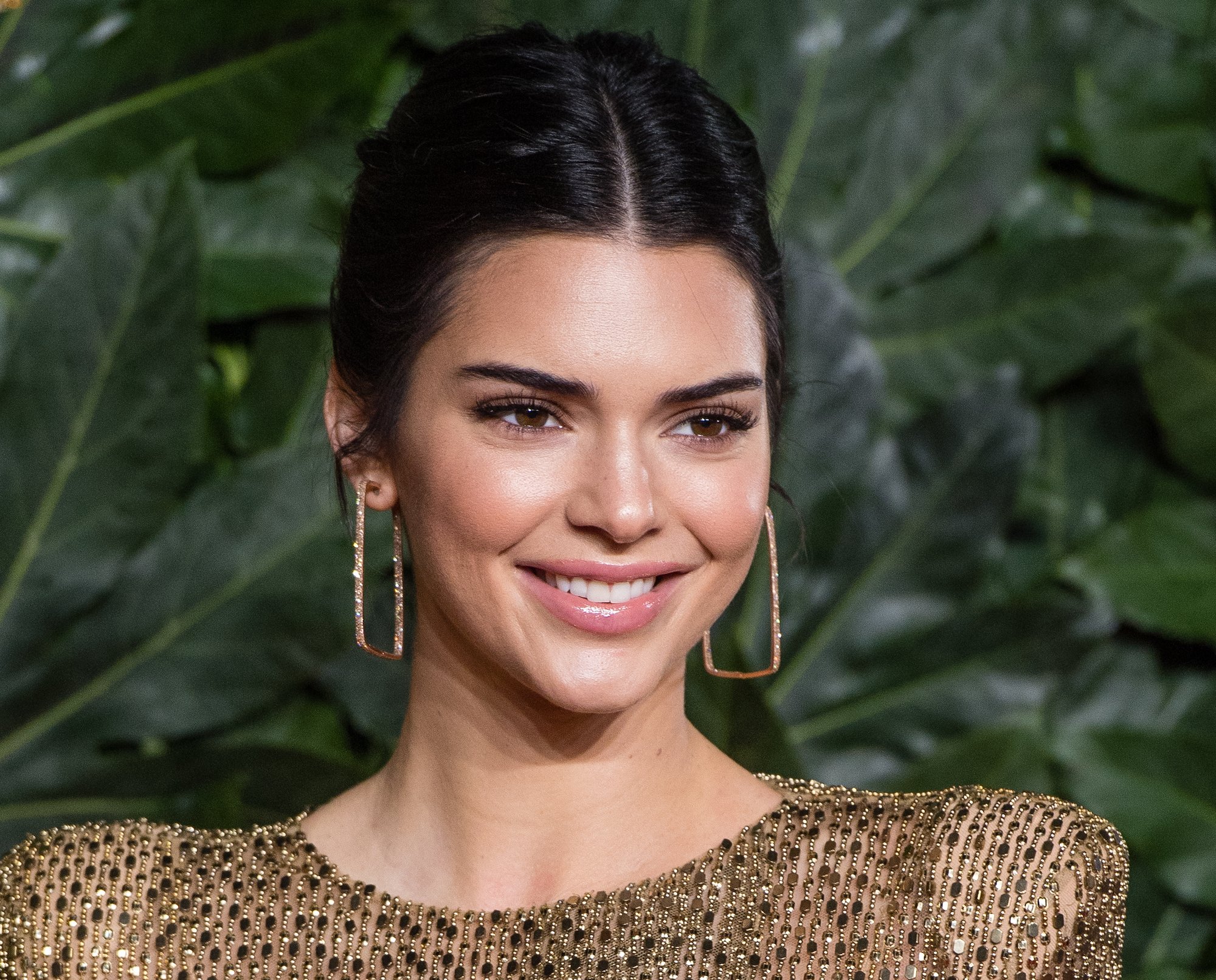 A glimpse into Kendall Jenner's life
Keeping Up with the Kardashians has given fans and followers an insider perspective to the everyday routines and lives of the Kardashian and Jenner family. Kendall Jenner has gained a tremendous amount of followers and success since the show's initial premiere in 2007.
It is reported that the reality television star has a net worth valued at around 45 million dollars, according to Harper's Bazaar. It goes without saying that much of her success and value can be contributed to the popular reality television series, but, over the years, Kendall Jenner has shown the world that she has goals and ambitions of her own.
Kendall Jenner was just 14 years old when she began modeling for Wilhelmenia Models, one of the most well-known and prestigious agencies in the industry. Kendall Jenner's modeling career took off flawlessly, and soon, the celebrity was being recognized as one of the largest influencers on Instagram. It is no wonder the famous star has reached new levels of fame and success.
What are the recent renovations Kendall Jenner decided on for her mansion?
RELATED: Kendall Jenner's Tattoo After Getting Drunk Is Well Hidden On Her Face
It is no secret that Kendall Jenner is rich and likes to live a lavish life. Fans and followers of Keeping Up With the Kardashians were probably already impressed with her home before she decided to make the additional upgrades. However, just a few days ago, Kendall Jenner gave an exclusive video tour showcasing all the renovations she has been working on over the past year.
The famous reality star was seen on-screen excited to show off her upgraded home and the unique art in it. Throughout the tour, Kendall Jenner pointed out the luxurious bar area, her glam room, the closet, and an oddly expensive and cumbersome sink that the celebrity seemed thrilled about.
In the video, Jenner also explained to the viewers that farming and nature were in many ways the inspiration behind her decision. She went on to elaborate on how she hoped her decisions and environment would allow her to feel more removed from Los Angeles. Regardless of her reasoning, it seems like she has designed a home that captures just about everything she was looking for. 
What have Kendall Jenner's fans and followers been saying about the reality television star's home now?
It is obvious that Kendall Jenner is pleased with her mansion and the recent renovations she shared with the public, but how do her fans and followers feel about the new changes? Apparently, very much the same. One fan tweeted, "ok literally her house has so much character and you can tell she loves it so so much. i felt like I was home." Many people agreed, and Jenner's followers and fans could not stop saying enough positive things. 
Another viewer of Keeping Up With the Kardashians shared, "I love it! One of the best celeb homes I've seen. Not too big yet still super luxurious. The interior designers did a great job." After seeing the video tour and the photographs it is easy to see how and why Kendall Jenner's fans and followers were so eager to compliment her new home. Hopefully Kendall Jenner will continue to share her unique sense of style with the world.