Kendall Jenner Has a Crazy Hidden Talent You Have To See To Believe
Kendall Jenner may be an incredibly skilled model, but posing for the camera and walking down major runways around the world aren't her only talents.
During a 2016 interview with Vogue for their "73 Questions" series, the Keeping Up With the Kardashians star revealed her hidden talent, which is so incredible, it goes to show that her skills extend far beyond the catwalk.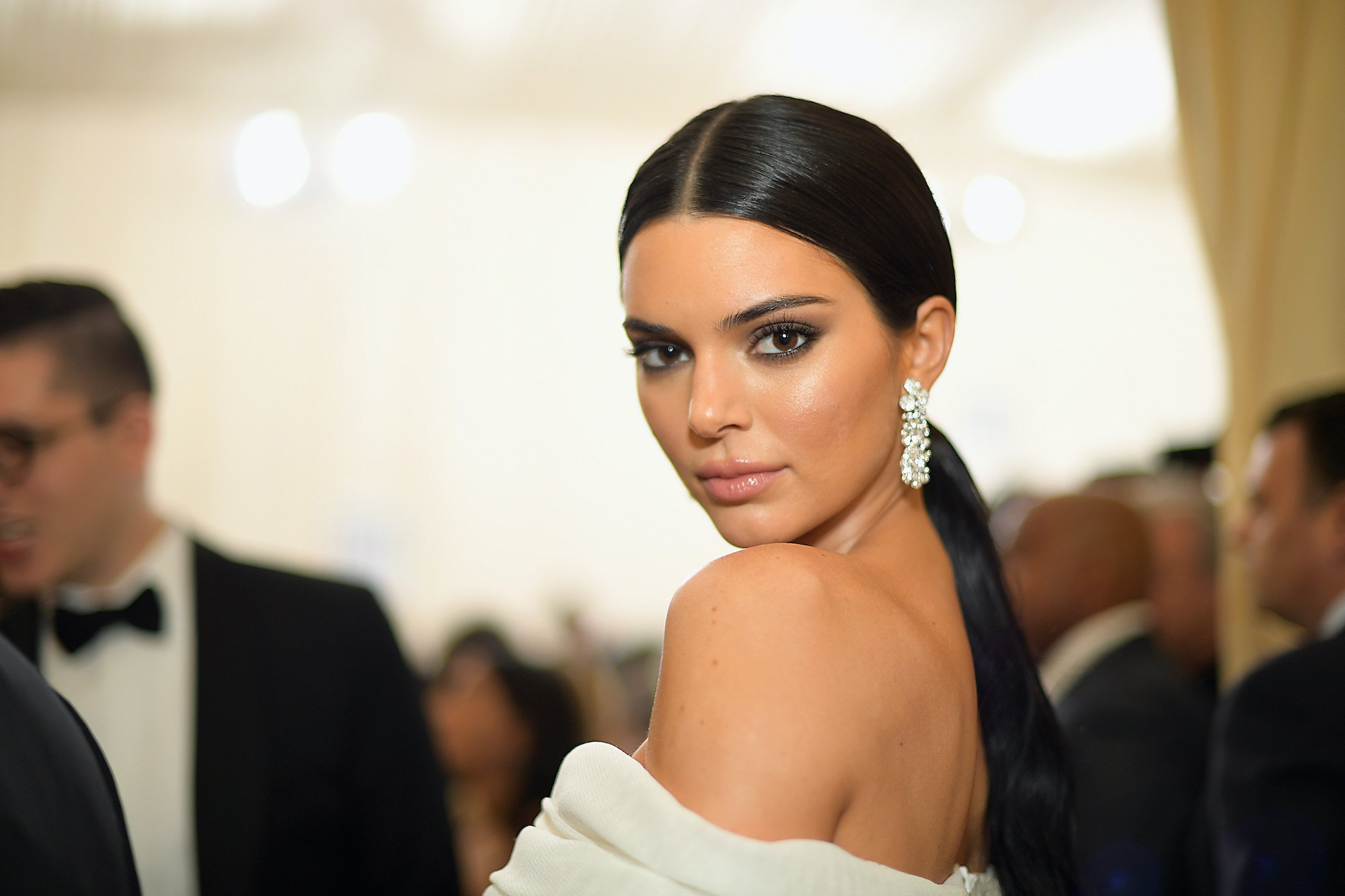 Kendall Jenner has several not-so-hidden talents
When she's not busy starring on her family's hit reality show Keeping Up With the Kardashians or modeling for big-named designers, Jenner can be found toying around with her multiple passion projects, which she happens to be really good at.
One of her many hobbies is photography. Over the last few years, the model has captured some amazing shots of herself, her friends, family, and has even had some of her photos appear in major publications.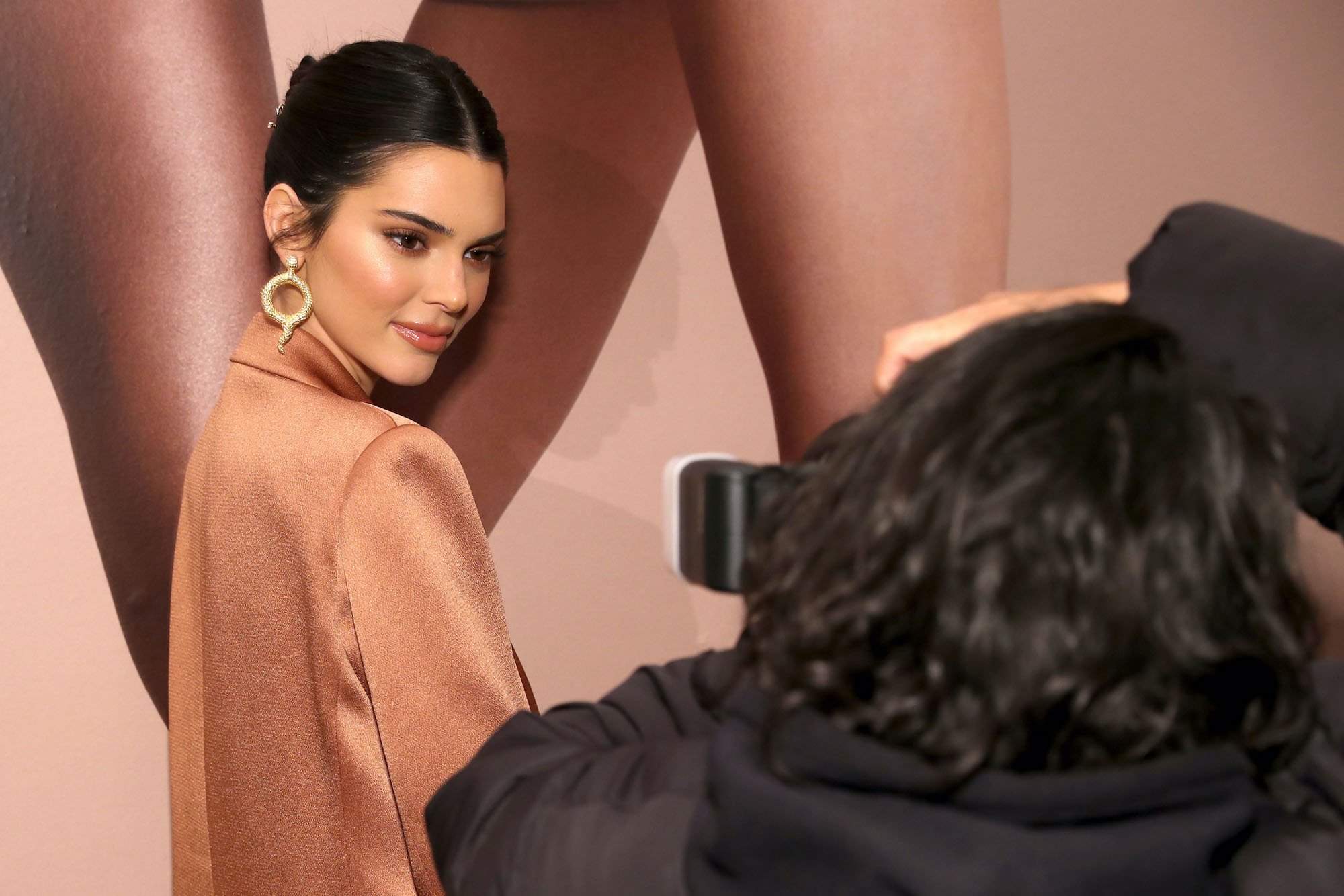 In July 2016, the model made her editorial photography debut by shooting a 10-page spread in Love magazine.
Two years later, she photographed her sisters during their Calvin Klein Jeans and Calvin Klein Underwear's Fall campaign. Though the primary photographer on set was Willy Vanderperre, Jenner shot some behind-the-scenes photos of her family with her Contax T2 camera to capture the experience through a more candid lens.
"It's nice being on set and getting to take pictures of my sisters again," she told Vogue at the time. "They're all so beautiful, which makes them easy to photograph … These are good memories to have."
In addition to photography, Jenner is also a skilled equestrian.
The model developed a love of horses during her youth and spent ample time at Huntover show barn in Bell Canyon, California, a short five miles from her childhood home in Calabasas.
She had even turned her passion for riding horses into a side gig when she was just a pre-teen, assisting a woman with multiple horses practically 12 hours a day.
"I rode with this lady from 8:00 a.m. to 8:00 p.m., rode all her horses for her every day," the model told Vogue in 2018.
Jenner's secret talent is truly extraordinary
While Jenner's not-so-hidden skills are rather impressive, there's one thing she does that she considers her secret talent, and it's so cool, you actually have to see — and hear — to believe it.
During a September 2016 installment of Vogue's "73 Questions," Jenner revealed that her hidden talent is that she can make spot-on bird noises. The model even showed off her skills by recreating a bird's call so well, she had us wondering if we had somehow wandered outdoors.
Though hearing her do bird calls was pretty mind-blowing, Jenner's longtime fans had known of her secret talent long before she revealed it to Vogue.
In 2015, Jenner put her chirping skills on full display while goofing around with fellow model Cara Delevingne in a video posted to the model's Instagram.
So, even though people think the Kardashian-Jenners are completely talentless, it's pretty clear that Kendall has an impressive natural skill that not many people can say they're good at.