Kendall Jenner Has a 'Specialty' Pasta and Veggie Recipe You Can Make At Home
Kendall Jenner's name has been in the headlines a lot lately for her relationships with NBA players. But when fans aren't trying to figure out who the model is dating, they're trying to figure out what she eats to stay in such great shape. Turns out, Kendall has some simple recipes she cooks up for herself from time to time.
The Kardashian-Jenner clan can definitely afford to have chefs cook their meals for them but momager, Kris Jenner, and her daughters have spent some time perfecting their own dishes in the kitchen. Here's what Kendall's specialty is and how you can make it at home, plus what her diet consists of.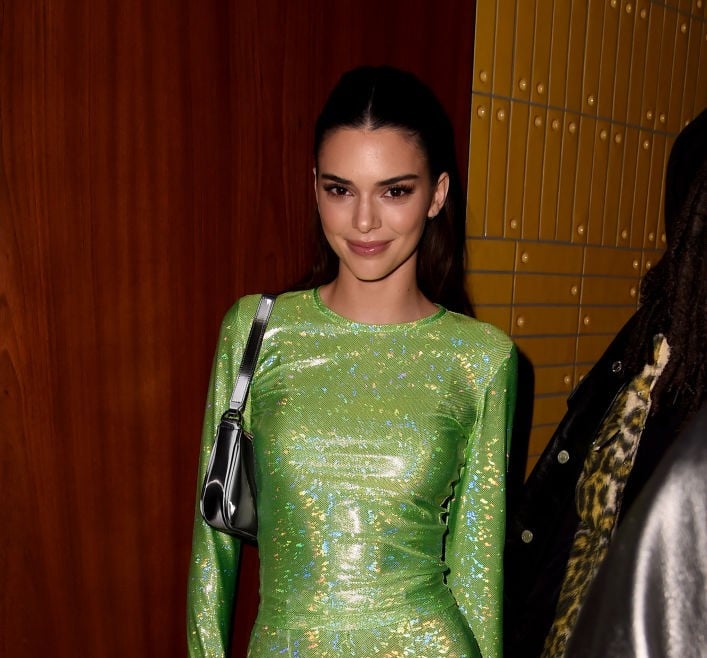 Kendall Jenner's diet
Over the years, Kendall hasn't talked about her workouts or diet plans as much as her siblings. But she did previously share her typical daily meals.
Kendall cooks breakfast occasionally.
"I don't cook that much besides my standard eggs, avocado, and toast breakfast but when I do, I have a few super simple recipes that I consider my 'specialties,'" the Keeping Up with the Kardashians star wrote on her now-defunct app in 2017.
The supermodel revealed to Harpers Bazaar that she "eats lean chicken and brown rice" for lunch and likes to snack on "raw veggies with dip and hummus." However, she has admitted that along with hummus and carrots she does mix in some love junk food.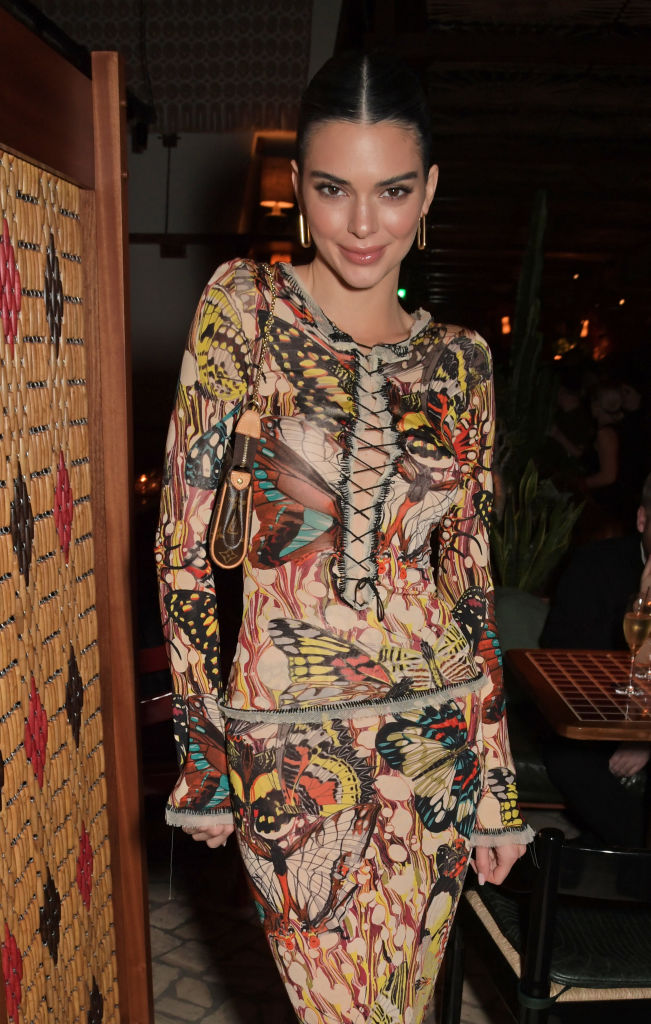 "Here's what will forever and always make my list: Twix, Justin's Peanut Butter, chips and guac," she told The Thirty.
She eats frozen yogurt a couple of times a week as well and when it comes to dinner, she usually orders from her favorite restaurants like Nobu or Craig's where she can get sushi, vegan spaghetti Bolognese, or Margherita pizza.
Another meal we know she likes chowing down on is one of those specialties she loves cooking because she makes it "better than anyone else" and that's pasta and peas.
Kendall said that she could have the fettuccine and peas dish "for every meal" and she "always has all the ingredients on hand."
Kendall's pasta and peas recipe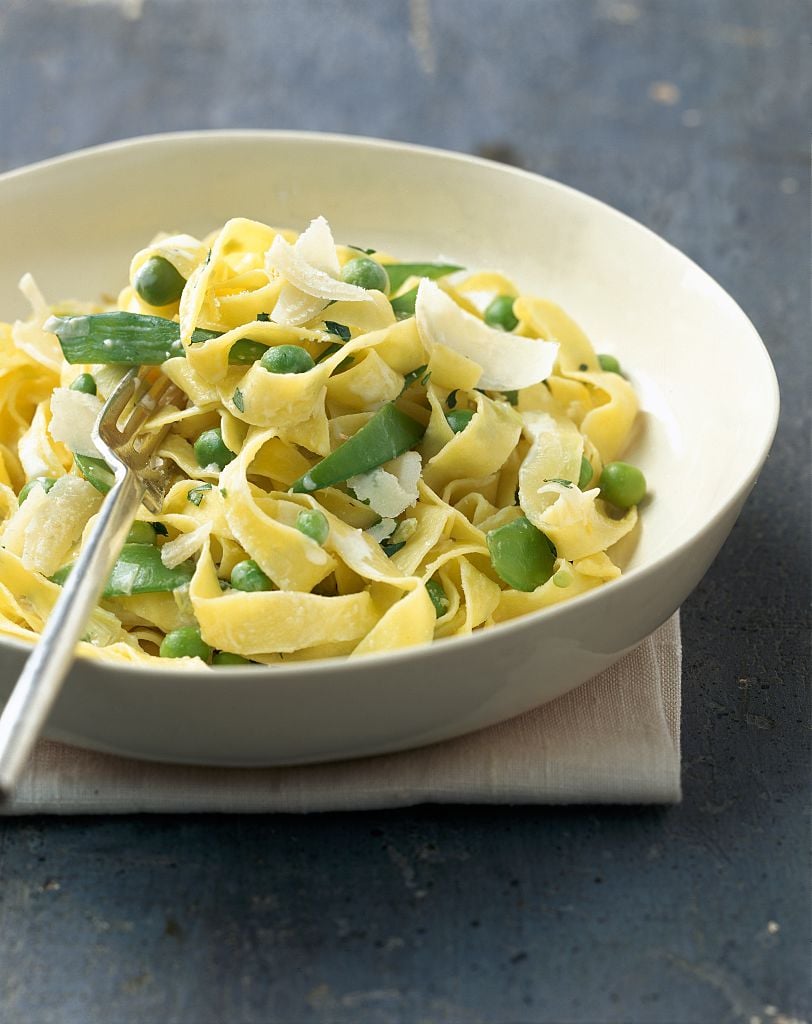 People shared Kendall's recipe for her go-to dish.
To make the pasta and peas just like the reality star you'll need these ingredients:
16 oz. fettucine
½ onion, chopped
1 bag, frozen peas
1 clove minced garlic
¼ cup grated Parmesan
Salt and ground pepper
½ lemon
Then follow these steps:
1. Over medium heat, bring a large pot of salted water to a boil.
2. Add pasta and cook until al dense (tender, but still firm to bite) and drain. Save 1 cup of pasta water, place aside.
3. In a large saucepan, sauté onions until softened. Add peas and garlic and sauté for another 3 minutes.
4. Stir in Parmesan and pasta, moistening with the reserved pasta water.
5. Toss to mix and then season with salt, pepper, and lemon juice.
Read more: Kylie Jenner Has an Unusual Ramen Recipe You Can Try at Home