Kendall Jenner Keeps Getting Accused of Not Being Nice to Service Workers
Fans love to learn about what celebrities they see on TV are like in real life. Some have a reputation of being kind to people while others are known for their diva-like attitudes.
Reality TV star/supermodel Kendall Jenner seems to fall into the second category. Although Jenner has been called "down to earth" by fans compared to her family members, some stories going around about her are painting an image of a girl who is anything but "down to earth."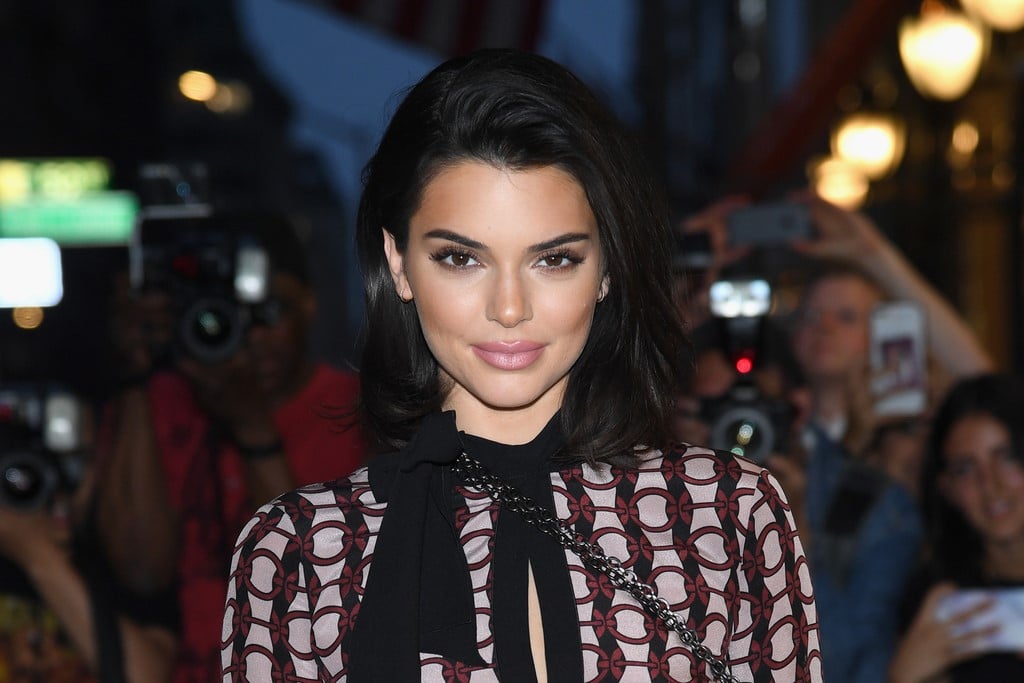 Kendall Jenner was accused of 'throwing' money at restaurant staff
Back in 2014, Page Six reported that Jenner left a restaurant without paying after they refused to serve her alcohol as she was underage at the time.
"Kendall got up and left and didn't pay for all the food… about $60 worth, and without a tip," an alleged eyewitness told the news outlet.
When her server, Blaine Morris, ran outside to ask for the money, Jenner reportedly "started laughing," according to the witness.
The source added, "Kendall took a couple of $20 bills out of her wallet, threw them at the server and walked away, not even counting if it was enough or if it included a tip."
Page Six also shared that Morris, who was an actor on the MTV show Skin, tweeted, "That horrible moment you chase a Kardashian down the street because she forgot to pay her bill to be thrown money in your face."
However, Jenner's attorney denied the report. According to TMZ, the attorney said Jenner was "extremely apologetic" when the server went outside to see her. Jenner also was said to have "politely handed" Morris $33 plus $7 in tips.
Jenner allegedly 'does not speak directly' to waiters
Yet, the accusations about Jenner not being nice to waiters do not stop there. In July 2020, model Julia Carolan shared on TikTok that she encountered Jenner "all the time" when she used to be a waitress in New York City, but Jenner reportedly had been less than pleasant.
"She used to come in all the time and was pretty cold toward staff," Carolan said in a video. "She also usually has someone speak for her and doesn't speak directly toward staff."
Of course, Carolan also told fans she wanted to "give her the benefit of the doubt" and could chalk Jenner's behavior up to her being shy.
An alleged LAX worker also accused Jenner of being 'really arrogant'
Carolan wasn't the only service worker on TikTok who made accusations about Jenner.
In early August, user @_sincindy, posted a series of video titled, "Rating celebs I've met working at LAX." Jenner was one of the celebrities @_sincindy encountered, and like Carolan, there did not seem to be too many kind words for Jenner here either.
Jenner was given a "2/10" rating, and @_sincindy said in one video, "Every time she flew out she was not really friendly to anybody and just walked around really arrogant."
Although it's not clear if Jenner actually did all of these things she was accused of doing, it seems fans are fascinated to hear about them nonetheless.