Kendall Jenner Has a Lower Net Worth Than Her Sisters But Is She Worth More Than Boyfriend Devin Booker?
As a member of the Kardashian-Jenner clan, Kendall Jenner and her sisters live their lives in the spotlight. However, the supermodel has always tried to keep her love life under wraps even though anytime she's spotted with someone it makes headlines. Therefore, when she was still filming the family's reality show Keeping Up With the Kardashians, she had a rule about keeping her boyfriends off camera.
In February 2021 though Jenner did something unusual and actually confirmed her relationship with Phoenix Suns star Devin Booker. Here's more about Jenner and her beau including who has the higher net worth as well as the other NBA players she dated before Booker.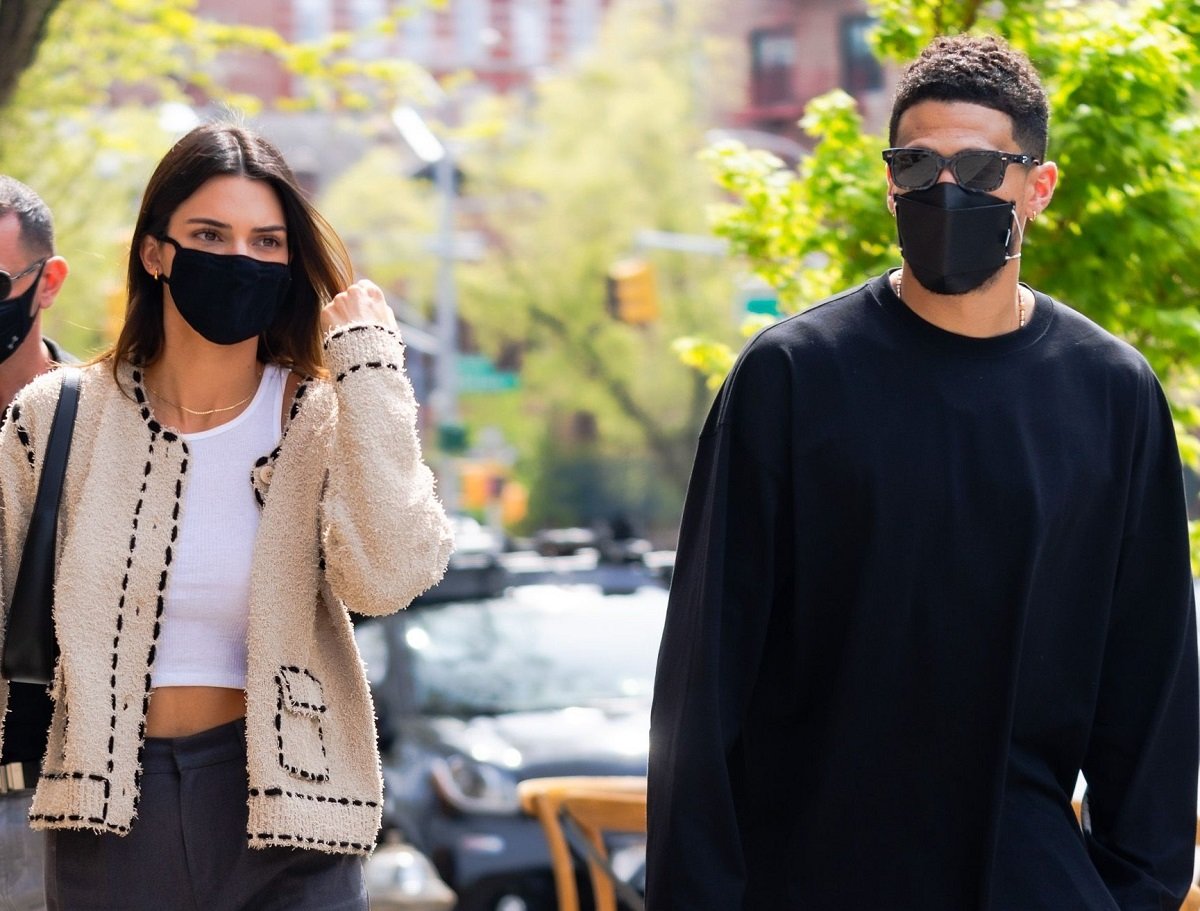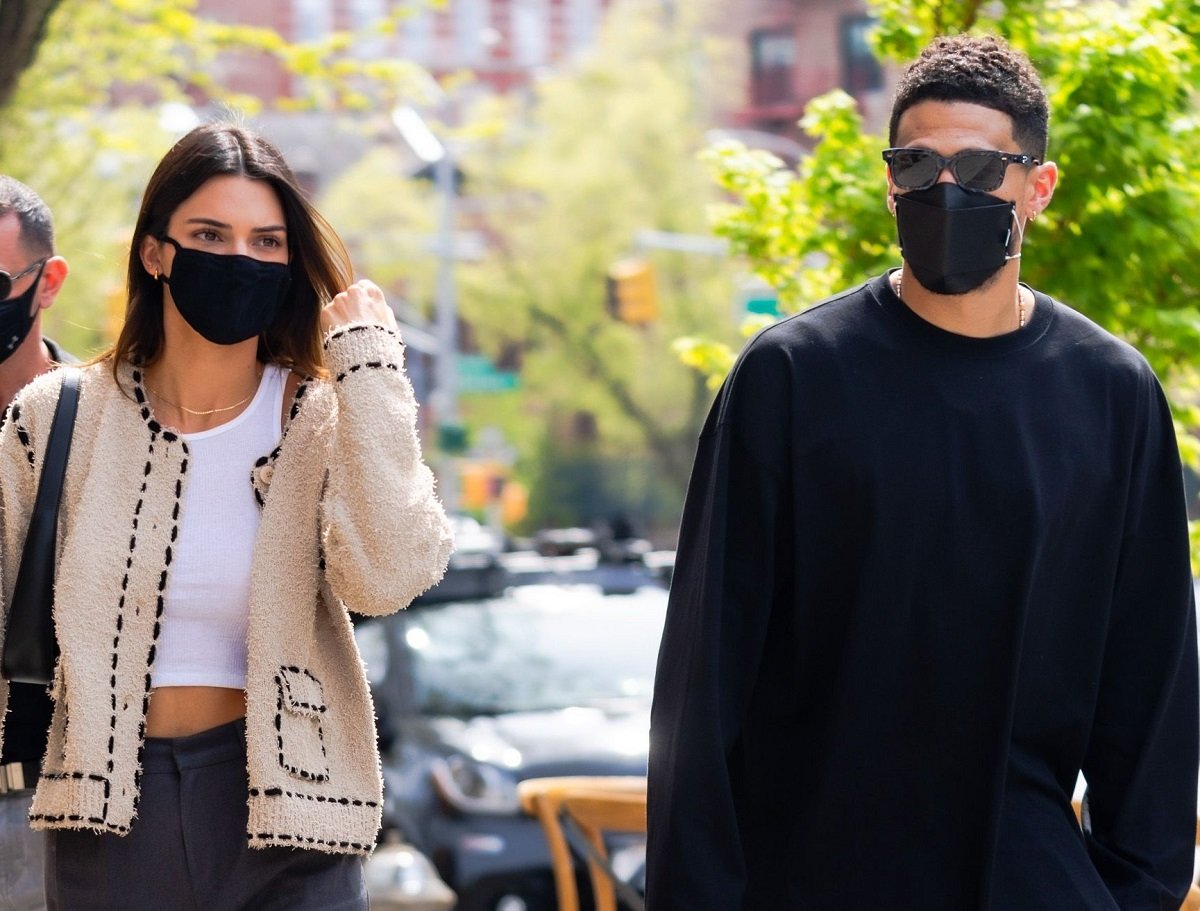 Kendall Jenner's net worth compared to her sisters'
The Kardashian-Jenner sisters have been successful in plenty of other areas outside of the reality show they starred in for 20 seasons.
Kim Kardashian West has become one of the most famous women on the planet in less than 15 years and today she has everything from her KKW Beauty line to a mobile game to her SKIMS wear collection and plenty of social media endorsements. According to Forbes, she currently has a net worth of $1 billion.
Meanwhile, little sister Kylie Jenner has done extremely well for herself too after she founded her hugely popular Kylie Cosmetics company. In 2019, Jenner sold 51% of the company to Coty for $600 million. Today, the youngest of the Kar-Jenner siblings has a net worth of close to $900 million.
Khloé Kardashian has been involved in a number of business ventures over the years as well and appeared in several spin-offs of KUWTK. She also hosted the E! series Revenge Body and has her clothing line, Good American. True Thompson's mom has a net worth of $50 million today via Celebrity Net Worth.
Does Kendall Jenner have a higher net worth than Devin Booker?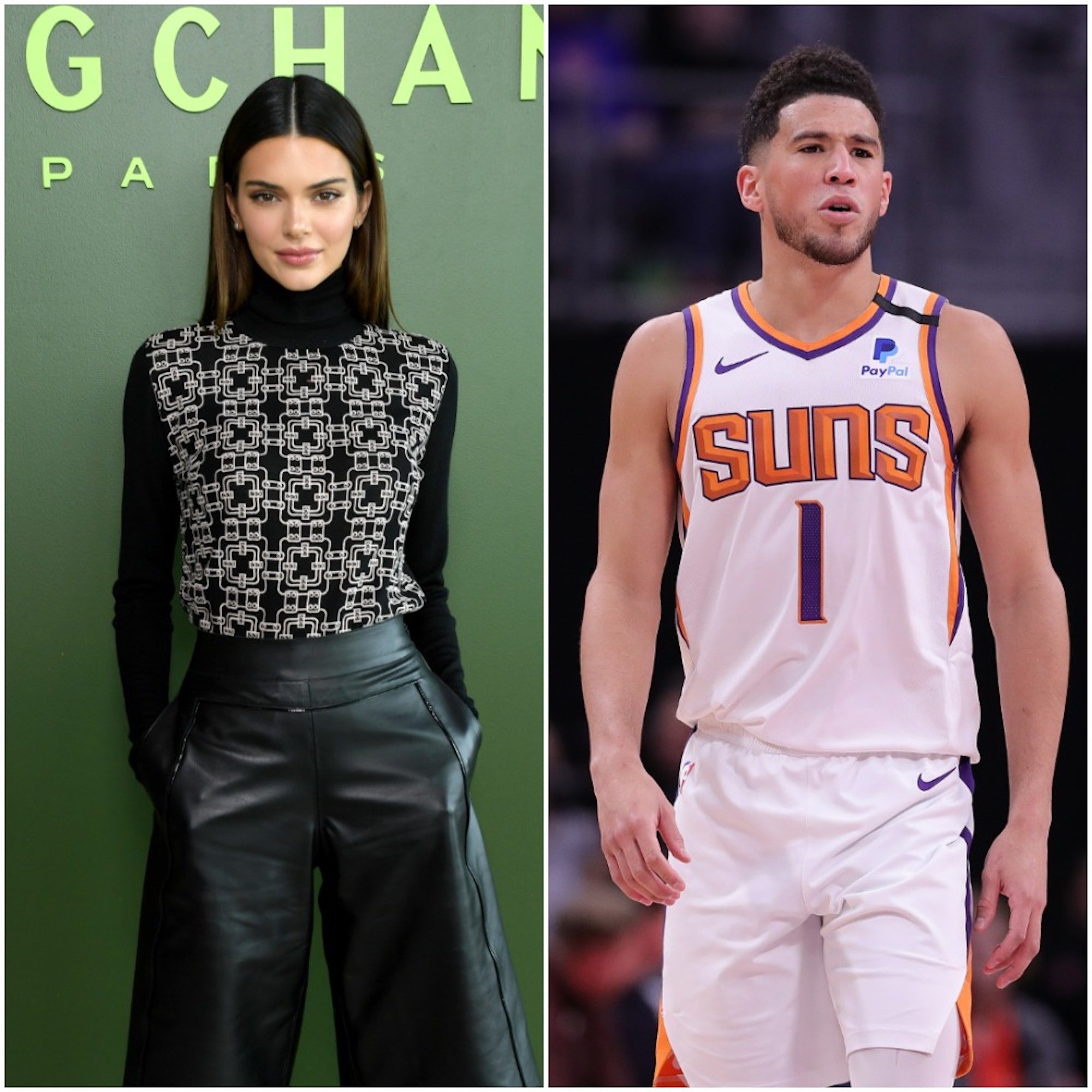 Kendall Jenner has been all over the runways for years with gigs for some top brands including Adidas, Estée Lauder, Calvin Klein, and Stuart Weitzman. Her full-time modeling job plus all those appearances on KUWTK and a clothing line with Kylie has given the model a net worth of $45 million, which is tied with Kourtney Kardashian for the lowest among their sisters, per Celebrity Net Worth.
But what is Jenner's net worth compared to her boyfriend's?
Booker has become a star on the court. He's been a valuable shooting guard since he came into the league which is why the Suns rewarded him with a contract in 2018 that at the time was the "richest deal in Phoenix Suns franchise." The deal was for $158 million over five years. The shooting guard has also had product endorsements with brands like Nike. Forbes estimated that Booker's net worth is right around $26 million.
RELATED: What Is Ayesha Curry's Net Worth Compared to Her Husband Steph Curry's?
Jenner's love life before Booker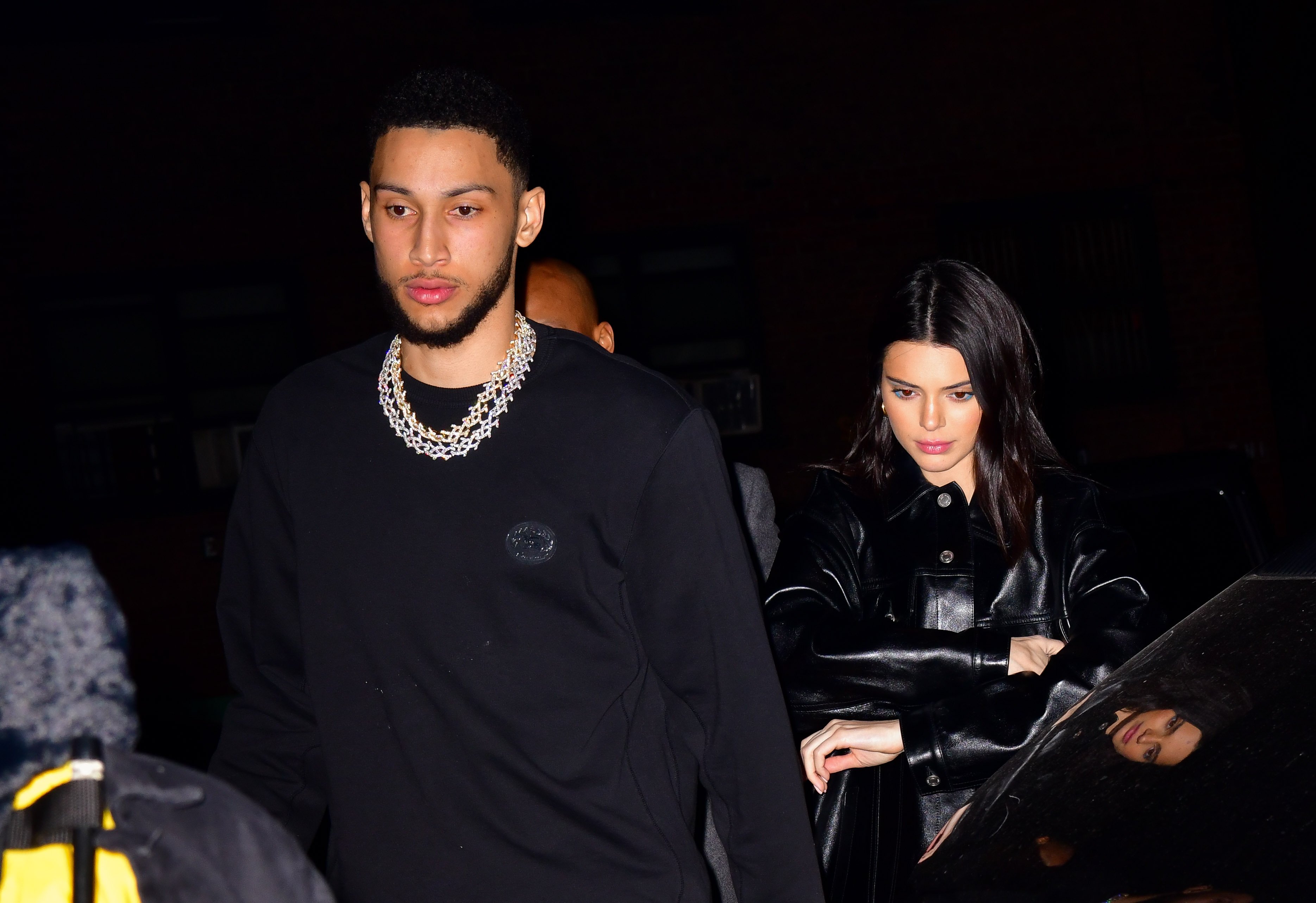 Before she and Booker became an item Jenner dated rappers, pop stars, and several other NBA players.
In 2013, Jenner started dating One Direction singer Harry Styles. Their relationship only lasted a few months before they called it quits, but things reportedly started to heat back up again in 2014 and later again in 2015. Also, in 2015, "Sorry" artist Justin Bieber told a Billboard reporter that he and Jenner had hooked up. The fashion model was then romantically linked to Travis Scott too before he got involved with her sister Kylie.
As for those other basketball players, the first one she was tied to was Chandler Parsons in 2014. The reality star reportedly started seeing current Utah Jazz point guard Jordan Clarkson two years later. In 2017, Jenner began dating then-Los Angeles Clippers power forward Blake Griffin. Jenner went from a relationship with Griffin to one with Philadelphia 76ers guard Ben Simmons.
In April 2020, she was spotted embarking on a road trip with Booker and the two have been together ever since.