Is Kendall Jenner Older Than Her Boyfriend Devin Booker?
Reality star Kendall Jenner and Phoenix Suns star Devin Booker were first spotted together in April 2020 when they embarked on a road trip with some friends. Romance rumors swirled and speculation about whether they were in a relationship grew until Kendall finally confirmed it in 2021.
Since then fans have been trying to find out as much as they can about the pair including who's older, who has the higher net worth, and who they dated before getting together.
How old is Booker?
Booker was born on Oct. 30, 1996, in Grand Rapids, Michigan, to parents Melvin Booker, who is African-American, and Veronica Gutiérrez, who is Mexican and Puerto Rican.
Booker was drafted by the Suns in the first round of the 2015 NBA Draft with the 13th overall pick. Since then he has become a superstar on the court. He's been a reliable and valuable shooting guard which is why the team rewarded him with a contract in 2018 that at the time was the "richest deal in Phoenix Suns franchise." The deal was for $158 million over five years. Booker has also had product endorsements with brands like Nike.
Forbes estimated that his net worth is right around $26 million.
How much older is Kendall then her beau?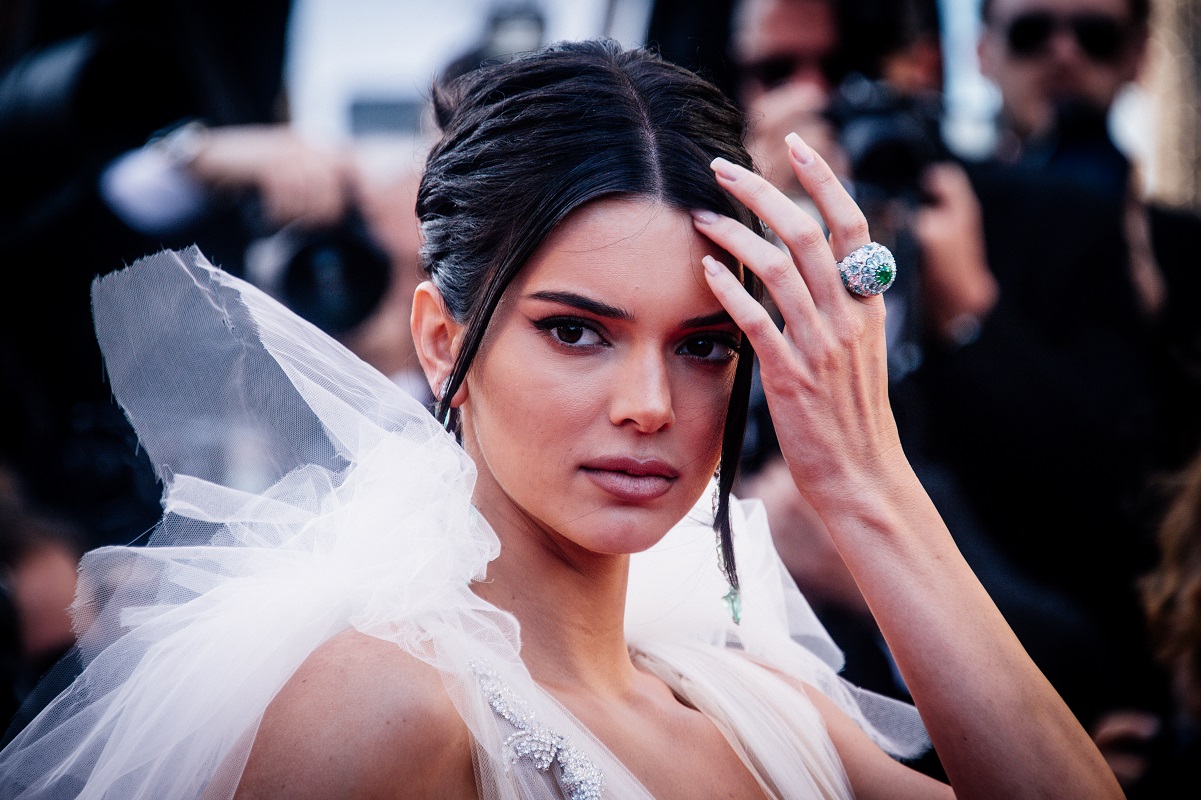 Kendall is older than Booker by almost one year. She was born in Los Angeles to Caitlyn Jenner and Kris Jenner on Nov. 5, 1995. She became a household name along with the rest of her family when Keeping Up With the Kardashians aired in 2007.
Kendall made name for herself outside of TV when she signed with Wilhelmina Models at the age of 14. Over the years she's had a successful modeling career walking runway shows and doing campaigns for some top fashion brands such as Marc Jacobs, Chanel, Givenchy, and Dolce & Gabbana to name a few.
Today, Kendall has an estimated net worth of $45 million, according to Celebrity Net Worth.
Booker previously dated another model who appeared on reality TV and Kendall previously dated other NBA stars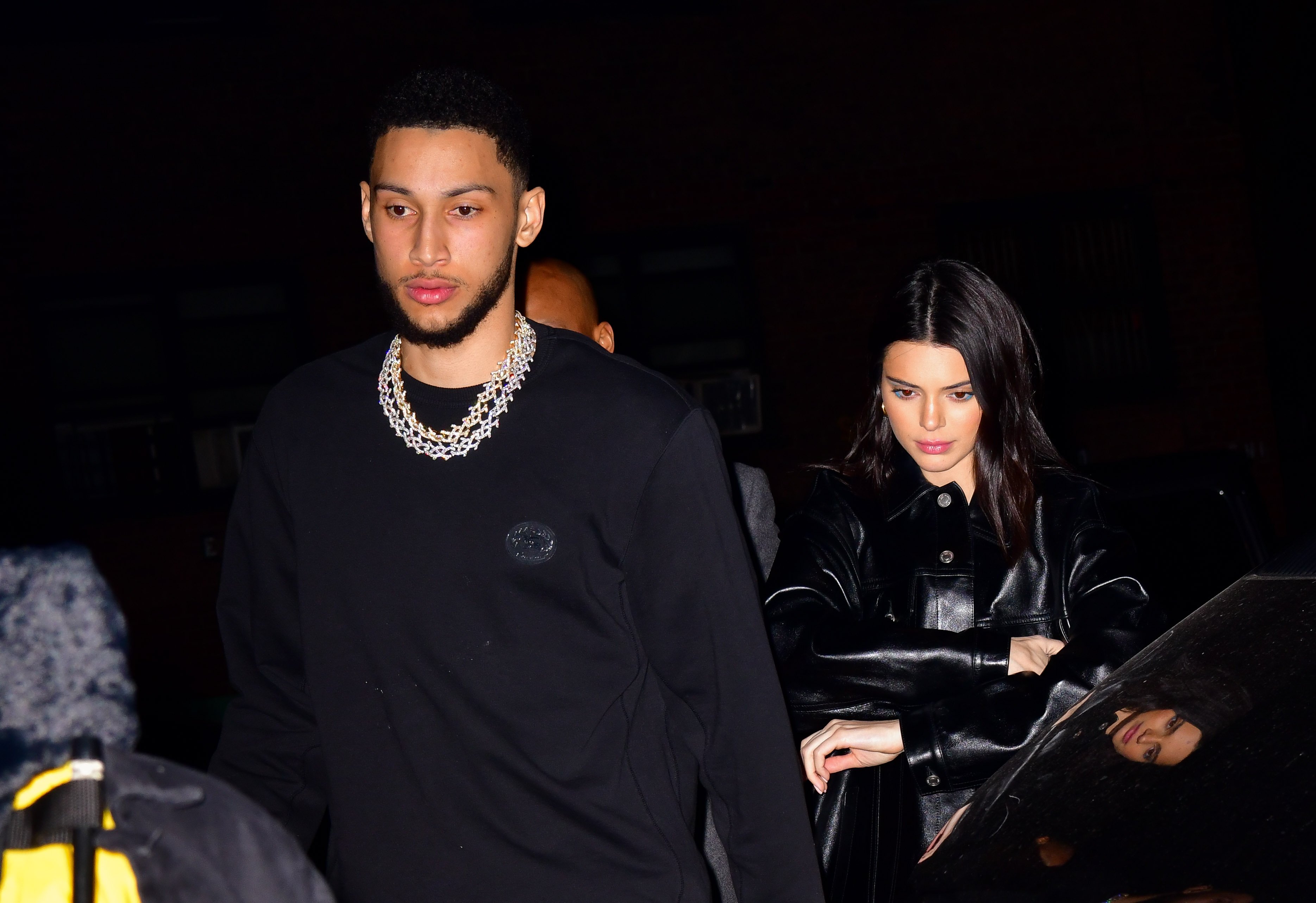 Before Booker was keeping up with Kendall Jenner, he dated another model who was pretty tight with the Kar-Jenner clan.
In 2018, the athlete was linked to Kendall's sister Kylie Jenner's former best friend Jordyn Woods. Multiple media outlets reported that they even went on a double-date with Kendall when she was dating Philadelphia 76ers guard Ben Simmons. However, neither party has ever confirmed that and Woods and Booker were not together when the whole Tristan Thompson scandal went down.
As for Kendall, she was linked to and actually dated a number of other NBA players before Booker including Chandler Parsons in 2014. The model reportedly started seeing current Utah Jazz point guard Jordan Clarkson two years later. In 2017, Kendall began dating then-Los Angeles Clippers power forward Blake Griffin. Jenner then went from a relationship with Griffin to one with Simmons.
When one of her followers criticized the supermodel saying that she was messing around with too many NBA players and being "passed around." She shot back via Twitter writing: "They act like I'm not in full control of where I throw this cooch."
RELATED: Does Kendall Jenner's Boyfriend Devin Booker Have a Couple of Kids by Different Women?