Kendall Jenner Reveals She Has a 'Special Connection' To One Niece Over the Rest
Kendall Jenner says she has a 'nice bond' with one niece over the others.
Kendall Jenner is the only one of Kris Jenner's kids who does not have children of her own. The 24-year-old model has chosen not to start a family, despite constantly being surrounded by her nieces and nephews. Still, she shares a very close bond with her siblings' kids — and she definitely has a favorite.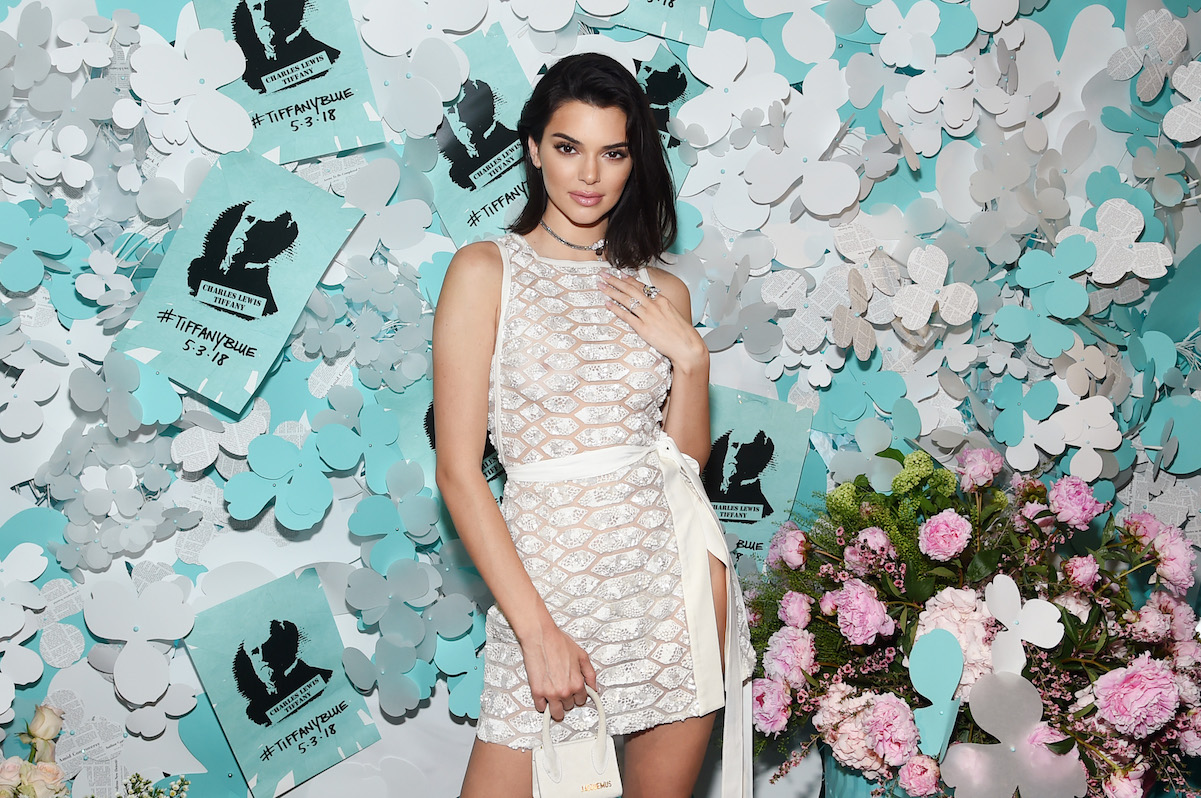 Kendall Jenner clearly doesn't have baby fever
Many of the women in Kendall Jenner's life have become mothers in recent years. Jenner, who is a supermodel and cast member on Keeping Up With the Kardashians, has seen all of her siblings become parents over the past decade. Now, even Jenner's BFF, supermodel Gigi Hadid, is expecting her first child with boyfriend Zayn Malik. Despite being surrounded by mothers and little kids, Jenner said she does occasionally have baby fever, but it doesn't last long — she's said in the past that she's not rushing into starting a family.
Jenner says she has a 'special connection' with niece Stormi Webster
Jenner has a lot of love for all her nieces and nephews, but she seems to have the strongest connection with Kylie Jenner and Travis Scott's daughter, Stormi Webster. "I find a very special connection with Stormi," Jenner once told E! News. Jenner then said it could be "because she's my younger sister's daughter."
Jenner now has nine nieces and nephews, and she does her best to spend plenty of time with all of them. She also gushed about her and Mason Disick's love for video games and said it's a strong way for the two of them to bond. Still, she has a modeling career that's just as demanding (if not more) than what her siblings do, so she's always on the move.
Jenner revealed Kylie's pregnancy was a surprise to her  
Jenner is extremely happy for her sister and clearly loves Stormi. But when Kylie revealed she was pregnant, Jenner she wasn't expecting her younger sister to announce a pregnancy. "It's obviously a bit weird that your little sister is having a baby before you," Jenner revealed to Elle back in 2018. "I didn't expect it to happen like this."
Growing up, Jenner and her younger sister were essentially a package deal. On KUWTK, they were always spending time together while their older sisters were working on their careers. It makes sense that Jenner wasn't expecting Kylie to become a mom when she did, but she noted that it actually brought the two of them closer.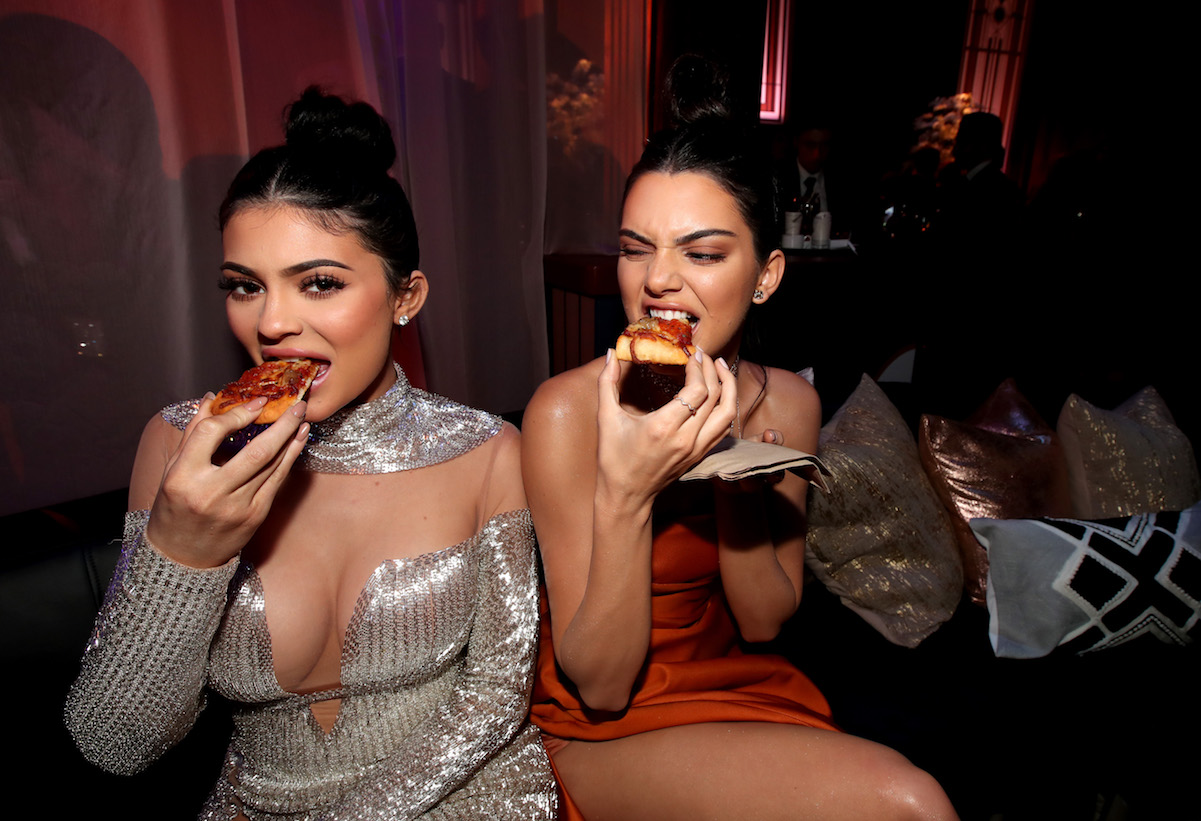 Jenner might want to focus on her career before starting a family
Right now, Jenner is at the height of her modeling career. She was the world's highest-paid supermodel back in 2018 and consistently ranks in the top 10 on the list. It's possible she wants to wait until her late 20s because, after that, she can settle down and focus more on a family.
Plus, Jenner is still looking for the right person to build a life with. She's dated several superstars, from NBA player Ben Simmons to British singer Harry Styles, but she's still young and finding her way.