Kendall Jenner Turns Off Instagram Comments After Massive Halloween Backlash
Kendall Jenner came under fire over the weekend for hosting a bustling Halloween party to not only celebrate the holiday but also ring in her 25th birthday. The reality star faced some serious backlash from fans — so much so that she ended up turning off comments on her most recent Halloween post.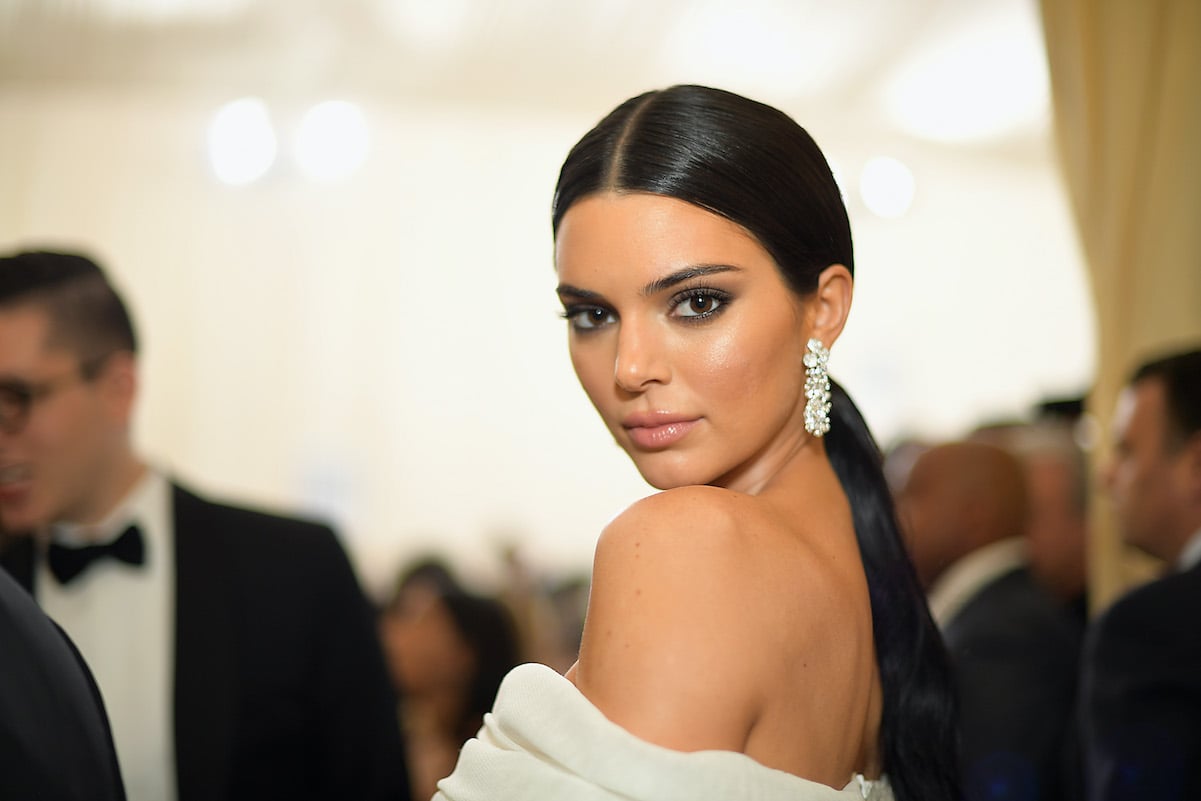 Kendall Jenner hosted a Halloween-themed birthday party with more than 100 guests
Over the weekend, Jenner wanted to ring in her birthday with her closest family and friends. However, she seemed to forget that the rest of the world is in the middle of a deadly pandemic. Jenner hosted a Halloween-themed birthday party at a rooftop bar in Hollywood, and she reportedly requested that her guests do not post "social media of any kind" as a way of ensuring critics wouldn't find out about the party.
Naturally, that didn't happen, with Jenner's own sister, Kylie Jenner, doing plenty of posting. Friends such as Justin Bieber and Doja Cat were in attendance and photographed without masks. Jaden Smith was photographed wearing an oxygen mask, which some found offensive.
Fans slammed the supermodel for being lackadaisical toward coronavirus (COVID-19)
Even Jenner's biggest fans had a hard time defending her actions — especially since big sister Kim Kardashian West just came under fire for the same thing after announcing that she took 40 friends to a private island to ring in her 40th birthday. Jenner posted a photo in her Pamela Anderson costume, reminding her fans to vote. But the comments section became a place for criticism.
"Did you guys find the cure to Covid and forgot to tell us?" one user questioned. "No masks anywhere," another user wrote. "There's something wrong with you on a fundamental level," someone else commented. Others said Jenner "should be ashamed" and that she's "so insensitive."
Jenner's close friends and biggest fans still showed their support on the photo. "You win!!!" Khloé Kardashian, who claims to have had coronavirus earlier this year, commented. "So we're just gonna sit here and pretend this isn't the most insane thing of all time?" Hailey Bieber wrote, with drooling and heart-eyed emojis.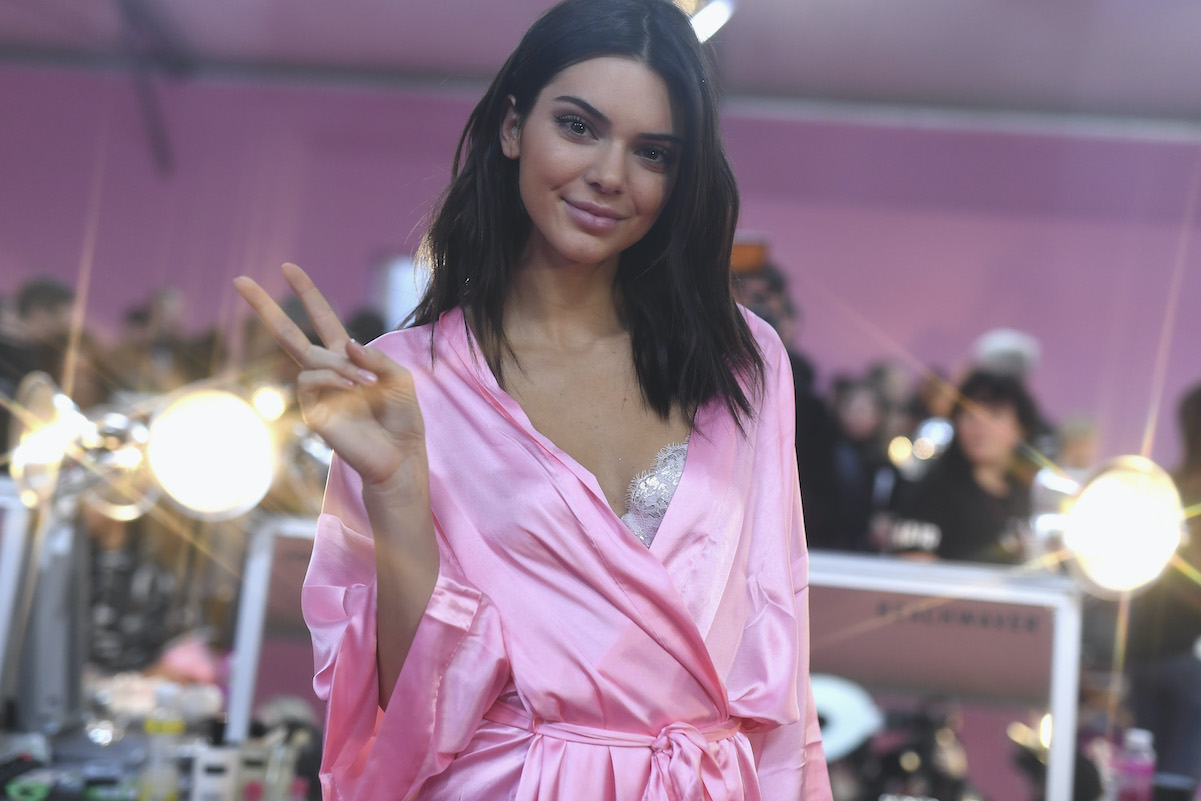 Jenner has limited comments to silent fans' criticisms
Jenner's party made headlines, and fans' reactions on her Instagram post caused her to turn off commenting on her post showing photos of her alongside guests at the party, which was posted on Nov. 1. None of her friends are wearing masks in any of the images (unless you count Fai Khadra in an alien mask).
It's not the first time Jenner has put a stop to criticism on her social media. In 2016, Jenner turned off comments after receiving backlash on a photoshoot for Vogue Spain. Jenner and her sister, Kylie Jenner, also limited their Instagram comments earlier this year after critics accused the girls of refusing to pay employees in Bangladesh.
The Kardashian-Jenner family is no stranger to criticism, though they hardly speak out and admit any wrongdoing. Still, some would agree that it's Jenner's decision to enforce masks at her party and that her guests shouldn't necessarily be required to wear them.