Kendall Jenner's $90K Sixteenth Birthday Present Isn't Your Typical Gift
When you think back about your favorite birthday gifts over the years, you might remember a bike or a must-have toy from your childhood. When you turned 16, you might have been fortunate enough to even have been handed a set of keys to your first car. Celebrity icon, Kendall Jenner, got a 16th birthday …
When you think back about your favorite birthday gifts over the years, you might remember a bike or a must-have toy from your childhood. When you turned 16, you might have been fortunate enough to even have been handed a set of keys to your first car. Celebrity icon, Kendall Jenner, got a 16th birthday present that she won't likely forget either. Except her gift wasn't what you might typically expect. And it cost $90,000.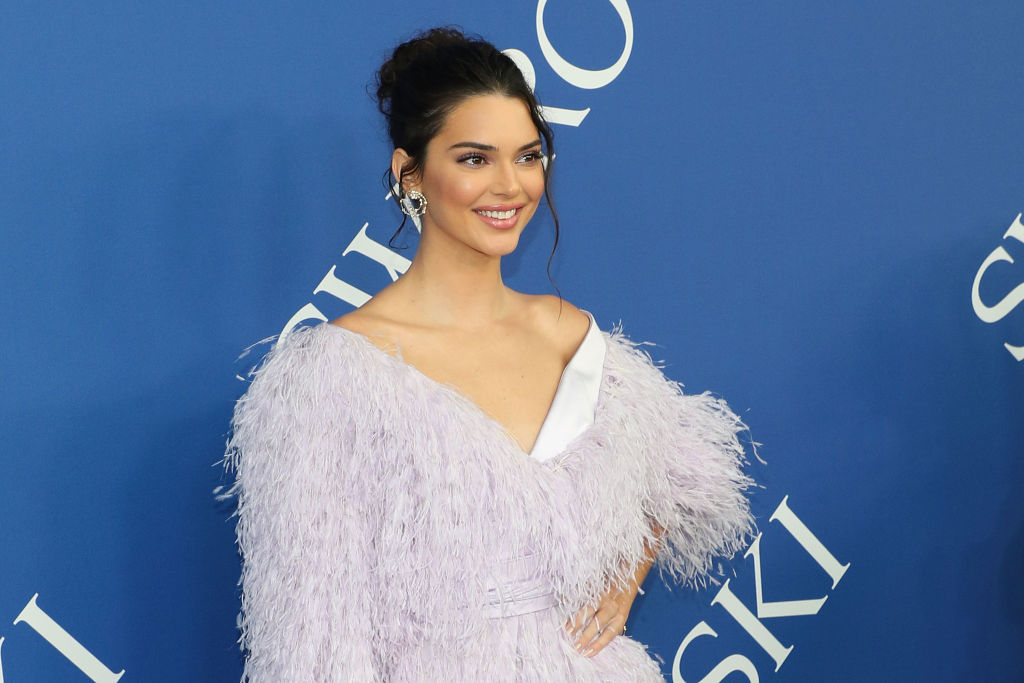 Kendall Jenner's climb to success
Kendall Jenner was born into a celebrity family and is one of the siblings among the famous Kardashian and Jenner gang. She got her first round of screen time with the family's reality show, Keeping Up with the Kardashians. She explored life in modeling, where she posed for Forever 21 and hit the runways for major designers. It wasn't long before Jenner earned the recognition as one of the highest-paid and most in-demand models in the industry. Entrepreneurship is in her genes, too. She is a monster influencer and social media icon, in addition to launching her own lines of clothing and make-up. As of April this year, Kendall Jenner is reportedly worth $45 million.
High profile parents and family
Kendall Jenner is the Los Angeles born daughter of Olympic athlete and champion, Caitlyn Jenner. Kendall Jenner's siblings include a younger sister Kylie, and four half-siblings that mother, Kris Jenner, had during her marriage to Robert Kardashian. Kourtney, Khloé, Kim, and Rob Kardashian join even a few additional extended half-siblings Burt and Cassandra, Brandon, and Brody. It's a Hollywood-style Brady-bunch of celebrity, fame, and success. The matriarch, Kris Jenner, is estimated to be worth $90 million. Father Caitlyn Jenner is worth $100 million. Kendall Jenner's sister Kim, who is married to billionaire Kanye West, is worth $375 million. Sister Kylie is a monster entrepreneur herself, and worth $900 million.
The sweet 16 party and the episode season finale
This over-the-top family of lifestyle and fame doesn't take birthdays lightly. When Kendall Jenner began approaching her 16th birthday, the Jenner-Kardashian crew knew there would have to be something big and special to celebrate. The season six finale episode of Keeping Up with the Kardashians would be dedicated to the young starlet's special day. It would be a 'Sweet 16' she would never forget. Rapper Tyga performed, and every guest left with a duffel bag full of swag. Celebrity pals came from all over, and it would prove to be a popular finale episode for the E! show.
A gift so insane, they couldn't show it
Kendall Jenner's special birthday gift was almost extravagant as the party and the family responsible for throwing it. A thrilled and giddy Jenner, along with a hoard of gal pals, jumped at the sight of her new, white Range Rover, parked outside the Andaz Hotel in Hollywood, according to Teen Vogue. It wasn't just any Range Rover, and certainly wasn't the hand-me-down ride most 16-year-olds get. This birthday set of wheels cost them about $90,000. It wasn't a scene you saw in the season six finale episode of KUWTK, but sources shared Jenner was over the moon excited. She spent a good 15 minutes just sitting in the driver's seat, oohing and ahhing over every detail and feeling every surface.
This family is obsessed with expensive luxury cars. It only makes sense that Kendall Jenner was properly indoctrinated with her own, nearly $100,000 first ride. It certainly helped make her 16th birthday extra special, for sure. Believe it or not, she got a black wrap for the Range Rover when she turned 19 and has been accumulating her car collection ever since.