Kendall Jenner's Biggest Pet Peeve Is Something Her Famous Family Is Guilty Of
Everyone has ticks, quirks, or just things that flat out get on their nerves, and Kendall Jenner's biggest annoyance is one that her famous family is known for doing.
Though she rarely calls out her family members for doing things she doesn't like, Jenner has reprimanded her sisters for carrying out one act that grinds her gears so much, she considers it to be her biggest pet peeve.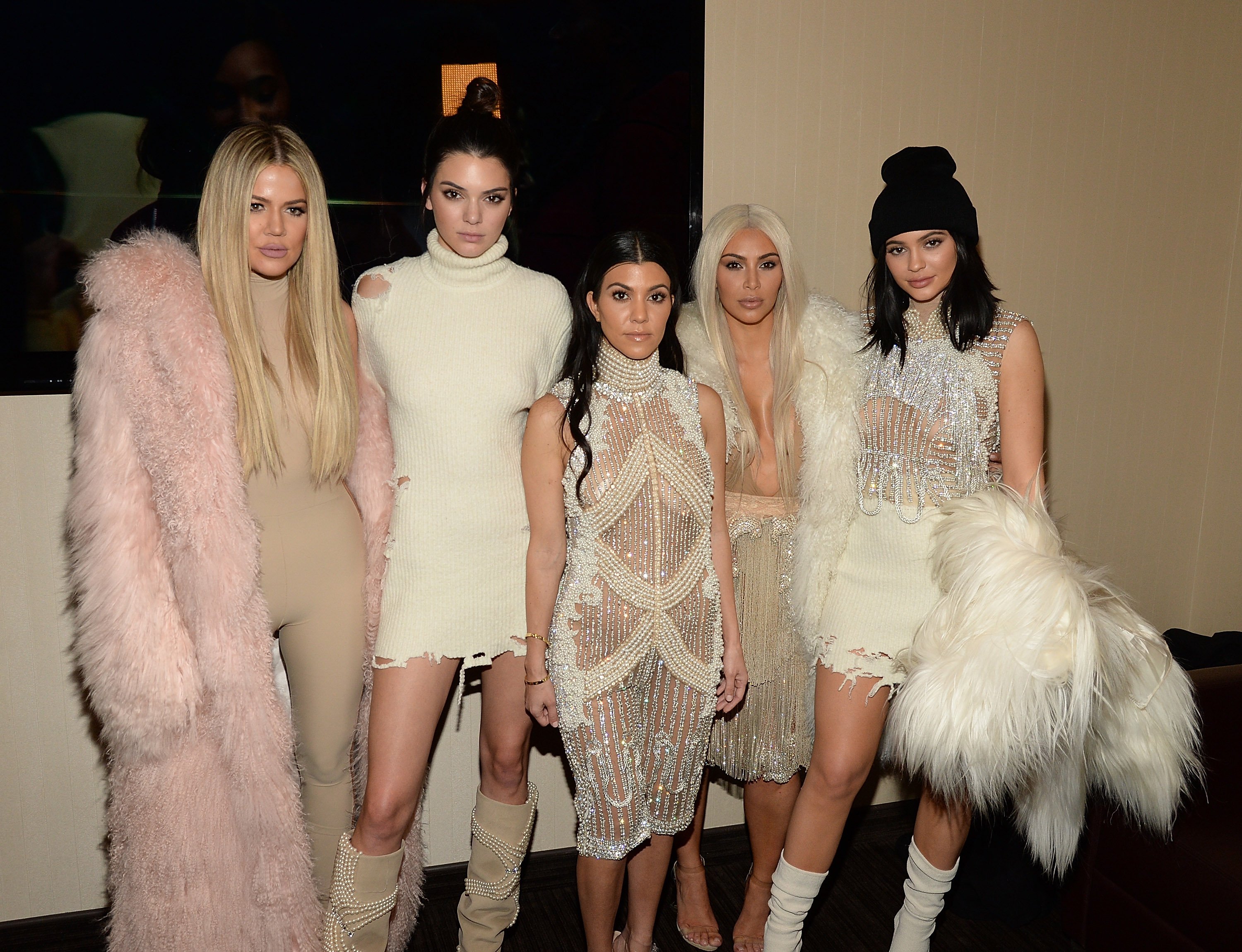 Kendall Jenner hates when people pay too much attention to their phones
As one of the most popular celebrities on Instagram, Jenner has an online presence she needs to maintain.
While she does a pretty good job keeping followers up to date on her life and various career moves, there are times the supermodel likes to unplug and just live in the moment.
RELATED: Kendall Jenner Could Be Kris Jenner's Twin in Throwback Modeling Photos
So far, Jenner has proven that she doesn't have a problem putting her phone down to take in what's around her. But the same can't be said for other celebrities of her stature.
Though being fixated on a screen is normal in today's society, Jenner previously admitted that seeing someone too attached to an electronic device irks her to no end.
"I find it offensive if you're with someone at a dinner and they're just sitting on their phone the whole time," she told Allure in 2016. "I take that personally. Like, am I not interesting enough for you to talk to me? It's so crazy because even though we talk about trying to be present, everyone wants to be in the future now."
Jenner even recalled a time she scolded younger sister Kylie for being too invested in her phone while on vacation.
"It was the first time we had ever been to this beautiful place, and we were sitting in a car. I was just zoning out, taking it all in. And Kylie wouldn't put her phone down," she shared with the outlet. "I'm like, 'That's so crazy to me that you're not experiencing this.' That was the moment it kind of clicked for me. And I didn't like it. So sometimes I delete Instagram or Twitter or Snapchat off my phone for a couple days."
Getting the Kardashians off their phones has proven to be nearly impossible
Although Jenner can go hours, even days, without looking at her phone, doing so has proven to be a nearly impossible feat for her siblings.
Like the model, Kim, Khloé, Kourtney, and Kylie have built up an enviable social media presence over the years.
But in the midst of sharing glimpses of their lavish lifestyles on social media, the reality stars have become addicted to their cell phones. So much so that momager Kris Jenner planned to stage an intervention for her daughters, who had clearly become obsessed with their shining screens.
RELATED: Why the Kardashians Won't Get 'Deeply Personal' About Their Lives on 'KUWTK' Next Season
"I want to set up a meeting with this communications professional to go over always being on our phones," she told Kim and Khloé during a 2016 episode of Keeping Up With the Kardashians. "You're never not on your phone."
Jenner even claimed that her daughters' digital addiction had gotten so bad, it had started to affect the family business.
"I'm so sick and tired of them not listening and having Khloe telling me to cancel events," she added. "As her manager, it's not professional."
Kim Kardashian West has since cut back on her phone usage
Though it might seem like the Kardashian sisters are still obsessed with their phones, Kim K recently revealed that that is no longer the case for her.
While interviewing at Beauty Con in 2018, the SKIMS founder shared that she had put forth cell phone rules in her home to focus less on technology and more on family.
"I think, especially for kids in their minds — and they're so fragile and young — that there has to be rules of maybe not sleeping with the phone right next to you," she said.
The reality star also revealed she doesn't allow phones at the dinner table, noting how important it is to live in the moment, especially when one has kids.
She added, "never get up and leave and take the call or take it at the table because you're showing your kids that this phone call is more important than them."