Why Kendra Wilkinson Calls Working in a Cubicle 'The Highlight of My Entire Life' After Playboy and 'Girls Next Door'
Kendra Wilkinson has worked in many glamorous places before. While she was Hugh Hefner's girlfriend, she lived at the Playboy Mansion where they filmed the reality TV series The Girls Next Door. She's worked on movie sets and made the world her office when reality TV cameras followed her life. But now, she's excited just to work in an office cubicle.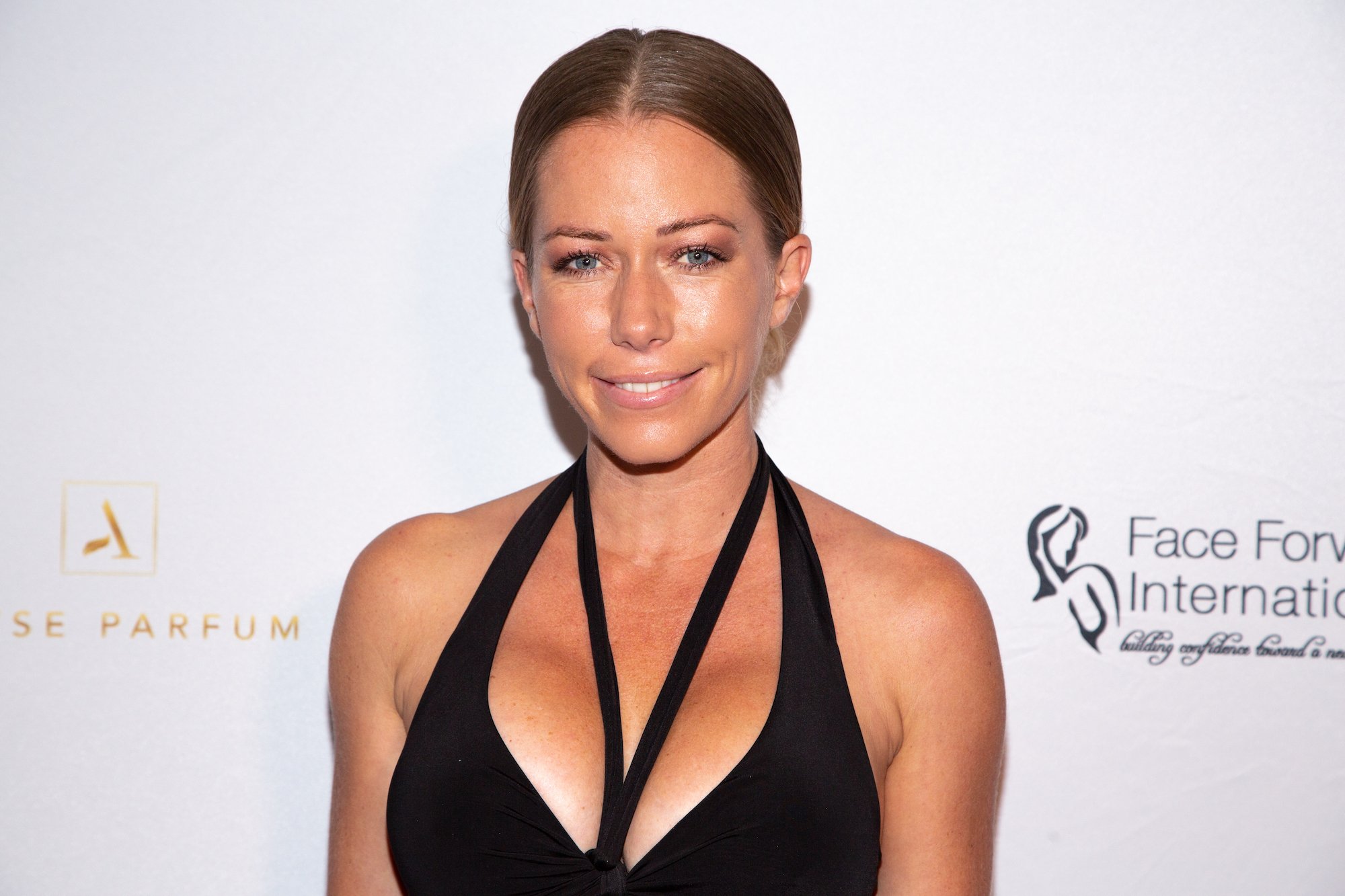 Wilksinon was on a Television Critics Association Zoom panel for her upcoming discovery+ series Kendra Sells Hollywood. The show followers Wilkinson's new real estate career, and Wilkinson shared her thrill at clocking in at the office. Kendra Sells Hollywood premieres this fall on discovery+.
What real estate company does Kendra Wilkinson work for?
Douglas Elliman allowed Kendra Sells Hollywood cameras into their office to see Wilkinson work. For Wilkinson, working in the office cubicle is the highlight. 
"Being in this industry and living at the mansion, and I've had so many amazing times, I've reached so many amazing points of the celebrity world," Wilkinson said. "But to enter an office and to have a cubicle with my name on it was, honest to God, right now in this point in my life, the highlight of my entire life."
Why the Douglas Elliman office is her favorite place to work 
Wilkinson got her real estate license after divorcing from Hank Baskett. She is still providing for her children and it's probably easier to concentrate there than at the Playboy Mansion.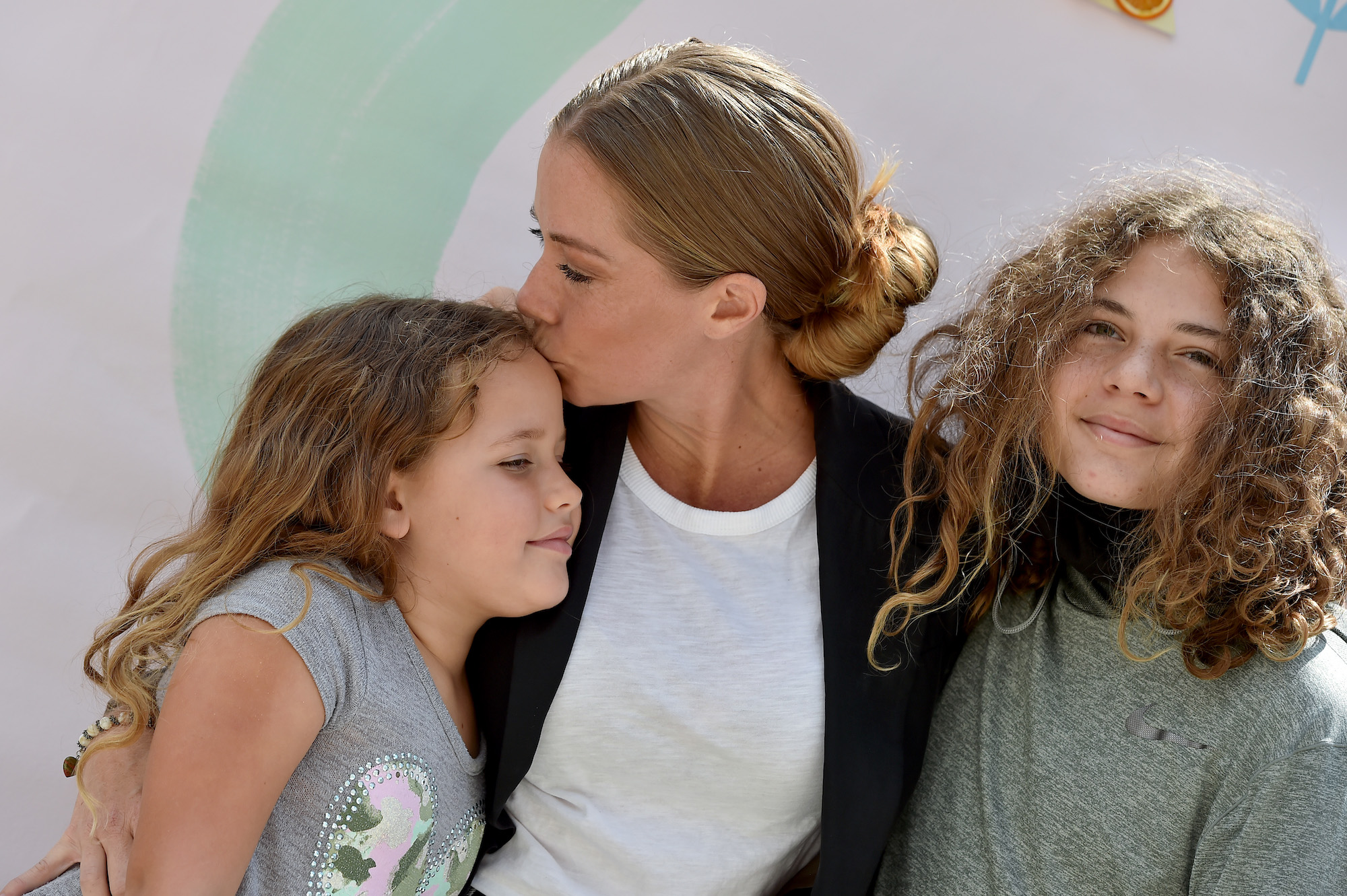 "It takes the cake over anything because that's where I want to be," Wilkinson said. "That is the person I want to be now. And I've worked so hard on myself these last three years being away and healing from my divorce. I've healed, too, so that I can make my children proud. I'm doing this for my children. That cubicle is for my kids.  You know, I'm a 36-year-old mom, I am getting back up again, I am learning something new."
How Kendra Wilkinson got her real estate license
Real estate is a recent endeavor for Wilkinson. The cameras are following her bootstrap quest.
"So I got my real estate license a couple months ago, almost a year ago," Wilkinson said. "And I just decided to actually pursue real estate without anyone knowing about it. I actually went and studied and took a test and passed the test. And then, one thing led to another and I'm back on TV, documenting this part of my journey. I've spent the majority of my life on camera and I'm back with a new show, Kendra Sells Hollywood on discovery+."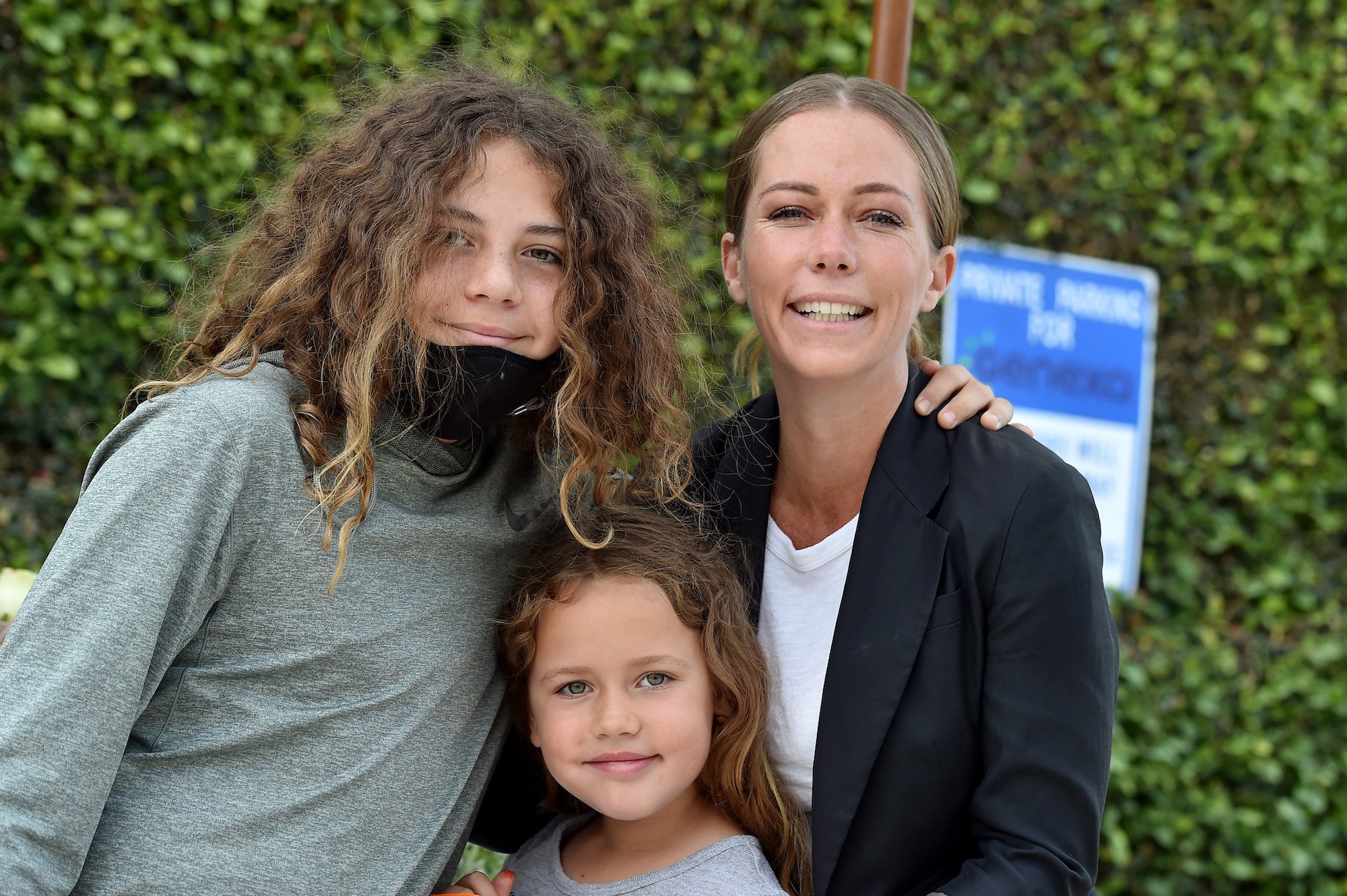 Wilkinson promises plenty of drama as Kendra Sells Hollywood chronicles her real estate endeavors. 
"To be honest with you, it hasn't been easy, and I have already been through my fair share of trials and errors and ones that real estate agents probably wouldn't want on camera," Wilkinson said. "I am giving it to you, the raw, the authentic journey of what it's like to start a business."