Kendra Wilkinson Says Being Famous Is 'Not In My Favor At All' As a Real Estate Agent
Kendra Wilkinson got her start in show business as one of the late Hugh Hefner's girlfriends. The reality TV show The Girls Next Door followed her, Hefner and his other girlfriends from 2004 – 2010. Wilkinson is back on TV now with Kendra Sells Hollywood, following her latest career endeavor: Real estate.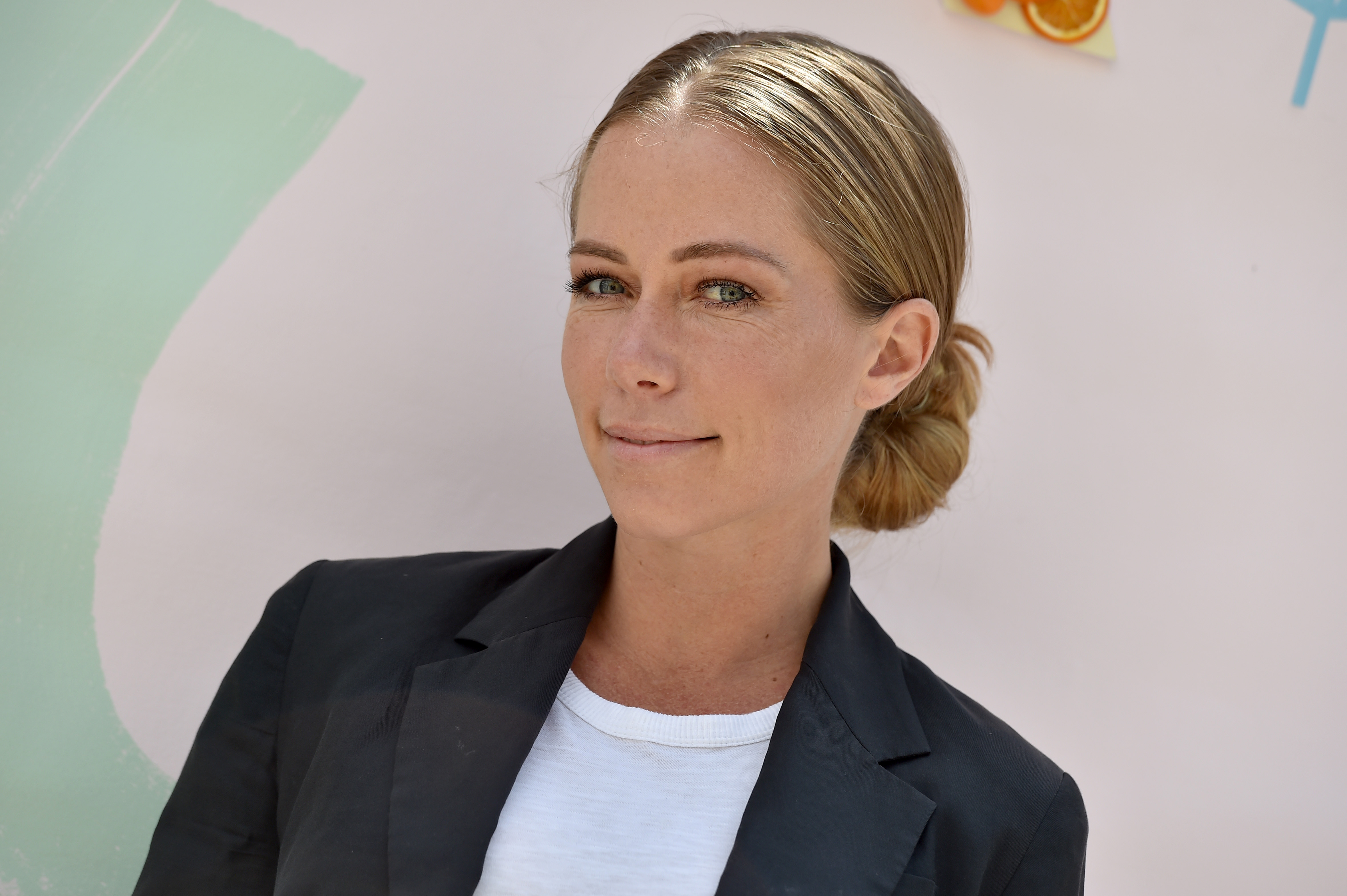 Wilkinson appeared on a Television Critics Association Zoom panel for Kendra Sells Hollywood. She told reporters that being a celebrity has been no help to her in landing commissions. You'll see her in action on Kendra Sells Hollywood on discovery+ this fall.
Kendra Wilkinson is starting over again in real estate
Wilkinson recently got her real estate license and invited cameras to follow her work at Douglas Elliman's agency. She said that her fame has not helped her at all showing houses and earning commissions.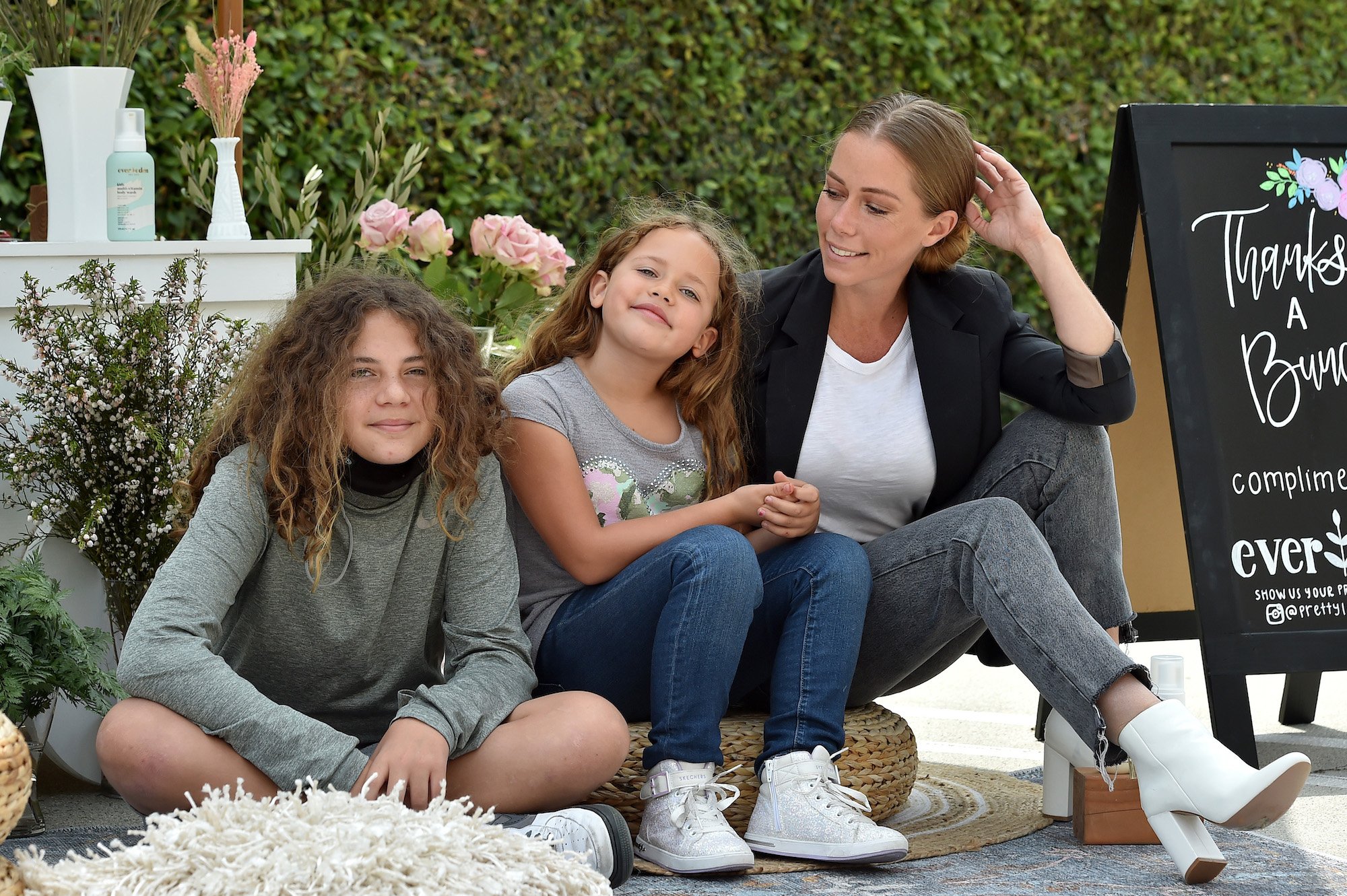 RELATED: Which Former 'Girls Next Door' Star Has a Higher Net Worth: Kendra Wilkinson or Holly Madison?
"So far, the celebrity thing has not helped me in my favor at all," Wilkinson said. "I don't see myself as a celebrity, to be honest with you. That's what I'm labeled. I see myself as a single mother right now and I'm doing all I can to start a new career. To be honest, it's really scary with all the eyes on me starting it and even going through my fair share of mistakes. What I focus on is what I need to do to survive, what I need to do to learn and to improve myself."
Kendra Wilkinson has no leg up in the real estate business
Los Angeles, California is a competitive real estate market. Wilkinson's name and reputation puts more attention on her real estate career, including the cameras from discovery+. She still has to compete with the same realtor pool for listings and clients.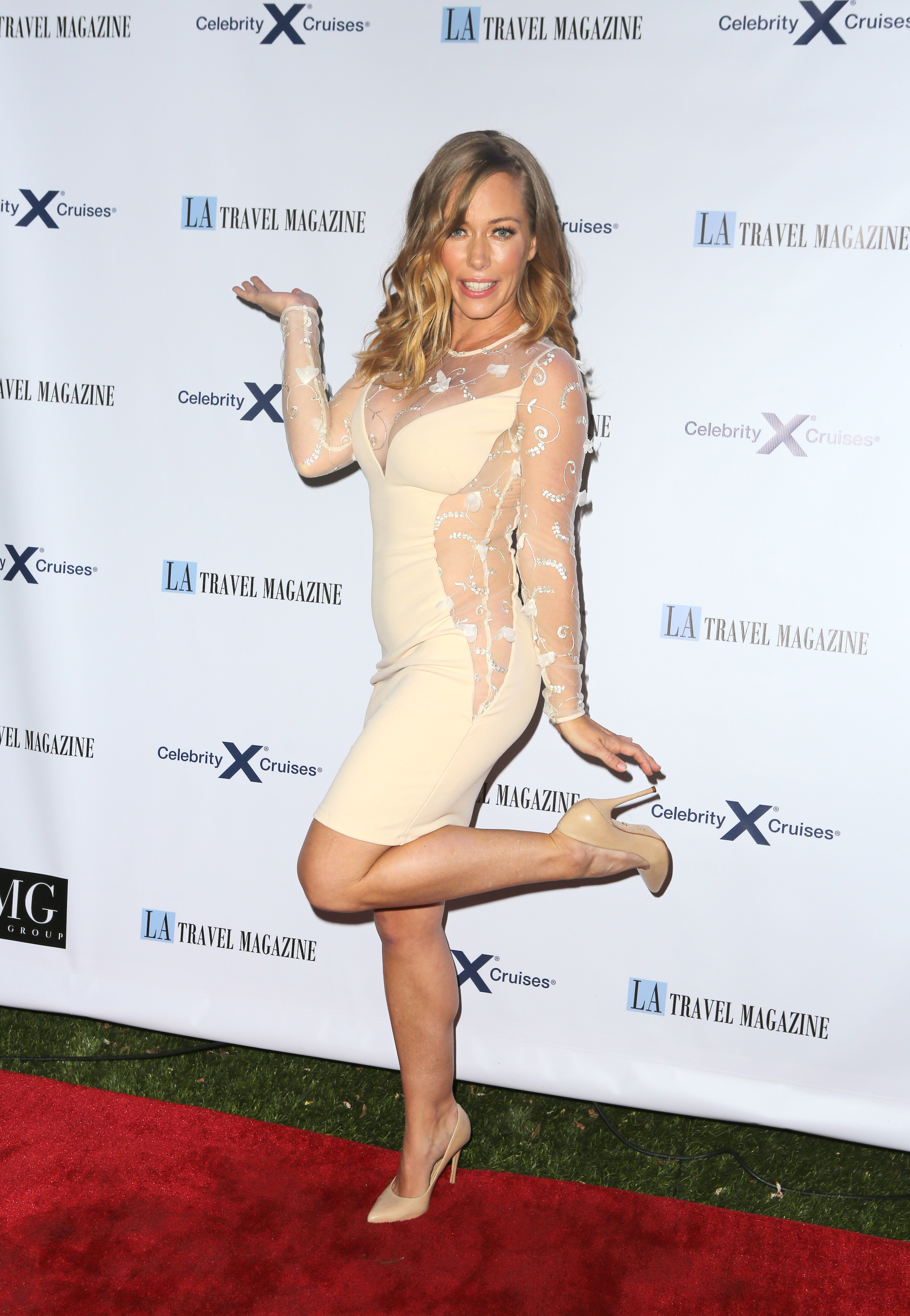 RELATED: How Kendra Wilkinson and Chad Johnson Started Dating
"It has been the biggest challenge to find a listing and a buyer," Wilkinson said. "Being a celebrity, again, has no play in it. I have a great following on my social media, on my Instagram, on my Twitter, and people are there like watching and supporting and I'm so thankful for it. But breaking into the real estate business is a different ballgame, and I think it's going to really take a lot of trust and making sure that people trust me, that I'm really doing this business, not just for the show."
Playboy hasn't been a factor in real estate either
During her time with Hefner, Wilkinson also appeared on the pages of Playboy magazine. Wilkinson puts her print work in the same category as her celebrity, i.e. she's still starting over in real estate.
"So far, [Playboy] really hasn't played any part in the world of real estate," Wilkinson said. "People want to trust me with their biggest purchase of their lives. So yeah, it's about being likeable, I get it. But it's also about trust. So Playboy and my past really has no play in this business moving forward. Right now, this is all about truly learning this business in and out with the best team at Douglas Elliman."