Kenny Rogers Recalled the Day He Was Arrested Because of a Mix-up
Kenny Rogers revealed in his book that he was once wrongfully arrested. Here's what he said about why he had a brush with the law and how it affected him in high school.
Kenny Rogers' mother helped bring the family out of poverty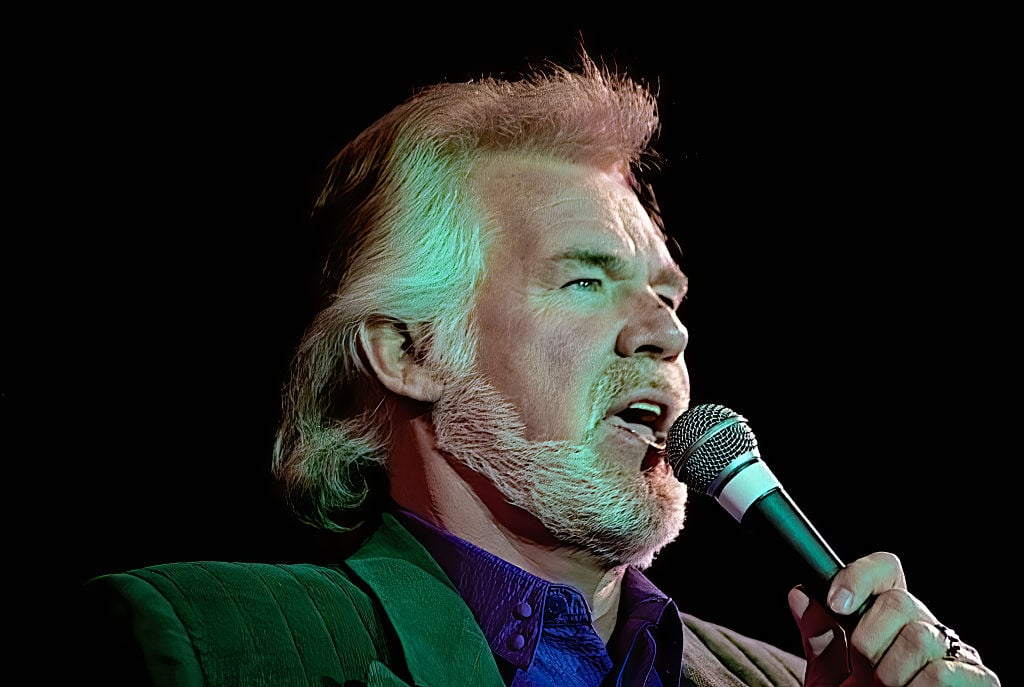 In his autobiography, Luck or Something Like It, Rogers revealed he grew up poor. His family lived in the San Felipe Housing Projects in Houston, Texas. However, his mother was able to bring in extra income as a result of working extra jobs. In addition, Rogers and his siblings contributed financially.
"In 1954, a good thing happened," wrote Rogers. "With my mom working extra jobs and with Lelan, Geraldine, Barbara, and me all contributing to the family income, the Rogers clan was no longer poor enough to qualify for public housing."
The day Kenny Rogers was arrested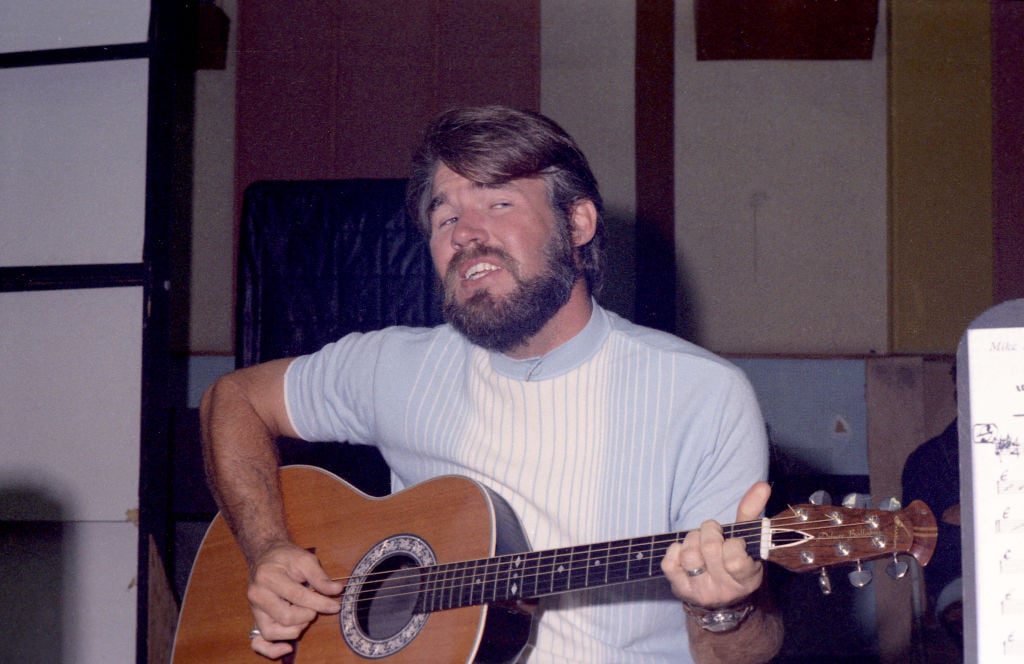 Rogers said since he and his family "moved up a notch on the economic scale," they were able to move out of low-income housing. Now that they were doing better financially and living in a new neighborhood, Rogers was able to attend a new school. However, he missed the first day, so he decided to skip class and spend time with some of his friends. This turned out to be a bad idea. Here's what Rogers said about that day:
Some friends and I decided to drive to a place called Spring Creek, about 20 miles north of Houston. What a day! We had borrowed a brand-new red Mercury convertible from my brother Lelan's friend Frank, just back from a tour of duty in the military, swam in the creek, and then headed home at sundown.

We all went back to San Jacinto the next day, where we were politely greeted by four city detectives and promptly arrested and taken to jail in handcuffs. That was a shocker, to say the least.
Why Kenny Rogers was arrested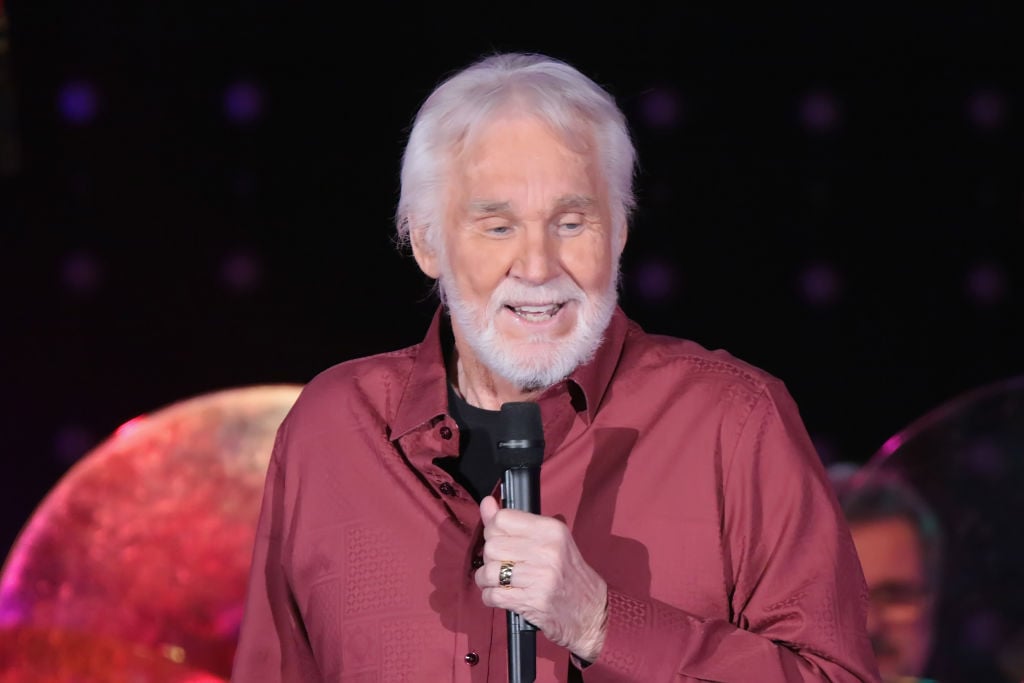 Rogers and his friends had not broken the law. Unfortunately, they were arrested because of a mix-up. Someone gave the wrong license plate for the car used to flee the scene of a crime. "As it turned out, a delivery truck from Ben Wolfman's Furs had been robbed the day before in the same area and someone had reported the license number of our flashy red convertible as the getaway vehicle," wrote Rogers.
Kenny Rogers said his arrest earned him respect among his high school friends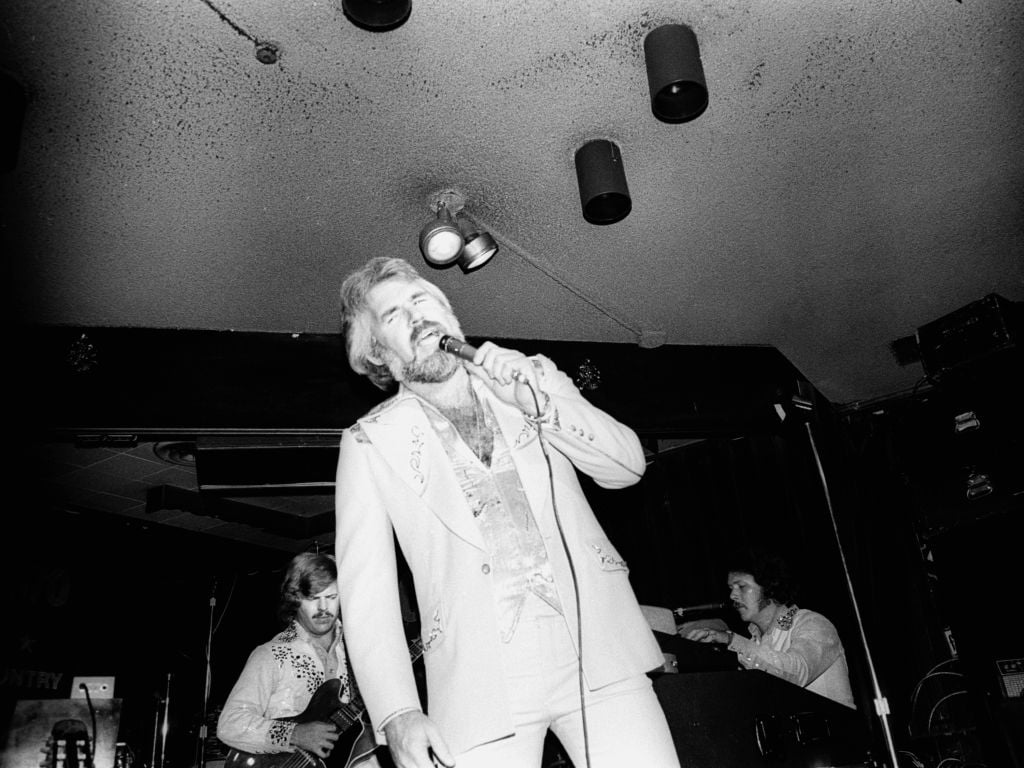 Although Rogers had to go through an uncomfortable situation, there was a silver lining. He said the arrest made him look cool among his peers at both his previous and new high schools. The students now had respect for him since he appeared to be a "tough guy," accord to Rogers.
"[The arrest] was the bad news," said Rogers. "The good news was that we were cleared right away. The best news was that when I got back to San Jacinto High, you would have thought I was a convicted felon and hardened criminal in the eyes of the other students. Though all we really did was lounge by a creek all day, we had been arrested, and we deserved respect."
Read more: The Reason Kenny Rogers Shortened His Name
Follow Sheiresa @SheiresaNgo