Kenny Rogers' Surprising Career Before Country Music
Kenny Rogers is known for his country music songs, but he wasn't always a country musician. Here's the surprising career he had before he became a country star.
Kenny Rogers had a tough time with his first hit song 'Lucille'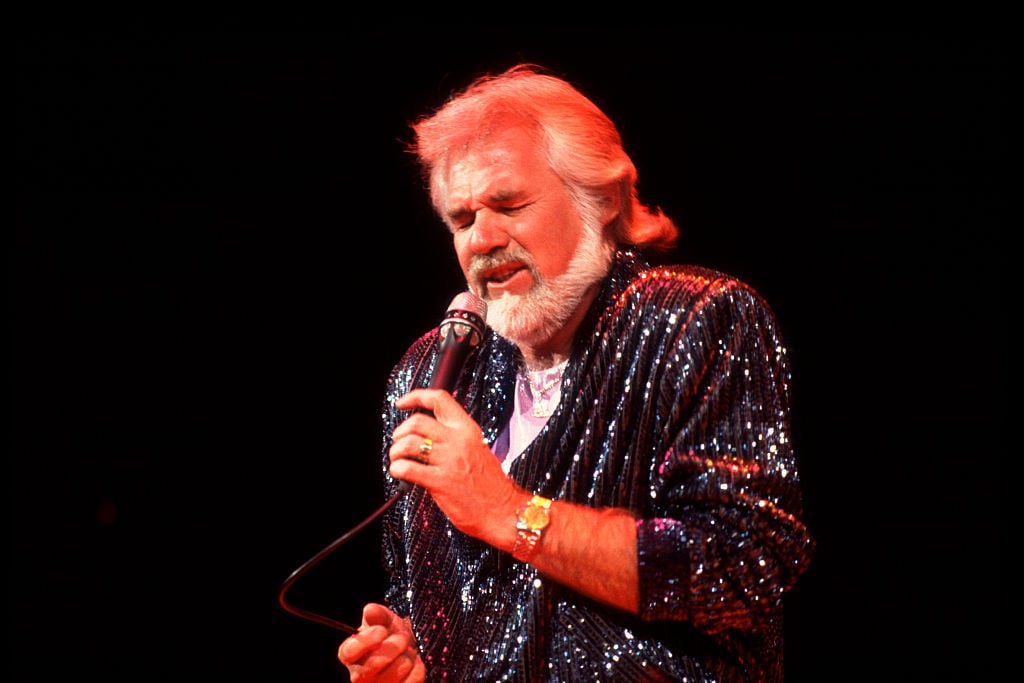 Rogers had his first big hit with the song "Lucille." However, he had difficulty getting label executives to accept the tune. "Some of the label executives had questioned the song when they first heard it, thinking it was all wrong for a Kenny Rogers release," wrote Rogers in his book, Luck or Something Like It.
"The top brass at United Artists had considered me a long shot as a country artist to begin with," he continued. Rogers said part of the reason he was considered a "long shot" was because of his age. At the time, the country singer was almost 40 years old. Rogers said the executives thought he would have to "beat some big odds."
Furthermore, Rogers' mother, Lucille, didn't have a positive reaction when she first heard the song. Since the song title was her first name, she thought the song was about her.
Kenny Rogers' career before country music
Before Rogers settled into his country music career, he had another musical interest. During the 1960's, he spent some time as a jazz musician. "Much later on—in the mid-1960s—I was in a jazz group called the Bobby Doyle Three," wrote Rogers.
During a 2017 interview with Mike Huckabee, Rogers said he spent the first 10 years of his career as a jazz artist before joining the group Kenny Rogers and the First Edition:
My real first 10 years of my musical life, I played avant-garde jazz. I played upright bass and sang with a jazz group. I moved into the First Edition from there. So as far as country goes, you have to look back at some of the music First Edition did. There was a lot of country in that, and so it was sort of a natural thing for me when I came to Nashville to get into country music.
Kenny Rogers reintroduced his father to jazz music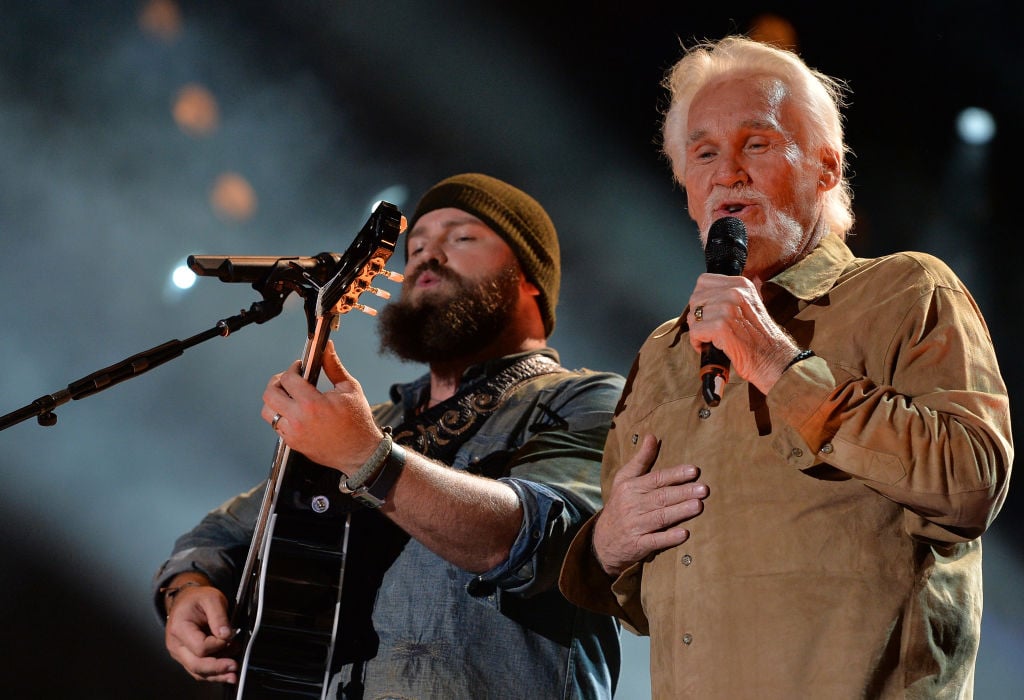 "Jazz was a music my dad neither liked nor appreciated, but our little group was hot, and I wanted him to see us." Much to Rogers' delight, his father showed up and saw him perform. He said they both had a good time. In a way, this was a reintroduction to jazz for Rogers' father.
This wasn't the first father-son moment the two shared. Rogers says he used to spend time with his dad at his job when he was younger. Back when glass Coca-Cola bottles were delivered in wooden boxes, there was a need to have the broken boxes repaired. Rogers' father would repair old, battered boxes for 25 cents each.
"My dad got a job repairing [boxes] that got busted throughout the week," said Rogers. "Every Saturday morning, he would go to the plant and rebuild boxes for twenty-five cents apiece. I helped him with that job, and it was a good father-son time for us."
Read more: What Happened to Kenny Rogers' First Child, Carole?
Follow Sheiresa @SheiresaNgo