Kenny Rogers Had a Brief Stint as a Cheerleader
Kenny Rogers was a man of many talents. He was a singer, musician, and a junior high school football player. He also revealed he was once a cheerleader. Here's the story of why the late country singer joined the junior high school cheerleading team.
Kenny Rogers was shy in junior high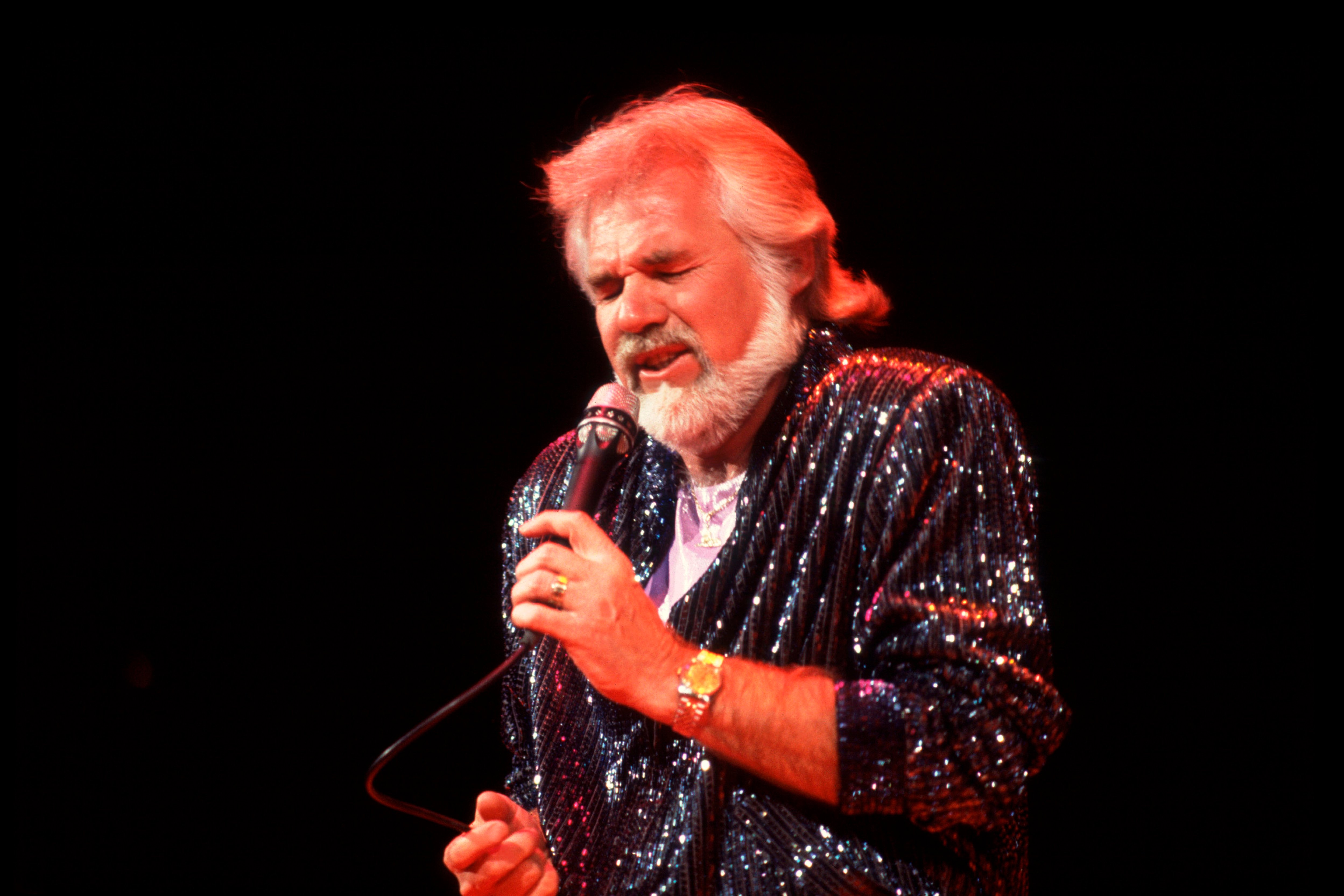 Rogers said he was shy and self-conscious when he was in junior high school. However, he knew the only way he could attract girls was to either be a top athlete or play in a band. Rogers joked in his book Luck or Something Like It that his "continuing passion" was to get the attention of girls. He loved music, but Rogers thought he would get girls' attention faster if he joined a sports team.
Football interested Rogers, so he decided to join the junior high team. He was excited to join the team because he had his eye on a cheerleader named Leah Ray Bloecher. He thought becoming a football player would be the "path to her heart."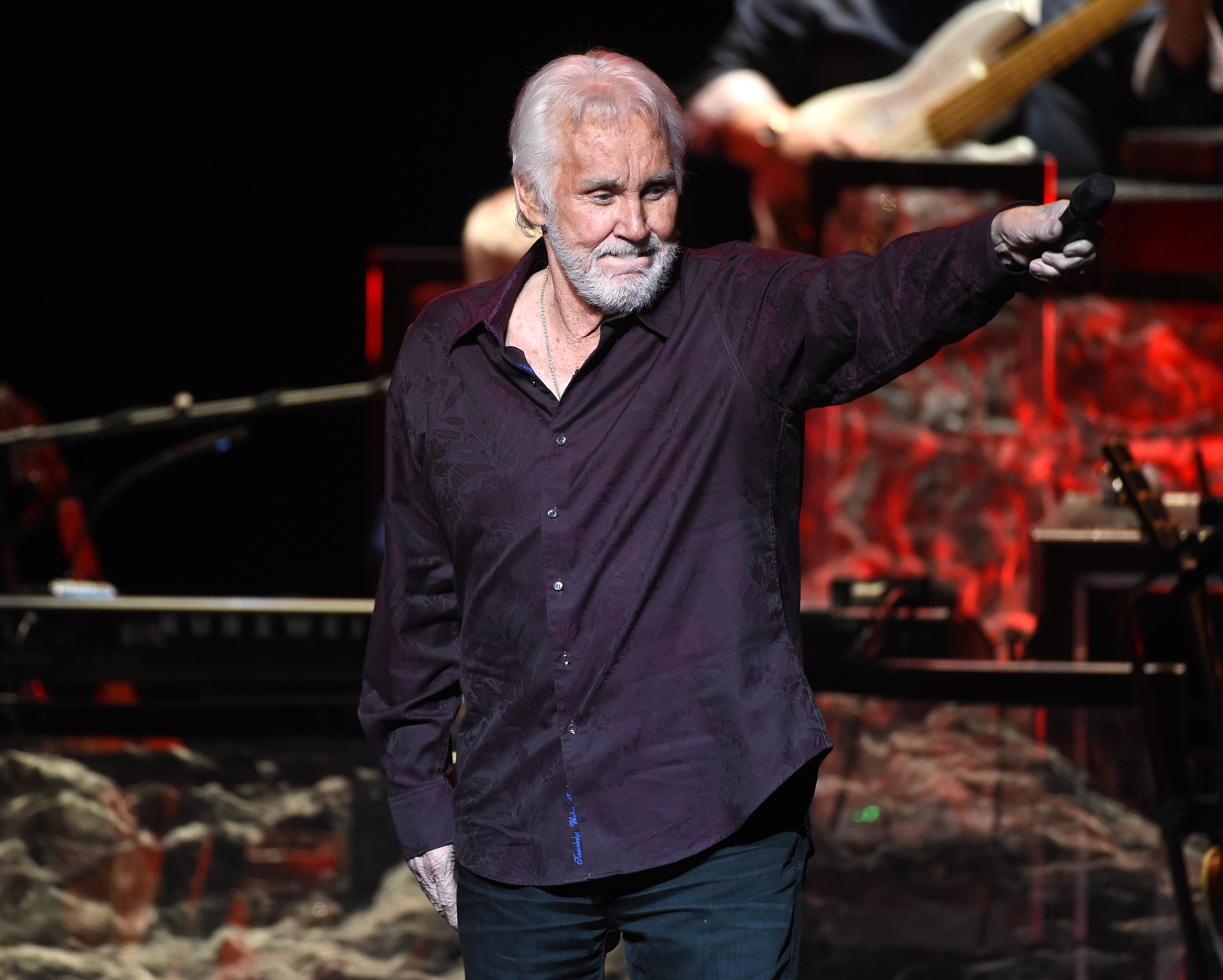 Although Rogers wanted to be a member of the football team, things didn't work out. One day, while he was running with the other players, he passed out. He said he was working out with the team on a hot, Houston, day, and he began to overheat.
The next thing Rogers knew, he was lying on a bench in the locker room. Rogers said this was a sign he wasn't cut out to be on the football team. "As I realized very quickly, there's a difference between being athletic, which I was, and being an athlete, which I wasn't," wrote Rogers.
Why Kenny Rogers became a cheerleader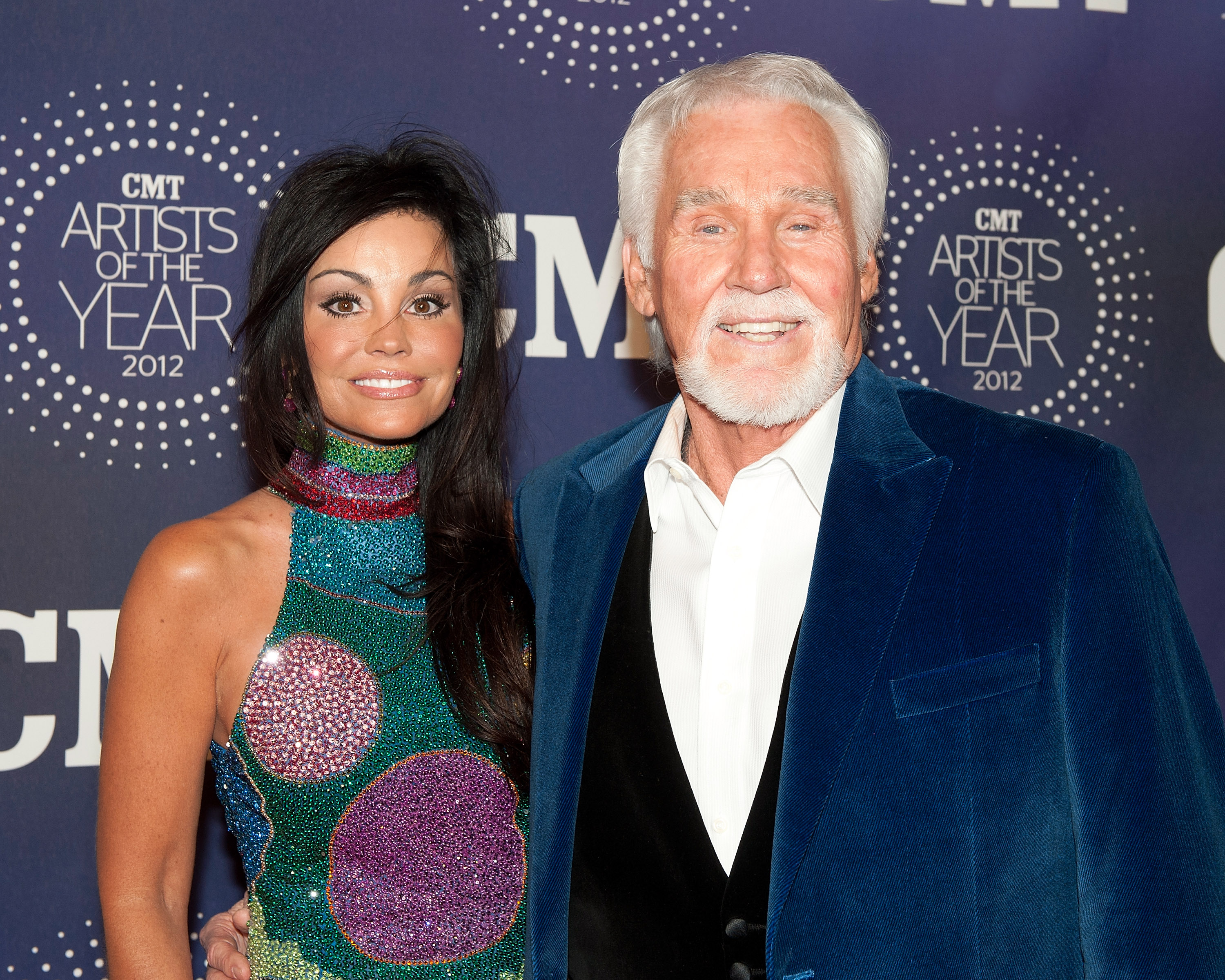 Since being on the football team didn't work out for Rogers, he decided to join the cheerleading team. He thought this was the second-best way to get close to Leah. He said this plan was better because he would be able to see Leah at every game. He also liked that the chances of him passing out were low.
Although Rogers thought he had a solid plan, there were some issues. The country singer said he didn't pay a lot of attention to some of the technical aspects of cheerleading. Instead, he paid more attention to Leah. Things went downhill one day when Rogers performed a big trick on the field during a game. He threw Leah up in the air, but he became distracted because his brother Lelan came to the game to watch him cheer.
Instead of catching Leah right away, Rogers looked over at his brother. He was proud of himself, and he wanted to make sure his brother saw him. However, by the time Rogers looked back, Leah fell to the ground.
"After that, she kept her distance from me in every way," wrote Rogers. Unfortunately, neither of his plans worked. Years later, Rogers found the love of his life. He married his wife, Wanda Miller, in 1997. They remained married until his death on March 20, 2020.
Follow Sheiresa Ngo on Twitter.