This Convinced Kenny Rogers to Choose a Music Career
Kenny Rogers is remembered by many as one of the most talented country music singers. Here's what prompted Rogers to pursue music professionally.
Kenny Rogers was exposed to music at an early age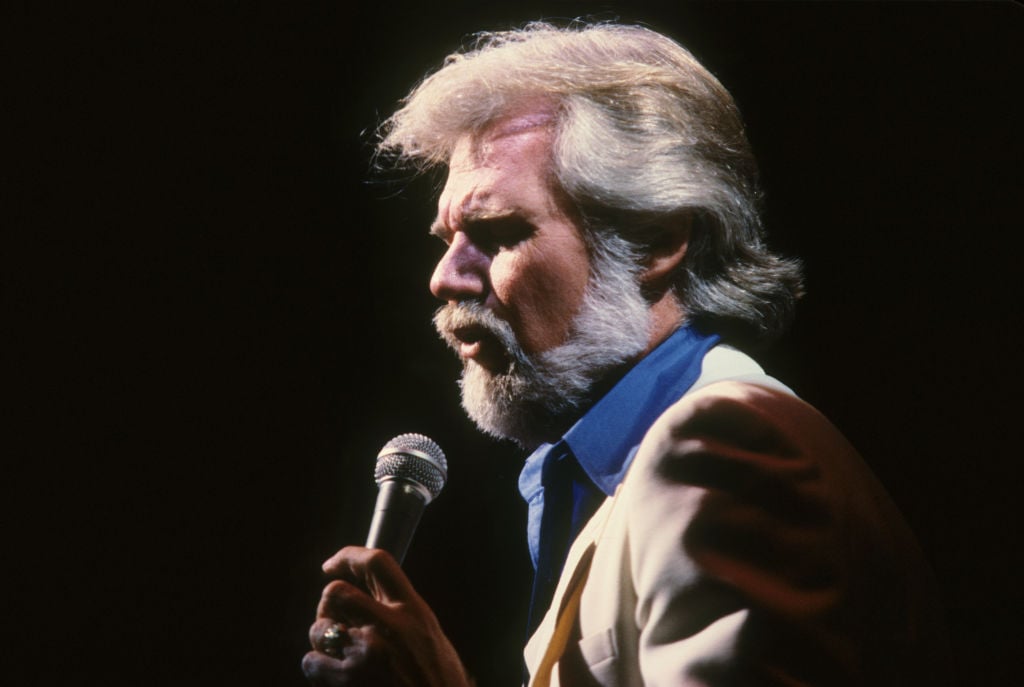 Rogers' father would take him and his brothers to visit his grandfather in Texas, where they would play church hymns. In his autobiography, Luck of Something Like It, Rogers describes his trips fondly. "My uncles all brought their instruments to these family reunions," wrote Rogers. "My dad brought his fiddle, one of his brothers had an organ that he pulled out on the porch to play, and my uncle Willie and uncle Judd both played guitar. This was a band."
Kenny Rogers' mother inspired him to make music his career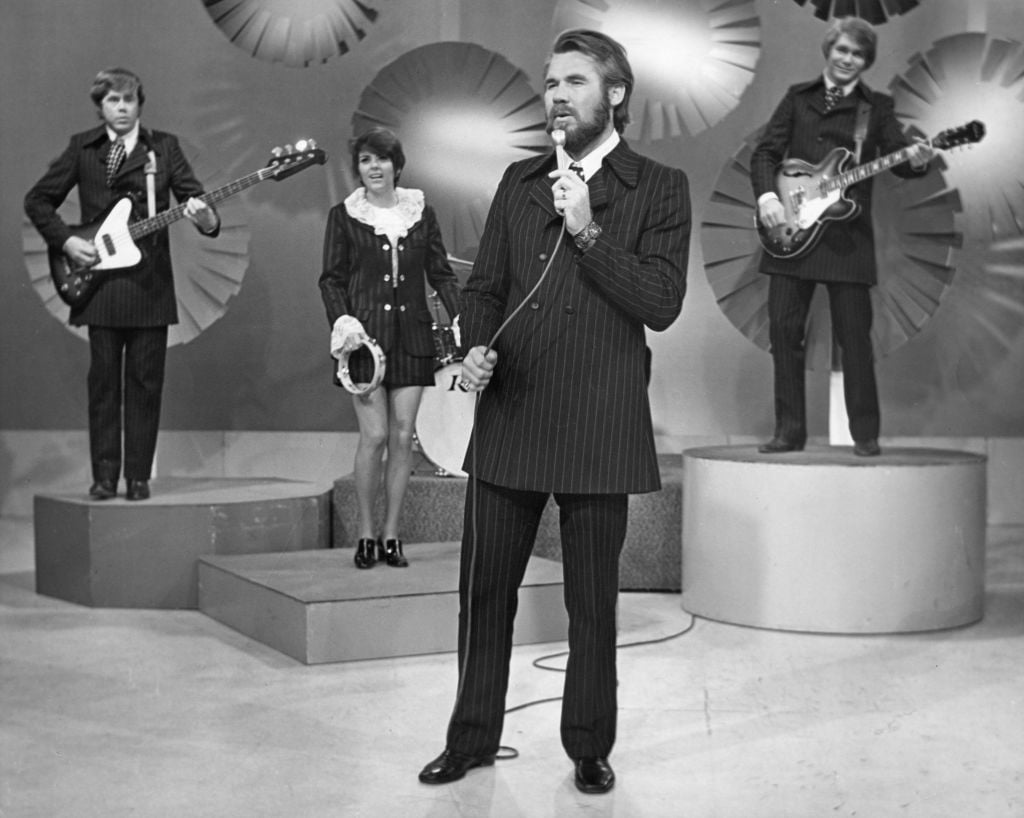 Rogers' mother, Lucille, inspired him to make music his career. He said his mother told him to find a job he loved. "[My mom] had advice for nearly any situation, and it was one of the old adages she so loved that convinced me making music was the life for me: 'Find a job you love and you'll never work a day in your life,'" Rogers said in his book. "My mother's advice about finding a job that I loved helped me choose music as my career," he added.  
Rogers' mother loved music just as much as he did. He wrote about her singing while she ironed in the kitchen. "I remember mom ironing in the kitchen, a glass of iced tea on the end of the ironing board, and Hank Williams on the radio," wrote Rogers. The only problem is, according to him, she wasn't good at singing. "My mom may well have been the worst singer I have ever heard in my life. I feel guilty about saying so, but the fact is, it's true. She was not only bad, she was loud," said Rogers.
Church music was a big influence in Kenny Rogers' life
Music was so important to Rogers that he said it changed his life. "Music came to me from all directions growing up, and on one occasion it actually changed my life," wrote Rogers. He said he was walking home from school and he stopped by a neighborhood grocery store (Lanzo's Grocery). Rogers said there was a "little black gospel church" down the street from Lanzo's that played music he never heard before. His curiosity led him to visit the church one day and listen to the melodies floating from the sanctuary:
The music I heard coming from that little church down from Lanzo's was something else. The power of those voices was so strong, and my curiosity became too much to resist. One day I crept up to the window of the small wooden building and peered inside, wondering if I was doing something wrong and hoping no one caught me spying.

The whole congregation was standing, clapping, singing, and some of them were dancing in praise to the Lord. Some of the hymns had the same words as [my church], but there was so much warmth and honesty and rhythm in this sound.
In his book, Rogers said that day was a "defining moment" for him. He learned to appreciate different styles of music. "I could hear the same songs played in different ways and appreciate both," he wrote. "I could see that everything about the music was in the approach taken. I have always loved all kinds of music and love hearing them played separately or merged together into a kind of fusion. I'm no purist. I just love the music."
Read more: The Inspiration Behind Kenny Rogers' Album 'The Love of God'
Follow Sheiresa @SheiresaNgo