The Reason Kenny Rogers Shortened His Name
Kenny Rogers is best known for the hit songs "The Gambler," "Islands in the Stream," and "Lady." What you might not know is Rogers wasn't always known as "Kenny." Here's the real reason Kenny Rogers decided to shorten his name.
Kenny Rogers' mother would call him Kenneth Ray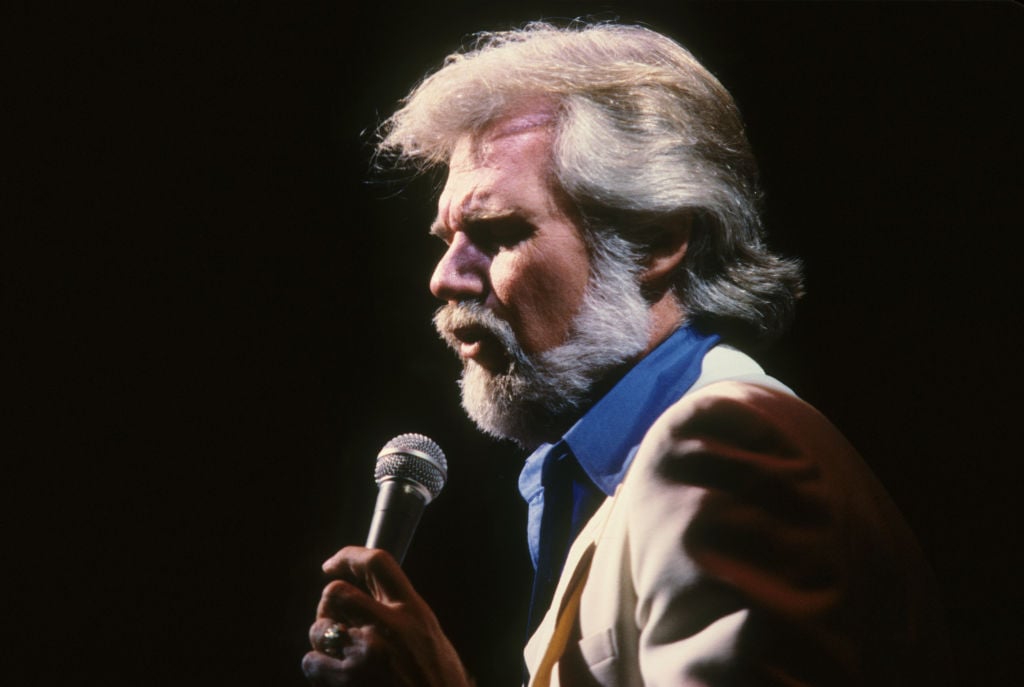 Kenny Rogers' full name is Kenneth Donald Rogers. However, his mother, Lucille, often referred to him as Kenneth Ray. In his autobiography Luck or Something Like It, Rogers said his mother was more likely to call him Kenneth Ray when he was in trouble. "Like most kids, I could usually count on being in trouble when my mom used both my names together like that," wrote Rogers. Although his birth name was Kenneth Donald, Rogers says he never heard anyone call him by that name.
Kenny Rogers grew up poor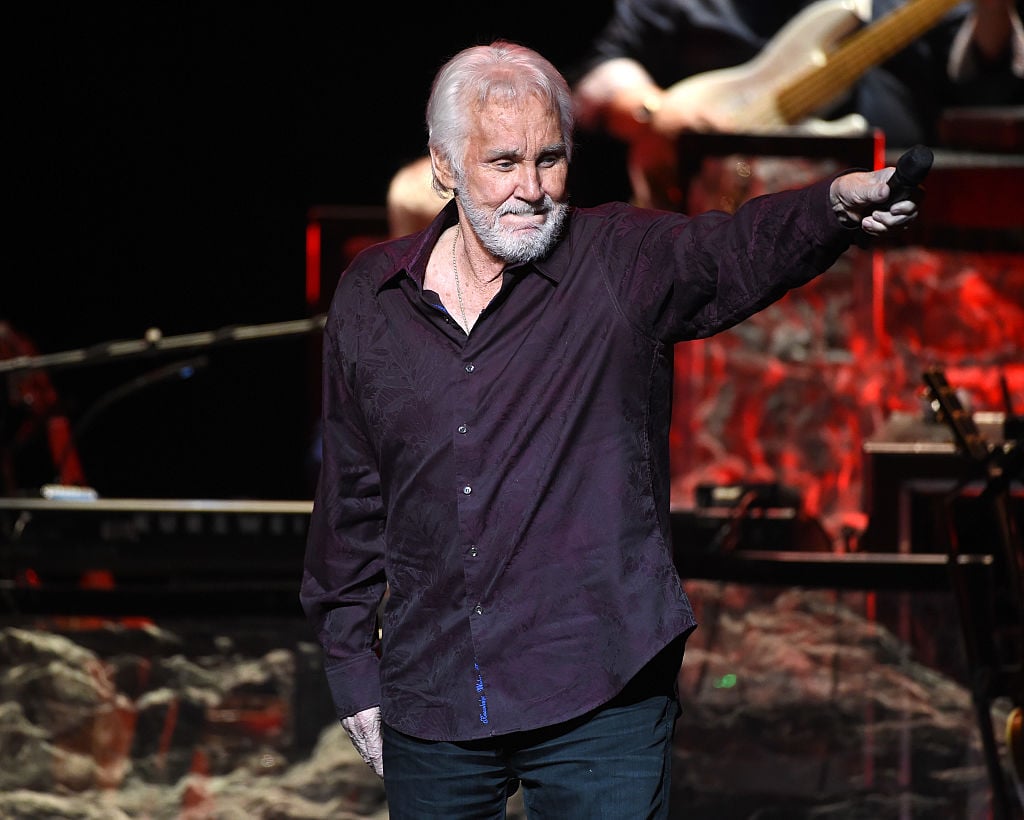 Although Rogers went on to become a successful country singer, he didn't grow up rich. The singer, who was born in Houston, Texas, said he grew up in the San Felipe Courts housing projects.
"We were poor people, but living in the projects, we really didn't know it because we were all in the same boat," wrote Rogers. He said his family was always short on money and meals were simple. "Meals were usually simple poor-folks food," he said. "Pinto beans and rice, corn, and collard greens that we picked with our mom along the banks of the Buffalo Bayou."
Why Kenny Rogers shortened his name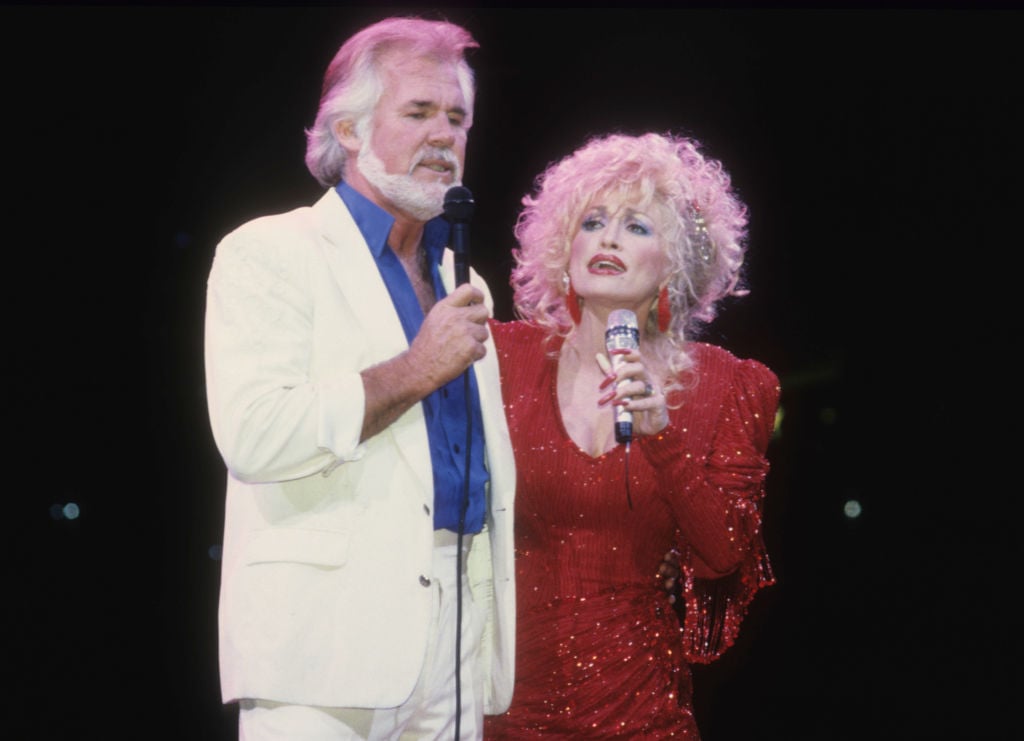 So, why did Kenny Rogers shorten his stage name? In his book, Rogers said the decision to shorten his name was made for him at first. At the beginning of his career, he performed under the name Kenneth Rogers, but that name didn't stick around for long.
Rogers was scheduled to perform the song "That Crazy Feeling" on Larry Kane's television show under the name Kenneth Rogers. However, Kane told Rogers he couldn't use that name because it was too formal. "You can't use Kenneth Rogers; it's too formal," said Kane, according to Rogers. "You need to be Kenny Rogers." The country singer told Kane he was hesitant to shorten his name because his mother would be heartbroken. However, Kane didn't listen to Rogers' request.
"I said I really didn't want to do that because it would break my mom's heart," said Rogers. "But once the show started, Larry Kane introduced me as Kenny Rogers, against the best instincts of both my mom and me." Rogers decided to keep the shortened name after he saw how well the crowd reacted to him following his introduction. "Every little girl in the audience clapped and screamed, 'We love you, Kenny!' With that, the decision had been made—I was now Kenny Rogers."
Read more: The Reason Kenny Rogers' Second Marriage Ended
Follow Sheiresa @SheiresaNgo