Kenny Rogers Shared One of His 'Humiliations' After He Became a Professional Singer
Kenny Rogers was known as one of the greatest country singers. Despite his fame and millions of fans, he has experienced some disappointments. Here's what Rogers once said about the humiliation he experienced as a young singer.
Kenny Rogers wanted girls to notice him when he was growing up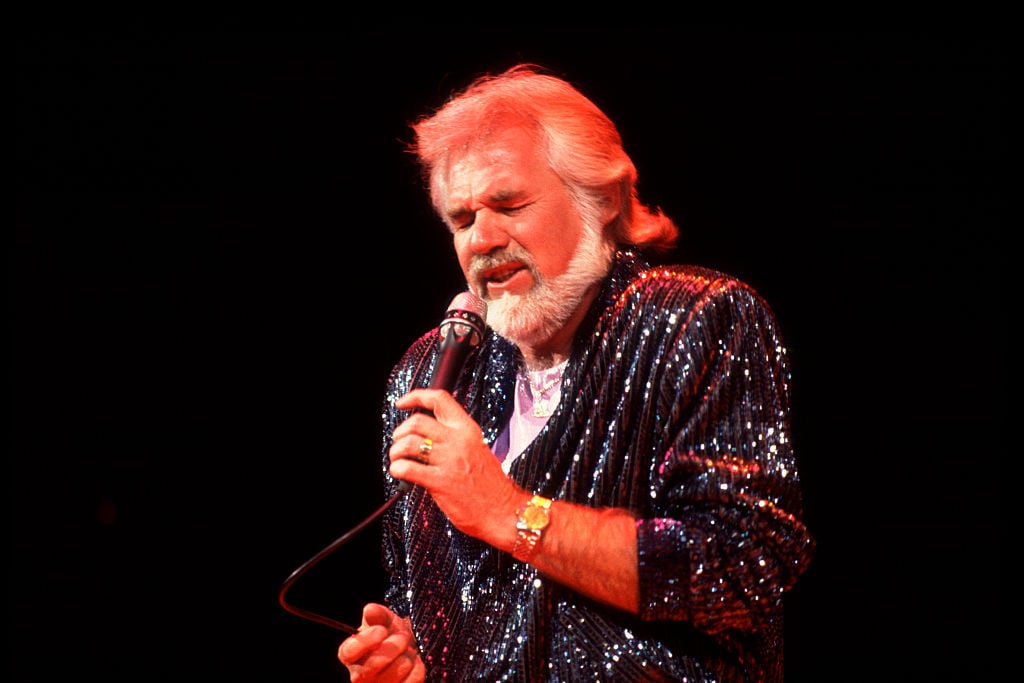 Kenny Rogers had a dilemma when he was growing up. In his autobiography Luck or Something Like It, Rogers says he wanted to be anonymous in elementary school. However, at the same time, he wanted the girls to notice him. Rogers wanted to blend in, but this was going to be challenging if he planned to have a girlfriend.
"I didn't want to stand out for any reason, good or bad; I just wanted to be accepted," wrote Rogers. "My goal was anonymity. The problem that faced me early on was this: although I wanted to remain anonymous among the guys, I still wanted the girls to notice me." Rogers said he had been "girl crazy" since the age of six."
Kenny Rogers had his eye on one girl in particular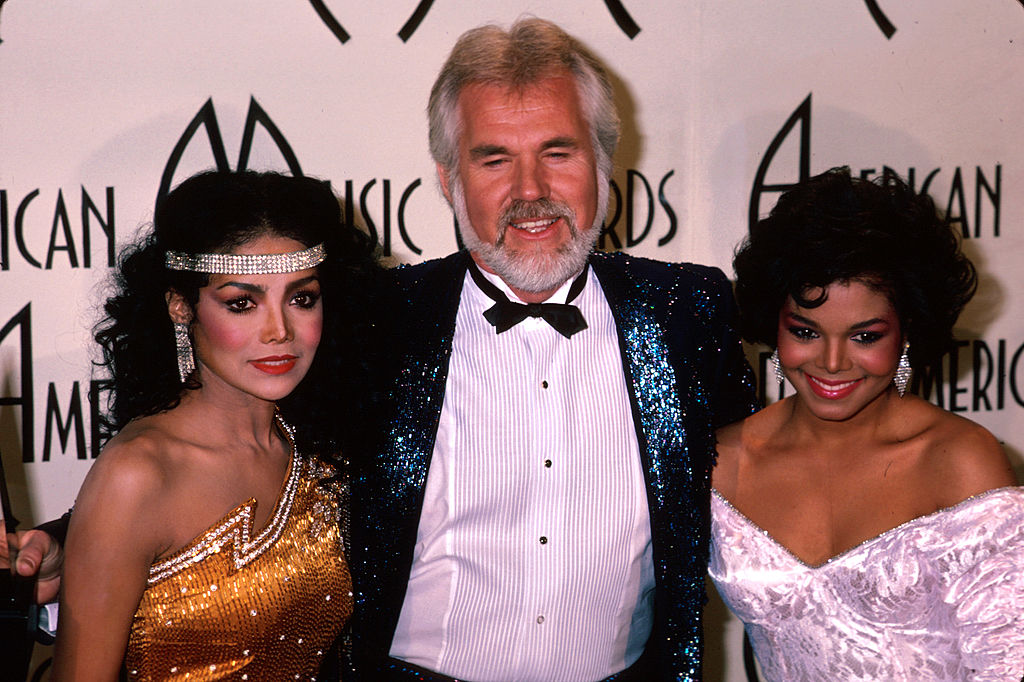 Rogers recalled a girl he adored when he attended Wharton Elementary Grade School on West Gray Street. He described his classmate, Colleen Mays, as "the love of his life" when he was in elementary school. She must have made an impression on the country singer because his story about her took up a few pages in his book.
"I thought she was the coolest girl I had ever seen," wrote Rogers. "Colleen was really beautiful and pretty impressive in her brightly polished brown-and-white saddle shoes. I noticed them every morning as we sat in class. While all the other kids were doing their work; I was totally mesmerized by her shoes."
Rogers said dating Colleen would have been "dating up," since she came from a rich family and lived in a wealthy neighborhood. He became friendly with Colleen's parents, who allowed him to pick pecans from the pecan trees in their yard. Rogers tried very hard to impress Colleen. He decided a good way to impress her would be to join the school's baseball team. He helped the team win a lot of games, but Colleen didn't seem to care about that. One day, when Rogers came over to greet her after a game, she simply said, "You're such a show off!" Rogers said this wouldn't be the last time Colleen made him feel bad about himself.
This was one of Kenny Rogers' 'humiliations'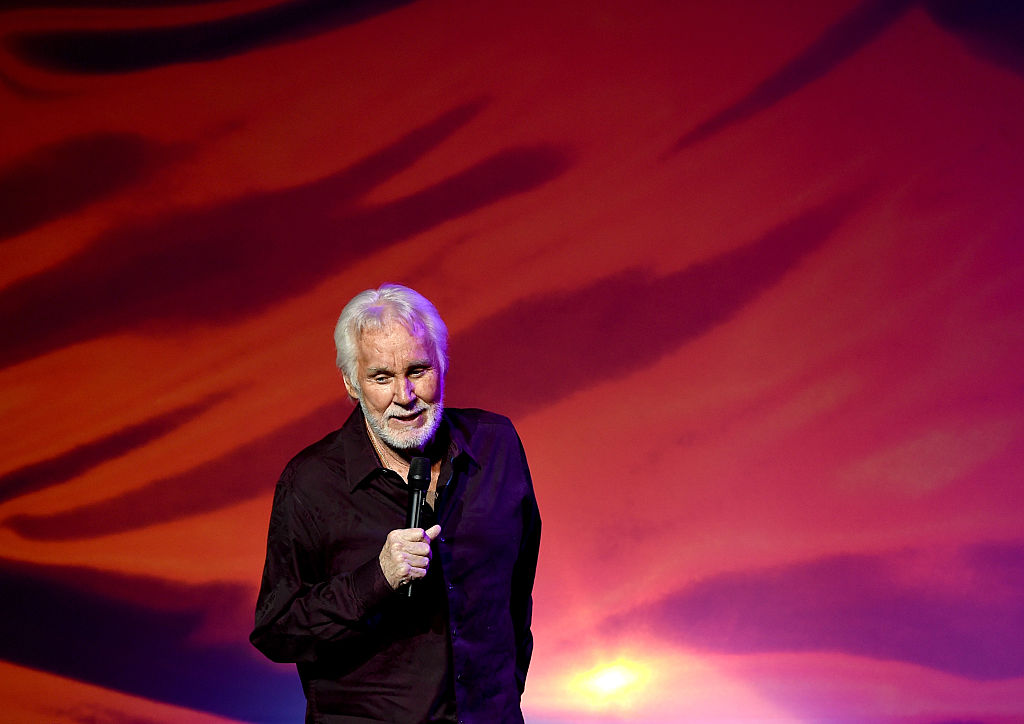 When Rogers' career took off, he had a chance to perform at the Houston Astrodome. He said he was looking forward to it, because he was coming back to his hometown. "The show was great," said Rogers. "The crowd cheered with every song and laughed at all my jokes. It couldn't have gone better." According to the book, things were going well until Rogers bumped into Colleen.
"There she was, Colleen Mays! I recognized her immediately," wrote Rogers. Although he was initially happy to see her, things took a turn for the worse. It turns out, Colleen didn't even remember Rogers. Their interaction was a bit icy (at least on her end).
"She really had no memory of that little awestruck boy from the projects," said Rogers. He said he was embarrassed by the encounter, especially since his mother was standing there. "If a celebrity likes people to read about his successes, he should be willing to share his humiliations as well," said Rogers. "In my life, more than a few have fit the pattern set by Colleen."
Read more: Kenny Rogers Recalled the Day He Was Arrested Because of a Mix-up
Follow Sheiresa @SheiresaNgo