Kenny Rogers Said Plastic Surgery Was One of His Regrets
Kenny Rogers didn't seem to have a problem with the ladies, but at one point in his life he decided to make some changes to his appearance. Here's what the late country singer once said about altering his looks.
Kenny Rogers began making changes to his appearance early in his career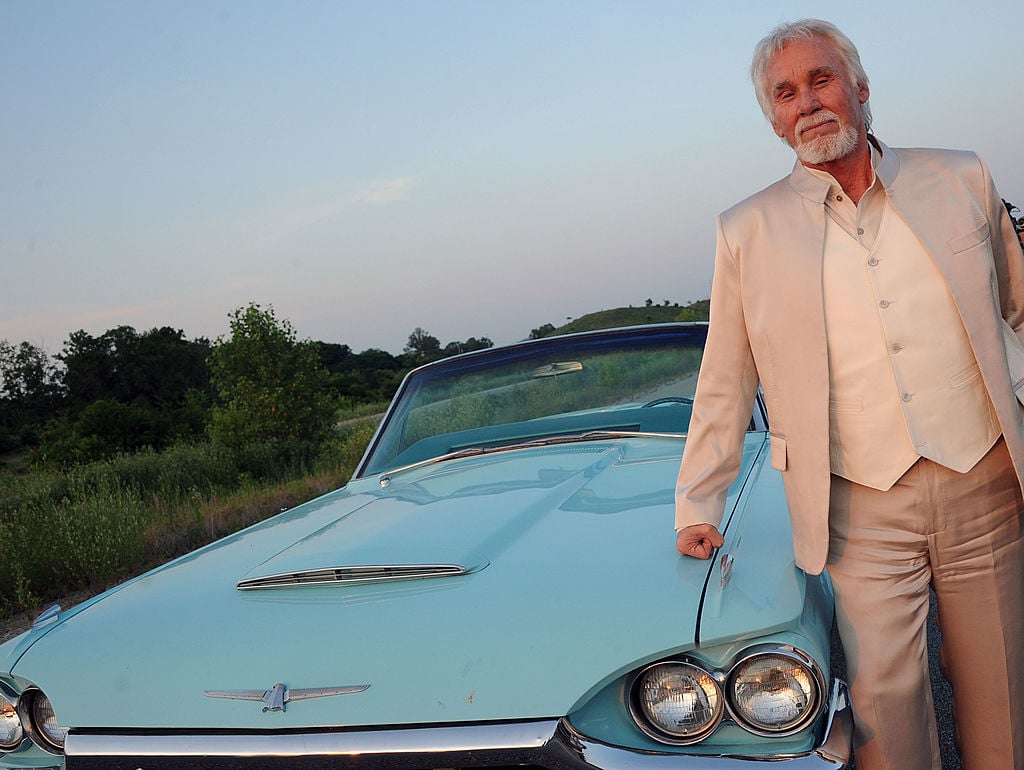 After a performance on The Tonight Show, Rogers said in his book Luck or Something Like It that he began to become aware of his professional image. He learned reinventing himself would be necessary for him to thrive in his career and remain relevant.
During his interview with guest host John Davidson, the conversation turned to Rogers' rose-tinted glasses. The singer said that conversation made him think about how he presented himself onstage. "It really made me start thinking about my image," wrote Rogers. "If you are afraid to change your image in this business, your time is limited." Rogers said he decided to change his look:
Less than a week after that song, I had cut my long hair, gotten rid of the glasses, and removed the earring from my ear. I felt so much more like me and less like that guy who wanted to be with the First Edition. In a sense, I was shedding a costume of an earlier era and becoming "Kenny Rogers" again. It was transformative, to say the least.
Kenny Rogers wanted the girls to notice him when he was a young boy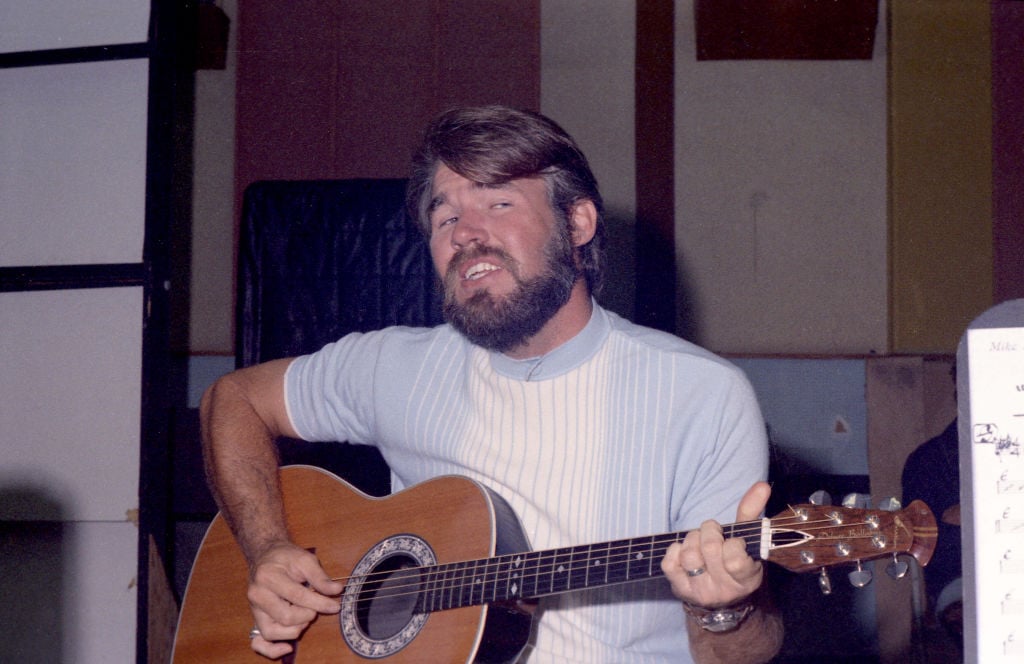 Looks were also important to Rogers when he was a young boy. In his book, he said he wanted to blend in with the other kids during elementary school. However, he also wanted the girls to notice him:
"I didn't want to stand out for any reason, good or bad; I just wanted to be accepted," wrote Rogers. "My goal was anonymity. The problem that faced me early on was this: although I wanted to remain anonymous among the guys, I still wanted the girls to notice me." Rogers said he had been "girl crazy" since the age of six."
Kenny Rogers on why he had plastic surgery and the regret he had afterward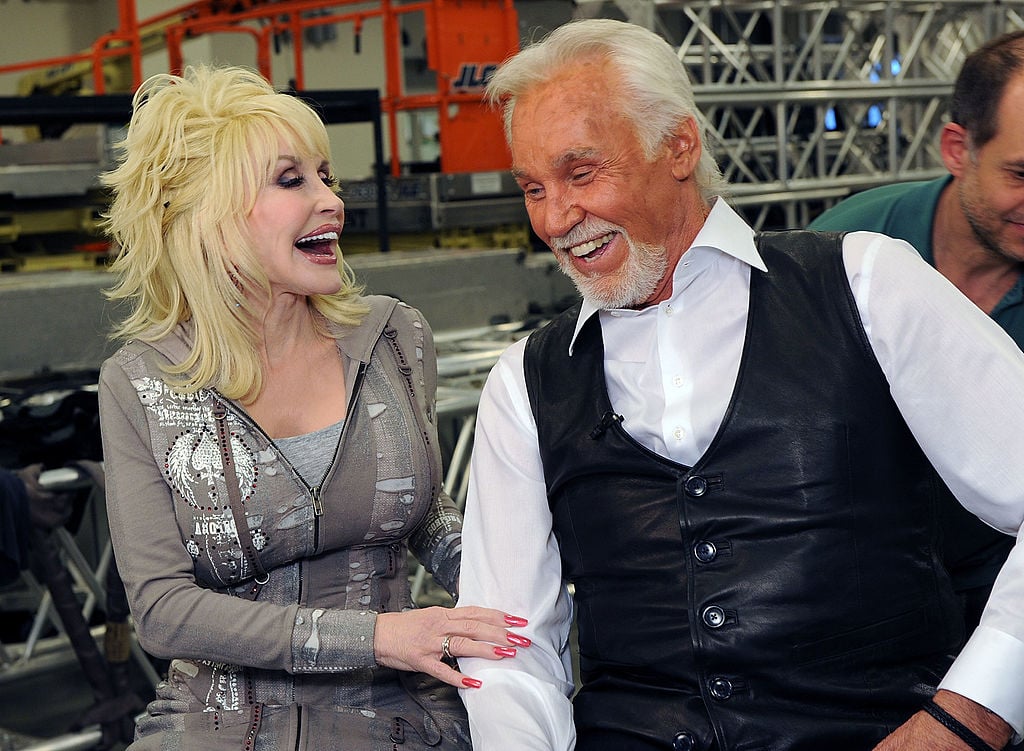 During a CBS News interview, Rogers said he "had the money to do it and he had the time off." However, he also told anchor Gayle King he wanted to improve himself. "You look at yourself and you go 'could I be better if I did this or I did that?' And I did it, and the guy who did it was one of the world's best. But he just had this concept that the edge of your eyes had to be higher than a certain place. And I regret that."
On the other hand, Rogers says he's not sure what the outcome would have been if he chose not to go under the knife. "But the truth is, I don't know what I would look like if I hadn't done it," Rogers told King. "I could be all down here," added Rogers, as he jokingly pulled his face downward. "You do it, or you live with it."
Read more: The Reason Kenny Rogers Shortened His Name
Follow Sheiresa @SheiresaNgo