Keri Russell: How Much Is 'The Americans' and 'Star Wars' Star Worth?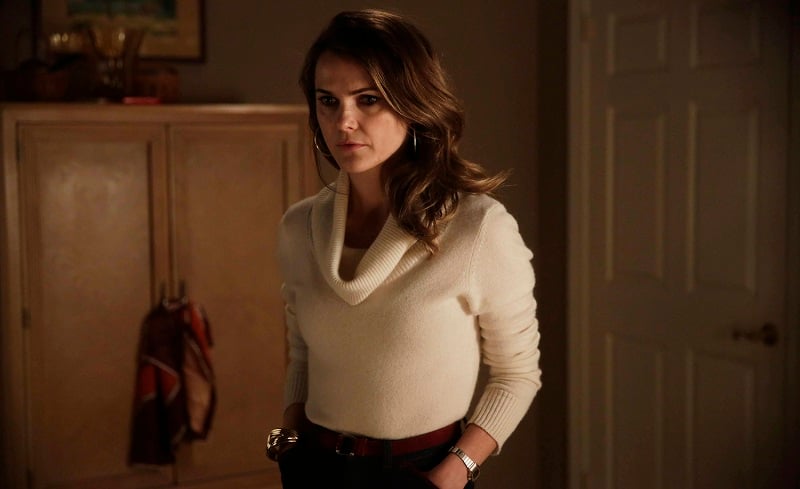 If you're a fan of spy shows, it's been a good decade to watch TV. Fans of Homeland are preparing to say goodbye to that show in 2019 after its epic run on Showtime. But those who didn't go for the premium networks could see a fine period spy-drama on FX: The Americans.
That show, which won the 2019 Golden Globe for Best TV Series, concluded its run in 2018 after six seasons on FX. When fans of the genre were tired of waiting for Carrie Mathison to return on Homeland, they could find Keri Russell playing an equally uncompromising role on The Americans.
For Russell, the part gave her the opportunity to build on a strong career in film and TV that began when she was a teenager. Here's a look back at Russell's big paydays and the 42-year-old actress's estimated net worth in 2019.
$100k per episode of 'The Americans'
Since she was a teenager, Russell clearly had her eyes on a screen-acting career. By the age of 15, she was appearing on Disney's The All-New Mickey Mouse Club, a show that launched the careers of many stars. (Ryan Gosling and Justin Timberlake are two alumni.) While on the show, she worked on her first film, Honey, I Blew Up the Kid.
In the following years, Russell continued taking small parts before landing a starring role on Aaron Spelling's Malibu Shores (1996). From there, it wasn't much of a leap for Russell to score the lead on J.J. Abrams's Felicity. For her work on that show (while in her early 20s), Russell reportedly earned $30,000 per episode. Adjusted for inflation, that comes to $46,000 in today's dollars.
However, they would not even amount to half what Russell made when she worked on The Americans. Playing Elizabeth Jennings on the FX show for six seasons (75 episodes), Russell reportedly earned $100,000 per episode by the end of the series. That was more than co-star (and partner) Matthew Rhys earned for his part.
Russell's net worth estimated between $8-12 million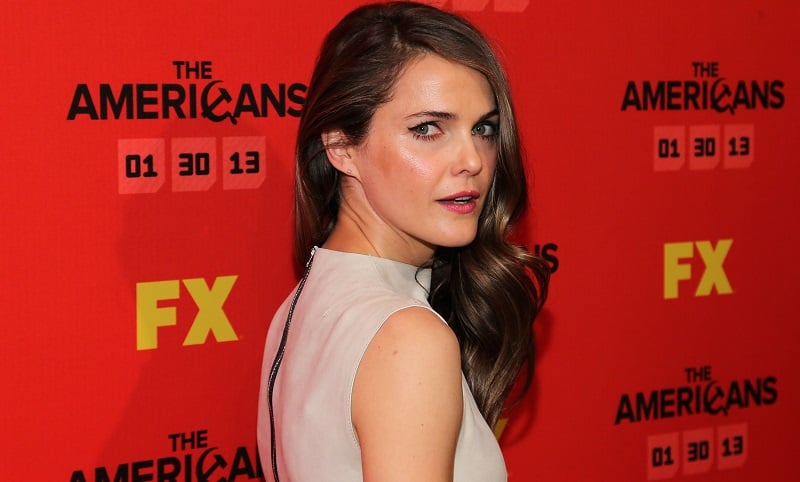 In 2013, Celebrity Net Worth estimated Russell's fortune at $8 million. Since then, her multi-year run on The Americans clearly boosted that fortune. (Russell earned at least $5 million for her work on the show.)
She also managed to mix in film work while on the show. The list of credits includes Dawn of the Planet of the Apes (2014) and Free State of Jones (2016). Coming up, with no more work left on The Americans, Russell will keep fans in movie theaters in 2019.
She already wrapped shooting on Antlers, a Guillermo Del Toro-produced thriller that will appear later in the year. However, her big project is Star Wars: Episode IX that comes out just before Christmas. With that film, she reunites with Abrams, the Felicity creator and current steward of the Star Wars franchise. This installment features another all-star cast.
Considering she already has one Golden Globe (on three nominations) and is working with the top names in the film industry, we're confident Russell's net worth is headed in one direction. By the end of the year, it may very well have exceeded $12 million.
Check out The Cheat Sheet on Facebook!