Kerry Washington Net Worth and How She Rose to Fame
Kerry Washington is best known for her role on "Scandal" as Olivia Pope. Here's Kerry Washington's net worth and how she rose to stardom.
How Kerry Washington became famous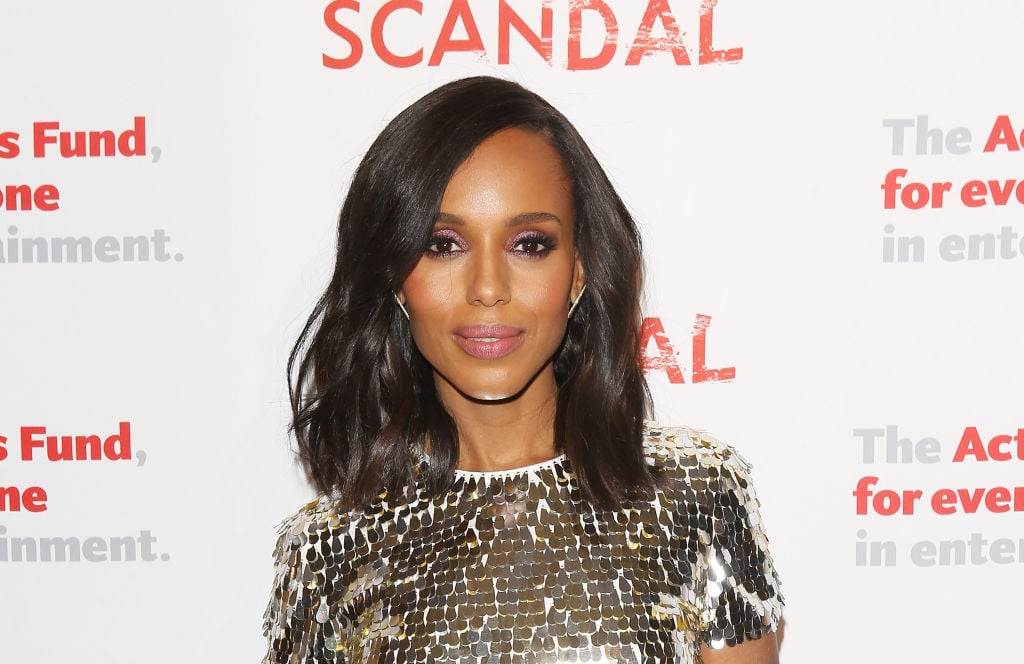 One of Washington's early acting roles was in a 1994 ABC Afterschool Specials titled "Magical Make-Over," in which she played the role of Heather. Washington made her film debut in the 2000 movie "Our Song," in which she played the character Lanisha Brown. The following year, she played Chenille in the movie "Save the Last Dance." That year, Washington landed a recurring role in the television series "100 Centre Street." She appeared in five episodes.
Washington got her big break when she starred in the 2004 film "Ray," opposite Jamie Foxx. She played Della Bea Robinson, Ray Charles' wife. In 2012, she joined the cast of "Scandal" as the character Olivia Pope. Washington says this was another big career break for her. "'Scandal' has been the biggest life changer just because of the beast that is television," said Washington in an interview with Jimmy Kimmel. "The opportunity to be in relationship with so many people because you come into their homes. They don't have to leave their home and get in their car and buy popcorn. They turn on their television every single week or every night, and they're in relationship with you. It's a different beast."
Kerry Washington's work outside of acting
Washington's entertainment career includes producing and directing. She made her production debut in the 2016 TV movie "Confirmation." Then, from 2017 to 2018, Washington produced 18 episodes of "Scandal." Her other production credits include the TV movie "Man of the House," the film "American Son," the TV special "Live in Front of a Studio Audience: 'All in the Family' and 'Good Times,' and the television mini-series "Little Fires Everywhere." Her directing credits include a 2019 episode of "SMILF," titled "Smile More if Lying Fails," and a 2018 episode of "Scandal" titled "The People vs. Olivia Pope."
Kerry Washington's net worth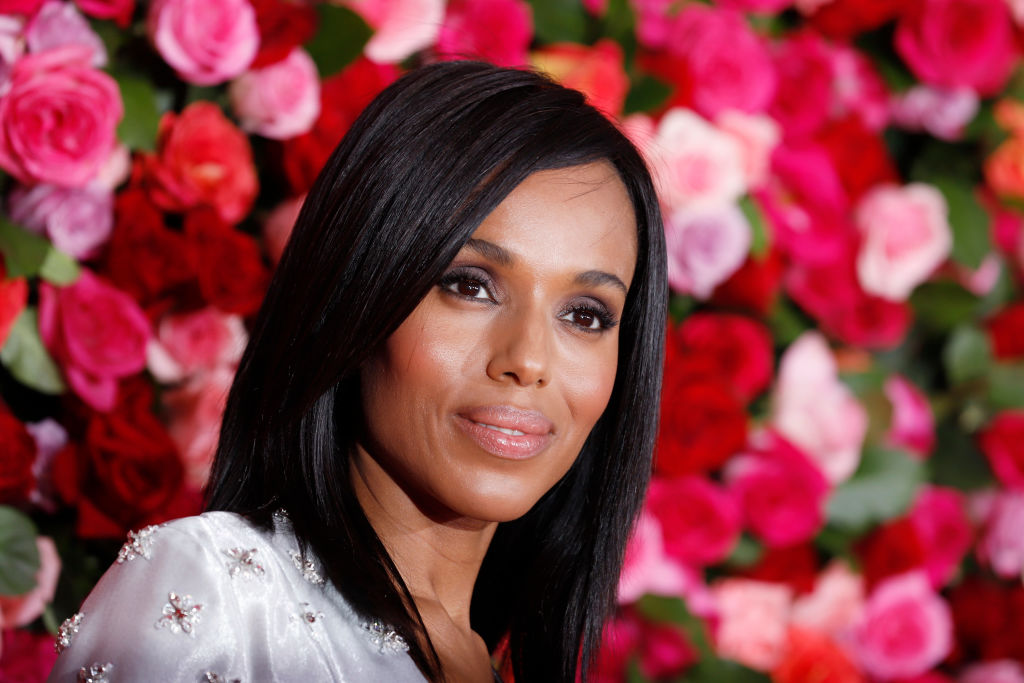 As of this writing, Kerry Washington has a net worth of $25 million according to Celebrity Net Worth estimates. Washington's earnings rose during her time on the hit ABC series "Scandal." She went from earning $80,000 per episode during the early years of the show to roughly $250,000 per episode during the height of the show's popularity, reports Celebrity Net Worth.
What's next for Kerry Washington
Washington has quite a few projects in the works this year. Her upcoming projects include "The Prom," "Little Fires Everywhere," and "24-7."
Read more: Cameron Diaz Net Worth and What She's Been Up to Lately
Check out Showbiz Cheat Sheet on Facebook!