The Reason Why Kesha is Standing in Solidarity with Taylor Swift
Kesha recently tweeted her support of the artist, Taylor Swift. Learn more about the pop star and her upcoming performance at the American Music Awards here.
Taylor Swift fans can't calm down. Recently, the artist shared a message on Twitter, saying that she would be blocked from performing a medley at the American Music Awards. Although the artist has since been given the go-head on her live performance, fans and celebrities shared their love for the pop star. Learn more about Taylor Swift and her supporters here.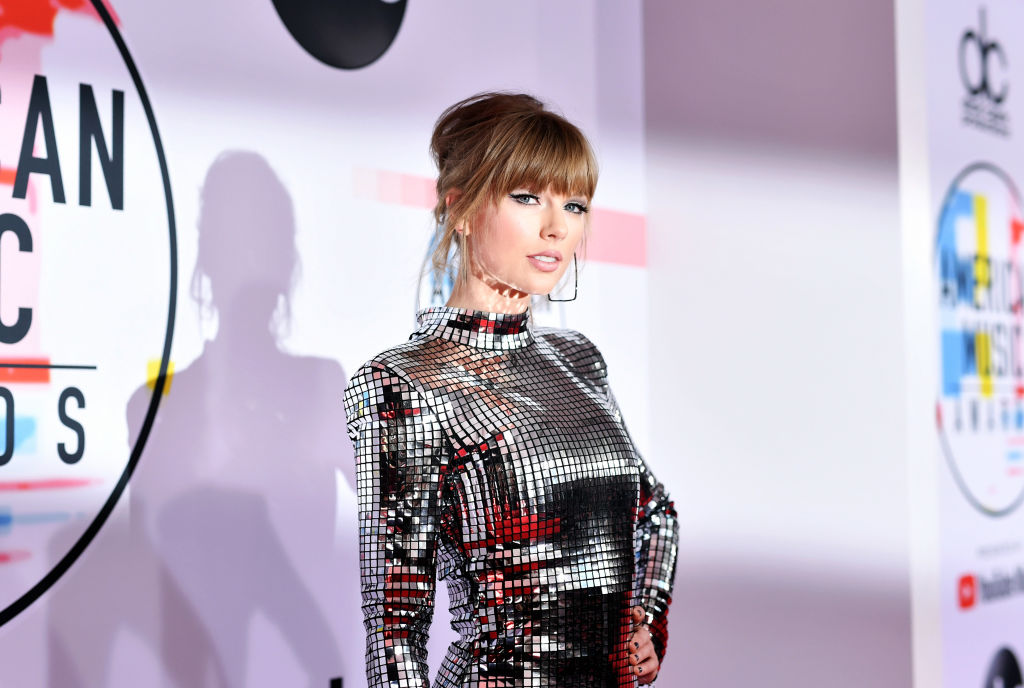 The artist was initially blocked from performing her early songs at the American Music Awards
Earlier this November, Taylor Swift shared a letter with fans. In it, she shared that Scooter Braun and Scott Borchetta were blocking her planned performance for the American Music Awards. Taylor Swift wanted to perform a medley of her earlier hits. However, "that would be re-recording my music before I'm allowed to next year."
A statement from Scooter Braun and Scott Borchetta's label, Big Machine, noted that Taylor Swift would be allowed to perform her songs live. According to Billboard, part of the statement read, "it should be noted that recording artists do not need label approval for live performances on television or any other live media. Record label approval is only needed for contracted artists' audio and visual recordings and in determining how those works are distributed."
Taylor Swift will be allowed to perform her own songs at the American Music Awards
It was later reported that Taylor Swift would be allowed to perform her medley at the American Music Awards. The pop star also has plans to re-record some of her earlier music. She will be allowed to do so as early as next year.
However, when Taylor Swift initially posted her letter on social media, many public figures commented on the situation. That includes the artist behind the song "Praying," Kesha.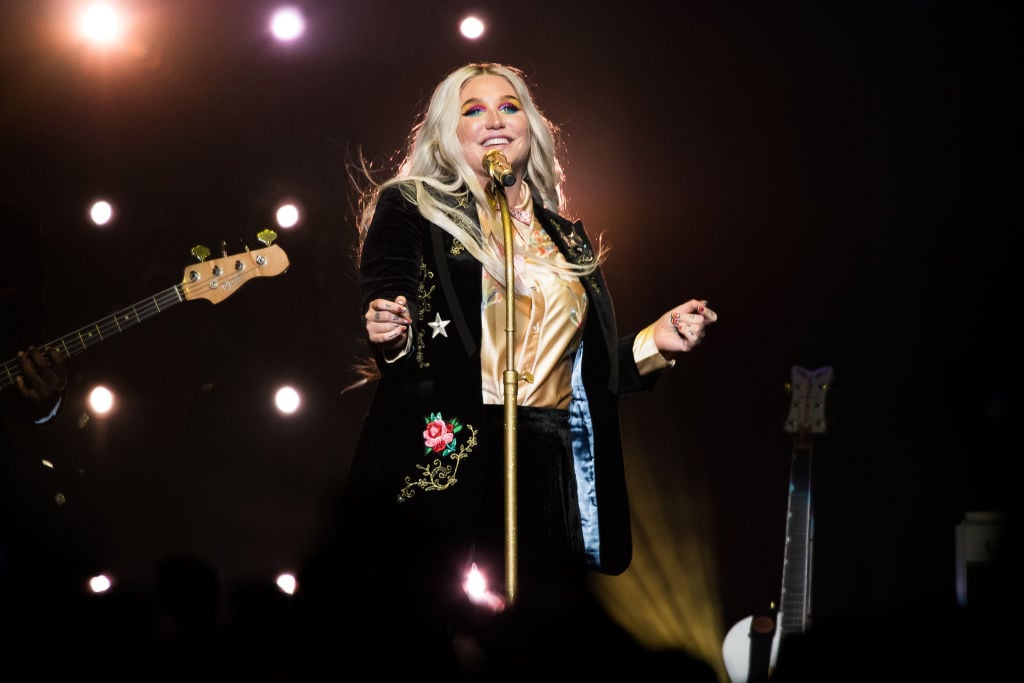 Some artists tweeted their support of Taylor Swift, including "Praying" singer, Kesha
Before and after the statement that Taylor Swift would be able to perform her songs, some fans and public figures shared the support of the artist. That includes New York representative Alexandria Ocasio-Cortez and artist Kesha.
"Private equity groups' predatory practices actively hurt millions of Americans. Their leveraged buyouts have destroyed the lives of retail workers across the country, scrapping 1+ million jobs. Now they're holding [Taylor Swift's] own music hostage. They need to be reigned in," tweeted U.S. Representative, Alexandria Ocasio-Cortez. Another artist who was negatively impacted by the music industry, Kesha, tweeted her support for Taylor Swift.
"I stand in solidarity with [Taylor Swift.] Artists should be allowed the right to perform their songs as they wish. As a songwriter, songs are our children, our accomplishments, our thoughts, and our voice," tweeted Kesha.
In 2014, Kesha filed a lawsuit against music producer, Lukasz Sebastian Gottwald, known professionally as Dr. Luke, stating that he "sexually, physically, verbally, and emotionally" abused her. Kesha's message about Taylor Swift earned over 40,000 likes on the social media platform.
Music by Kesha, as well as music by Taylor Swift, is available for streaming on most major platforms, including Spotify and Apple Music.