Kevin Bacon on the Disturbing Movie Role That Made Him Sleepwalk in Real Life
When it comes to horror movies, Kevin Bacon has a knack for drawing in audiences. But he shared that working in the genre can lead to bizarre results.
From comedy to drama to mystery, Kevin Bacon has racked up credits in virtually every film genre. And when it comes to horror movies, Bacon has a knack for drawing in audiences. But the actor shared that such intense performances at work can lead to bizarre results at home.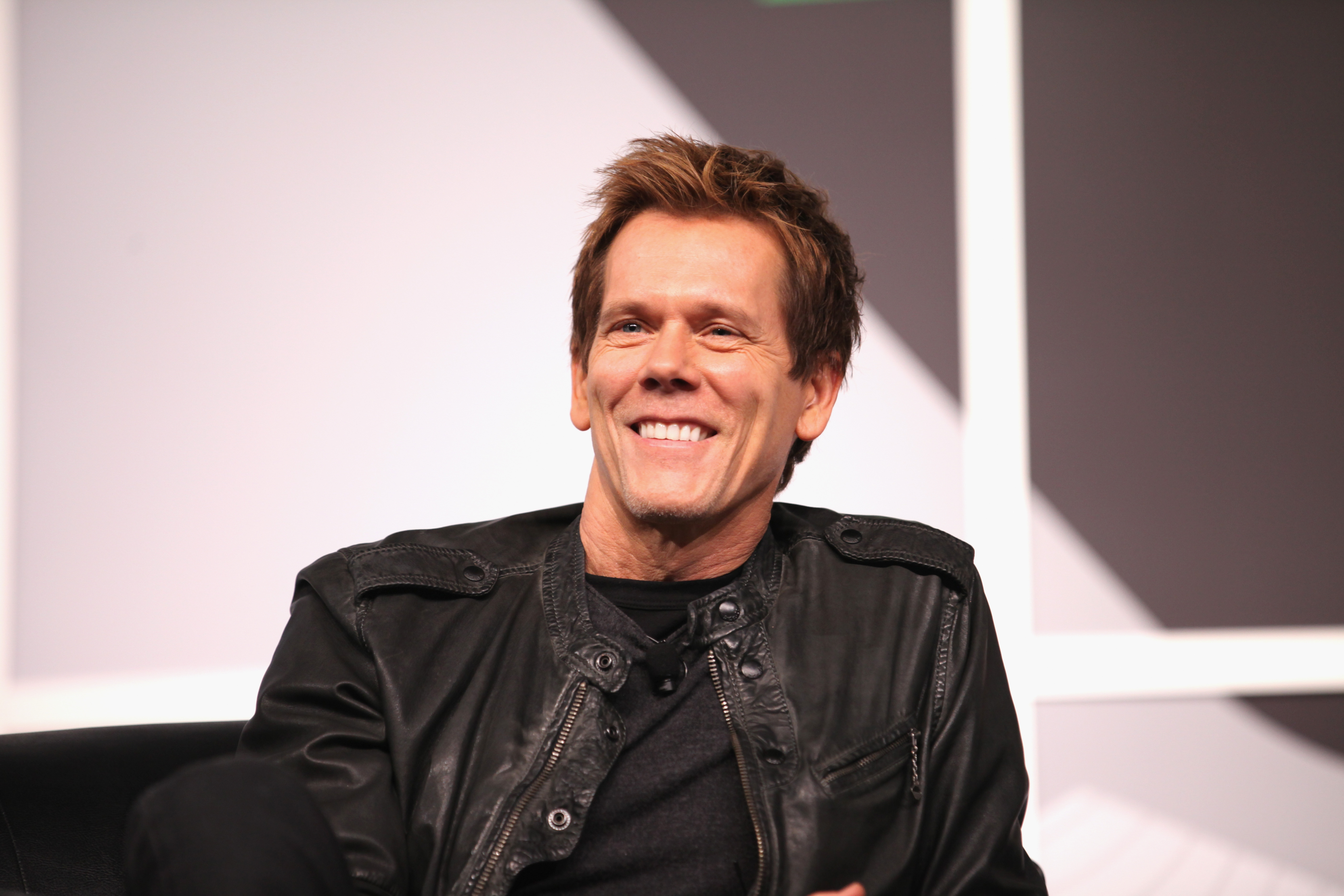 Kevin Bacon says horror roles 'eat away at your psyche'
Whether he is playing the victim or instilling terror, Bacon is a bona fide horror icon. Friday the 13th, Tremors, Hollow Man, and You Should Have Left all placed Kevin Bacon smack dab in the middle of some very scary situations. And as freaked out as audiences may have been, at least one of these films had a creepy effect on Bacon too.
In an interview on The Late Late Show with James Corden, Bacon opened up about what it is like to shoot a horror flick. "I can tell you that it does eat away at your psyche a little bit," Bacon revealed. "Well, you know if you're all day spending your day trying to throw yourself emotionally into a feeling of terror or threat or darkness or ghosts or whatever it is, sometimes your dreams become really kind of intense."
One scary movie had a bizarre effect on Bacon
When speaking with James Corden, Bacon described how shooting one classic horror flick affected him in unexpected ways.
"I was doing a horror movie," explained Bacon. "The horror movie was kind of a fun, silly horror movie called Tremors. And it was about me battling these underground worms."
For the record, in Tremors, the "underground worms" were giant, destructive, deadly creatures that wreaked havoc on a small town. Tremors, which debuted in 1990, was a comedy-horror romp with plenty of jump scares and a high body count. Bacon described in great detail sleepwalking episodes that he experienced during production.
But at the moment that I was doing it, my wife was eight months pregnant, about to have our first child. And there [were] a lot of things that were going on in my head about my fears about having to grow up, provide for another person, you know? This career, this life, you know, all kinds of stuff that was rolling around my head.

And I was sleepwalking quite a bit, and I would pick her up. Keep in mind, she's eight months pregnant. And I would just carry her out of the house that we were renting and out into the street. And she would stop me and say, 'Honey, you're asleep. You're asleep. You're asleep.' [I was like] 'No I have to — you know. They're coming, they're coming for us!'

I was like really kind of a lunatic. So, I think the combination of what I was having to do as an actor during the day and what I was kind of experiencing with what was coming up in my life turned into this perfect storm.

Kevin Bacon on 'The Late Late Show with James Corden'
Bacon's latest film is strictly for horror-lovers
Fans who enjoy Bacon-brand horror movies are in luck. The actor's latest film, You Should Have Left, co-starring Amanda Seyfried, is streaming now on all VOD platforms. In the 93-minute thrill-ride, a family embarks upon a vacation in a countryside house and begins to experience creepy occurrences. Blumhouse Productions is behind the movie, with writer-director David Koepp in the driver's seat.
Follow Erika Delgado on Twitter.