'Kevin Can F**k Himself' Season 2′: Will Kevin Do Something "Unforgivable"?
'Kevin Can F**k Himself' has been renewed for a second season. What will this mean for Kevin and the rest of the cast? Will Kevin do something unforgivable like Neil did in the season finale and be thrown into Allison's world of darker drama?
Fans of AMC's dark comedy Kevin Can F**k Himself got some good news a few days ago. AMC renewed the show for a second season. With a dramatic season finale that challenged the conventions of the show's unusual structure, what will a second season mean for the cast and Kevin in particular?
Shattering the sitcom fantasy in 'Kevin Can F**k Himself' Season 2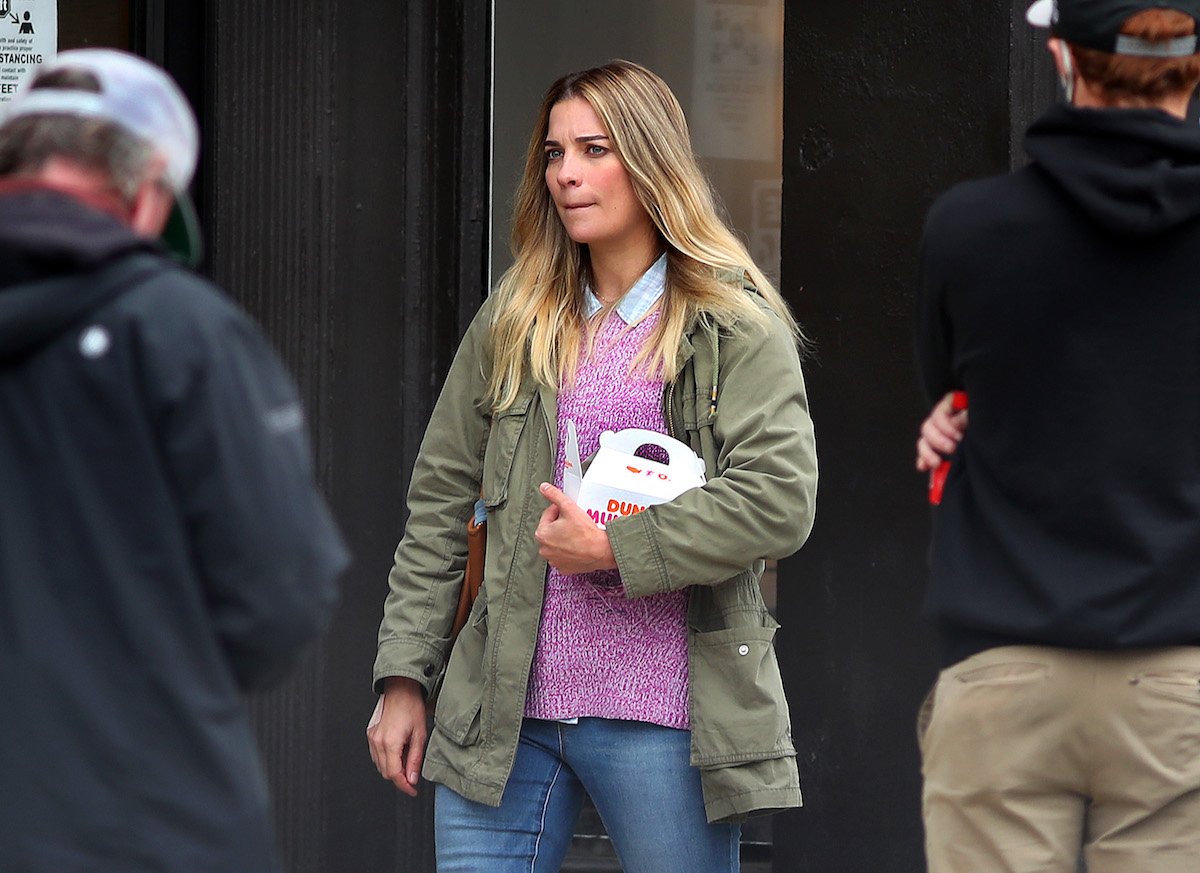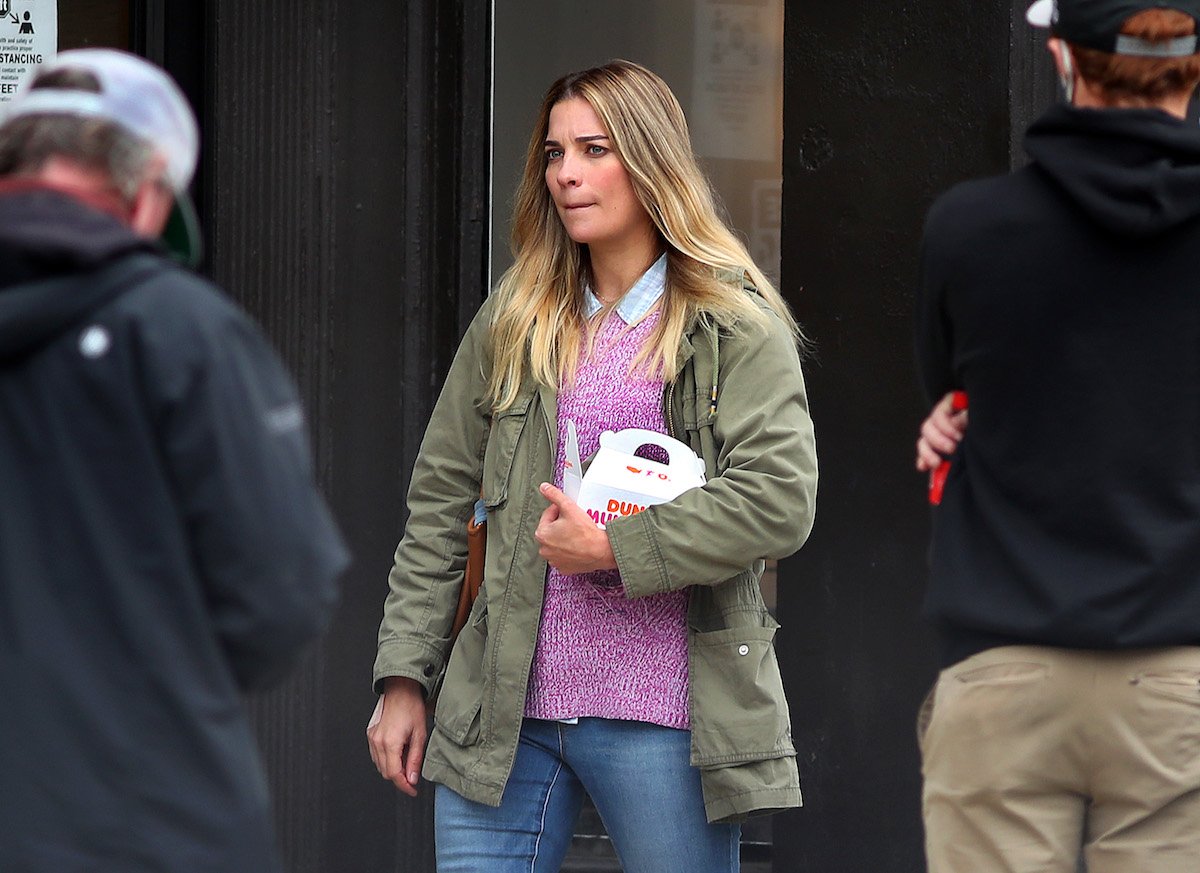 The series is compelling in large part due to its structure. It functions as a commentary on family sitcoms in which a husband, characterized as childishly irresponsible in a way that's supposed to be endearing, is oblivious to the burdens he places on his wife. The frustration the wife feels episode after episode is consistently played as a joke.
Kevin Can F**k Himself pushes back against those tropes. Kevin (Eric Petersen), his friend Neil (Alex Bonifer), and his father Pete (Brian Howe), appear only in a traditional multi-cam sitcom style. By contrast, Allison (Annie Murphy) and her friend Patty (Mary Hollis Inboden) transition from those sitcom scenes into single-cam scenes shot more like a drama.
The events that unfold in the dramatic scenes are far darker than those appearing only in the sitcom style because the women face challenges that Kevin, Neil, and Pete don't have to deal with. But in the season finale, Neil finds out Allison is plotting to kill Kevin and grabs Allison by the throat, attempting to strangle her. Patty hits him in the head with a wine bottle, shattering the sitcom fantasy. Suddenly, the series pulls Neil into Allison and Patty's single-cam drama.
What does it mean to do something unforgivable?
In an interview with The Wrap, the show's creator, Valerie Armstrong, said she envisioned the sitcom style of the scenes the men appear in as representing the "benefit of the doubt" that men like Kevin often receive. Others often overlook or quickly forgive their bad behavior.
"Kevin and Neil and Pete, and guys like them, get to walk through the world in their own sitcom," Armstrong said.
She went on to explain that, both on the show and often in the real world, the only way such men lose that benefit of the doubt is by doing something "unforgivable." That's exactly what Neil does when he tries to strangle Allison, and it's why he is jolted out of his sitcom experience of the world.
What will happen to Kevin in 'Kevin Can F**k Himself' Season 2?
So how does this apply to Kevin? If Neil can lose the privilege of walking around in the world as if it's his own personal sitcom, so can Kevin, presumably. And that might be where the show is headed.
In the season finale, Neil reveals, while in full sitcom mode, that he overheard Allison and Patty talking about killing Kevin in one of the dramatic scenes. It's significant because, up until that point, the show had led the audience to assume that the men were oblivious to anything happening outside of the sitcom scenes.
That means Kevin may have overheard Allison and Patty at some point, as well. Maybe he knows more than he's letting on, and is plotting a scheme of his own to get back at Allison. If so, that could easily lead him to do something unforgivable, just like Neil. What would a version of  Kevin who has to deal with the realities of the world, without the benefit of his male privilege, even look like? We might just have the opportunity to find out.
If that does come to pass, it would make the show that much stronger. As it is now, the series is largely a lamentation about the ways in which men like Kevin can burden, hold back, and hurt the women in their lives.
But if the show flips the script and Neil loses his privilege, then the message of the series would become prescriptive, as well. It would start to send the message that this kind of bad behavior should no longer be tolerated.
No release date has yet been announced for Kevin Can F**k Himself Season 2, but it will premiere on AMC.