Why Kevin Costner's Massive 'Yellowstone' Paycheck 'Sends a Message'
Hollywood legend Kevin Costner has starred on 'Yellowstone' — the most popular tv show on cable — for the past three seasons. In order to entice the Oscar winner to come to the small screen, Paramount Network knew they would have to fork over some serious cash.
For three seasons, Kevin Costner has been the star of the most popular TV series on cable — Yellowstone. To secure the Oscar winner as the series' lead, the Paramount Network offered some serious cash.
According to the former network chief, they were willing to pay because it "sends a message."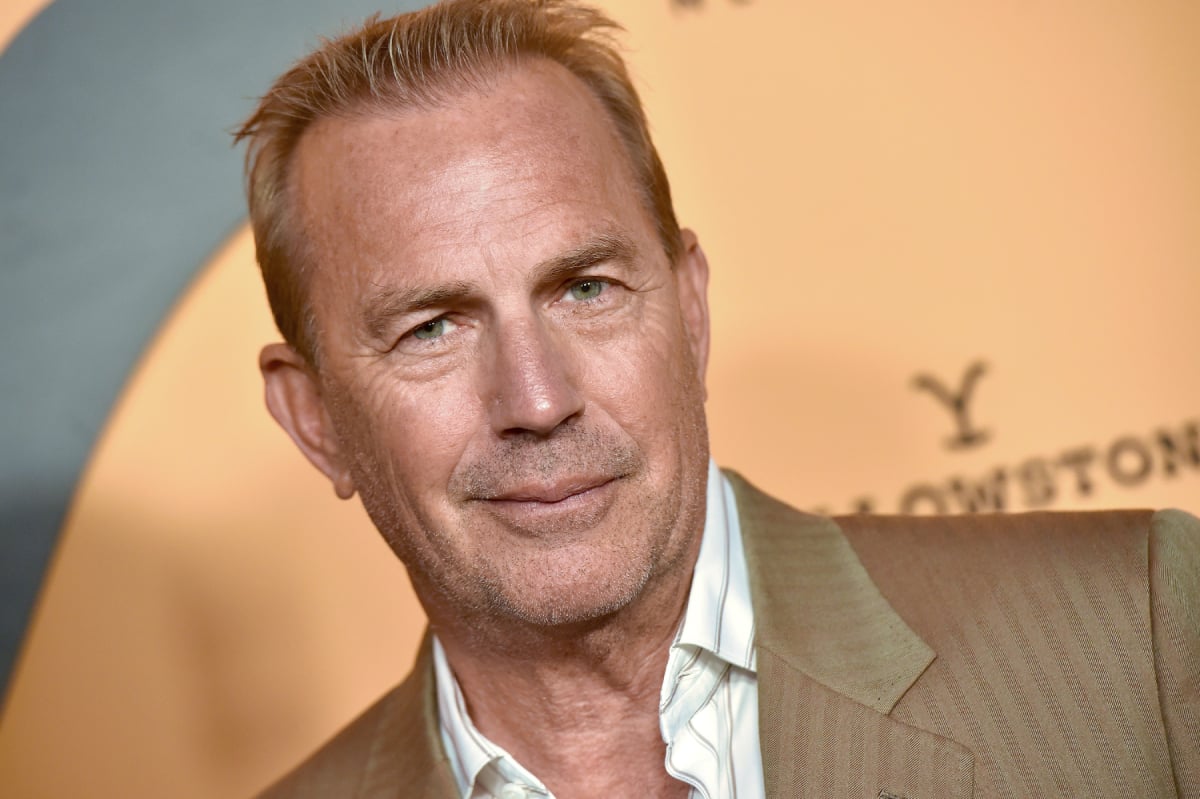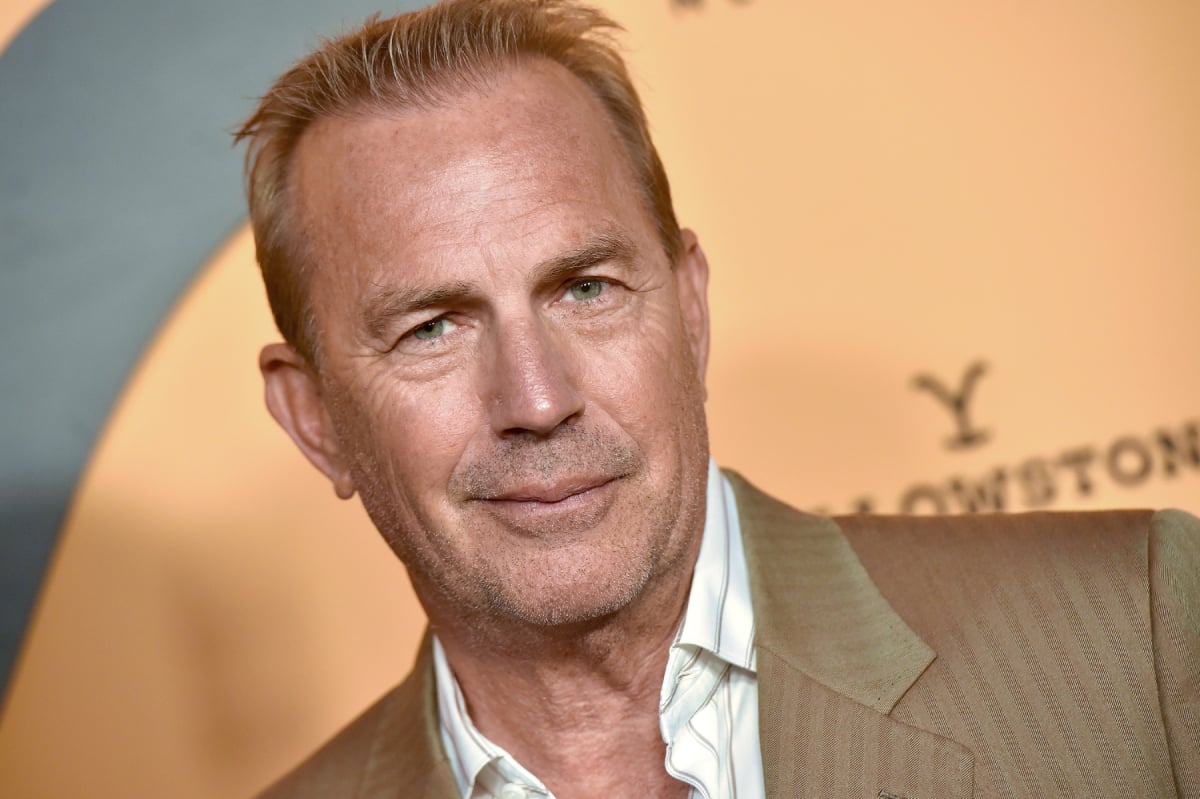 Did Kevin Costner's 'Yellowstone' character survive season 3?
At the end of Yellowstone season 3, the fate of Costner's character John Dutton was in question. The last scene of the finale showed John struggling to survive after he was shot on the side of the road by an unknown assailant.
At the same time, John's children Beth (Kelly Reilly) and Kayce (Luke Grimes) were also under attack. Beth was in her office when her assistant opened a package that exploded just a few feet away. And, Kayce was left hiding behind a desk in his office when masked gunmen stormed in.
Filming has wrapped on 'Yellowstone' season 4
Last fall, Costner revealed on Instagram that he was in Montana with the Yellowstone cast and crew to shoot season 4. The 66-year-old actor posted a pic of himself on set despite the fact that it wasn't a sure thing his character had survived.
In the caption he wrote, "It's hard to beat Montana in October. Easy to see why everyone wants a piece of #Yellowstone ranch!"
Costner may have been on set because he is the series' executive producer. But it's also possible that John Dutton survived and will be part of season 4. One thing we know for sure is that filming for the upcoming season has wrapped, as Really recently confirmed this during a February interview with Screen Rant.
Kevin Costner says he is 'ready' for season 4 of 'Yellowstone'
Now that filming for the upcoming season is done, it seems that Yellowstone fans are just a few short weeks away from new episodes. Costner appeared to tease this fact when he posted on Instagram in late February yet another pic of himself in Montana.
In the caption he wrote, "Who's ready to get back to the ranch?"
Fans immediately replied with tons of positive comments. Most told Costner that they've been ready since last summer when season 3 came to an end.
"Me !!! I can't wait for season 4 !!!! This show is the best," one excited Yellowstone fan wrote.
The Paramount Network is paying a lot of money for the Oscar winner
Costner has been playing John Dutton since the start of Yellowstone back in 2018. For the first time in four decades, the Oscar winner is starring in an ongoing TV show. His only other foray into TV was with the limited series Hatfield & McCoys, for which he won an Emmy.
His character is a sixth-generation patriarch of the Dutton family, and they own the largest ranch in the United States. The Paramount Network — and series creator Taylor Sheridan — needed a big name for the role. And they knew they would have to cough up the cash. Costner ended up inking a deal that pays him a whopping $500,000 per episode.
Kevin Costner's Yellowstone' paycheck 'sends a message' says former network boss
Not long before Costner made his debut in Yellowstone, the Paramount Network went through a huge rebrand. They transitioned from Spike TV, and then-network president Kevin Kay said they had big plans.
In 2017, Kay told The Hollywood Reporter that they planned on making high-end original content to rival AMC and FX. To that end, Kay says they had to be willing to pay for A-list talent.
"The statement we wanted to make was that we're open for business and we're willing to pay top-tier actors whatever their quotes are. It sends a message and that's what we want to do," Kay said.
Even though Kay is no longer with Paramount, the network is continuing their mission and is expanding the Yellowstone universe with big names like Jeremy Renner.
Seasons 1 through 3 of Yellowstone are available on Peacock. Season 4 is expected to premiere on Paramount Network in June 2021.