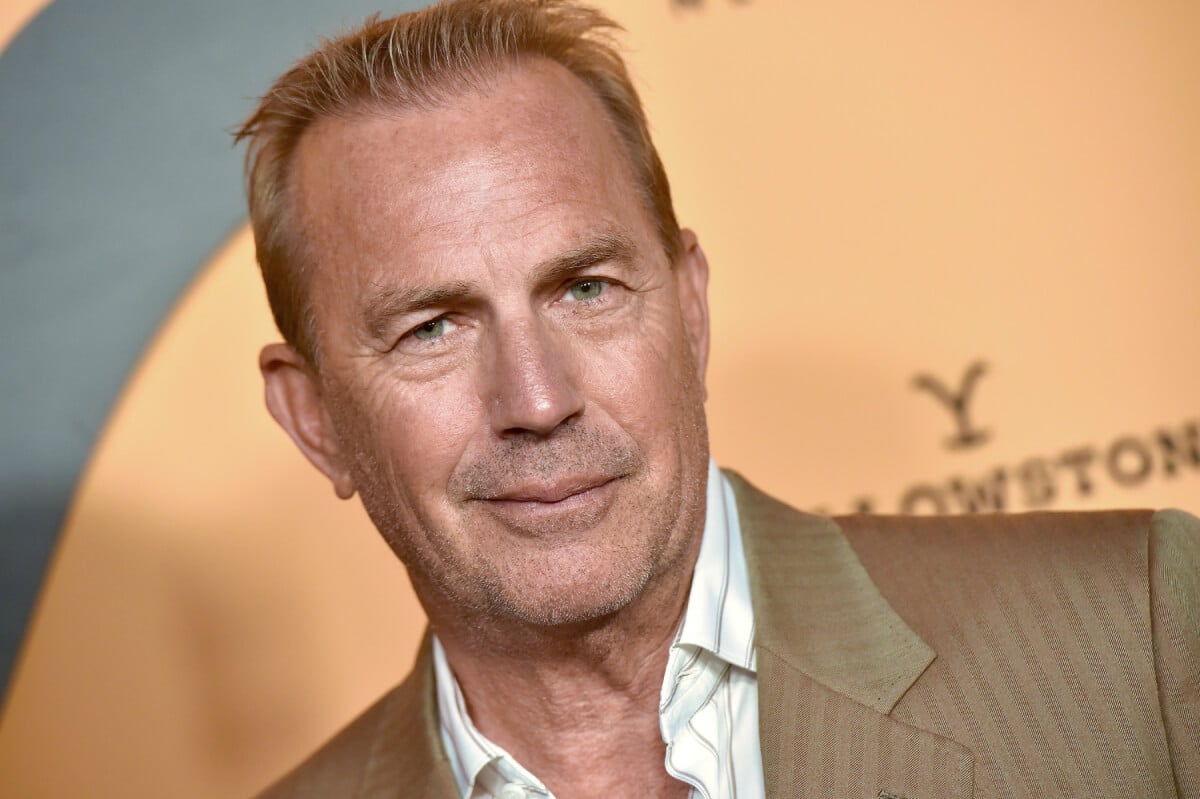 Kevin Costner Reveals Why He Left 'Yellowstone'
Find out why Kevin Costner actually departed the hit series 'Yellowstone."
Kevin Costner has been a Hollywood fan-favorite for decades after rising to fame for his work in movies like Silverado and No Way Out. A movie star known for his power in the industry, Costner is probably best known for his roles in dramas and romances.
However, in recent years, Costner has emerged as a Western icon. As John Dutton in Yellowstone, patriarch of the Dutton clan and the sprawling family ranch, Costner has made waves and earned millions of new fans. Despite the show's record-breaking popularity, the show abruptly went on hiatus in November 2022, with little word as to what was next. Finally, Costner is speaking out about why he is stepping away from Yellowstone and why fans shouldn't expect to see him back on the series.
Kevin Costner is the biggest star in 'Yellowstone'
Yellowstone follows the exploits of the Dutton family, landowners in Montana. From the volatile Beth to the conniving Jamie, every Dutton has their motivations and machinations, but one thing they all have in common is their respect for John Dutton, played by Costner. Imposing and serious, John fiercely defends the family ranch and legacy, placing only his family's needs above his love of the land.
It surprised fans worldwide when Costner was announced as the lead of Yellowstone. It was his first major TV gig, and as it turned out, it would revitalize his career in a big way. The first season of Yellowstone debuted in 2018, and through late 2022, Costner was a staple presence on the show.
What did Kevin Costner say about leaving 'Yellowstone'?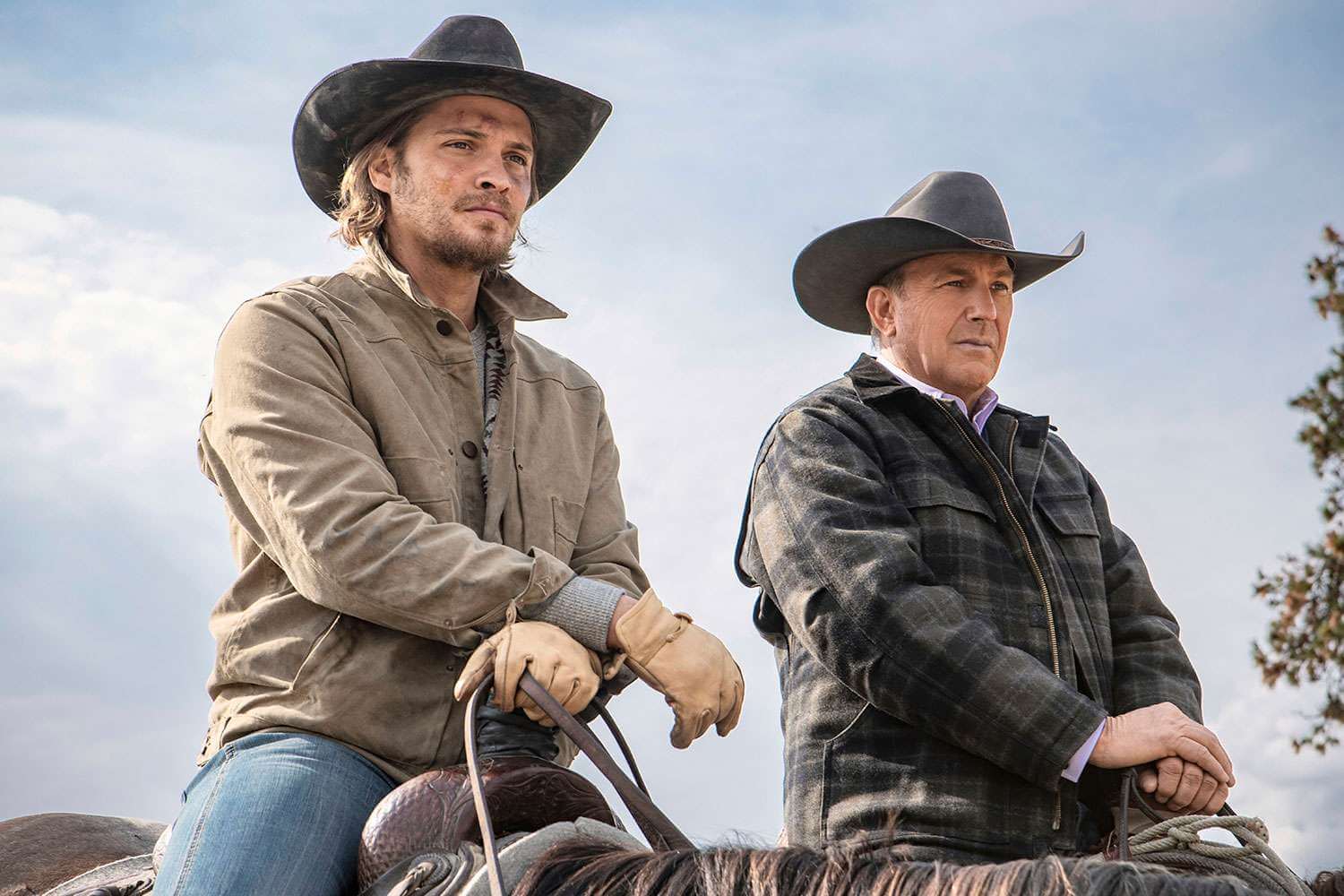 In December 2022, rumors started swirling that Costner was dissatisfied with conditions on the set of Yellowstone, but it wasn't until early September that Costner revealed the truth. As reported by People Magazine, Costner admitted during a child support hearing that he went through a "long, hard-fought negotiation" before deciding to leave the Western drama. Costner said that there were "no scripts" written for the second half of the fifth season, and that while he wanted to return for the sixth season, "I couldn't help them any more. We tried to negotiate, they offered me less money than previous seasons, there were issues with the creative…"
Costner said that he made a last-ditch effort to reprise his role as John Dutton, revealing that he asked his representatives to have the show "pay me whatever," but that the producers behind Yellowstone weren't willing to pay the $12 million suggested. "I've been told it's a little disappointing that (it's) the #1 show on TV, I'm not participating," the legendary actor said.
What's next for the 'Yellowstone' franchise?
Fans might still get a chance to see Costner in action. The actor suggested that he filmed the second half of Season 5 before walking away from Yellowstone. While there's no release date for these new episodes, fans have long been hoping for a late 2023 release date. Still, Costner won't step away from the successful show without his just desserts. On the stand, Costner was asked if he'd receive a payout from the new episodes he filmed for the fifth season. The actor replied, "I will probably go to court over it."
For now, all fans can do is wait and watch for any news that the hit show will return. For Costner, at least, it's impossible to move on just yet while the remainder of the fifth season remains in flux.