What is Britney Spear's Ex-Husband, Kevin Federline's Net Worth in 2021?
Now that Britney Spears' ex-husband, Kevin Federline, is back in the news, fans want to know his net worth in 2021. The 43-year-old DJ shared his feelings about the pop icon's conservatorship on June 30 through his lawyer. K-Fed worries about why doctors placed Spears on Lithium. However, his main message to his ex-wife is that he wants her to be happy. What is Federline up to in 2021, and what is his net worth?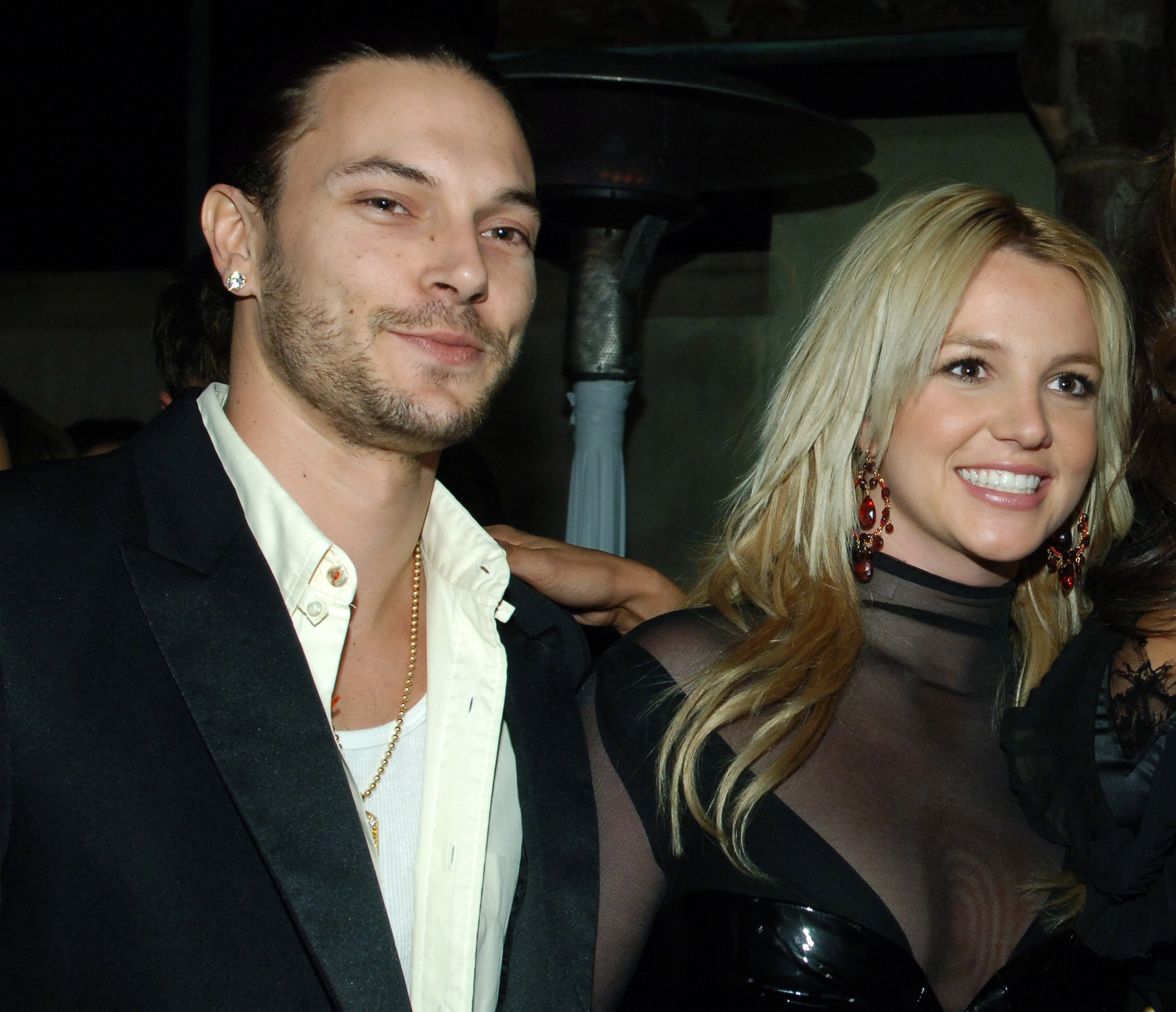 How much does Kevin Federline get paid?
Although fans want to know Kevin Federline's net worth in 2021, more intriguing information is how much Spears pays him child support for their two sons. Federline and Spears share custody of their kids — Sean Preston Federline and Jayden James Federline. Although the custody agreement began as 50-50, it changed to 70-30 because of the conservatorship. Spears sees her two children 30% of the time, while Federline has primary and physical custody of the kids 70% of the time.
Britney Spears reportedly pays $20,000 monthly to Kevin Federline for child support for their two children. However, that money goes straight to Spears' boys, and it does not figure into Federline's net worth in 2021. 
Kevin Federline net worth 2021
When Federline and Spears connected in 2004, he worked as a backup dancer for various artists, including Michael Jackson and Justin Timberlake. After marrying the Princess of Pop, he tried to break into acting. He danced in the 2004 film You Got Served and guest-starred in CSI: Crime Scene Investigation. Then the couple produced a reality TV series together in 2005, Britney & Kevin: Chaotic.
After K-Fed and Spears' divorce in 2007, he appeared on WWE to promote his debut album, Playing With Fire. He eventually went into the ring and had a brief wrestling career. Federline also dabbled in music, but his albums and singles were not well received.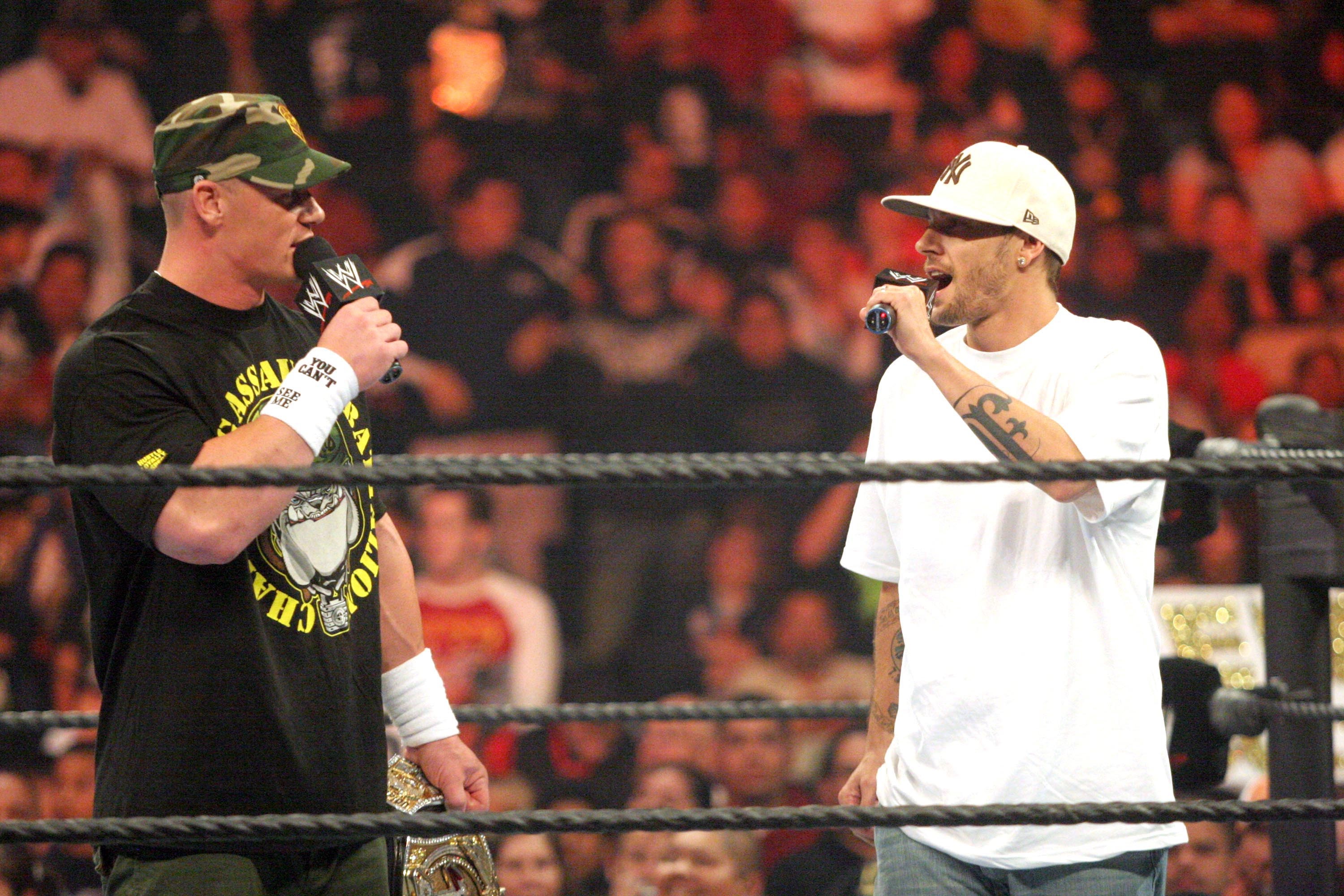 RELATED: Who is Kevin Federline's Wife, Now? How Many Kids Does He Have?
Federline guest-starred in several episodes of One Tree Hill in 2008 as Jason "J-Fed" Federline. In 2010, he was a contestant on Celebrity Fit Club. Then in 2012, he competed in Excess Baggage.
According to TMZ, Spears paid K-Fed $1.3 million and spousal support several years after the divorce. That money makes up the bulk of Kevin Federline's net worth in 2021. According to Celebrity Net Worth, the dancer, rapper, actor, and DJ amassed a net fortune of $1.5 million since his divorce from the pop icon.
Where is K-Fed now?
Kevin Federline still lives in California near Britney Spears so that the exes can share custody of their two children easily. However, K-Fed's acting and dancing careers are behind him. These days he focuses on his six children and his DJ career. Federline had two children with his current wife, Victoria Prince. Before meeting Spears in 2004, he also had two kids with his ex-girlfriend, Moesha actor Shar Jackson.
Federline and Prince no longer have Instagram accounts. However, according to K-Fed's Twitter account, he performed a special DJ set on March 24, 2018, for his birthday. The DJ hasn't posted on his Twitter account since 2018. Federline and Prince live a private life and try their best to stay out of the media spotlight.