Kevin Smith Reveals the Real Reason Mark Hamill Wasn't In 'Jay and Silent Bob Reboot'
There may be bigger Star Wars fans than Kevin Smith, but there are none more famous. Smith put Star Wars in each of his films, from the Clerks debating independent contractors on the Death Star, to Mark Hamill himself appearing in Jay and Silent Bob Strike Back. Hamill was one of the only living cast members not to return for 2019's Jay and Silent Bob Reboot and now Smith explains why.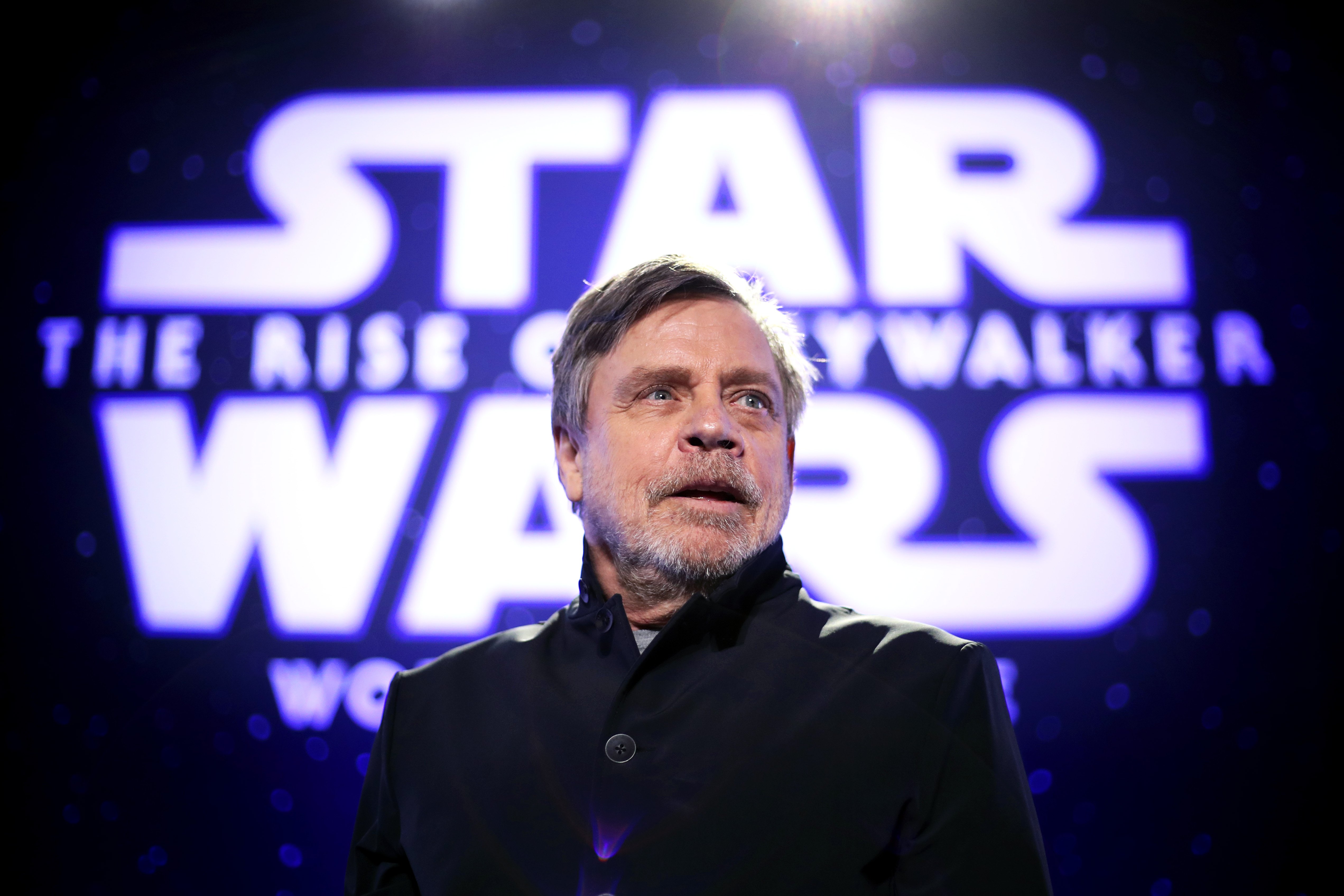 Smith spoke with reporters via Zoom about his upcoming Netflix series Masters of the Universe: Revelation. We'll have more with Smith before Masters premieres July 23, but first he did explain why he couldn't land Hamill for the Jay and Silent Bob sequel.
Mark Hamill plays Skeletor now, but didn't reprise his 'Jay and Silent Bob' villain
After Star Wars, Hamill became a highly regarded voice actor. He had a legendary run as the Joker in Batman series, and voiced Chucky in a 2019 Child's Play remake. Smith said he has no "in" with Hamill, at least not one that supercedes his commitment to Star Wars.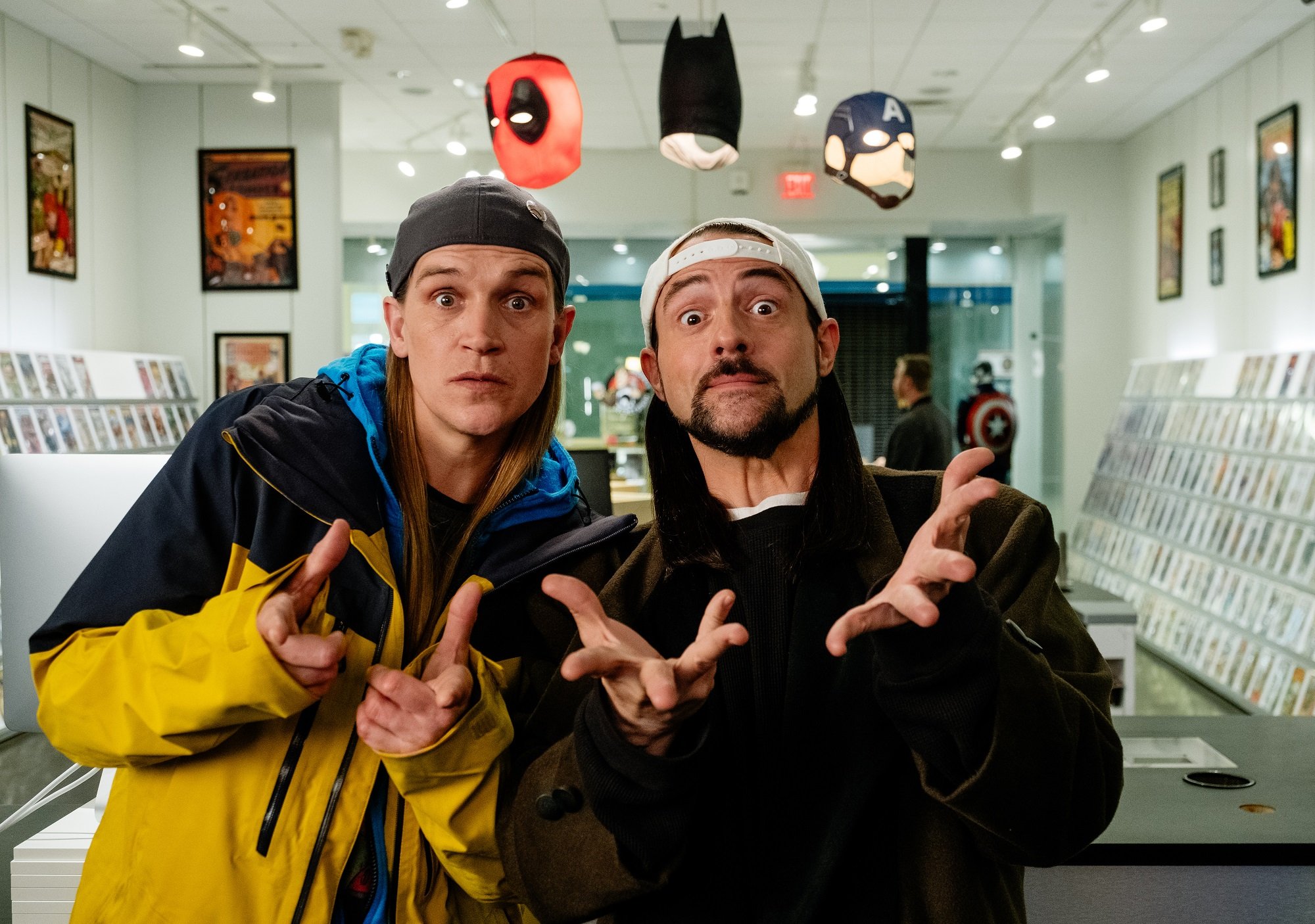 RELATED: The One 'Star Wars' Scene Mark Hamill Can't Watch Due to Carrie Fisher's Death
"We were coming up with our list, what if Mark was Skeletor, Mark Hamill," Smith said. "And they were like, 'You know him. You worked with him. Call him.' I was like, 'Well, he was in Jay and Silent Bob Strike Back but we just made Jay and Silent Bob Reboot and I called him, and he ain't in that. He was busy doing a Star Something.' So it's not like he'll come if I call. He's Luke Skywalker. He's not Postmates."
How Kevin Smith got Mark Hamill for Skeletor
Hamill played a stoner supervillain who battles Jay (Jason Mewes) and Silent Bob (Smith) in Jay and Silent Bob Strike Back. Smith even freeze frames and puts the text, "Hey kids, it's Mark Hamill (applause)" on screen. Hamill was committed to The Last Jedi when Smith was filming Reboot. Now that the Star Wars sequel trilogy has wrapped, Hamill has a bit more availability. When Smith mentioned Skeletor to him, he was speaking Hamill's language.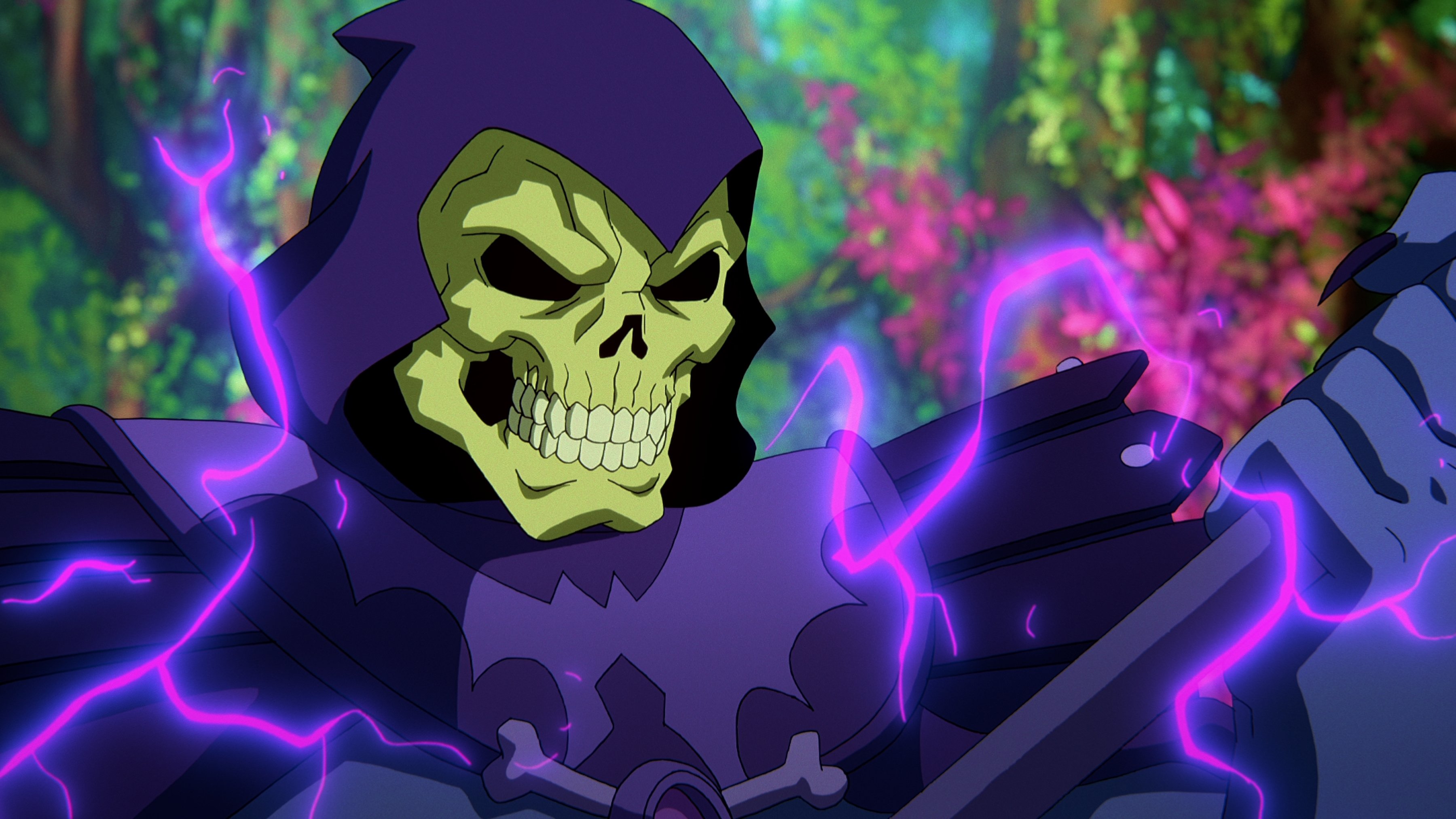 RELATED: 'Star Wars' Mark Hamill Reacts to John Boyega Marching Through London in the Most Jedi Way
So we didn't know if Mark was going to be into it, especially because he'd been talking about wanting to move out of voice acting. Why Mark signed on, oddly enough, was No. 1, he was like, 'Skeletor, oh my God, that's one of the most famous bad guys in history' and stuff. But No. 2, more importantly, he was like in December of '81 or '82, he was like. 'I called around to every Mattel person I could get ahold of to try to score Castle Greyskull for my kid which I couldn't find anywhere. So I'm well familiar with this franchise.' So you would get people for reasons like that."

Kevin Smith, Masters of the Universe: Revelation press junket, 6/3/21
The rest of the 'Masters of the Universe' cast were also fans
Masters of the Universe: Revelation stars Chris Wood as Prince Adam and He-Man, Sarah Michelle Gellar as Teela, Tiffany Smith and Tony Todd as new characters, Stephen Root, Lena Heady and many more. Smith said they all had similar relationships with the show as Hamill.
"We got lucky," Smith said. "I think that had a lot to do with the fact that we're playing with some characters that people grew up with. Even if you didn't grow up with those characters, you have some connection to them."