Khloé Kardashian: All the Hints She Gave About Her Secret Pregnancy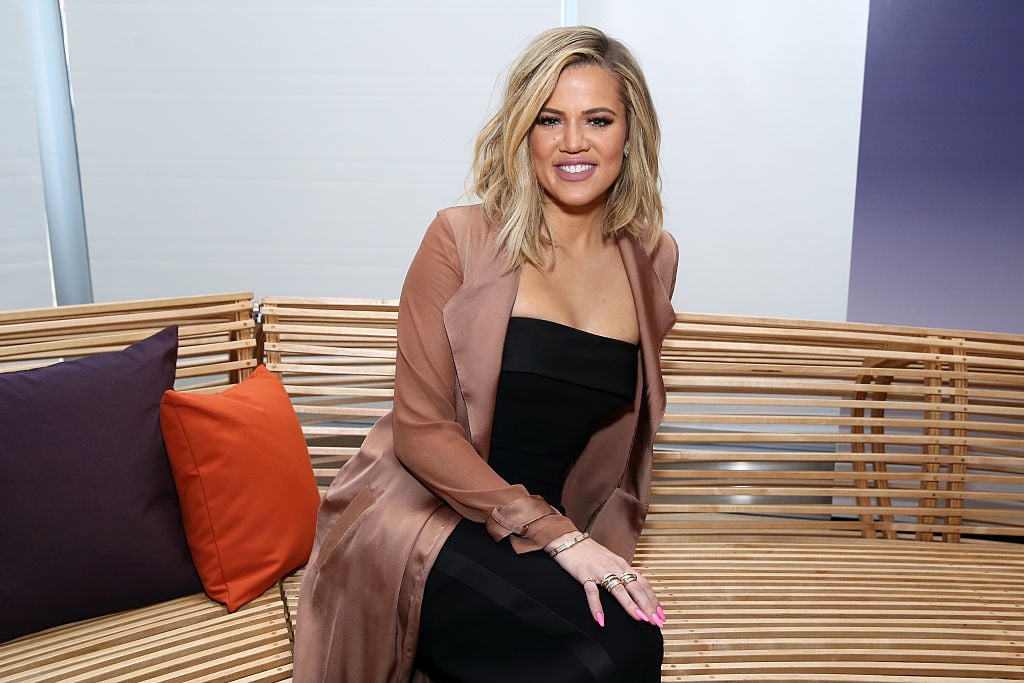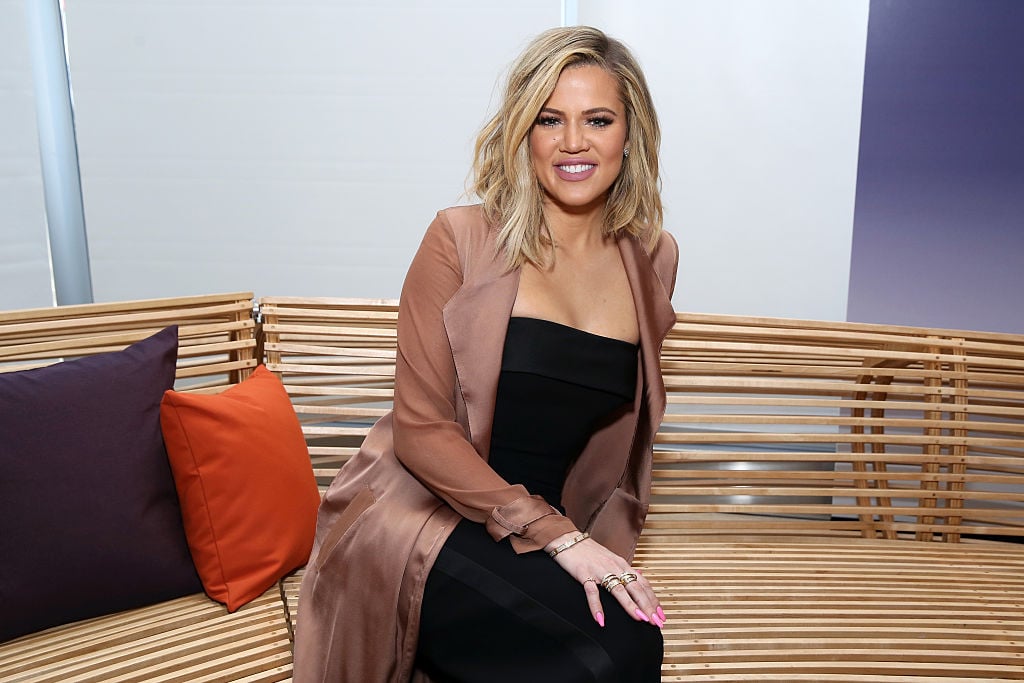 Khloé Kardashian gave birth to her first child with boyfriend, Tristan Thompson. However, the family that shares everything, especially their pregnancies, strangely kept the baby news a secret for a long time. Kim
The news was finally confirmed by the expecting mother herself on Dec. 21, 2017 in an Instagram post of her baby belly. "My greatest dream realized," she wrote. "We are having a baby! I had been waiting and wondering but God had a plan all along. He knew what He was doing. I simply had to trust in Him and be patient."
This might not have been a total surprise because she dropped plenty of clues before the announcement. Here are seven hints Kardashian gave about her secret pregnancy.
1. The pregnancy pillow
The reality star was promoting her DIFF Eyewear line on Instagram when fans spotted a pregnancy pillow in the background, according to People. That's definitely a good thing to have for the later months in a pregnancy.
Maybe it could have been one of her sister's, but it certainly only fueled pregnancy rumors.

2. The Christmas photo
The family gathered to do their annual Christmas photo. But many found it suspicious that the reportedly expecting reality star is covering her stomach in the photo by holding her niece, Dream, in her lap.
So once again, fans were left wondering if the rumors were true.

3. The Keeping Up With the Kardashians promo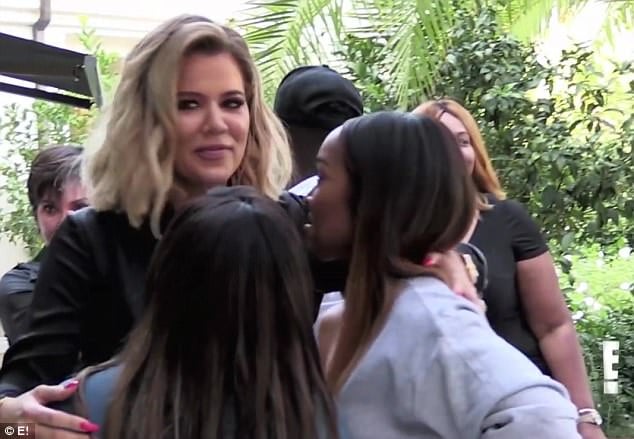 Before the reality show returned, a very interesting promo teased Kardashian's pregnancy. In the promo, we see the family gathered at a party and it teases that she has an announcement to make.
"Did you not know?" Kim Kardashian asks Kris Jenner in the clip. But we didn't find out for sure until later.

4. Her 'daddy' Instagram comment

Once again the reality star had people talking because of something she posted on Instagram. She shared a photo shoot and her boyfriend, Thompson commented with "DAMM." She then replied to him with "hey daddy."
It could have just be a nickname — or a hint of something more.

5. Her 'daddy' Snapchat caption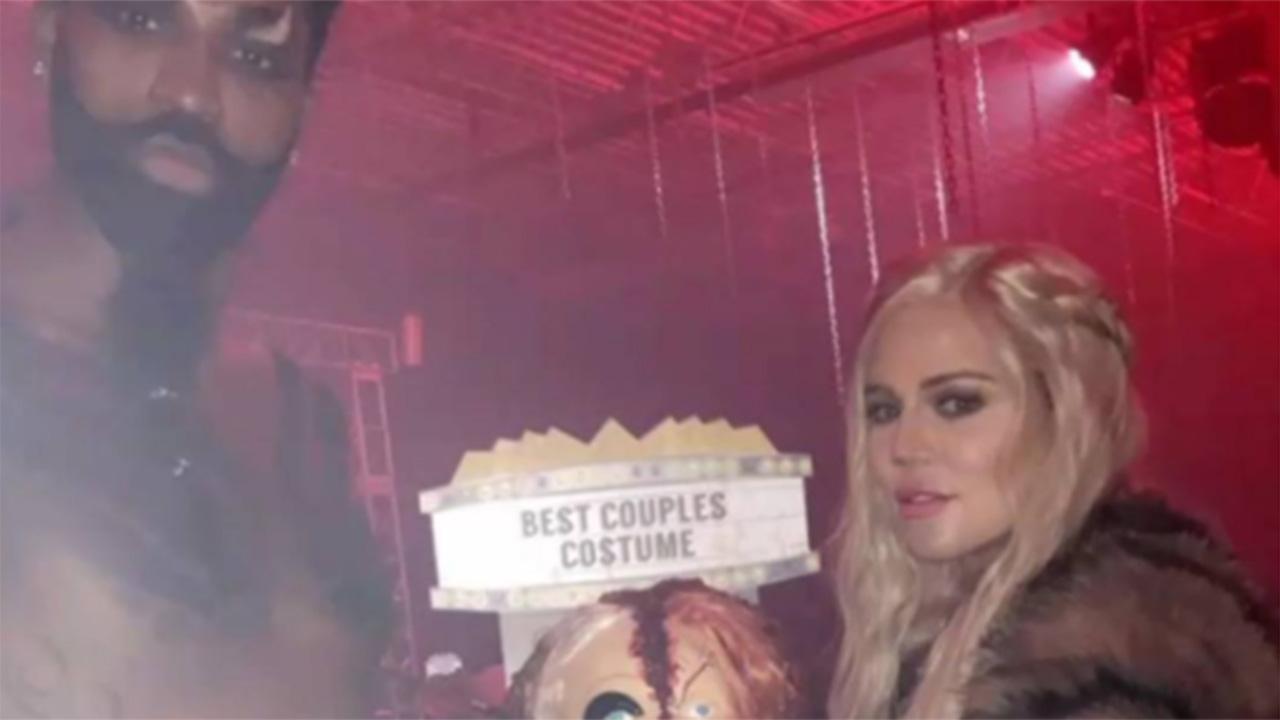 Is this just a nickname or a clue? The reality star also posted a video for Halloween when she and Thompson dressed up as Khal Drogo and Daenerys Targaryen from Game of Thrones. 
The caption on the video read, "That's daddy," which got people talking.

6. The 'dad + mom' Polaroid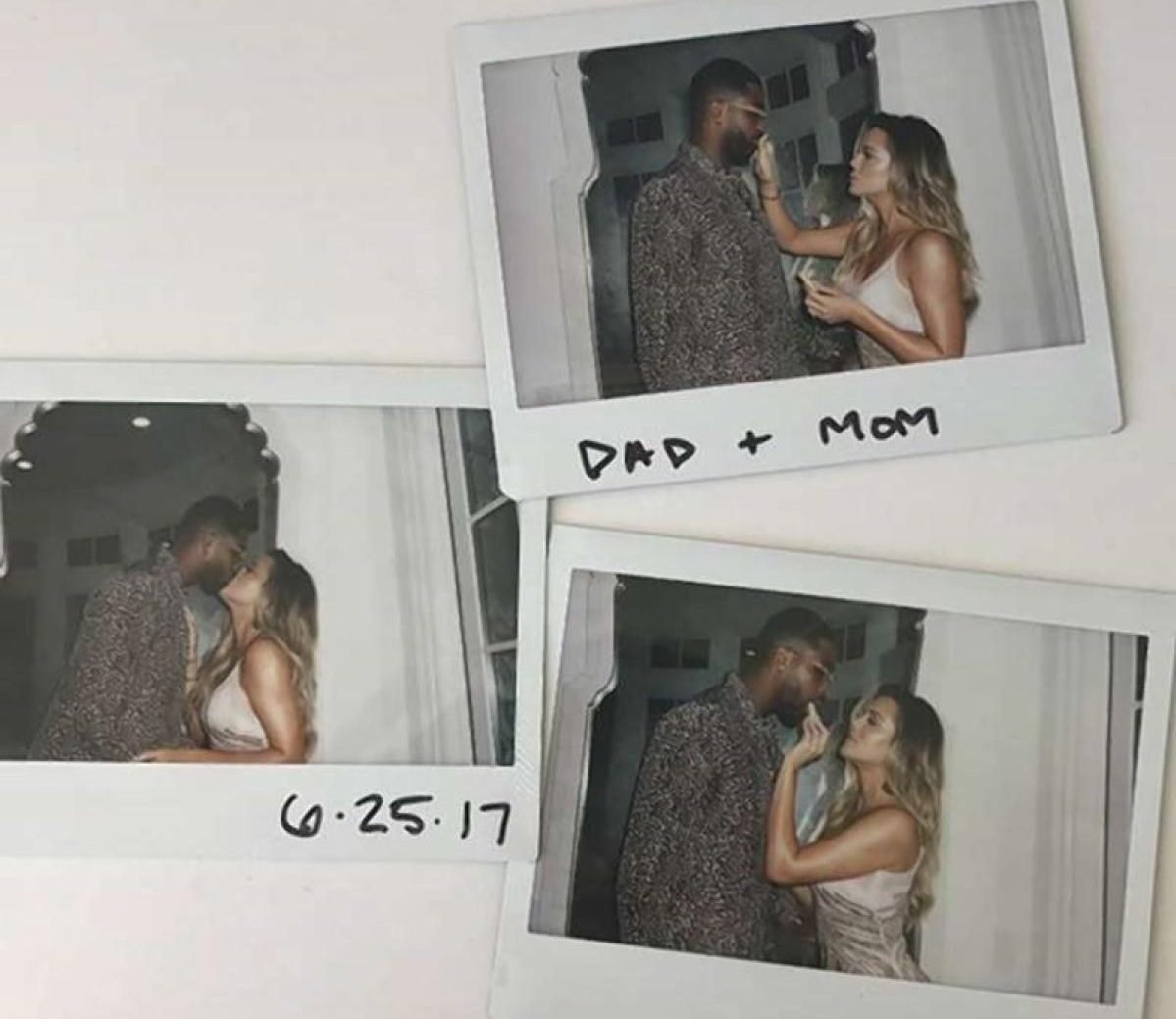 Back in June, the reality star posted photos of different Polaroids with Thompson on Snapchat. One was noticeably labeled "dad + mom" in black marker. It was a photo of Kardashian feeding something to Thompson at her 33rd surprise birthday party.

7. She reveals she is off her birth control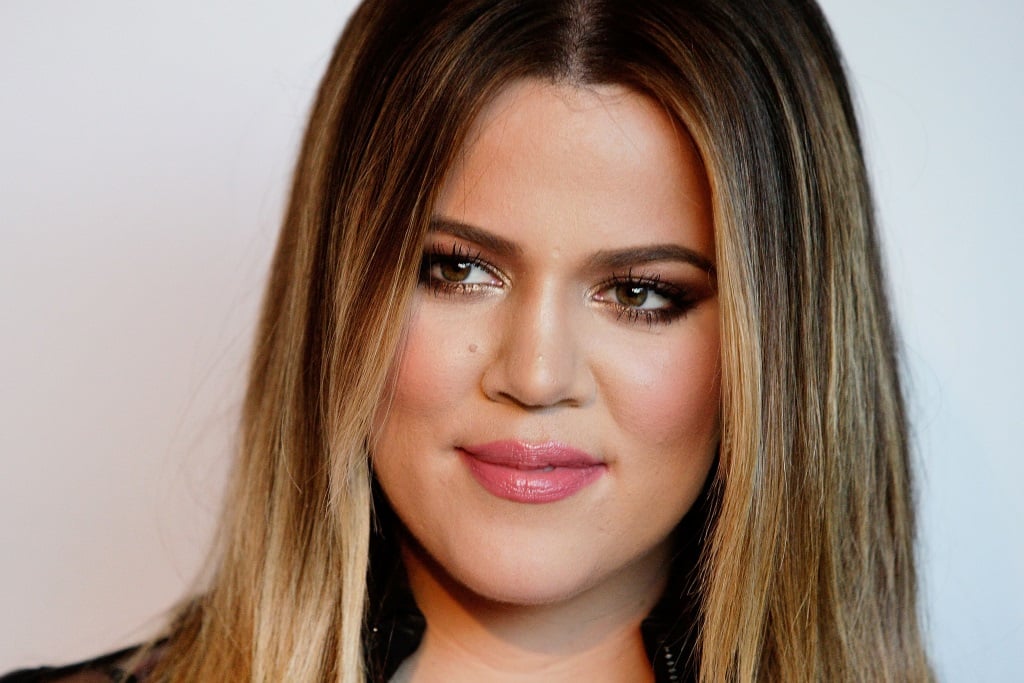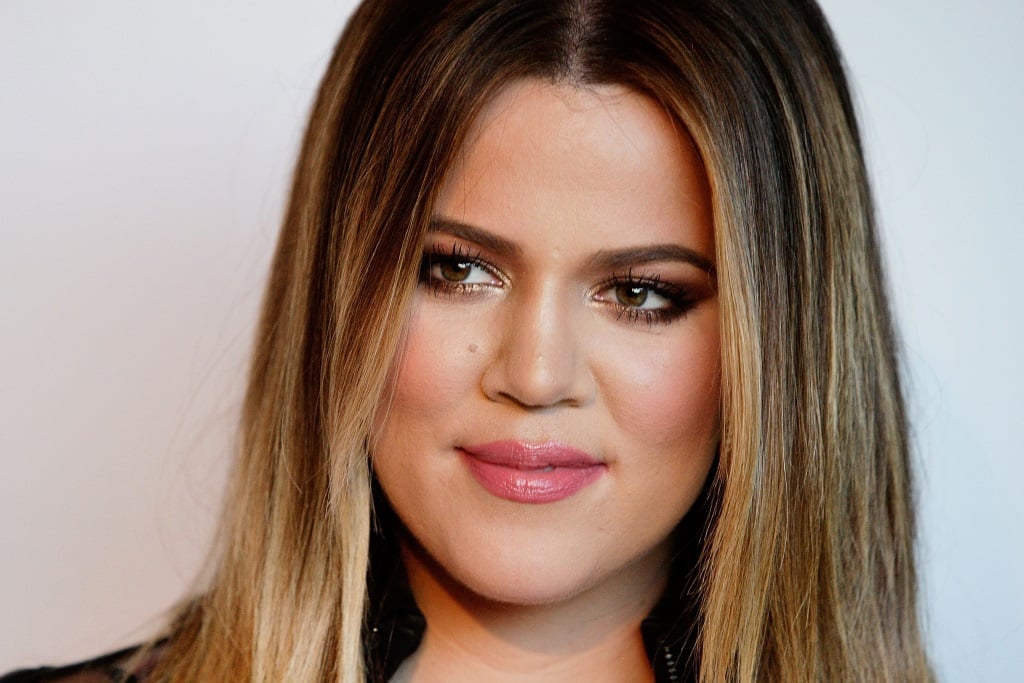 The reality star also revealed that she isn't exactly taking precaution when it comes to pregnancy. In a testimonial on Keeping Up With the Kardashians, she revealed she was no longer taking birth control.
"He wants to have about five or six kids with me and that's lovely," she said. "We could start at one and we could grow from there. But now knowing I'm not on birth control is scary. It's like a really big step."
Follow Nicole Weaver on Twitter @nikkibernice.
Check out The Cheat Sheet on Facebook!