Khloé Kardashian Explains Why She's 'Always on Guard These Days' — 'I Miss the Old Me'
Khloé Kardashian knows she hasn't been feeling or acting like herself in the past few years. In a recent interview, she tries to pin-point the exact reason and why it started occurring.
Khloé Kardashian rose to fame in 2007 with the success of her family's reality show, Keeping Up With the Kardashians. Since then, she has been living in the public eye as a member of a world-famous clan.
Kardashian is not the same person she was 15 years ago. According to the Good American founder, she is "always on guard these days."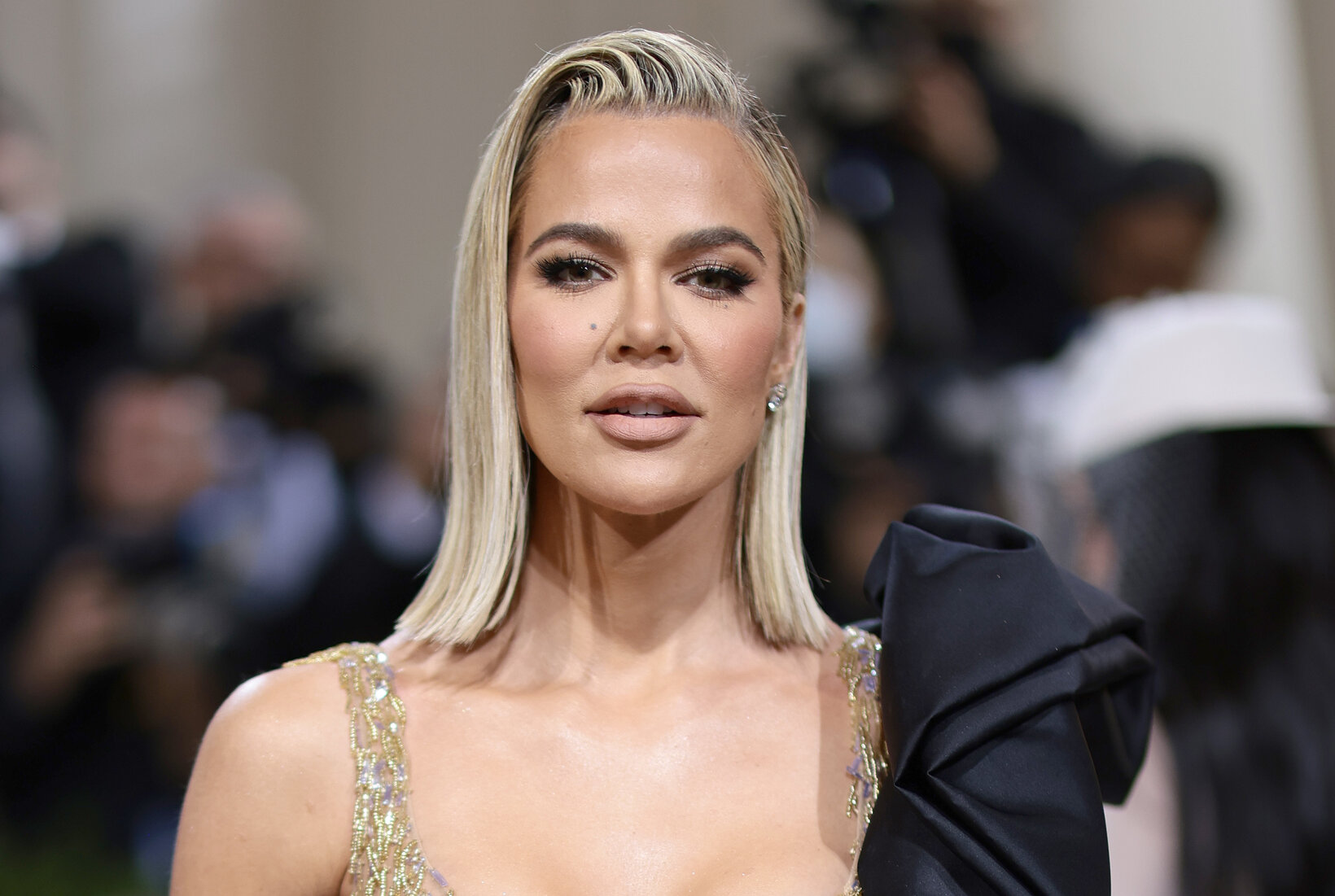 Khloé Kardashian has dealt with scandals in the public eye
The Kardashian-Jenner family always seems to attract scandals, and Kardashian herself also dealt with some of them in the public eye.
For example, in 2009, she married basketball star Lamar Odom after one month of dating. However, during their marriage, there were constant rumors of him cheating on her. She filed for divorce in 2013. Two years later, Odom overdosed on drugs and fell into a coma. Although Kardashian helped him recover, their divorce was finalized in 2016.
Since then, Kardashian has been in an on-and-off relationship with another basketball player—Tristan Thompson. The pair welcomed a daughter, True, in 2018, but they often face news reports of Thompson cheating on Kardashian. In 2019, the couple had a famous breakup after Thompson allegedly cheated with Kardashian's family friend, Jordyn Woods. They recently broke up in late 2021 after it was revealed that Thompson had fathered a child with another woman.
Khloé Kardashian says she is 'always on guard these days'
In a recent interview on the podcast Not Skinny But Not Fat, Kardashian opened up about how she has been affected by years of being in the spotlight.
"When we first started the show, there was no social media," Kardashian explained. "Definitely in the beginning, we didn't have so many people having access to just giving you a narrative. This isn't natural how much we're exposed to, and hearing so much outside noise—it's definitely something that you can't prepare yourself for."
She added, "It's been around for while, but I would say the past couple years it's definitely taken a shift. I don't know if it has to do with maybe the stuff between me and Tristan—I'm not sure if that maybe broke my confidence and everything else piled on. And then it's just hard to shake it off."
Kardashian also shared that she misses "the old me" because "I overthink everything now."
"Before, things used to be a lot more fun, whether it'd be posting or doing silly videos," she said. "Now, like, the smallest thing gets taken and shredded apart. Or doing interviews—I'm so hesitant to do them because people take 20-second clips and they make a TikTok video out of them and [things get taken] out of context."
Because of social media users' willingness to cancel celebrities over mistakes, Kardashian feels like she is "always on guard these days."
Khloé Kardashian has been open about dealing with anxiety
On Hulu's The Kardashians, Kardashian has opened up about having anxiety when living in the public eye. 
"It's so easy for people to say, 'If you don't know them, don't pay attention,'" she told her best friend Malika Haqq during one scene on the show. "Trust me, I try not to, but when you're walking down the street and even paparazzi is heckling at you the same things you're trying to avoid, it's so deteriorating on your self-esteem, your confidence, the way that you view yourself."
In other scenes, Kardashian also admitted to taking beta-blockers to deal with her anxiety.
For more on the entertainment world and exclusive interviews, subscribe to Showbiz Cheat Sheet's YouTube channel.