Khloé Kardashian Could be the Next Kardashian-Jenner Down the Aisle
Kardashian fans are always interested in the relationships of those in the Kardashian-Jenner family, and Khloé Kardashian is just one sister with up and down partnerships. Kourtney Kardashian's relationship with Scott Disick intrigued fans for years, Kylie Jenner's relationships with hip-hop stars Tyga and Travis Scott were watched intensely by the media, and Kim Kardashian West's relationships have reached infamy many times.
Khloé Kardashian is no exception. Fans are interested in her current relationship with Tristan Thompson, and want to see where this will go.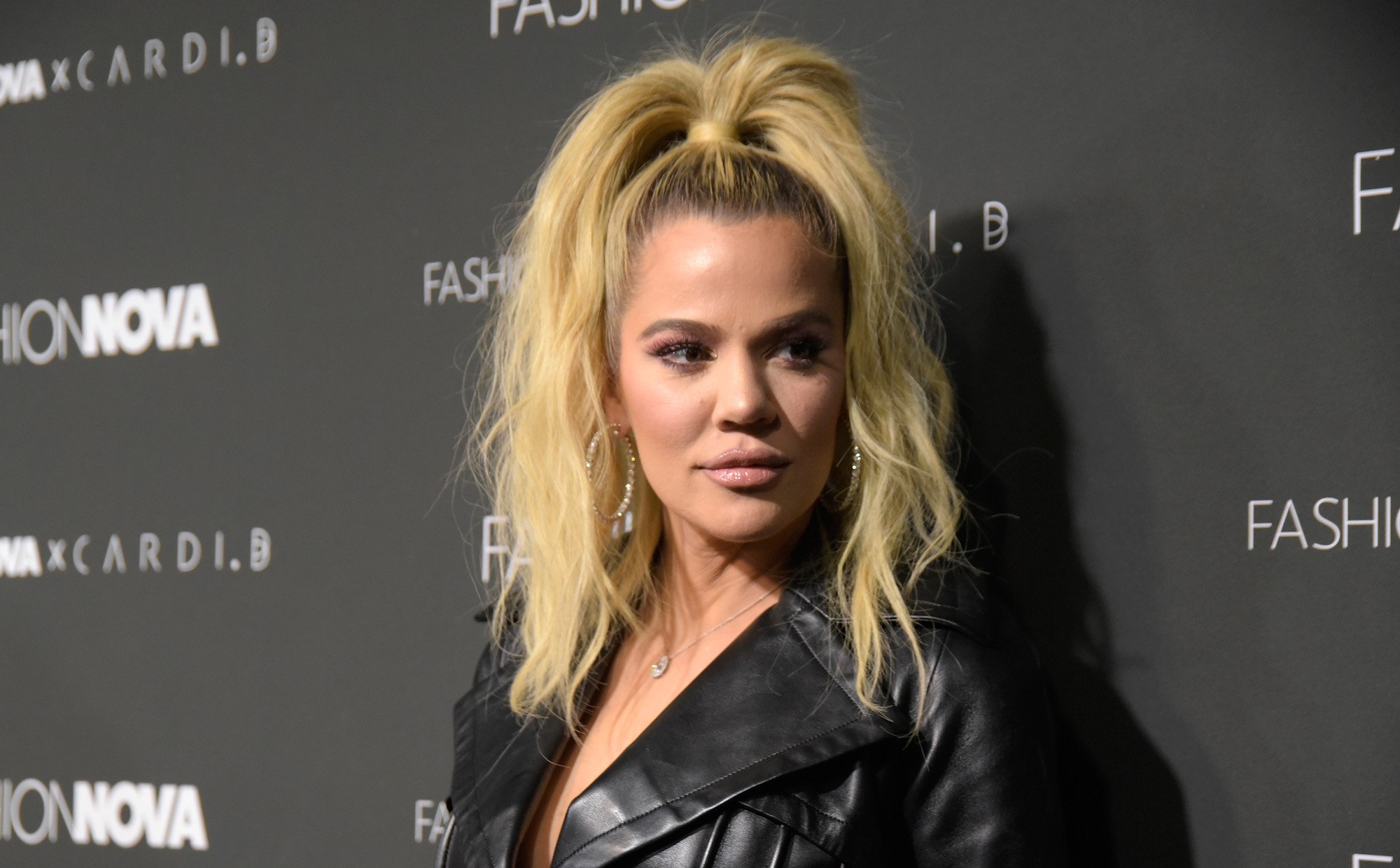 Khloé Kardashian's first marriage
Khloé Kardashian's first major public relationship started in 2009 with basketball player Lamar Odom. They met while Odom was playing on the Los Angeles Lakers, at a party for one of Odom's teammates. Khloé and Odom must have really hit it off at the party because after only one month of dating they had their wedding. Odom had three children before he met Khloé, though one of these children, Jayden, tragically died from sudden infant death syndrome in 2006.
Despite the abrupt start of the marriage, it lasted for multiple years. However, there were problems under the surface. For many years, Lamar Odom had struggled with drug addiction. While he had tried many times to shake it, it was present in his relationship with Khloé and was part of the reason why the couple never had children. Khloé never felt like Odom was in a stable enough place to raise her children, and at times feared for her own safety.
They separated from each other in 2013, though they didn't finalize the divorce legally until 2016. Fortunately, Odom moved on from this divorce to get sober and recover from his drug addiction. While he feels bad about putting the Kardashian family through the difficulties caused by his drug addiction, he does not keep contact with them and feels that it would be best for the both of them to maintain a healthy distance.
Her next relationship
After splitting from Odom, Khloé Kardashian dated a few different people, like rapper French Montana and NBA player James Harden. After finalizing her divorce, Kardashian entered into her next serious relationship with another basketball player, Tristan Thompson.
In early 2017, Khloé described the relationship as something that felt "normal", "genuine," and "peaceful," and it looked like she was in a better place after leaving her marriage with Odom, according to Insider. However, the two did not get married, and as of August 2020 are still not married.
The relationship was not all roses, though. There were many times when it appeared that Tristan Thompson was cheating, and he was often photographed kissing other women. Right before Khloé gave birth to their daughter, True, pictures of Thompson at a hookah bar with other women were released. Whether or not Khloé planned to leave Thompson for his cheating was a hot tabloid topic, but their only officially confirmed split was in 2019.
Marriage?
This split didn't last forever, though. The pair still worked together to raise True, and stayed in each other's lives. They even ended up quarantining together with True so their daughter could be with both of her parents. Members of the Kardashian-Jenner family also stayed somewhat involved in Thompson's life, indicating that his separation from Khloé wouldn't be 100%.
By 2020, what many people were speculating about was confirmed. Khloé Kardashian and Tristan Thompson had gotten back together, according to Mirror, and Khloé was planning to have another child with the basketball player. Khloé has faith that her partner will stay loyal this time and wants to make the relationship work.
Does this mean that Khloé is going to be a bride soon? Only time can tell. However, with her recommitment to Tristan Thompson, distance from her past relationship with Lamar Odom, and possibly more children, it would certainly make sense if we saw Khloé Kardashian walking down the aisle in the near future.