Khloé Kardashian Criticized for Reaction to Photos of Tristan Thompson's Son
Khloé Kardashian is under fire for what might be the most innocent post ever. Over the weekend of Dec. 11, the Good American co-founder shared a kind message under an Instagram post Tristan Thompson made about his son, Prince. But her remarks were met with criticism from readers who questioned her overall involvement in his life.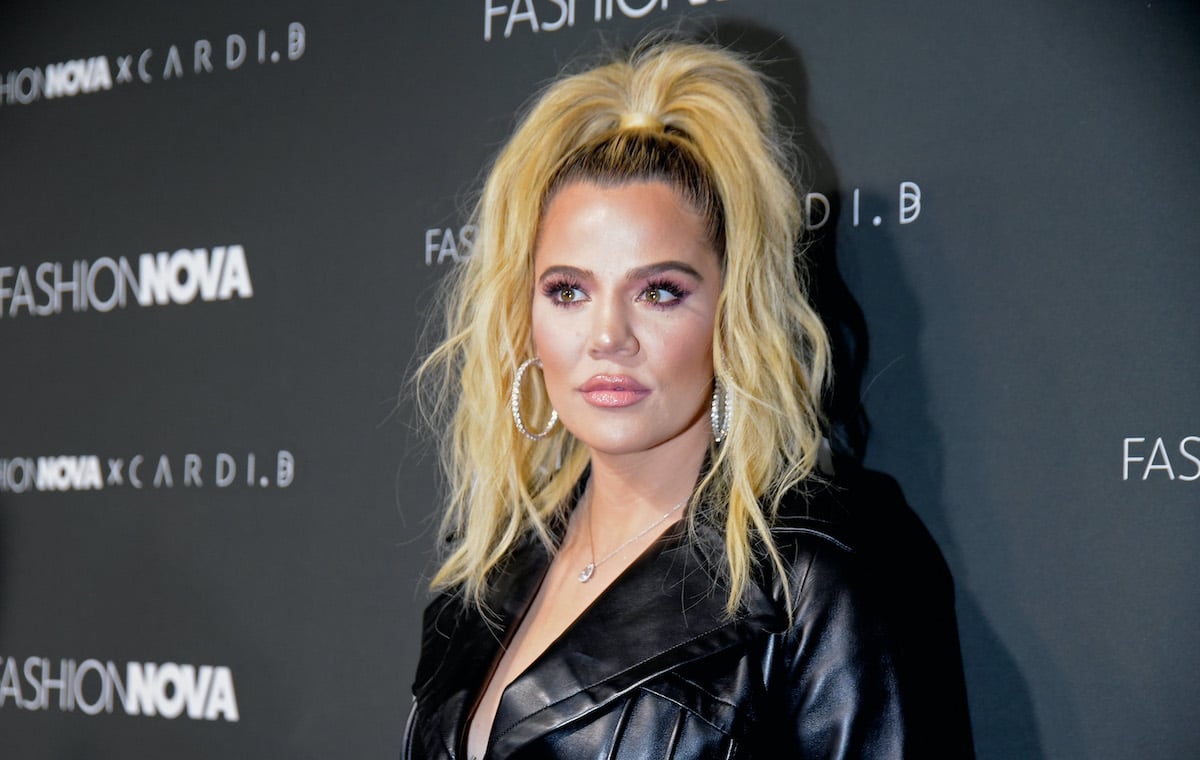 Tristan Thompson shared a sweet message about his son
In honor of his 4th birthday, Thompson posted an Instagram tribute about Prince, whom he shares with Jordan Craig — an entrepreneur he dated before Kardashian.
Sharing a few photos with his son, he wrote: "Happy birthday Prince!!! I'm so lucky to have you as a son papa. Your heart and soul is pure gold. Your sister is too lucky to have a big brother like you to watch and protect her. Daddy loves you baby boy ❤️🙏🏿💪🏾🤘🏾❤️"
His post generated over 100,000 likes and many comments, including from Kardashian, who left six red heart emojis. But that comment wasn't well-received by some people.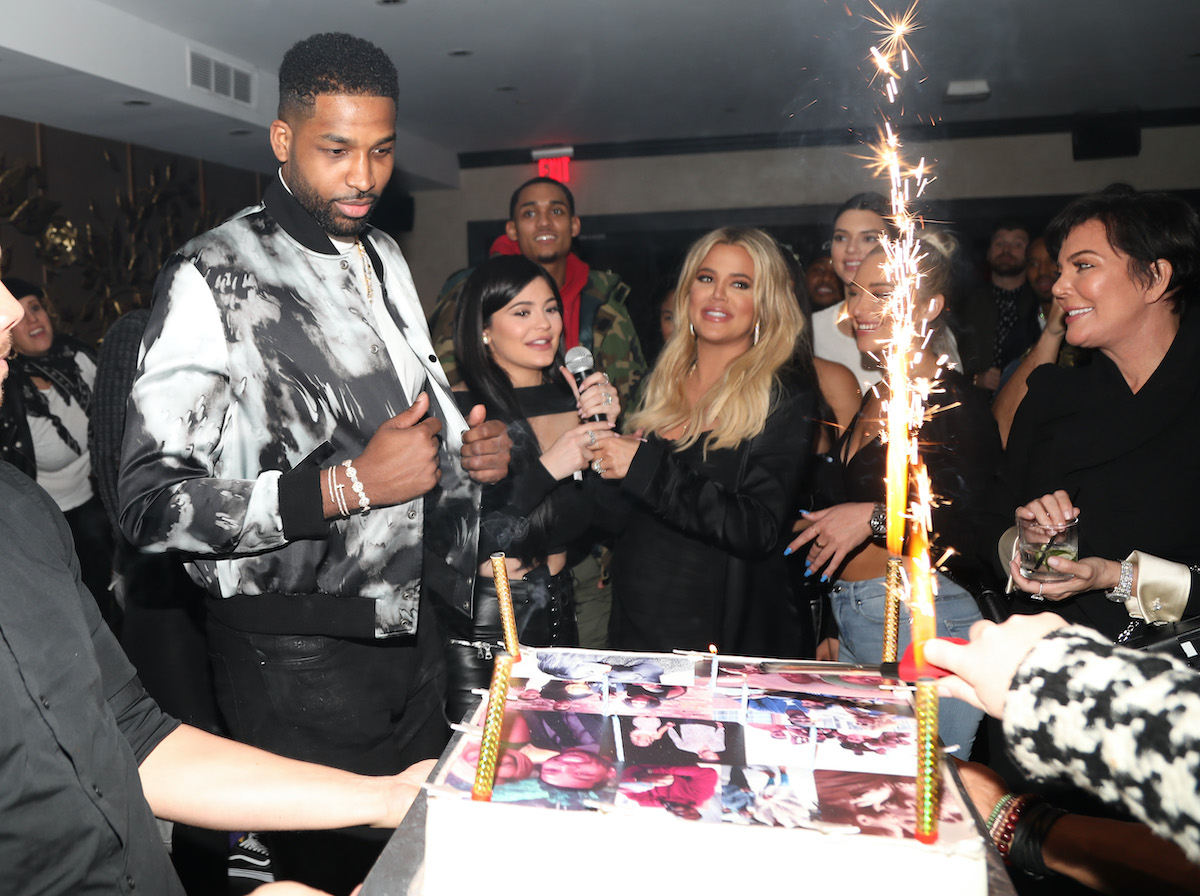 RELATED: How Many Kids Does Tristan Thompson Have?
Khloé Kardashian caught backlash for her comment on Tristan Thompson's post
Upon seeing her message, many people replied with negative comments. "girl bye. Let him b with his son without u," one person wrote while another said, "girl get off here with that you never acknowledge this little fellow but got the nerve to be commenting now. 🙄 You messy."
"you should let true hang out with her big brother," another person said, referencing Thompson and Kardashian's 2-year-old daughter. "we all know you're so j of this boy, that's why Tristan couldn't post without putting your kid in the post. Sad," added a fourth critic.
But at the same time, there were plenty of people who swept to Khloé Kardashian's defense
"Imagine being this mean. It's her daughter brother ✌️" read one comment.
"Why are you people putting her down. None of us really know her," said another. "She seems to have a huge heart and I can't picture her being mean to his son. I would think for True and Tristans sake they are all going to have a wonderful relationship 🙏💙 "
"Being one big happy blended family is the best thing for the kids and the adults. Kudos to you Khloe, sharing love per usual!" added a third person.
So far, neither Thompson nor Kardashian has responded to the backlash.
RELATED: Kardashian Fans are Concerned About True Thompson's Relationship With Her Sibling
What Khloé Kardashian's relationship with Prince is really like
As of writing, it doesn't appear that Kardashian has ever directly spoken on Prince or the nature of their relationship. However, she has left subtle messages on social media in the past, including in 2018 when she left a string of heart-eyed emojis on an Instagram photo of him and his dad.
We know it's not super telling in regards to the kind of relationship they have, but considering Kardashian's personality and how she's all about family, it's hard to imagine her being distant and uninvolved in Prince's life. Y'know?