Khloé Kardashian Finally Reveals Why Her Face Looks Different Than Before
Khloé Kardashian has received a lot of criticism recently for her looks. Some fans have wondered why she looks so different in many of her pictures on social media. After much criticism, she recently tried to get one of her bikini photos removed from the internet altogether. Now, on the Keeping Up With the Kardashians reunion, the Good American owner has finally opened up about why her face looks different than it did in the past.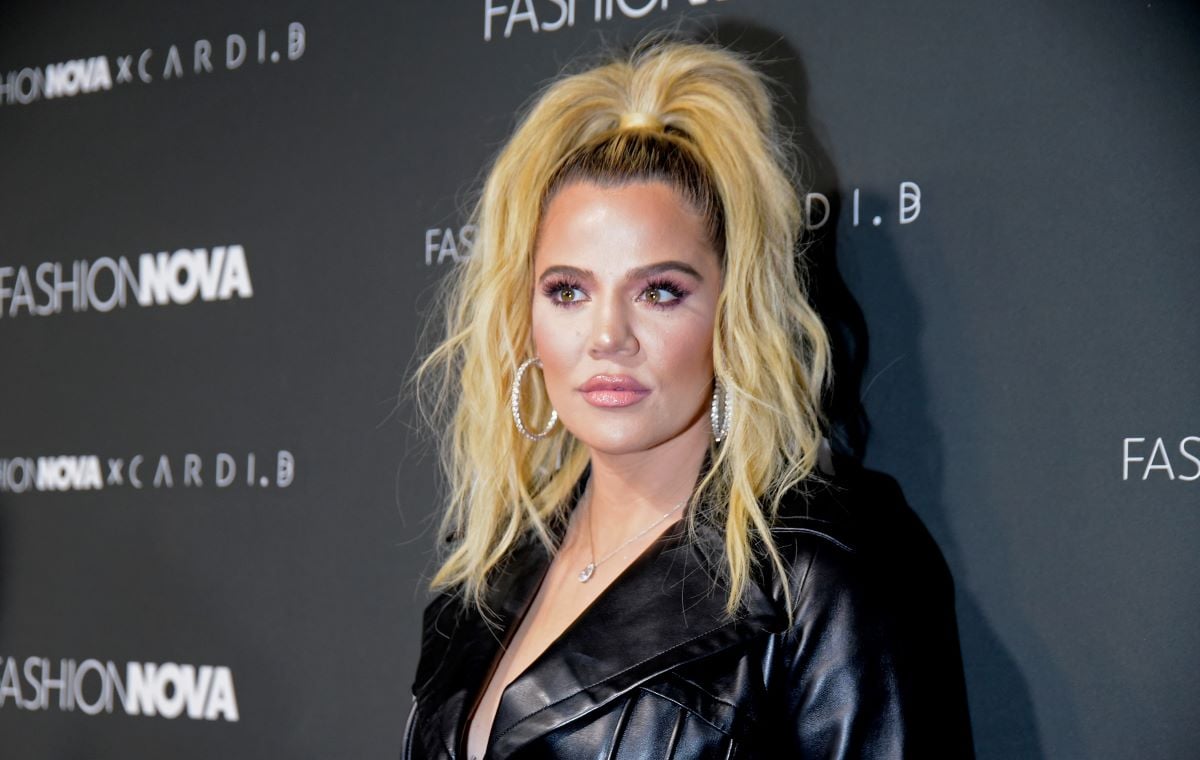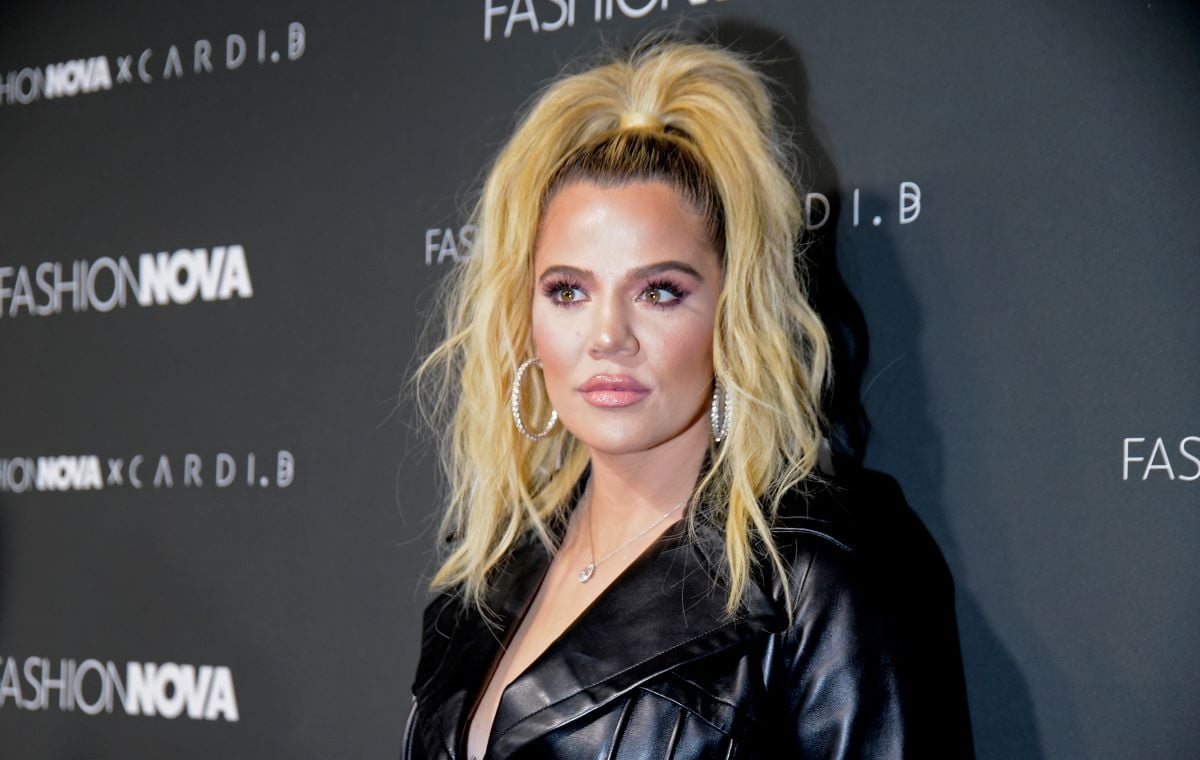 Why does Khloé Kardashian look different than before?
Over the years, Kardashian has gotten a lot of criticism over her looks. Recently, her face has been the topic of conversation as fans have claimed that it looks different in different photos. On the Keeping Up With the Kardashians reunion, Kardashian revealed that she has had work done on her face.
"Everyone says, 'Oh my gosh, she's had her third face transplant!'" she told host Andy Cohen. "I've had one nose job. Everyone gets so upset, like, why don't I talk about it? No one's ever asked me! You're the first person that's ever asked me in an interview about my nose."
In addition to the nose job, she revealed she's had "injections" in her face but doesn't get Botox often because she doesn't respond well to it.
What made Khloé get work done?
Kardashian has had to work hard to build up her confidence in recent years.
"When the show first started, I was very secure," the reality star said. "Then, during the first couple of seasons, I became insecure because of the public opinions of myself. Then, I had a good run of being secure. Then, I think recently, I've become insecure again. I guess it just goes up and down."
RELATED: Khloé Kardashian Revealed the Real Reason She's Not Moving to Boston
The KUWTK audience and public have really impacted the way Kardashian views herself.
"That's when all the narrative of being 'fugly' or crazy things that I wasn't even aware of about myself [came about]," she said. "I think that's when I started to become hard on myself because I was like, 'Oh, this is how other people perceive me.'" 
Khloé's edited photos
In April, a photo of Kardashian at a family gathering in a bikini started making the rounds on the internet. Her team worked to get the image removed and Kardashian made a statement about the whole ordeal.
"Hey guys, this is me and my body unretouched and unfiltered," she wrote along with videos showing off her body. "The photo that was posted this week was beautiful. But as someone who has struggled with body image her whole life, when someone takes a photo of you that isn't flattering in bad lighting or doesn't capture your body the way it is after working to hard to get it to this point – and then shares it to the world – you should have every right to ask for it not to be shared – no matter who you are."
RELATED: Will Khloé Kardashian Ever Marry Tristan Thompson? She's Reportedly Considered It
"In truth, the pressure, constant ridicule and judgment my entire life to be perfect and to meet other's standards of how I should look has been too much to bear," she continued.
She concluded her message by saying that she would continue to edit her pictures as she liked.
"My body, my image, and how I choose to look and what I want to share is my choice," she finished. "It's not for anyone to decide or judge what is acceptable anymore."