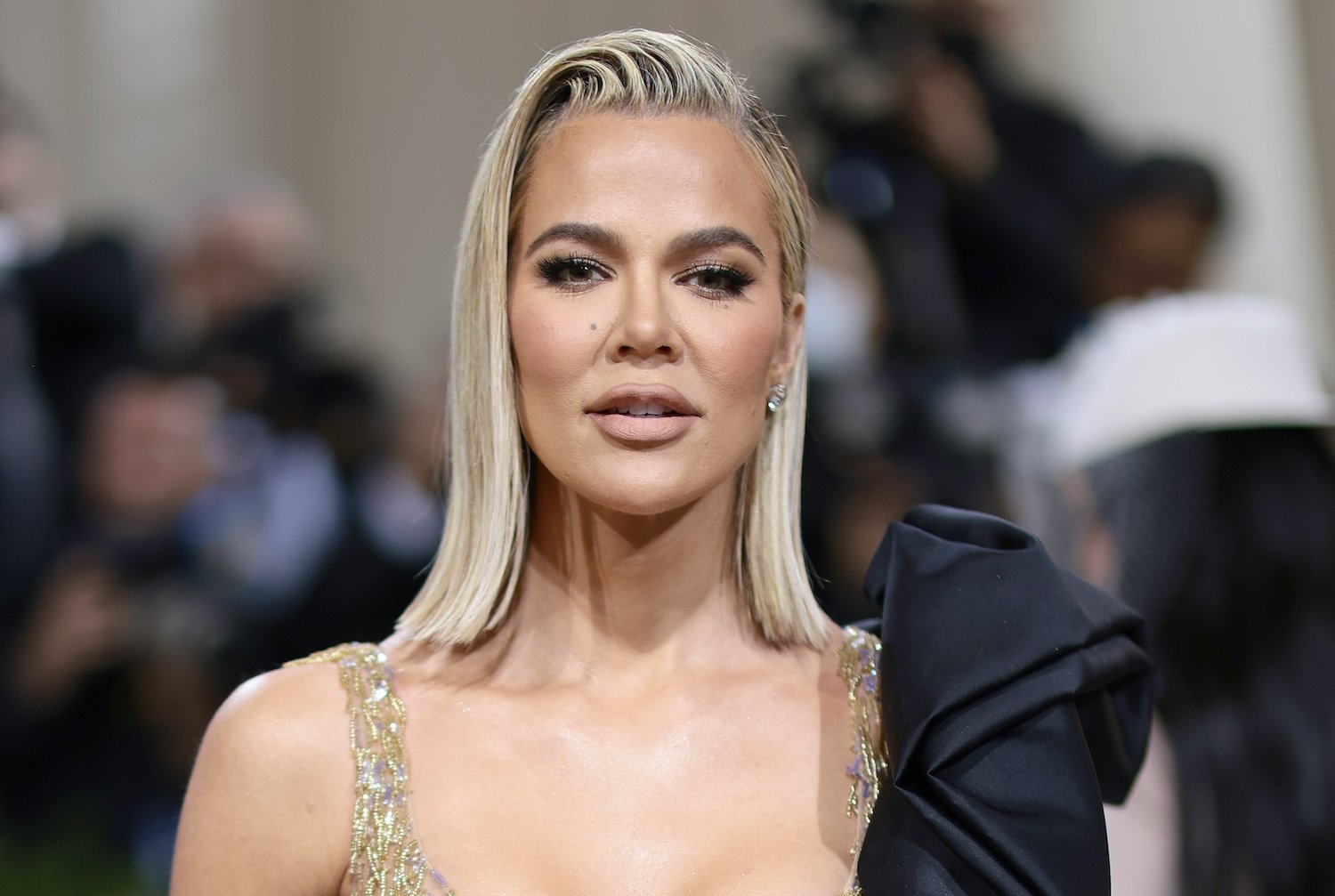 Khloé Kardashian Flirts With 'Hot Ones' Host After He Praises Her Pantry: 'It's a Big Turn On'
Khloe Kardashian sat down for the 'Hot Ones' interview challenge and succeeded. She even got flirty at one moment with the host, about her pantry, of all things.
Khloé Kardashian took the Hot Ones challenge and her spicy hot wings interview even got a little bit flirty when the host praised her impressive pantry. Kardashian definitely was feeling the heat from the hot sauces but admitted discussing her pantry got her a little hot and bothered too.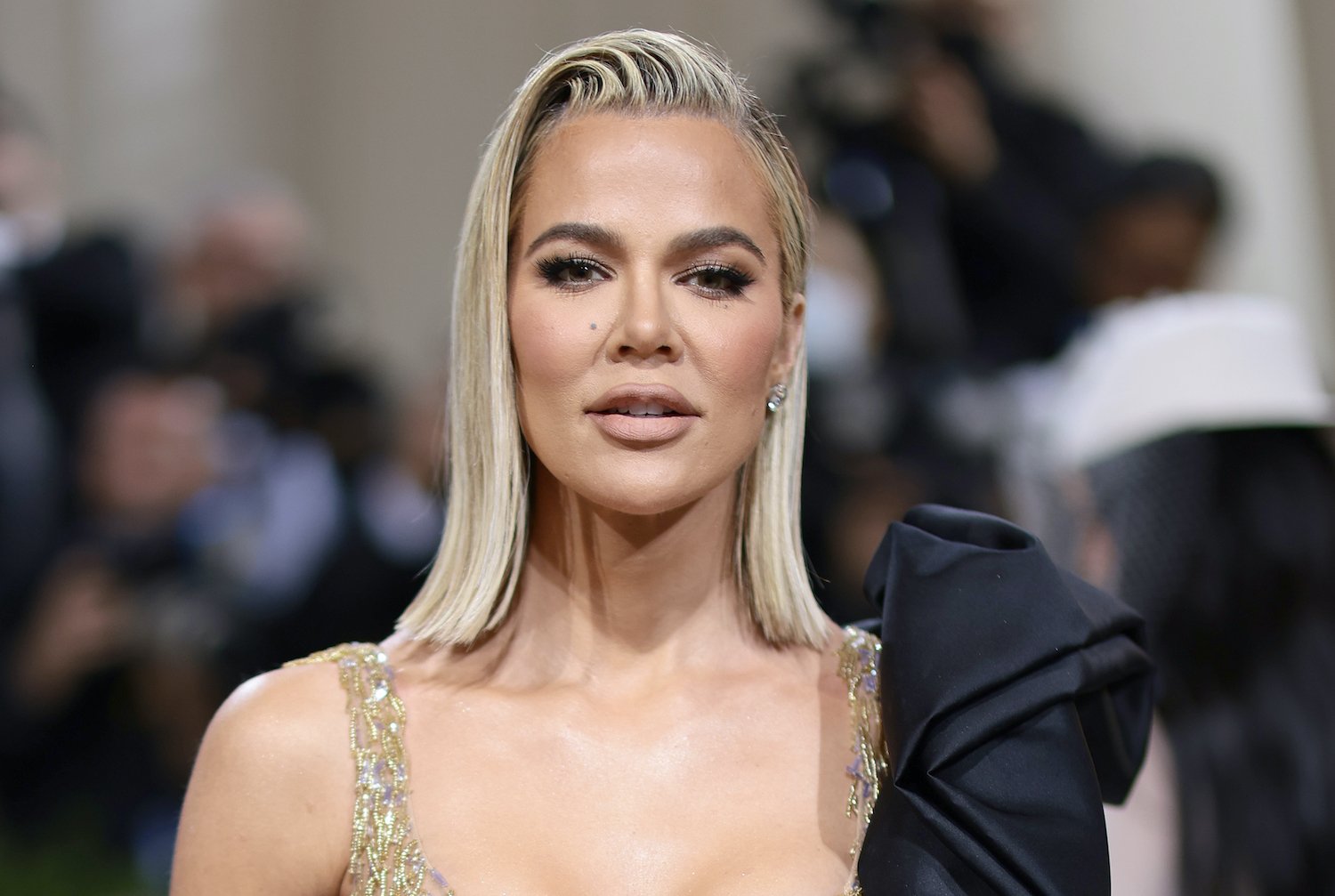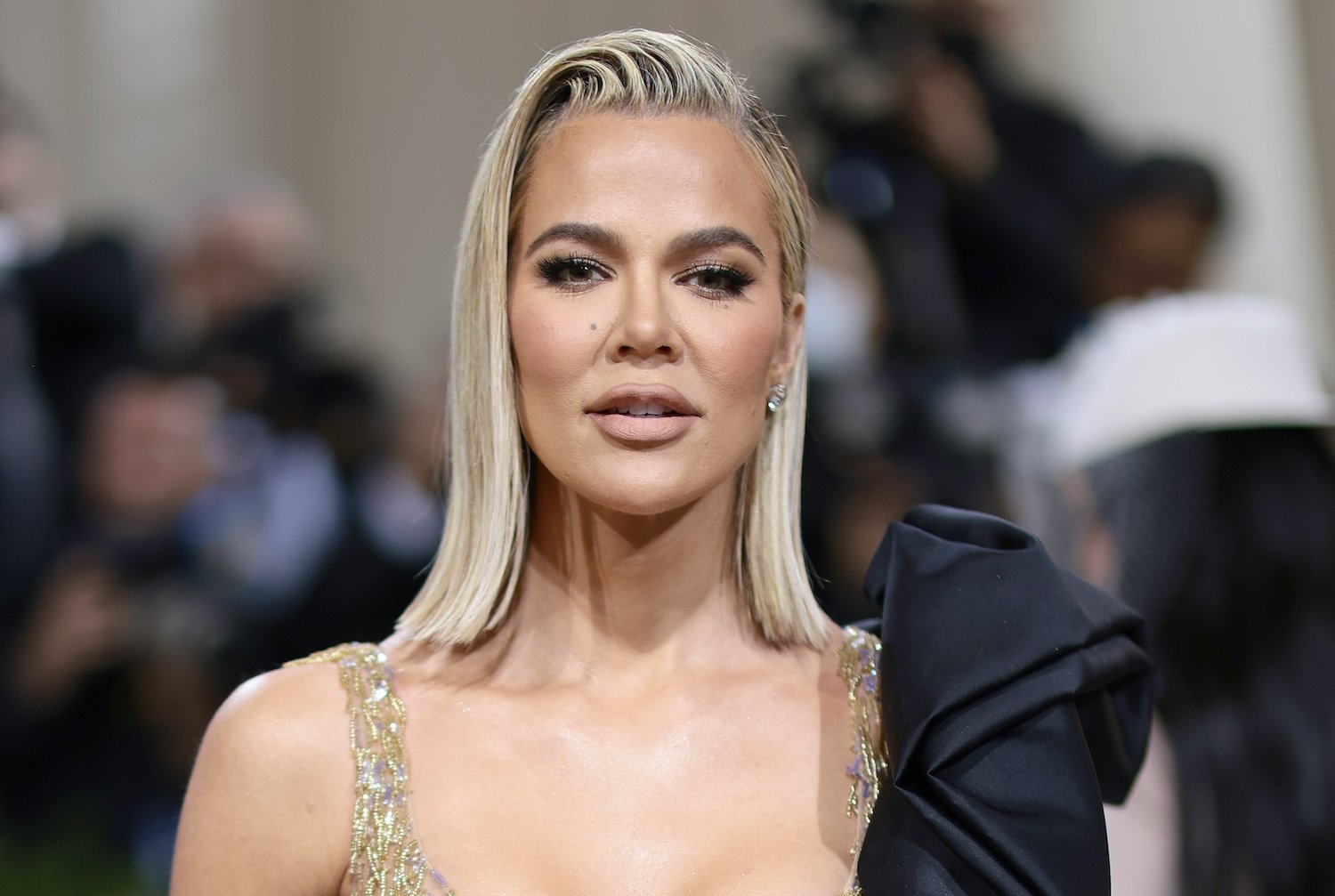 Khloé Kardashian's 'Hot Ones' interview got flirty
Kardashian is known for her impressive pantry. During her Hot Ones interview, host Sean Evans brought it up and it was clear that his admiration of her organizational efforts was the way to her heart.
Evans congratulated Kardashian on her "brand new dream home" and called out the pantry, in particular.
"And what I have to say is, without hyperbole, the most organized and impressive kitchen pantry I've ever seen in my life," he said. "Can you talk us through the design process for the pantry? It's clear that you had a vision."
Kardashian found his question kind of flirtatious. "I don't know if you're flirting with me but that's the best flirting you could ever give me — complimenting my pantry," she said.
"Sure, whatever you want, you're gonna get after this, OK?" Kardashian joked.
Kardashian called the pantry talk a 'turn on'
Kardashian shared, "Yes, I definitely have a vision. I see how other people organize things. I might get ideas and then I just make it my own."
The Good American co-founder said it was a goal to reduce plastic in the space so she used Lazy Susans and coordinating wooden organizers to make the organization aesthetically pleasing. "I was a little insane with making everything match and super monochromatic," she admitted.
"But I love a good organized anything," Kardashian said. "It's a big turn on for me, as you can see."
Kardashian paused for a moment as she tried to sort out whether she was hit with the after effects of the hot sauce or if it was the topic of discussion that was getting her heated. "I don't know if this is like lingering and getting hotter, but it's getting a little hotter," she said. "I don't know if it's you or the wings."
"Or all the pantry talk," she continued. "I think it's the pantry talk."
Kardashian joked, "Keep talking organization and I'm good to go."
Poosh took fans inside Kardashian's immaculate pantry
Kardashian's pantry was in the spotlight in a March 2022 Instagram post on her sister Kourtney Kardashian's Poosh account. An accompanying article on the Poosh website took fans inside the impressive space.
"The perfect Sunday plans? Reorganizing the pantry. Get inspo from @khloekardashian's incredible new setup and peek the exclusive photos at the link in our bio," the caption noted.
The tour of Kardashian's pantry showed everything perfectly organized in coordinating baskets and clear jars and, of course, everything was labeled.