Khloé Kardashian Has an Easy Ramen Recipe You Can Try at Home
The Kardashian-Jenner clan can definitely afford to have chefs cook all their meals for them but Mama Kris and her daughters do know their way around a kitchen.
Khloé Kardashian likes to cook and has shared a number of recipes with her followers on social media and her now-defunct website. One that had everyone buzzing and rushing to try was her ramen recipe. Khloé and her sisters love their ramen but the Body Revenge host isn't whipping up the kind you find in a cup or package. Khloé makes homemade ramen, and don't worry she has a simple recipe for it that won't take hours.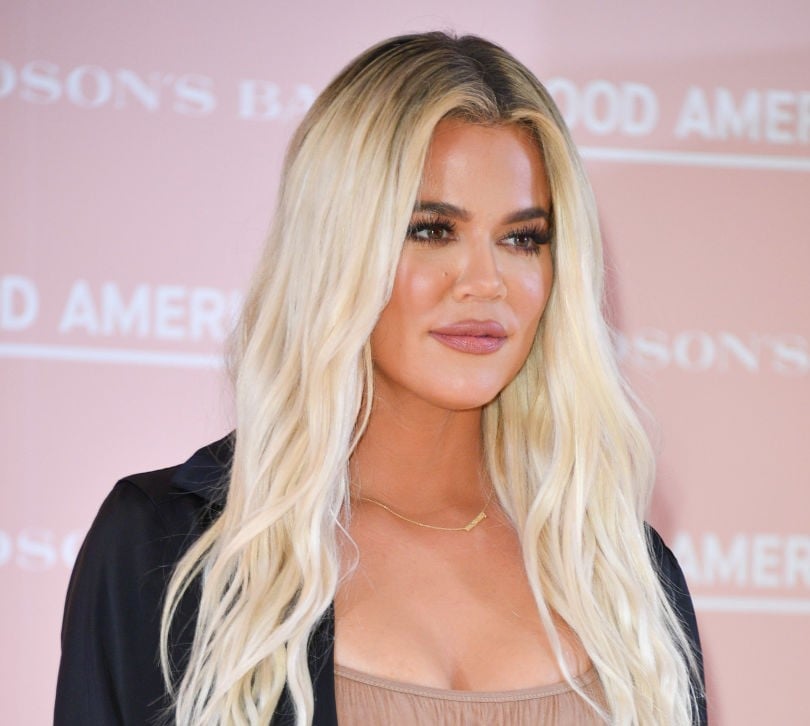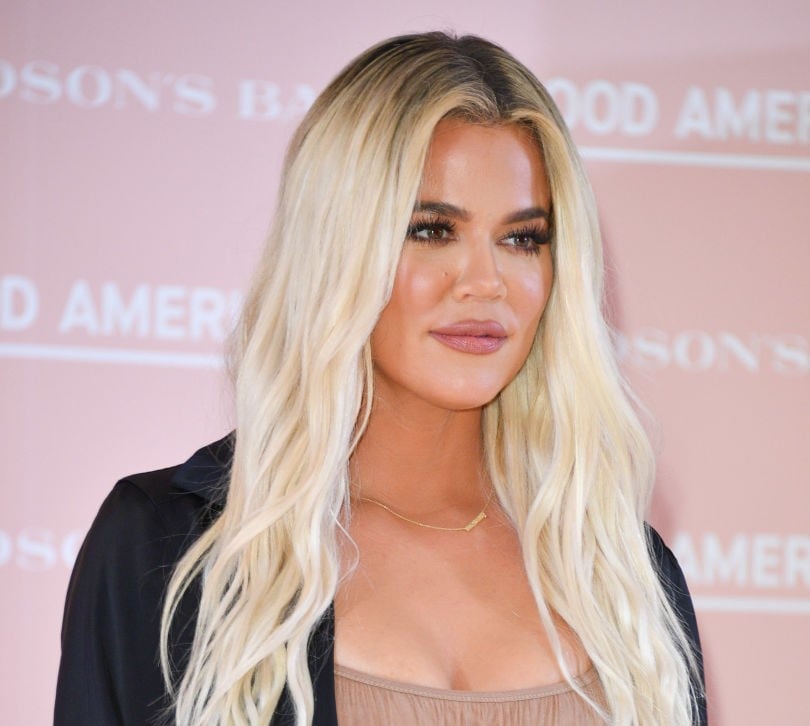 Khloé doesn't make ramen the same way Kim and Kylie do
Khloé siblings, Kim Kardashian West and Kylie Jenner, enjoy eating store-bought ramen noodles. The sisters jazz them up with a bit of garlic salt or powder and Kylie's unusal recipe has become an internet sensation.
But if you're looking to chow down on some homemade ramen with your family, then Khloé's recipe is for you.
"Ramen is so good!" the Good American founder said. "I'm not talking about the Cup of Noodles kind (although that has its time and place, LOL)–I mean freshly-made, salty broth loaded with fresh vegetables, shredded chicken and a soft-boiled egg. It's such a comforting dish that always hits the spot and it's actually pretty easy to make yourself!"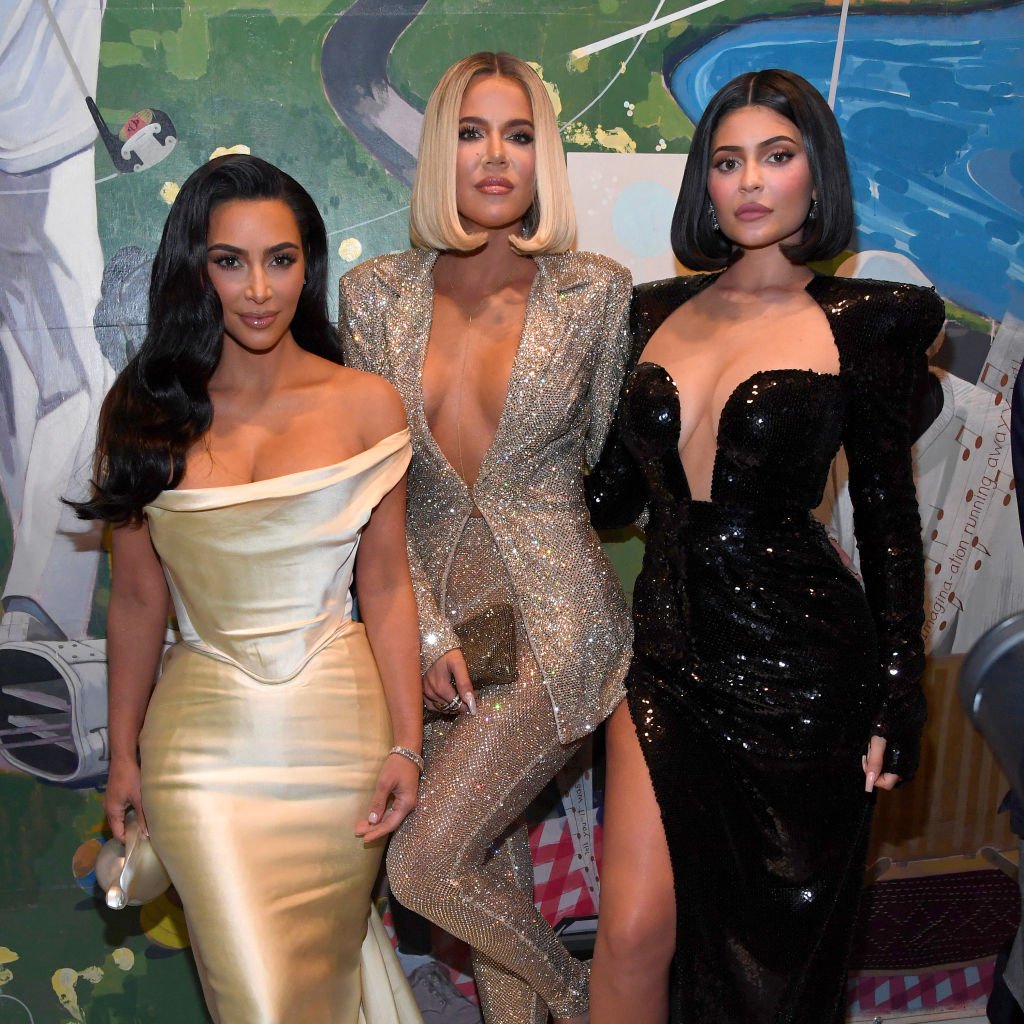 Khloé's ramen recipe
Even though Khloé's ramen recipe isn't the kind where you just rip the noodles out of the package and add seasoning, you still won't spend all day in the kitchen making it.
For this dish, which will serve six people, you'll need these ingredients:
3 Tbsp. canola or vegetable oil
1 medium yellow onion, roughly chopped
4 cloves garlic, peeled and finely chopped
1 medium piece fresh ginger, peeled and chopped
8 cups low-sodium chicken broth
4 oz. button mushrooms, cleaned and sliced
3 cups boneless, shredded cooked chicken
Low-sodium soy sauce
Sesame and/or chili oil
A pinch of salt
1½ lb. fresh, unseasoned ramen noodles
6 eggs
4 green onions, white and light green ends, finely chopped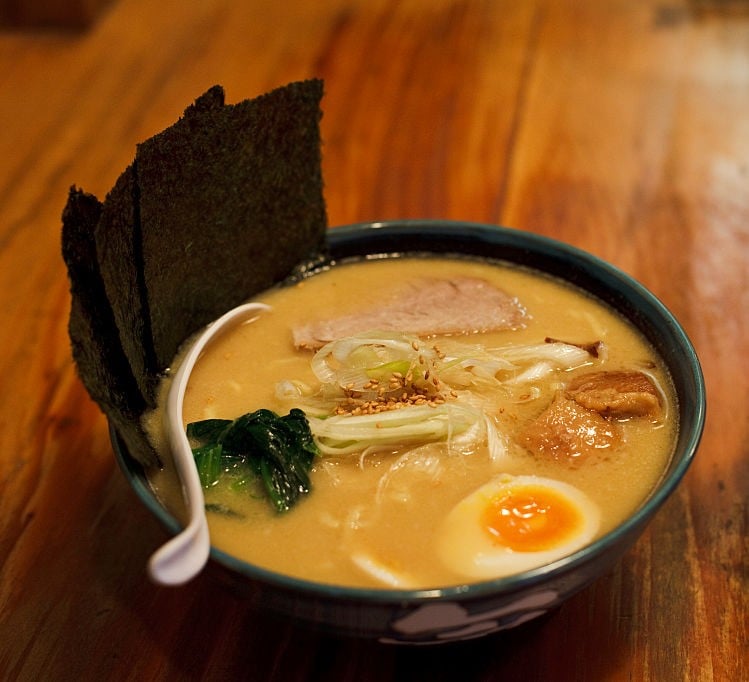 Then follow these step-by-step instructions:
1. Warm 2 tablespoons of the oil in a large saucepan over medium-high heat. Add the onion and season lightly with salt. Cook until browned, about 5 minutes. Stir in the garlic, ginger, and broth. Deglaze the pan by stirring and scraping up any browned bits from the bottom. Reduce the heat to medium-low. Partially cover the pan with a lid and simmer for about 30 minutes.
2. Strain the broth through a fine-mesh sieve into a bowl.
3. Bring the large saucepan to medium heat and add the remaining 1 tablespoon of oil. Add the mushrooms, stirring until tender. Then, add the chicken and stir to combine. Add the broth and season to taste with soy sauce and sesame oil (if you like heat, you can use chili oil too). Bring to a simmer, then reduce heat to low. Cover partially and simmer about 3 minutes.
4. Immerse eggs into a pot of boiling water and simmer for 5 to 6 minutes. Remove the eggs from the simmering water, and run under cold water for 1 to 2 minutes until cool enough to peel.
5. Cook the ramen noodles according to the package directions.
6. Divide the noodles evenly among individual bowls. Ladle the broth and chicken over the noodles, dividing them evenly, then sprinkle with the green onions. Then top each bowl with an optional halved soft-boiled egg and serve right away.
The total prep time for this dish is about 10 minutes and the total cooking time is 45 minutes, so in less than an hour you can make fresh ramen just like Khloé Kardashian.
Read more: Kourtney Kardashian Has a Healthy Bacon Mac and Cheese Recipe You Can Try at Home