How Did Khloe Kardashian and Lamar Odom Meet?
Lamar Odom and Khloe Kardashian's tumultuous relationship has come back in the spotlight since the basketball player published his memoir, Darkness to Light, and released new details about their marriage. But how did the two meet? Keep reading to get the details.

How did Khloe Kardashian and Lamar Odom meet?

Odom and Lamar met in 2009 at a nightclub. In a 2011 interview, Kardashian recalled their first meeting and explained that she had no interest in her future husband.

"The first time I met Lamar, I wasn't that down for him," Kardashian said. "It was typical — I was in a nightclub, he was a basketball player…I wasn't down for that whole… thing."

She added that nothing attracted her to Odom initially but once she got to know him, she fell for his heart and smile. "But once I got to meet him. His heart, his smile — I mean, I love everything about Lamar — but at first nothing really attracted me to him."

How long were Khloe Kardashian and Lamar Odom married?

A few weeks after they started dating, Odom and Kardashian were engaged. They married on Sept. 27, 2009, with Kardashian filing for divorce in Dec. 2013.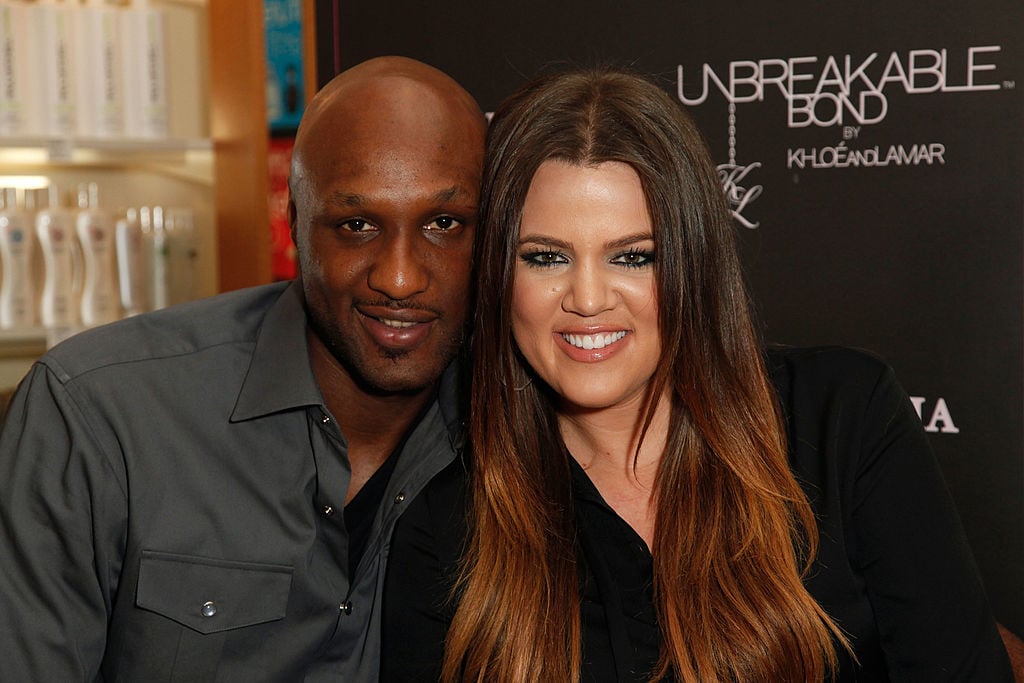 Their divorce wasn't finalized in 2016, nearly seven years after they exchanged vows.

Odom hid drug addiction from Kardashian: 'I was a professional at hiding it'

During their marriage, Odom battled with a drug addiction but he revealed he kept it hidden from his wife for a long time.

"I was a professional at hiding it," he told Good Morning America (GMA). "You don't want your wife to know that you're sniffing coke and…having sex with other women."

He also explained his addiction to sex. "I have been obsessed with sex for as long as I can remember. I am a sex addict — I've had sex with more than 2,000 women," he wrote in his memoir. "There were too many strippers to count. It wasn't a big deal, but often I would pay them. I never thought less of them."

Odom also stated in his memoir that he threatened to kill Kardashian. "I'm pretty sure she had to be scared at that point in time," he told GMA. I'm thinking about it now, like, I couldn't believe how I was treating that queen like that."

During her marriage to Odom with his addiction at its peak, Kardashian found exercise. On her fitness show, Revenge Body with Khloé Kardashian, she revealed that she used to go to the gym to escape the drama in her marriage. That's how she fell in love with fitness as it were.

Has Kardashian remarried?

Kardashian hasn't remarried but she did date another basketball player, Tristan Thompson. The two share a daughter together, True Thompson.
Their relationship ended after multiple cheating scandals, the final one involving the best friend of Kylie Jenner (Kardashian's sister), Jordyn Woods.

For now, it seems that Kardashian is enjoying being a mother to True and will date when she's ready.