Khloé Kardashian Opens Up About 'Challenging' Journey to Find a Surrogate
Khloé Kardashian has been a mom for three years now. She has one child with boyfriend Tristan Thompson, though the couple is looking to expand their family.
However, having a second child has not been an easy journey for Kardashian and Thompson. They are going the surrogacy route, and Kardashian recently opened up about the difficulty of securing a surrogate.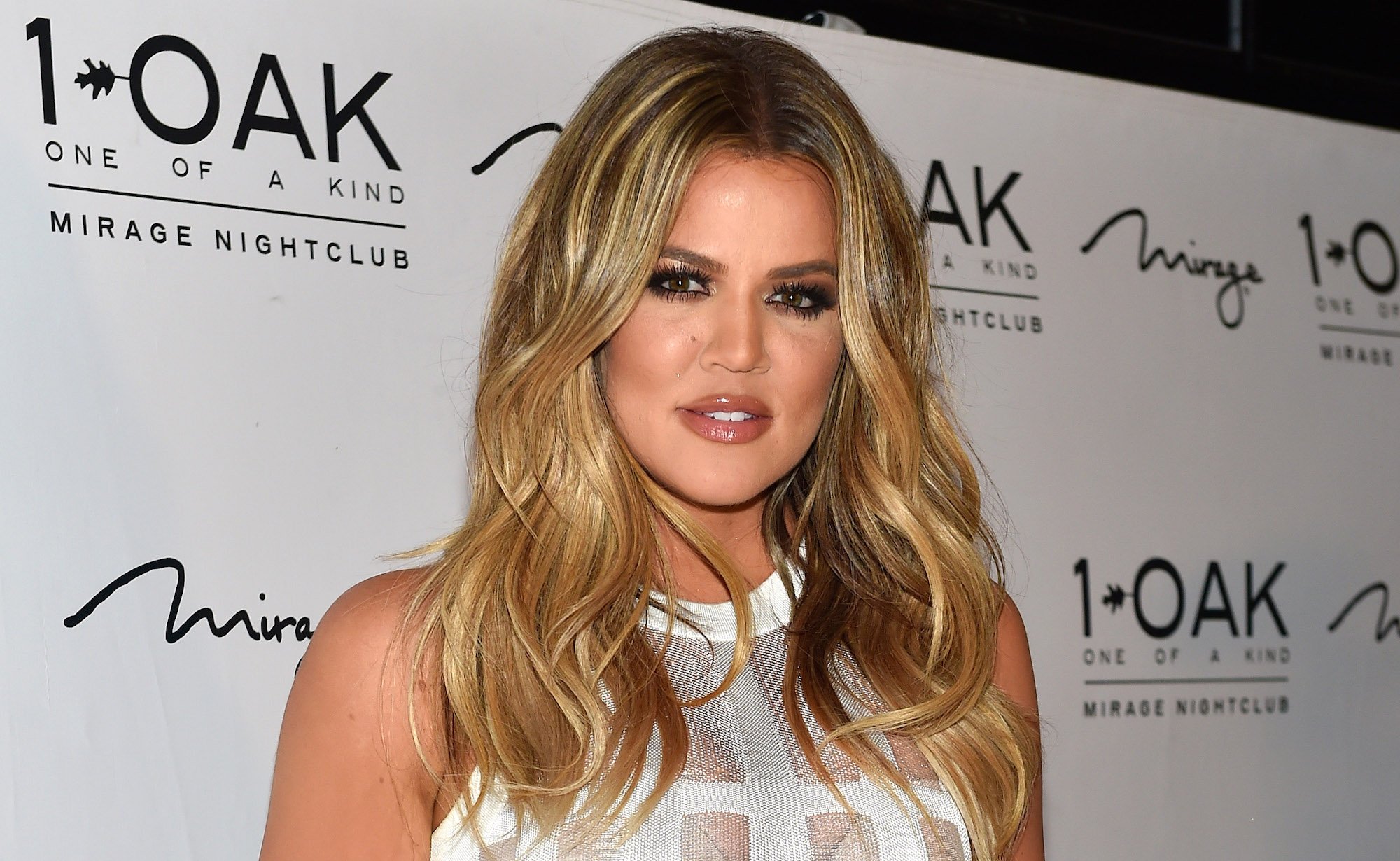 Khloé Kardashian wants her child to have a sibling
While some people want to have just one child, Kardashian is the opposite. She grew up in a family of several siblings, so she has been open about wanting her daughter, True, to have a similar experience.
"My plan was to have kids closer in age," Kardashian said on The Ellen's Show segment "Lady Parts" earlier this year. "I have so many brothers and sisters. I think it's such a blessing—especially during these times—to have a family member or people that you can play with and rely on and just have a buddy through life."
Kardashian also opened up about going through IVF to conceive, though that came with some difficulties. She shared, "We realized that my eggs aren't strong enough to be frozen. They should be mixed immediately with sperm to make embryos. So I actually have made embryos."
Khloé Kardashian opens up about difficulties securing a surrogate
RELATED: Fans Think Some Khloé Kardashian Quotes Do Not 'Age Well'
Nowadays, it seems Kardashian is looking to surrogacy to grow her family. Her sister, Kim Kardashian, famously went through this process as well. However, for Kardashian, things have not been going as planned.
"It's a very tedious, hard process," Kardashian said on the recent Keeping Up With the Kardashians reunion. "It was interesting because Kim went through the journey, and I swear it felt like she said, 'I want to get pregnant,' and two weeks later she found a surrogate."
Kardashian explained that the pandemic has caused a lot of hang-ups in her search for a surrogate.
"It's a lot to do with COVID," she said. "I did have one and then it fell through. There's so many tests they have to do and all these things. So I'm still on that journey. I thought it would be a much easier process, and it's not. It's challenging for me."
Kim Kardashian had 2 babies via surrogacy
RELATED: 'KUWTK': Fans Believe 1 Scene From Season 3 Shows Khloé Kardashian's Massive Hypocrisy
Kim is one of the most famous celebrities who have openly talked about using a surrogate to conceive. She has four kids, and her youngest two were born via surrogacy because pregnancy could potentially cause a lot of health complications for her.
"I honestly had the best experience with surrogacy," Kim told Kardashian on an episode of KUWTK. "And I think that you know what giving birth feels like. I always say, if you can do it, it's such an amazing experience. But you'll see, the love that you'll have for your kids is exactly the same. There's no difference, except that there was someone else that was the carrier."