Khloé Kardashian Reportedly 'Doesn't Care' What Fans Think About Her Changing Face
Khloé Kardashian knows the haters are gonna hate — so she's not letting the criticism about her changing looks get to her. According to a source, she's focusing on positivity and "feels like the best version of herself."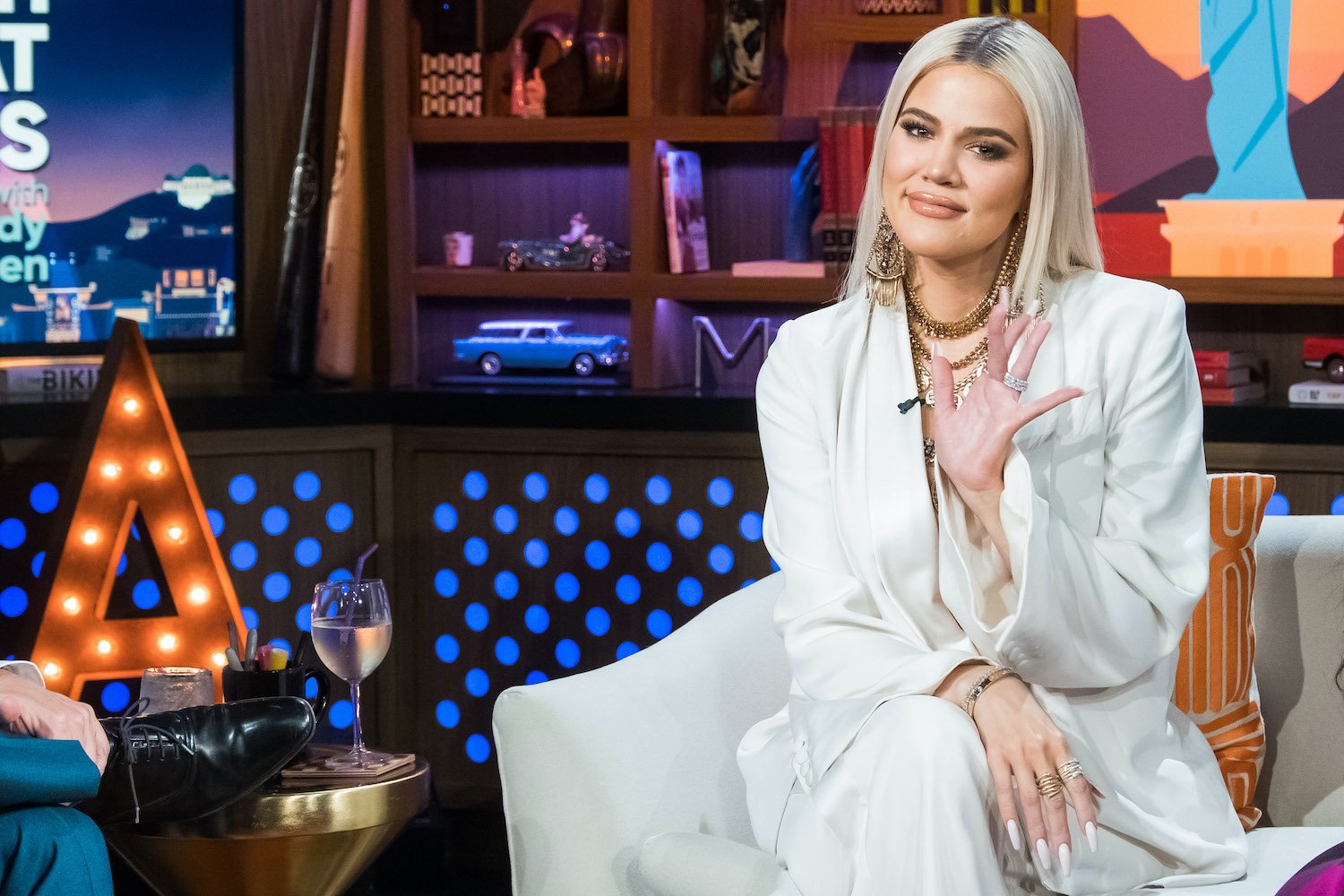 Khloé Kardashian clapped back after fans kept criticizing her
As the Kardashians are well aware, you can't make everyone happy and Khloé has felt the sting of trolls on more than one occasion. In her Instagram posts, Khloé never seems to look the same, which is a topic that dominates fan discussions.
Khloé has fired back at the trolls before when they've taken aim — and she knows how to expertly clap back.
When she posted a series of photos with the caption "Man this heat wave is intense!! Isn't it October???," there was plenty of fan chatter, with one commenting, "Money spent well."
She replied, "The shade of it all."
Khloé took to Twitter to share her disappointment but reinforce that she's focusing on positivity. "I'll never understand how bored or unhappy some people can be," she tweeted. "I am someone who would never comment something unless it's positive. I believe in uplifting and complimenting one another. Who has the time chiiiillllldddd?! Time is precious boo. I'm spending it on happy things."
She added, "With that being said, I love you guys!! I truly wish you all things beautiful in this world because there still is so much beauty. You just have to look through the BS but it's there."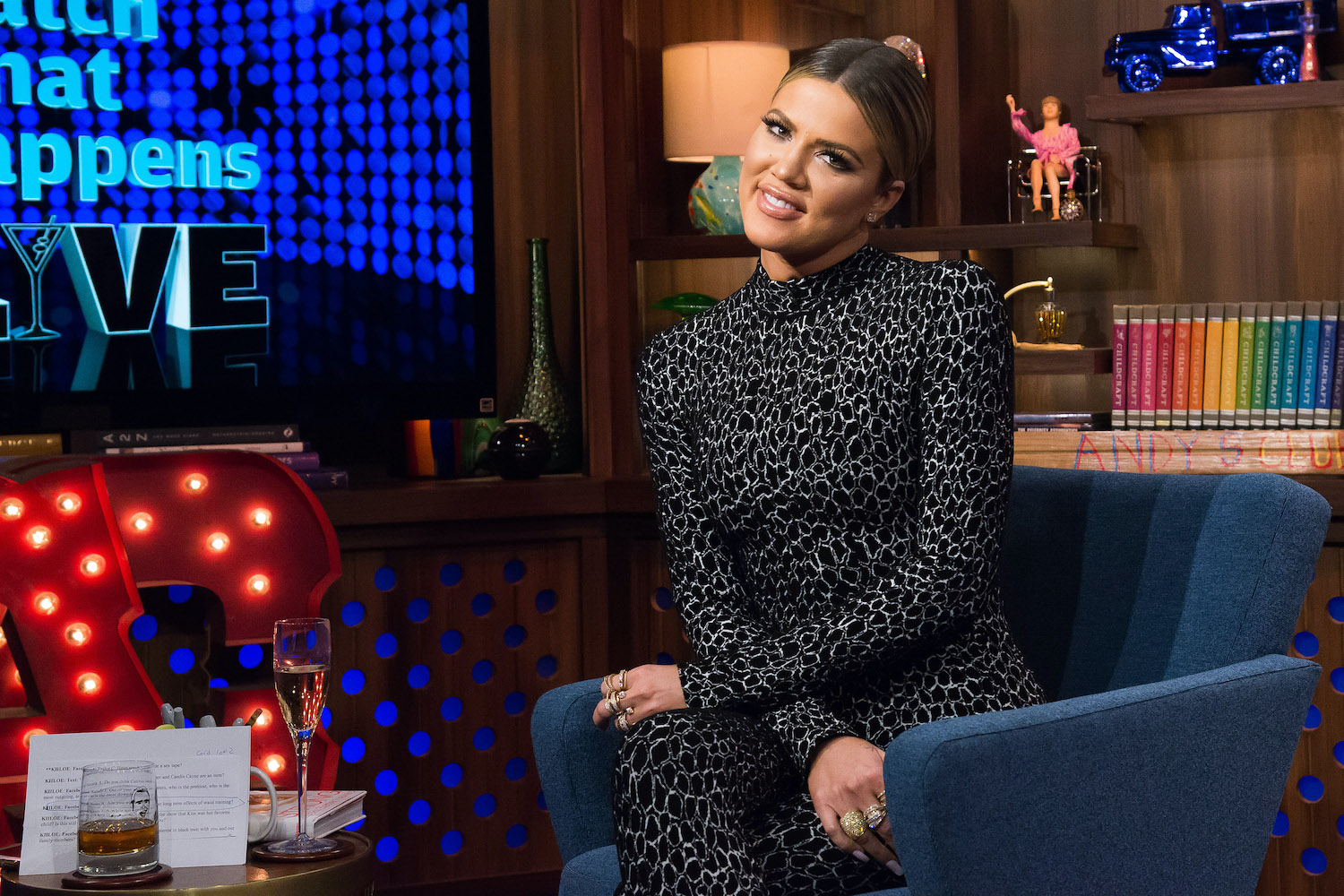 RELATED: Fans Are Confused About Khloé Kardashian's Face and Plump Lips in Her Latest Instagram Pics
Khloé Kardashian isn't worried about what people think of her
Khloé could let the criticism get to her, but a source told Us Weekly that the reality star is really not paying attention to the negativity.
"Her transformation is due to hard work in the gym," the source said. "She hasn't done a major surgery, just small treatments like micro-injections, laser work and facial contouring."
"She feels like the best version of herself," the insider added.
Another source claimed that the Good American co-founder is happy with her appearance. "Khloé doesn't care about the backlash she's been getting from fans saying she doesn't look like herself in her recent photos," they explained. "She thinks she looks great. And actually [she] does not care what people think as long as she's happy."
Khloé Kardashian has said her makeup makes her look different sometimes
Did Khloé have plastic surgery? Some fans continue to wonder, but in a 2019 makeup tutorial for Vogue's Beauty Secrets YouTube series, she discussed her makeup routine and pointed out that the contouring technique she uses will often alter her appearance.
"One of my favorite things is nose contour," she explained. "But this does stress me out a little bit. In person and how cameras reflect and light, everything looks different, so sometimes I will contour my nose and in real life I think I look so good and then in some photos I look crazy!"