Khloé Kardashian Revealed Lamar Odom Was 'Missing With Another Girl' on Her Birthday
Khloé Kardashian kept many parts of her marriage to Lamar Odom sacred, including the NBA star's infidelity. 
Kardashian and Odom divorced in 2016, and Kardashian got candid about the negative moments in the couple's marriage shortly after they separated. In a scene from a 2014 episode of Keeping Up With the Kardashians, she admitted that she and Odom's bond wasn't as strong as they portrayed it to be.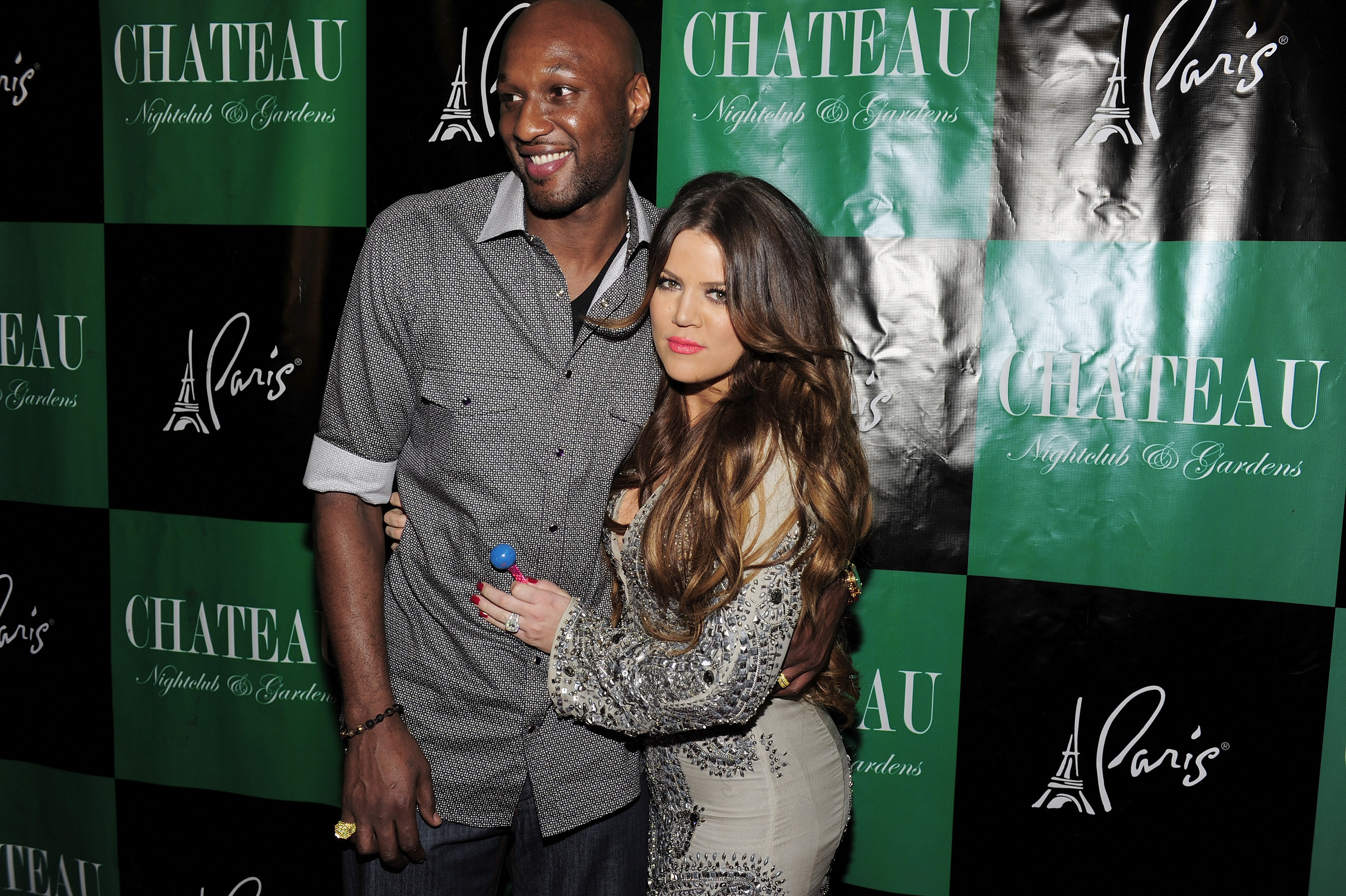 Kardashian recalled one instance that contributed to her ultimately filing for divorce in 2013. The incident was something she didn't share with her family at the time as a way to protect her husband. 
Khloé Kardashian said she once spent her birthday alone because Lamar Odom was 'missing with another girl' 
Once Kardashian and Odom announced their separation, Kardashian was having a challenging time dealing with the end of their marriage. On Keeping Up With the Kardashians, Kardashian told her sister, Kourtney, that she hated the way Odom behaved in the press. Kardashian said the former NBA star seemed apologetic for his actions and appeared to be attempting to make their marriage work on camera. In real life, however, Kardashian said Odom hadn't communicated with her since their split and said she didn't trust him.
Although she knew he still loved her, Kardashian said Odom couldn't stop being unfaithful to her, even on special occasions like her 28th birthday. 
"Let me tell you something. Last year on my birthday I lied to everyone," Kardashian admitted to Kourtney on camera. "Because I had to lie and say I was with my husband. When, in fact, my husband was missing with another girl. OK? And I lied, and I gave up my Beyoncé tickets. That's how badly I was hiding. And I didn't have a birthday. I was alone and lied to everyone."
Lamar Odom said his decision to cheat on Khloé Kardashian still 'haunts' him 'everyday'
In 2016, Kardashian and Odom finalized their divorce after seven years of marriage. The couple met in 2009 and became engaged after 30 days of dating. They tied the knot in September 2009 and filmed it on Keeping Up With the Kardashians. 
During their marriage, the couple faced multiple challenges that contributed to them deciding to call it quits. Odom was battling sex and drug addictions, which were prevalent before he and Kardashian got married. In his 2019 memoir, Darkness to Light, Odom admitted to cheating on Kardashian multiple times and was violent with her as well. 
Odom revealed to PROFILE by Buzzfeed that even though he's no longer with Kardashian, he wishes he could've treated her better while they were together. He said some of his actions still profoundly affect him, and he never intended to hurt his ex-wife. 
"That haunts me every day," Odom said of his infidelity. "You marry someone after 30 days, they never leave your heart."
Khloé Kardashian and Lamar Odom have both moved on since their divorce
Although Kardashian endured many painful moments with her ex, she remained friends with him years after their breakup. In 2015, Kardashian rushed by Odom's side after he was found unconscious in Nevada. Odom said he had trouble remembering his family and friends when he woke up from his coma, and Kardashian would bring photos of his mother and grandmother to jog his memory.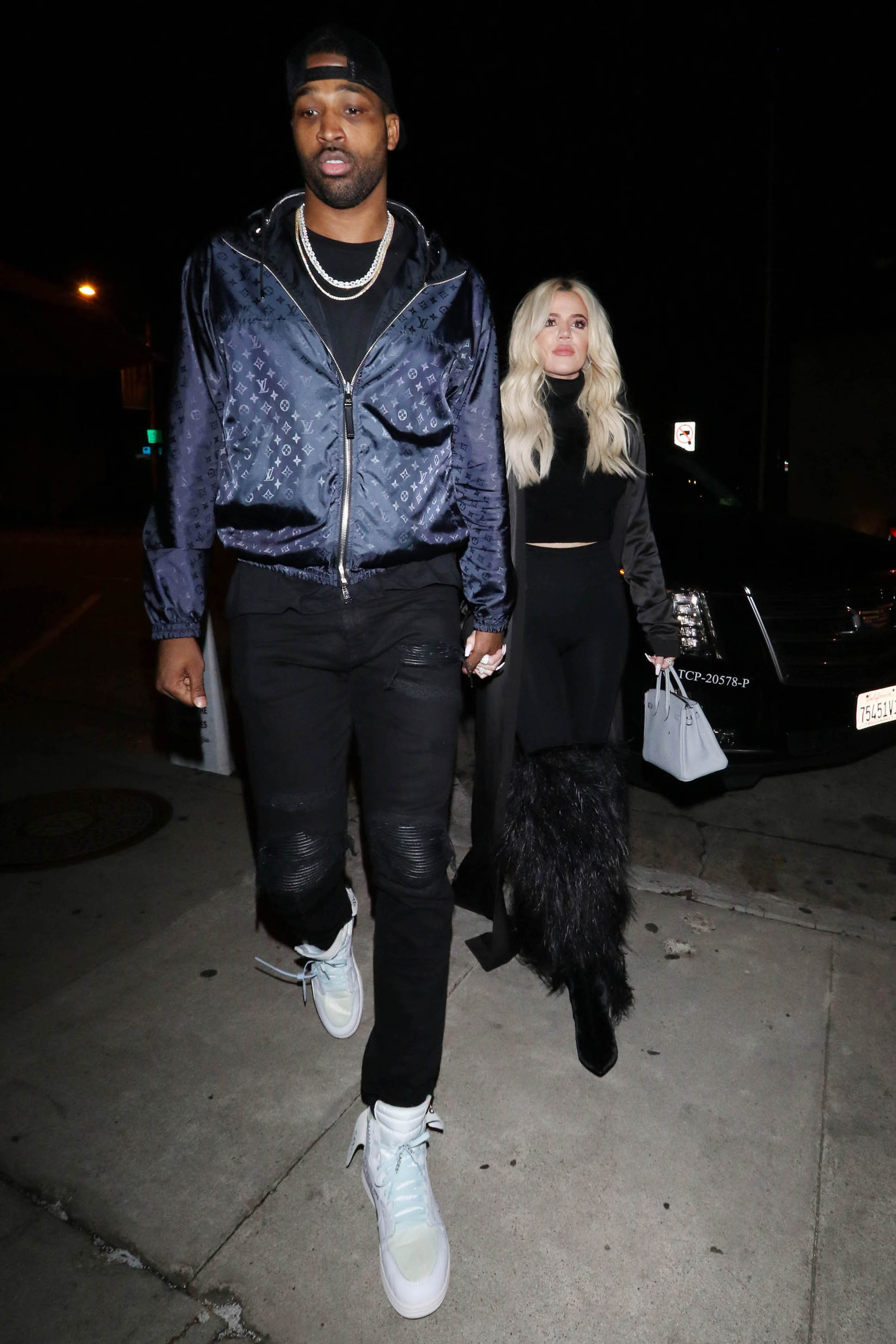 After being by Odom's side while he recovered, Kardashian met and fell in love with a fellow NBA star, Tristan Thompson. The couple dated for three years and share a daughter, True Thompson. Since their courtship, the couple has had their ups and downs, including Thompson's alleged infidelity. In February 2019, the couple split up for good after Thompson was reportedly cheating on Kardashian with Kylie Jenner's former best friend, Jordyn Woods. However, Kardashian and Thompson reportedly have rekindled their relationship. 
As for Odom, the athlete is working on his sobriety and is planning to marry Sabrina Parr. They first went public in August 2019, and Odom proposed to her in October 2019.