Khloé Kardashian Reveals Why Having a Show on Hulu Feels 'On Brand' for the Kardashian-Jenners
The Kardashian-Jenners became reality TV stars in 2007 when Keeping Up With the Kardashians premiered on E!. However, after 20 seasons on the network, the family has moved to the streaming service Hulu to continue their reality TV career.
Khloé Kardashian recently talked about this change and explained why the move to Hulu feels more "on brand" than staying on E!.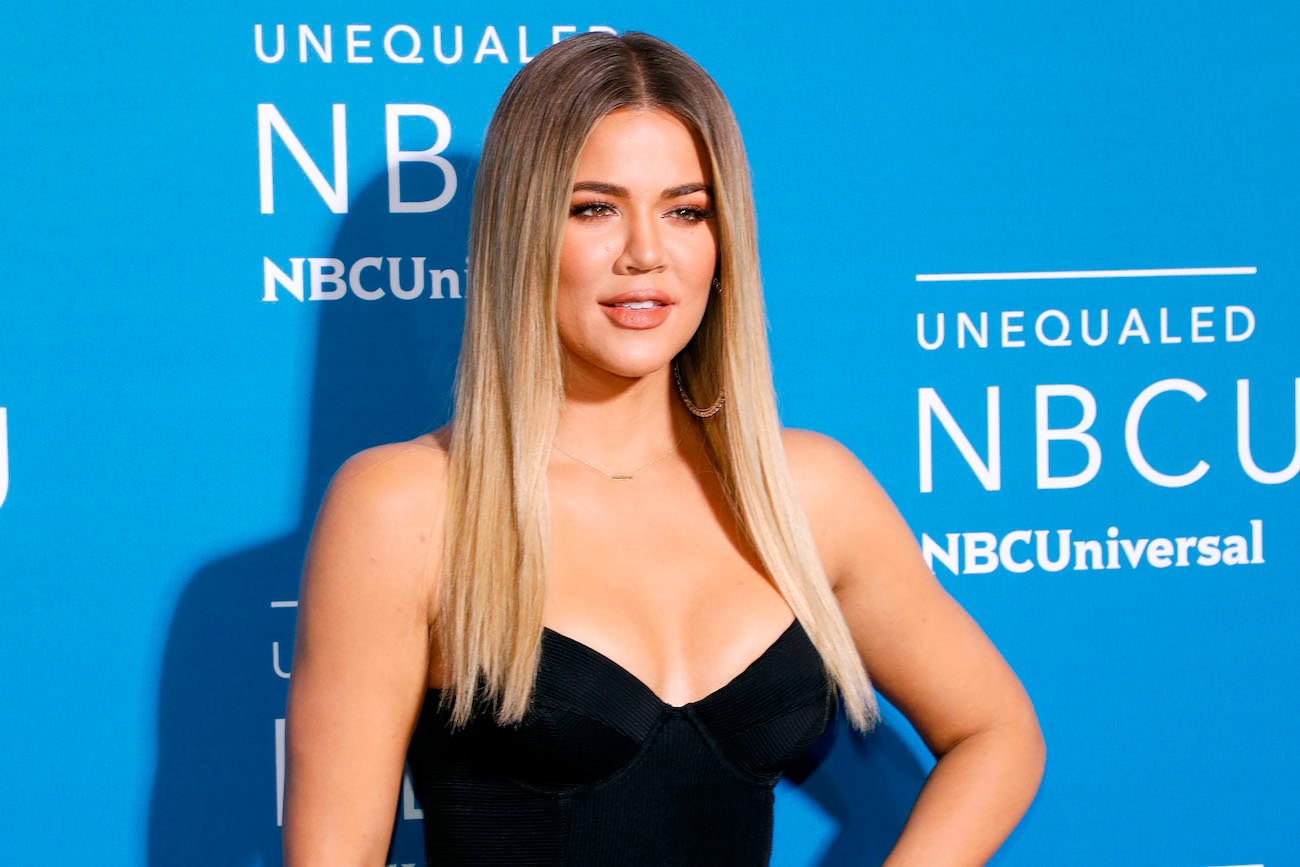 The Kardashian-Jenners ended their show on E! in 2021
In June 2021, the final episode of KUWTK premiered. The show had run for 14 years and 20 seasons at that point.
In a statement on Instagram, Kim Kardashian shared her thoughts on the series ending. She wrote, "After what will be 14 years, 20 seasons, hundreds of episodes and numerous spin-off shows, we are beyond grateful to all of you who've watched us for all of these years – through the good times, the bad times, the happiness, the tears, and the many relationships and children. We'll forever cherish the wonderful memories and countless people we've met along the way."
However, not long after the family wrapped up filming KUWTK, it was announced that they would film a new show with Hulu.
Khloé Kardashian explains why having a show on Hulu feels 'on brand'
RELATED: Kim Kardashian Is Accused of Copying Kourtney Kardashian's Love Life
The new show on Hulu is simply called The Kardashians. Based on the teasers and previews, it does not seem like it will be drastically different from KUWTK. However, Khloé Kardashian shared that it is more "on brand" for the family.
"We wanted to be with someone that's tech forward, so we're with the times," she told Variety in a new interview. "For us to be still on cable was just not so on brand for us."
The Kardashian-Jenners have always been trendsetters when it comes to the internet. For example, they were quick to use social media to help their brand and helped define what it means to be an influencer.
What can fans expect from 'The Kardashians'?
Hulu reportedly has a quicker turnaround than E!, which will allow for fans to watch storylines unfold on The Kardashians not long after they happened in real life.
"We wanted it to be as current as possible," Kim shared with Variety. "We hated how long we had to wait. That was like the death of us, because once we got over something, we had to rehash it all over again."
Additionally, fans can expect to see continuations of some storylines from KUWTK, such as Khloé's drama with her on-and-off boyfriend, Tristan Thompson. Kim will also take fans insider her divorce from Kanye West, which started in early 2021, though she maintained that she tries to be as respectful to her ex-husband as possible.
A source also told Us Weekly in October 2021 that The Kardashians will show more of Kim's journey to become a lawyer, alleging that the new series could be "somewhat political."
The Kardashians will premiere on Hulu on April 14.
RELATED: Khloé Kardashian Reveals She Is 'Very Militant' When Parenting Daughter True