Khloé Kardashian Reveals Why Her Parents Made Her Get a Job as a Teenager
Before Khloé Kardashian found fame on the reality show Keeping Up With the Kardashians, she was a young girl from California. Kardashian grew up in a wealthy family, but her parents made her get a job as a teenager. In a recent interview, Kardashian explained why.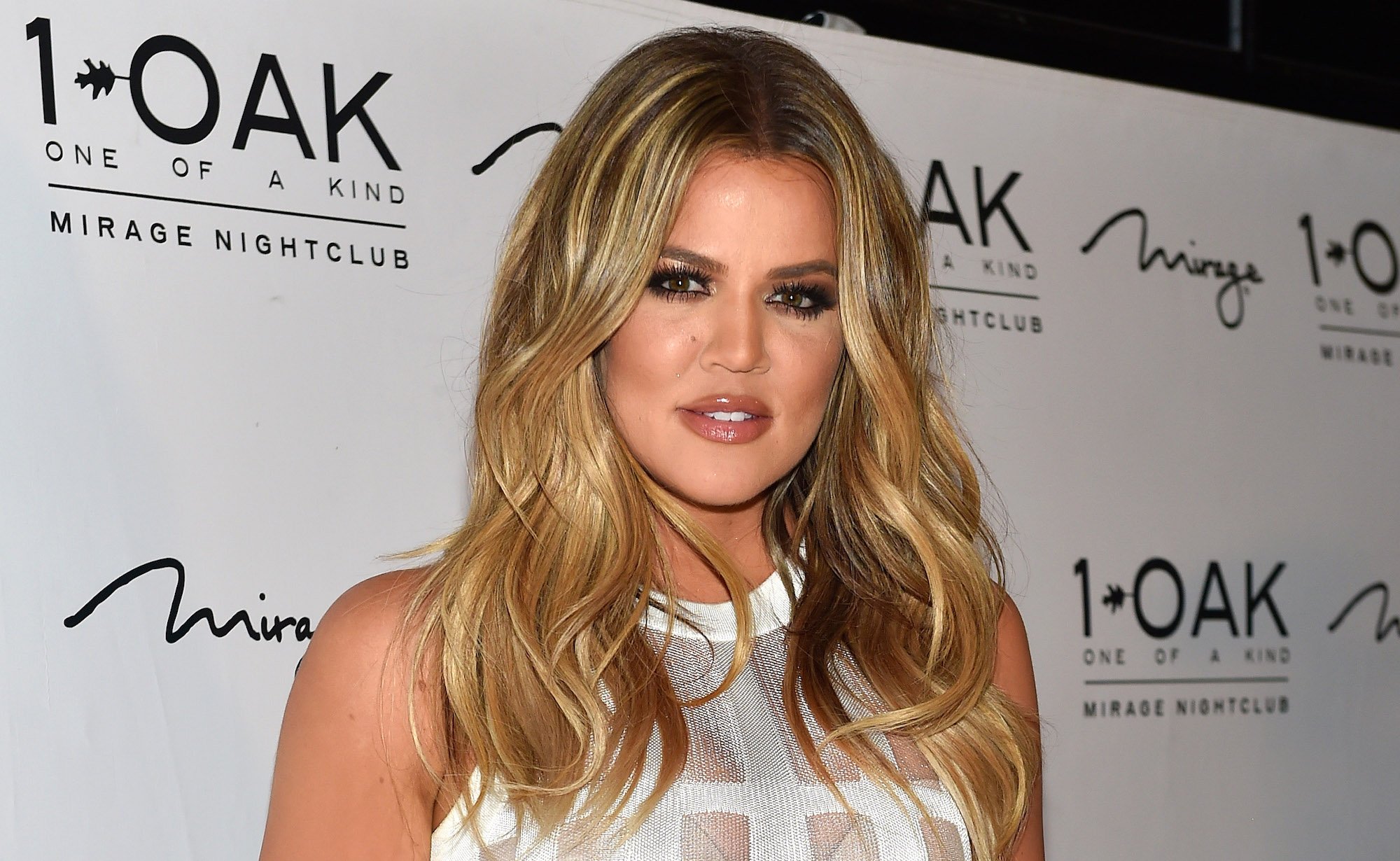 Khloé Kardashian has held several different jobs 
When KUWTK first premiered, Kardashian was working at her family's boutiques, DASH and Smooch. In fact, she has revealed many times before that she initially decided to film KUWTK as a way to promote the businesses.
Then, Kardashian became a TV personality. She appeared on KUWTK for 20 seasons as a main cast member and even participated in its various spinoffs, such as Kourtney and Khloé Take Miami and Khloé & Lamar. Additionally, Kardashian has had hosting opportunities as well, like on the show Revenge Body.
Thanks to her popularity, Kardashian also became a social media influencer. She has sponsorship deals with many different brands and promotes them on her profiles.
In 2016, Kardashian launched a fashion brand called Good American. It started out as a denim line selling jeans in inclusive sizes before expanding to other types of clothing.
Why Khloé Kardashian's parents made her get a job as a teenager
Kardashian has been working for many years now. When she was in high school, her parents urged her to get a job as well.
As Kardashian shared on the podcast Role Model, she attended Alexandria Academy, which is different from a traditional school. The academy gives students one-on-one attention, and this allowed Kardashian to thrive. She eventually graduated early and with honors.
At Alexandria Academy, Kardashian had a lot of time outside of school, so her parents made her get a job.
"My parents were like, "Okay, if you're gonna not be in a full-time school, you have to work," she explained. "So it wasn't like a free-for-all."
Kardashian shared that she got a job at a clothing store called Magnolia in Calabasas, California. She said, "I cleaned the backroom, and that was my job."
What is Khloé Kardashian's net worth?
Thanks to Kardashian's work over the years, she has amassed a lot of money. According to Celebrity Net Worth, Kardashian's net worth is $50 million. She also reportedly earns a salary of $15 million annually.
Given Kardashian's fame, she can garner a lot of money per job. For example, she can over $600,000 per sponsored post on social media. According to Stylecaster, she also makes around $4.5 million per season of KUWTK.
Like many of her family members, Kardashian lives lavishly as well. Kardashian is currently building a mansion, which she bought for $17 million. It is next to a $20-million mansion owned by her mother, Kris Jenner. According to The Hollywood Reporter, in 2020, she sold her "starter" mansion for $15 million.