Khloé Kardashian Says the Internet Is 'Terrorizing' Her
Khloé Kardashian has had it with criticism from internet trolls. She said as much in an angry social media post.
Khloé Kardashian was recently called out for a video that showed her criticizing plus-size people. Now, she's lashing out at internet trolls, saying they are "terrorizing" her. 
Khloé Kardashian initially posted a message of 'love' to her followers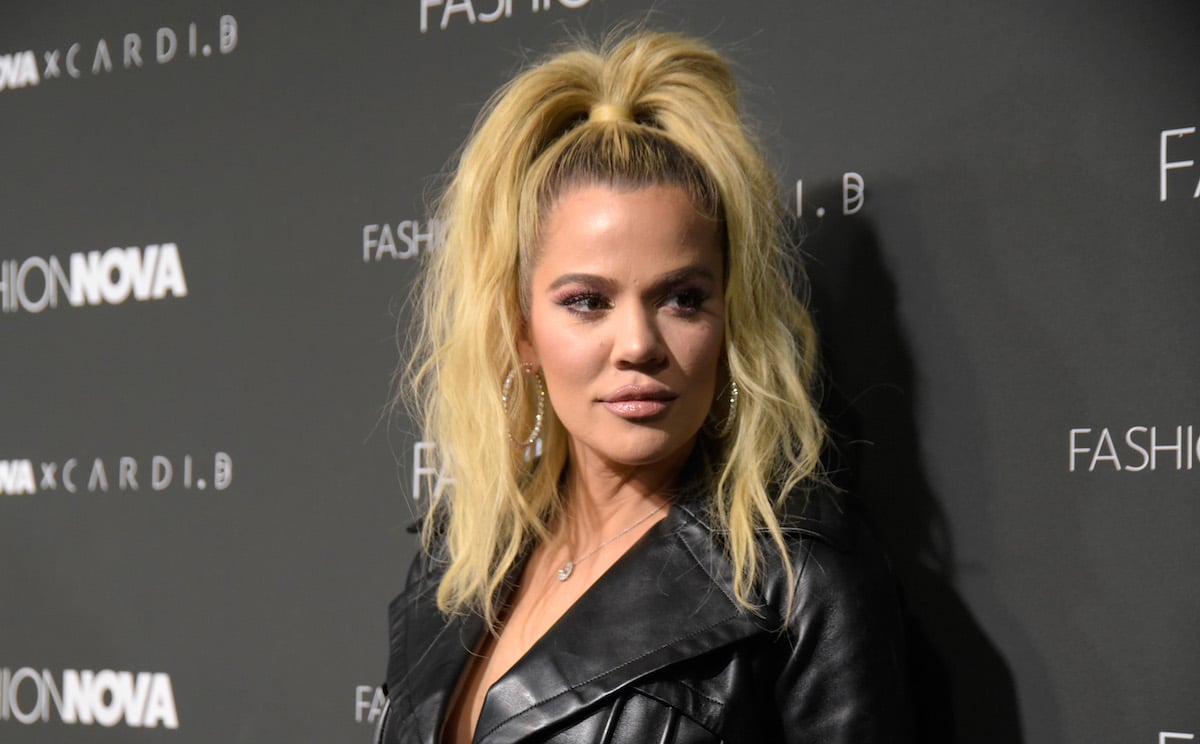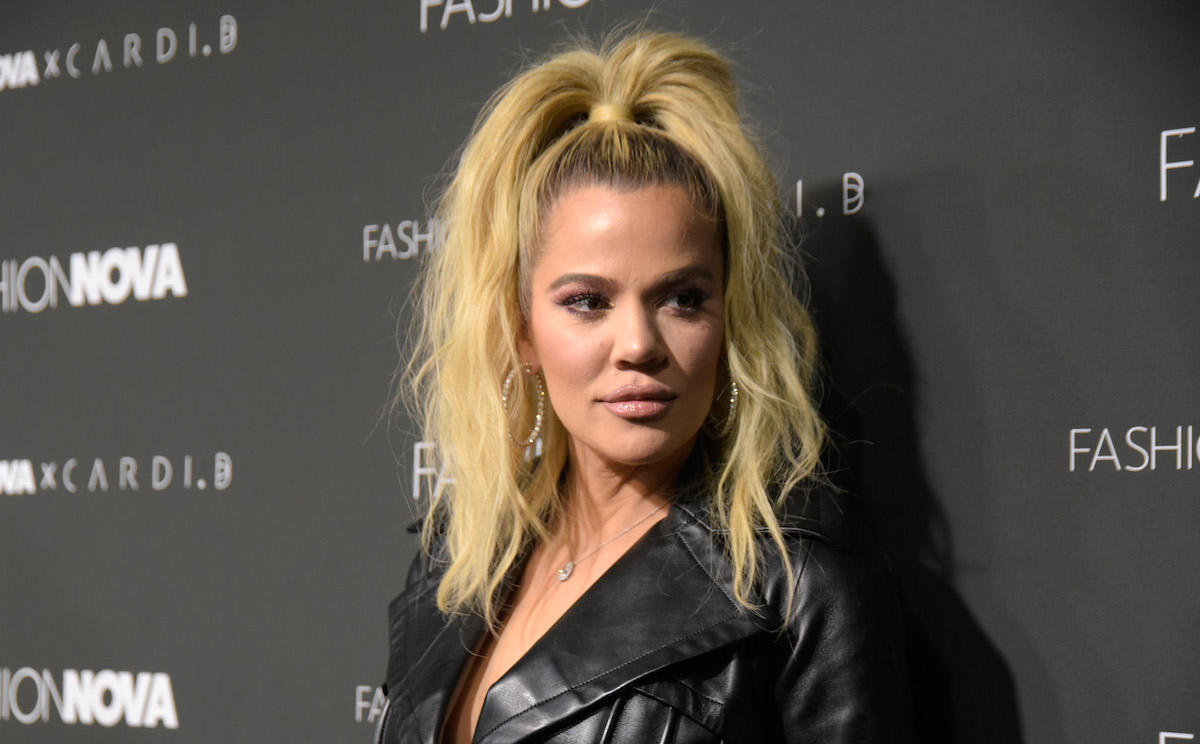 According to Yahoo! Entertainment, before blasting internet trolls with an angry message, Kardashian posted one of positivity. It appeared to be a kind sentiment — if a little passive-aggressive. 
"I pray you all are surrounded by health, happiness, love and blessings," the Good American founder tweeted on Aug. 28. "I pray you all live a life you're proud of." 
The tweet lacked details about what she could be referring to. But she was recently called out for a 2019 video in which she said she "hates" plus-size people who "don't do anything" about it. 
"I can't stand people who are, like, eating a bucket of Haagen-Dazs ice cream and they are like, 'I'm so fat,'" she said in the resurfaced video, per InStyle. "And like, they won't work out, they won't change their diet, they won't drink more water, they won't whatever, but they're complaining, complaining, complaining."
She continued: "I'm like well, you're always going to be in this victimized state because you're literally not doing any-, you're not being self-aware. You're not even looking at your own reflection, saying, 'okay, what can I do to change things about myself?' It's everybody else's fault."
The comments about weight angered many of Kardashian's followers, who spoke out against the reality star on social media. 
She posted an angry message 1 hour later 
Kardashian's message of positivity didn't last. A little over an hour after the first Aug. 28 post, she followed it up with something decidedly angry. 
"HA! some of y'all really just make up anything and swear it's the truth as if you know what's going on," Kardashian tweeted. "The truth is never good enough… or juicy enough. So you create a narrative that fits what you choose to believe."
She continued her screed in the comments, joining the conversation and actively interacting with fans. 
Reacting to one fan's words, she said that "it is so old at this point. It's always something about people creating fake s— about me and actually terrorizing me about something THEY ARE CREATING. Without anyone knowing any facts. It's some weirdo s—," she tweeted. 
"This is just so unhealthy at times," she tweeted to another fan. "It's outrageous how people feel they have the right to spread such trash and lies about other people. They do it (to) so many people and it's terrible."
She suggested that she should "snap" more often in response to the public criticism. 
"They give so many other people a different type of grace and understanding," she tweeted in response to yet another fan. "I get critiqued and judged for any f—ing thing. I guess I got to start snapping a little more."
She ended the series of tweets with a final message. 
"Good night!! I love you! ( some of you)," she tweeted, adding a winking emoji. "Sweet dreams and many blessings." 
Khloé Kardashian recently said she'd be stepping back from social media
Kardashian published the Aug. 28 social media posts despite the fact that she had recently announced she would be taking a break from the platforms. 
On Aug. 13, she said she'd be "taking a step back," partially due to criticism she'd been receiving about her naturally curly hair. But she continued actively posting. 
Nonetheless, she shared her wish for an ideal social media landscape. 
"If only more people actually spread kindness, positivity and compassion," she tweeted. "I'll never understand why people take their time to be cruel."