What Is Khloé Kardashian and Tristan Thompson's Co-Parenting Style?
The infamous question still remains for the Good American co-founder Khloé Kardashian and NBA player, Tristan Thompson: "Are they an item again?" The answer officially remains "no," however contrary to what folks may think, their co-parenting for their 3-year-old baby girl, True, is very healthy.
What's Khloe and Tristan's main priority?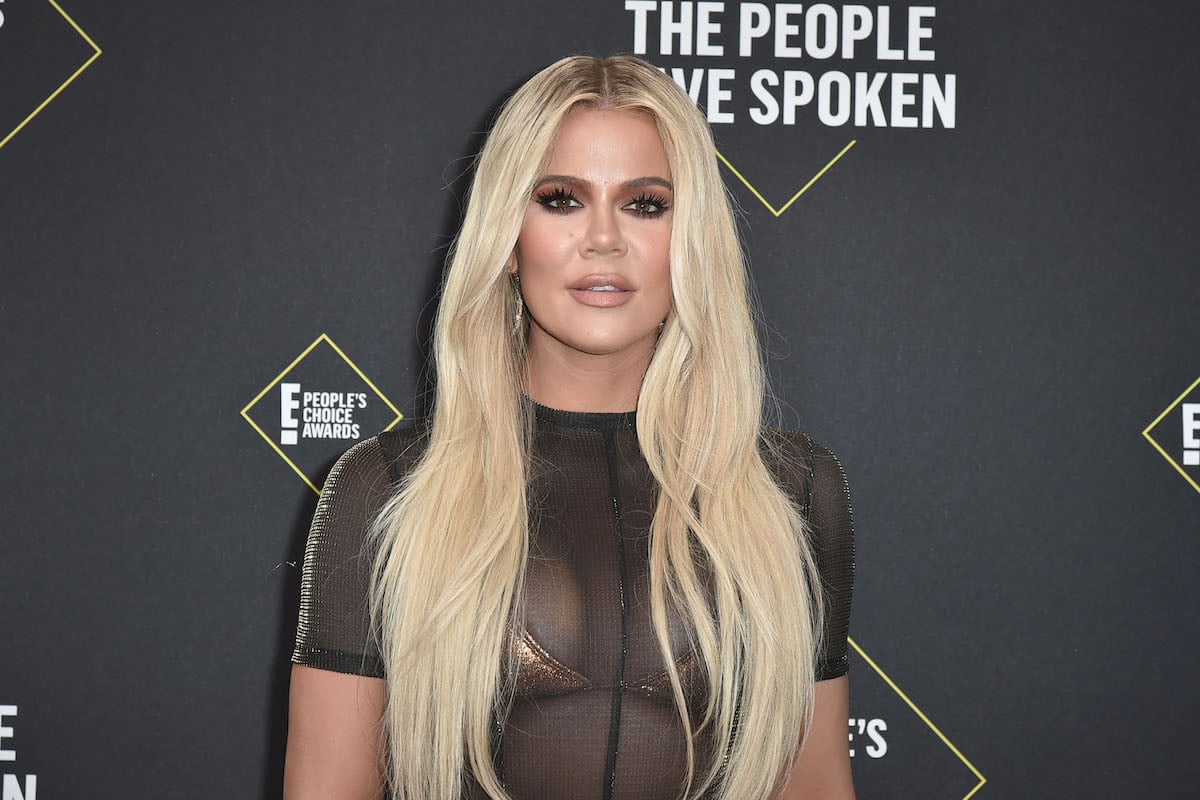 Regardless of the swirling rumors of the two rekindling their romantic relationship, numerous sources have confirmed they aren't there yet.
In an exclusive statement to PageSix, a source close to the KUWTK star and Sacramento Kings player alike, revealed they are great friends and even better co-parents.
"They have a healthy co-parenting relationship—and they will be seen together with True," the source shared. "Not the first time, nor will it be the last. They are on the same page when it comes to their daughter."
It's also been reported that they're allegedly no longer on romantic terms, Kardashian's main focus is that "True has a relationship with Tristan and that she sees her parents getting along. The truth isn't very newsworthy or exciting, but that is the truth," they added.
Could their cooperative parenting lead to a legit relationship reconciliation?
As their friendship grows strong and True grows older Kardashian has continuously stood firm on denying the two are getting back together. Yet, she "will always have feelings toward Tristan," according to the insider, "It's hard for her and she wishes these weren't the circumstances."
Thankfully, the reality of their break-up hasn't overshadowed Kardashian's judgment as she decides what's in True's best interest. Since the pandemic, she has been scheduling several family outings for the three, which contributes to maintaining that family bond.
"They are telling people they aren't back together, but have been hanging out pretty often with True," another source adds.
It's not a surprise that they are friendly, as that's a key factor in successfully co-parenting, the two are "very cordial," and get along with their daughter.
What could their immediate future look like?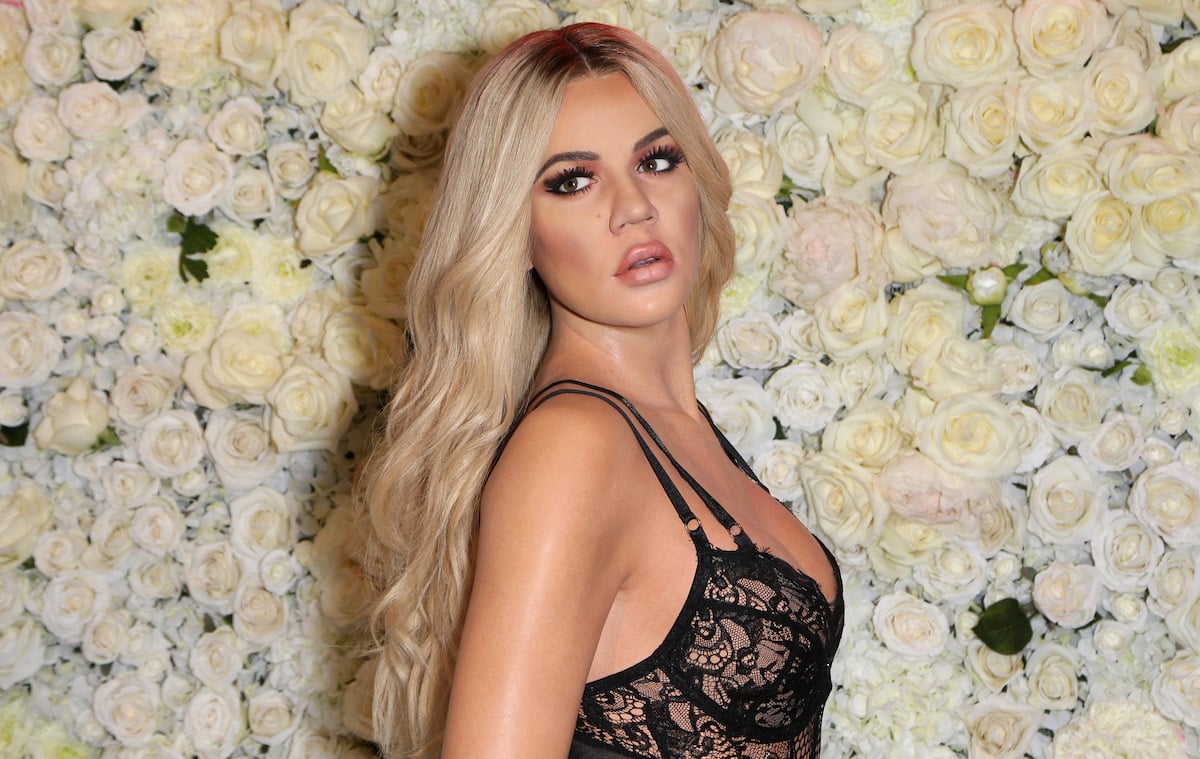 Yet, despite their continuous denial of officially trying their relationship again, the more time spent together the deeper a connection tends to grow.
A source exclusively expressed to E! News that: "She wants him around and they talk every day, Khloe has forgiven him for what he's done and would rather just be on good terms with him."
Aside from their fluctuating dating patterns, in the midst of Thompson's multiple cheating scandals including the ones with Jordyn Woods and Instagram model Sydney Chase, they've seemed to heal pretty well.
There are a lot of fans who are in major disbelief that the two will ever get back together but they also didn't have hope for their co-parenting skills and that seems to be flourishing.
"They're getting along. There is no drama," the E! News source continued, adding that "everything is amicable, and they are on the same page with co-parenting."
RELATED: Khloé Kardashian and Tristan Thompson Are On Again—Will Their Relationship Be Different This Time?
Related post url: