Khloé Kardashian's Good American Employees Don't Seem Happy, According to Mixed Glassdoor Reviews
Khloé Kardashian's company Good American has highly-rated denim — but Glassdoor reviews suggest it isn't the best workplace.
In 2016, Khloé Kardashian launched Good American. What started as a size-inclusive denim line has expanded to include swimwear, shoes, and other apparel options.
The 37-year-old reality star has an eye for fashion and, for the past five years, her luxury clothing line has received stellar reviews. With sales exceeding $155 million in 2021, the denim line is doing fantastic.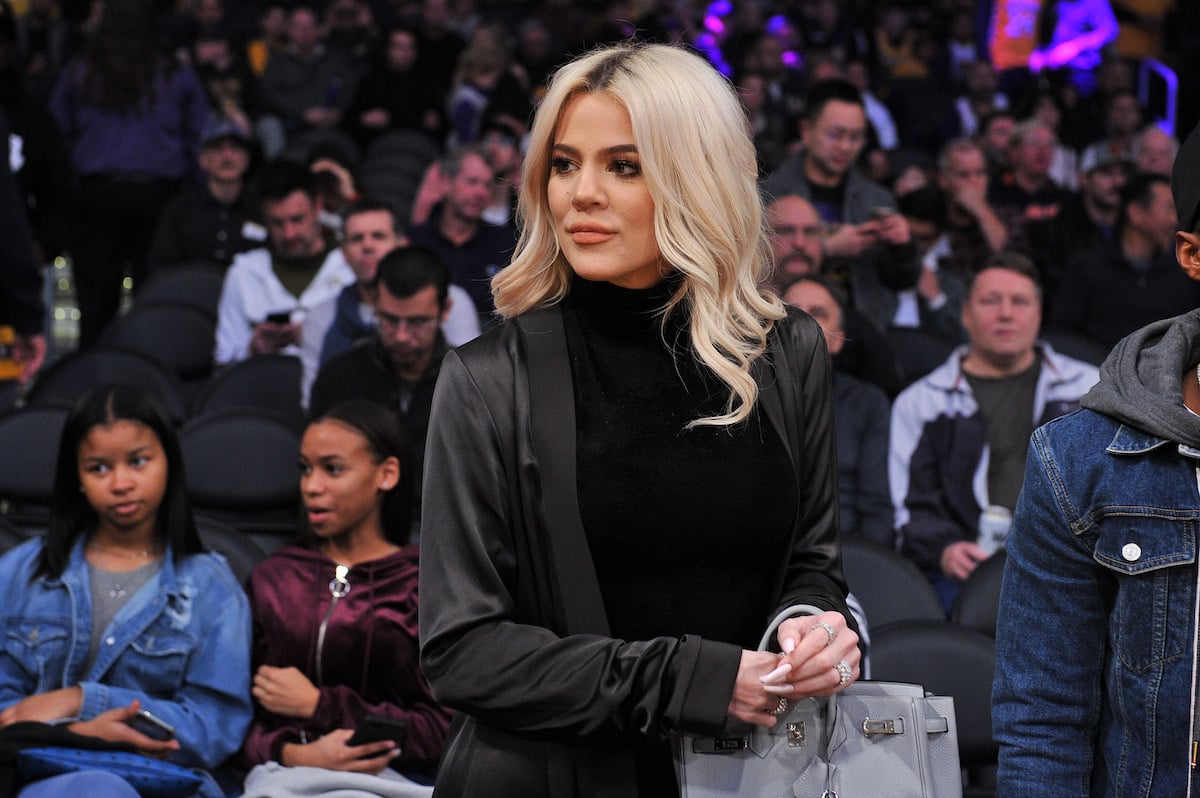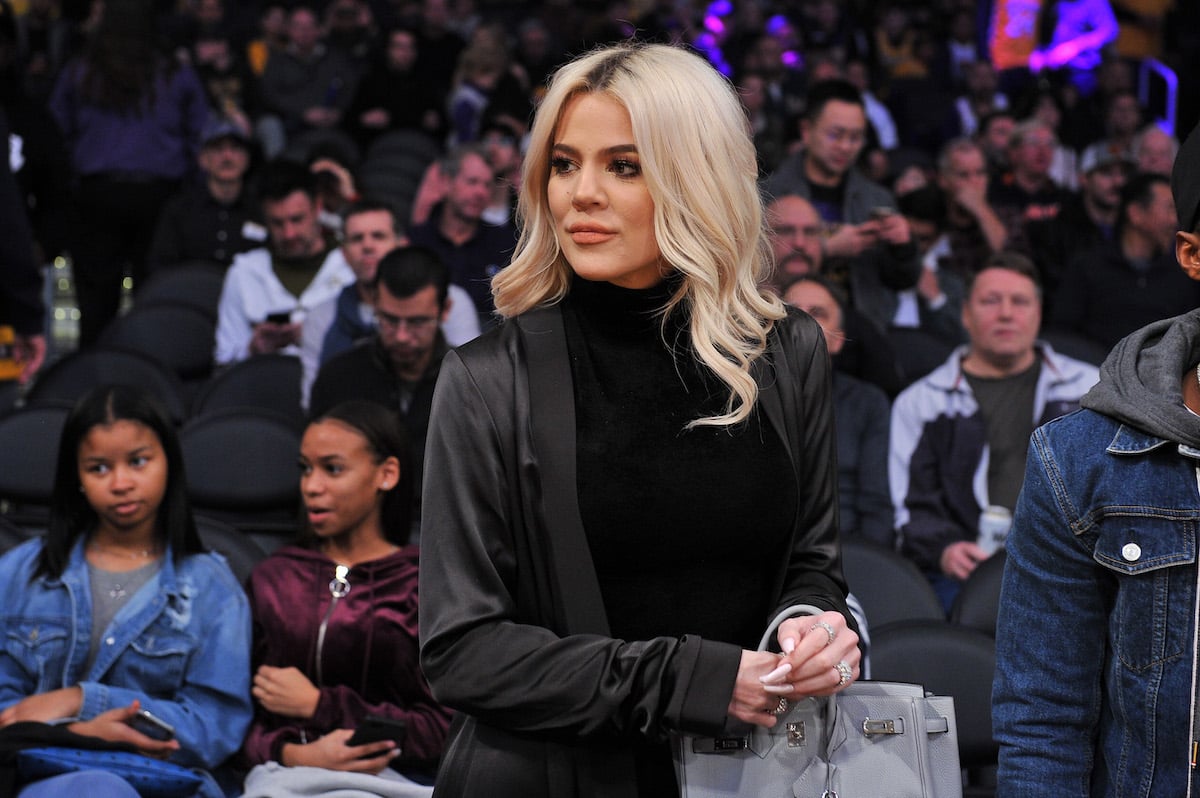 Unfortunately, employees are not doing as well. Recent online Glassdoor reviews reveal that while Kardashian may be a great businesswoman, her company might not be the best place to work.
The Good American denim line
Emma Grede is the co-founder of Good American. The successful businesswoman also helped Kim Kardashian West launch her Skims brand in 2018. According to CNBC, that company has a current valuation of $1.6 billion.
Good American experienced one of the most successful denim brand launches in apparel history. Fashionista reported that the company sold $1 million in clothing on its first day of the product release.
Marketed as "body-positive" and "curve-friendly," the jeans range in size from 00 to 24 and are often included on "best of" lists in fashion publications.
The company receives mixed reviews from its employees
Despite the clothing line's enormous success, current and former Good American employees posted mixed reviews on Glassdoor, a website that promotes workplace transparency. It is important to note Glassdoor has stated they are "… unable to fully confirm our users' identities, the truthfulness of their contributions, or their employment status."
While some workers say it is a great company with opportunities for personal growth, others say it is a high-stress environment and not a "traditional 9 – 5 job."
According to Glassdoor analytics, "Good American has an overall rating of 2.9 out of 5." Benefits and compensation are rated at 3.1 out of 5 but only "26% of employees would recommend working at Good American to a friend and 26% have a positive outlook for the business."
Glassdoor reviews commonly mention the pros of working at Good American to be benefits, senior leadership, and career development. The cons include "work-life balance, culture, management."
Several workers noted incessant turnover, manipulative management, and toxic leadership. An anonymous employee claimed, "At the beginning, feels like you are working towards making the world a better place. But once there, it's very clear none of upper management believes in most of the values and only care about money."
Controversy is nothing new for Good American
It is not the first time Good American has faced controversy surrounding its workplace environment. When the company first opened, naysayers accused Kardashian of running a "sweatshop."
According to the Daily Mail, the Keeping Up With the Kardashians star gave fans an exclusive tour of her Los Angeles factory on Snapchat. When followers questioned her business ethics, Kardashian quipped, "Watch your mouth. All make salaries and all are employed in LA! Know your info before you chime in."
In 2017, the single mom faced copyright infringement claims for her denim clothing line. According to People, designer Destiney Bleu accused Kardashian of stealing her clothing designs for a bedazzled bodysuit. The mompreneur was quick to respond saying,
"Under no circumstances did Good American or Khloé Kardashian infringe on another brand's intellectual property and we are going through the proper legal channels to handle the situation."
In June 2021, Radar Online reported the women reached an agreement for an undisclosed settlement amount, and the case was finally closed. Bleu was suing for $10 million in damages.
In 2020, Kardashian faced accusations of a lack of diversity in her workforce. The business owner was quick to respond. The Daily Mail reported that she posted her employee stats to Instagram, claiming only 15 percent of her employees are Black, with 32 percent people of color.
Kardashian was met with criticism once again in 2020, when, at the start of the pandemic, she was heavily criticized for taking over $1 million in PPP loans to help maintain sales, despite her massive net worth.