'Kid90': Soleil Moon Frye Recalls Losing Her Virginity to Charlie Sheen — 'He Was My Mr. Big'
Soleil Moon Frye is unearthing never-before-seen footage of her celebrity friends in her new Hulu documentary, Kid90. The former child star also shares personal stories, including her first consensual sexual experience with Charlie Sheen. She describes the actor as a kind and caring soul. And at one point, Frye references Sex and the City and suggests Sheen was like her "Mr. Big."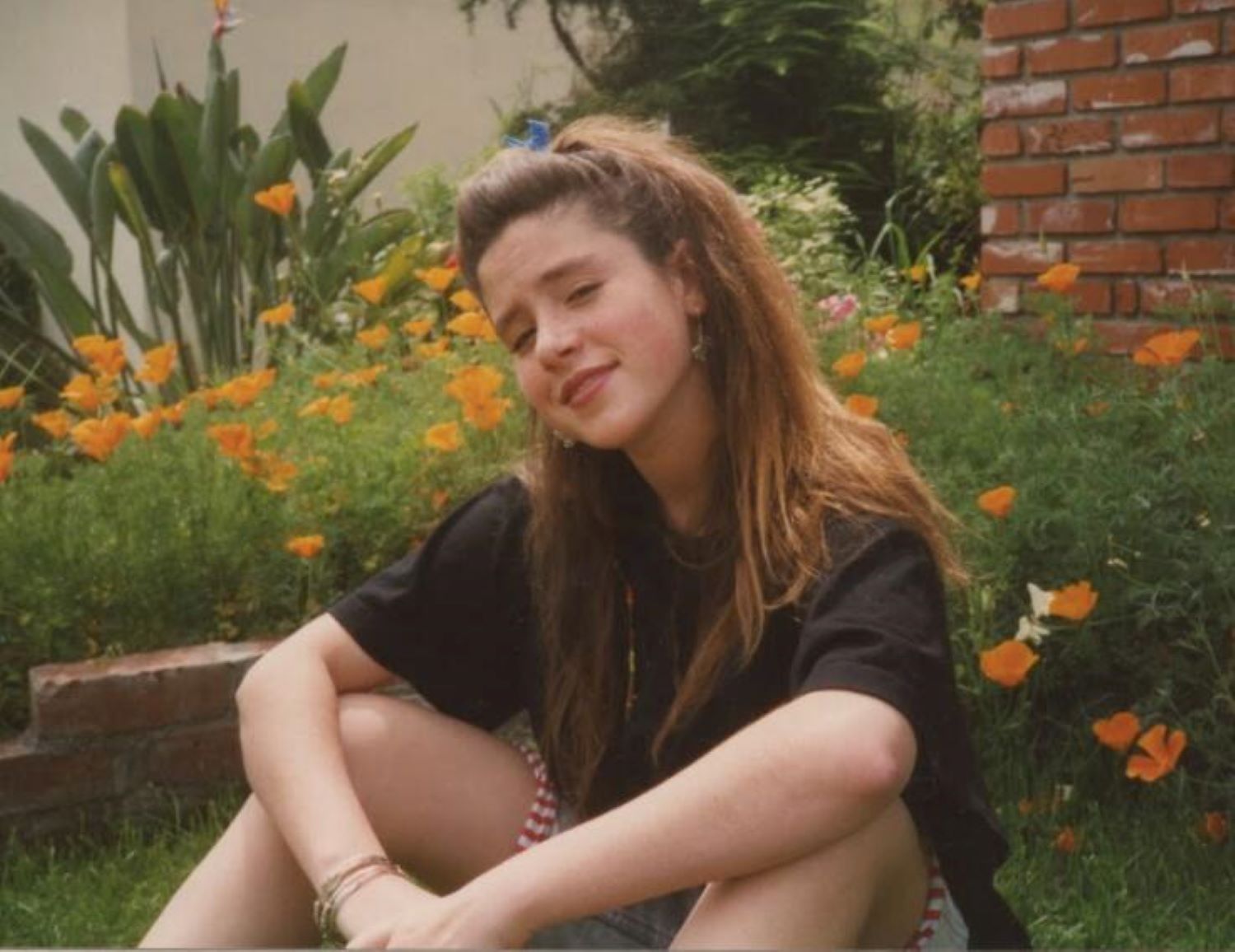 Soleil Moon Frye's 'Kid90' is based on her personal footage and diaries
Frye is most known for her role on the '80s sitcom, Punky Brewster — which was recently rebooted on Peacock. But she isn't just a skilled actor. She's also a fantastic storyteller. 
As a child star growing up in the late '80s and '90s, Frye documented many of her experiences with pictures, audio recorders, and video cameras. "It was the teen journalist in me," Frye told ET. "Here we were growing up in this colorful world, and I wanted to drink it all in."
Frye is now sharing those candid moments in her new documentary, Kid90. "I kept it all in Tupperware and locked it away in a vault for over 20 years," she revealed. "And it took an entire lifetime to really get the courage to go back into Pandora's box."
In 'Kid90,' Soleil Moon Frye reveals her childhood crush on Charlie Sheen
In the early '90s, when Frye was a young teen, Sheen had a notable Hollywood presence. Eleven years her senior, he had appeared in several hit films, including Wall Street opposite his father Martin Sheen, and in Young Guns, with his brother, Emilio Estevez. 
In 1994, when Frye was 18, Sheen received his star on the Hollywood Walk of Fame. In the years following, the actor found himself in the middle of several controversies and legal issues.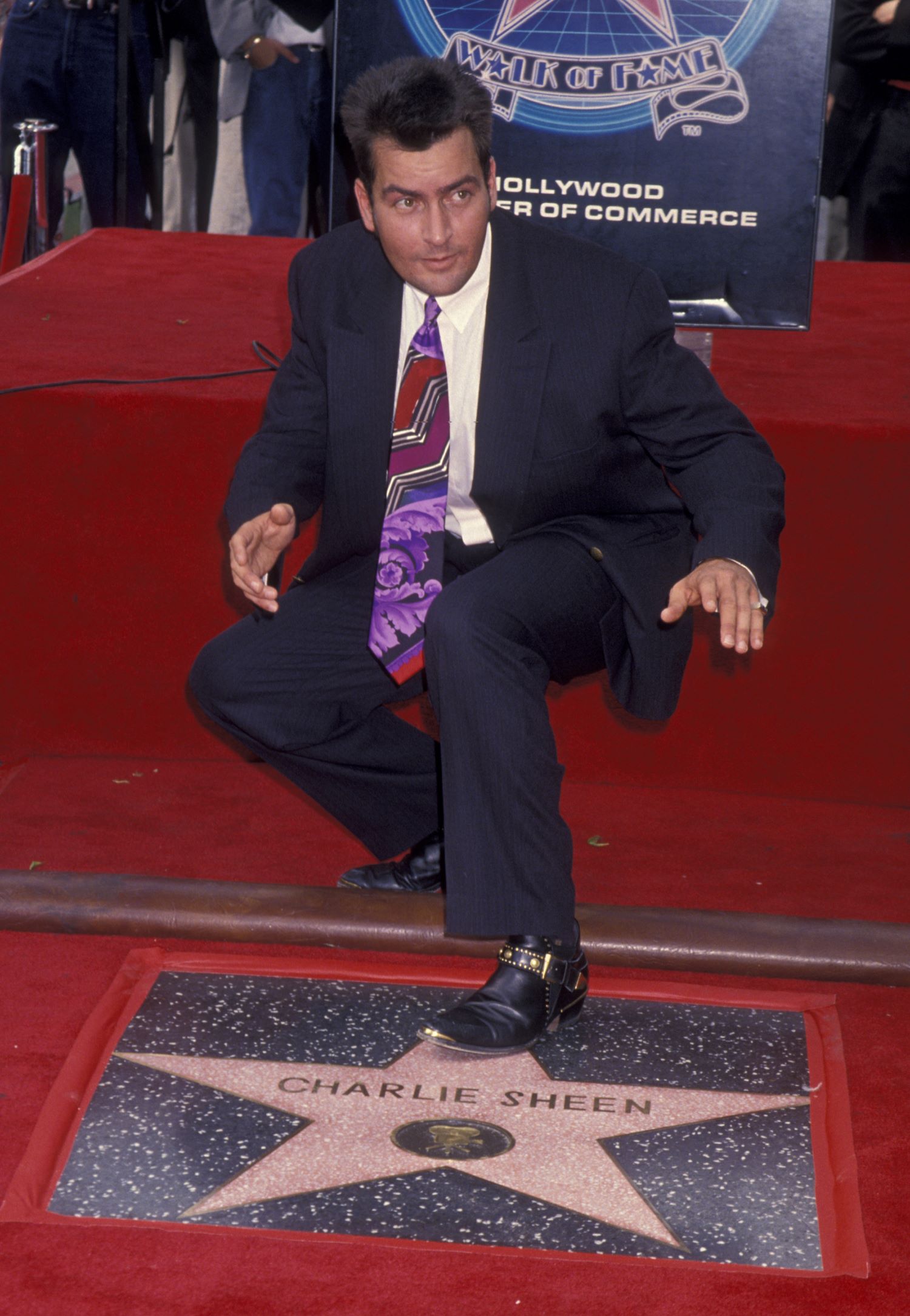 In Kid90, a young Frye is heard talking about her crushes on Sheen and Johnny Depp. "My birthday was last weekend, it was really rad," she says in an audio clip. "Everybody showed up. There's the most gorgeous guy, Johnny Depp, he's my future romance. Charlie Sheen is pretty gorgeous also. Oh, someday I hope I'll marry one of them."
She describes Charlie Sheen as her 'Mr. Big'
In Kid90, Frye revisits a December 1994 diary entry and reveals she lost her virginity to Sheen at age 18. "It's been the most strange and incredible day ever," she reads. "He's somebody I've had a crush on for years. He's a person that intrigues me and excites me."  
After playing an audio message Sheen left for her, Frye then describes how caring he was toward her. And recalling a baseball game he took her to in New York, she refers to him as Chris Noth's character on Sex and the City, "Mr. Big."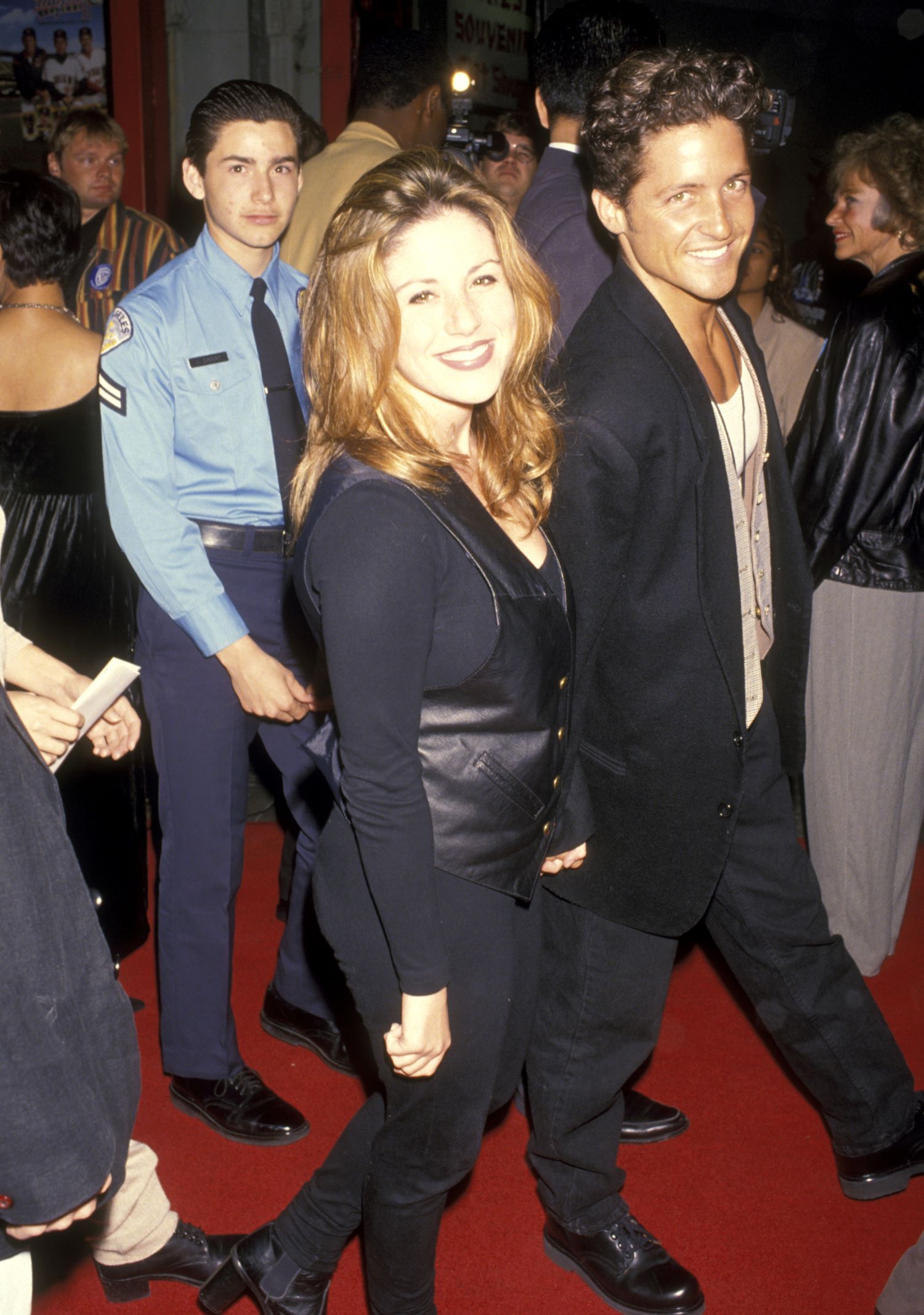 "He was my Mr. Big," Frye suggests. "It was this realization that this person, older than me, who did care about me, was seeing me growing up."
In a recent interview with USA Today, Frye revealed that Sheen has kept in touch with her over the years. "He was really kind to me, and I can only speak to my experience and my story with him," she said. "In opening the diaries and reading back the diary entries, it was very sweet and he had been really kind to me and treated me really beautifully. And for all these years afterward, in some of the most pivotal moments in my life, has checked in and (lent) his support."